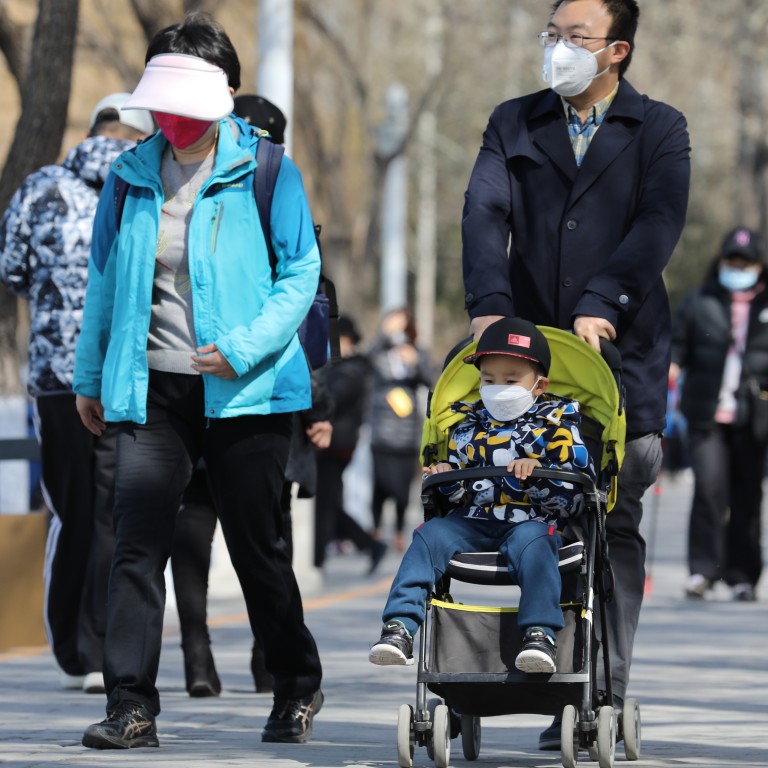 Coronavirus: 'Sight of nature nearly brought tears to my eyes' – after lockdown, people in Chinese cities are getting out, and booking trips again
Travel agency sees a surge in summer flight bookings, some national parks welcome back domestic visitors, and hotels woo guests with health precautions, deals
For some, the simple joy of hiking a nature trail or visiting Beijing's Summer Palace is enough
After being confined at home for more than a month due to the coronavirus outbreak, Beijing resident Zhou Yu finally stepped outside her neighbourhood and hit a nature trail this week, with the spread of contagion showing signs of abatement across China.
"I'm bored to death after staying at home and making only occasional grocery trips in my neighbourhood over the past month. The sight of nature and breaths of fresh air nearly brought tears to my eyes," says the 25-year-old administrator for an education company.
The whole of China has been in various degrees of lockdown since the end of January, when the coronavirus outbreak brought the country to a standstill, but online travel agencies say they have been seeing a significant increase in inbound domestic travellers since the last week of February.
Chai Yinghui, public relations general manager of online travel booking firm Tongcheng-Elong, says with the exception of Hubei province, the epicentre of the outbreak, domestic hotel bookings surged by almost 90 per cent in the last week of February compared to the second week.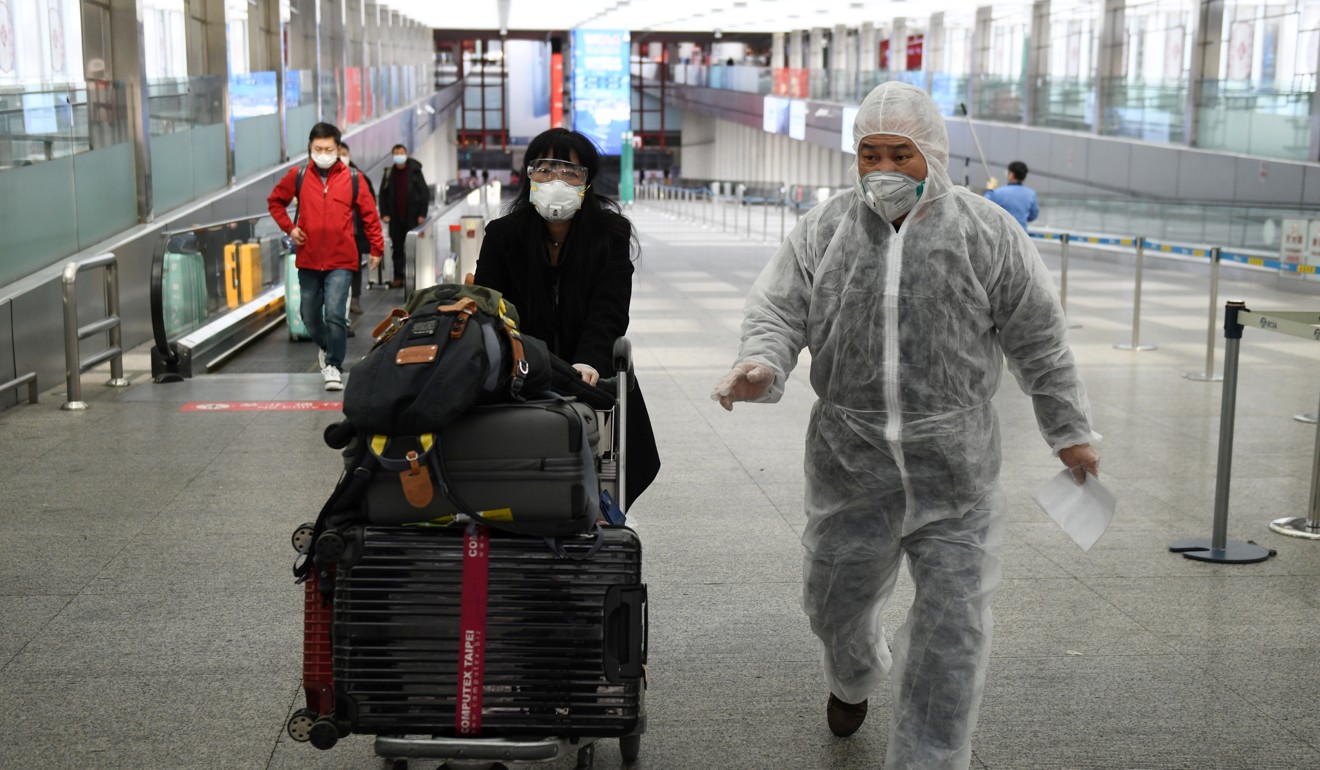 "The peak February daily bookings for domestic flights soared by 230 per cent from the lowest level recorded in the same month," she says.
With new coronavirus infections falling and mostly confined to Hubei province, and a further easing of controls on movement outside the province, Chai says they are starting to see a resumption of passenger flows, showing people are going back home to resume work following the extended Spring Festival holiday.
"They are leaving cities in central and western China, such as Chengdu, Zhengzhou and Kunming, to travel to cities in the east including Guangzhou, Shenzhen and Shanghai."
Online travel booking giant Ctrip has launched a 1 billion yuan scheme to revive tourism in China, Chinese media reported. Ctrip CEO Jane Sun said the year-long scheme, which involves subsidies and promotions, shows the tourism industry's confidence in its future prospects.
"We appeal to the whole industry to work hard to lay down precise strategies to … embrace the spring of tourism revival," Sun was quoted as saying.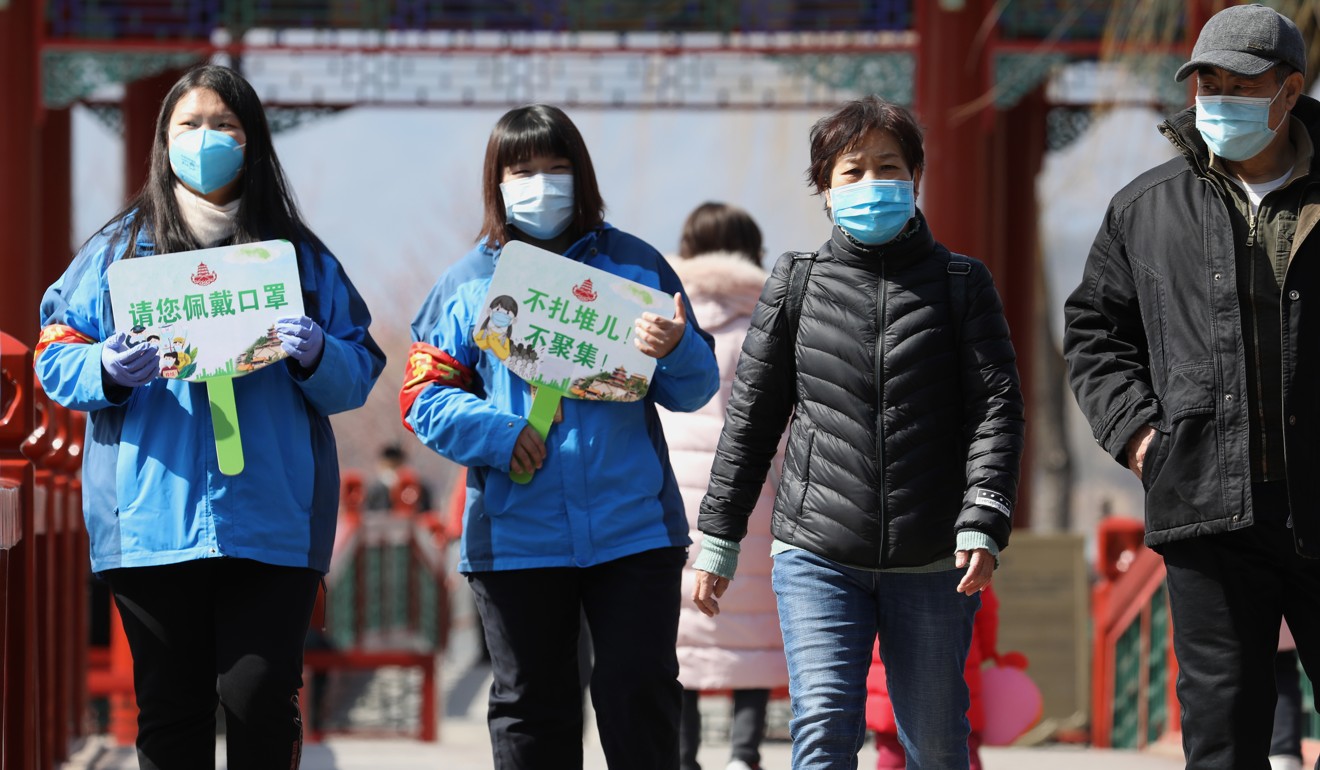 Forty per cent of scenic zones in China have reopened, including Huangshan National Park in Anhui province and Hangzhou's West Lake, according to Tongcheng-Elong. More than 1,000 have joined a promotional scheme giving free admission to medical personnel.
As a safety precaution, scenic zones require visits to be booked a day in advance, check visitors' temperatures before they enter parks, and limit visitor numbers. Staff hold up notices reminding visitors to wear marks and avoid gathering in large groups. Maintenance staff perform regular disinfection patrols.
While they were closed, numerous national parks launched digital offerings, such as uploading virtual panoramic views of scenic spots onto streaming sites to allow Chinese people stuck at home to "cloud travel".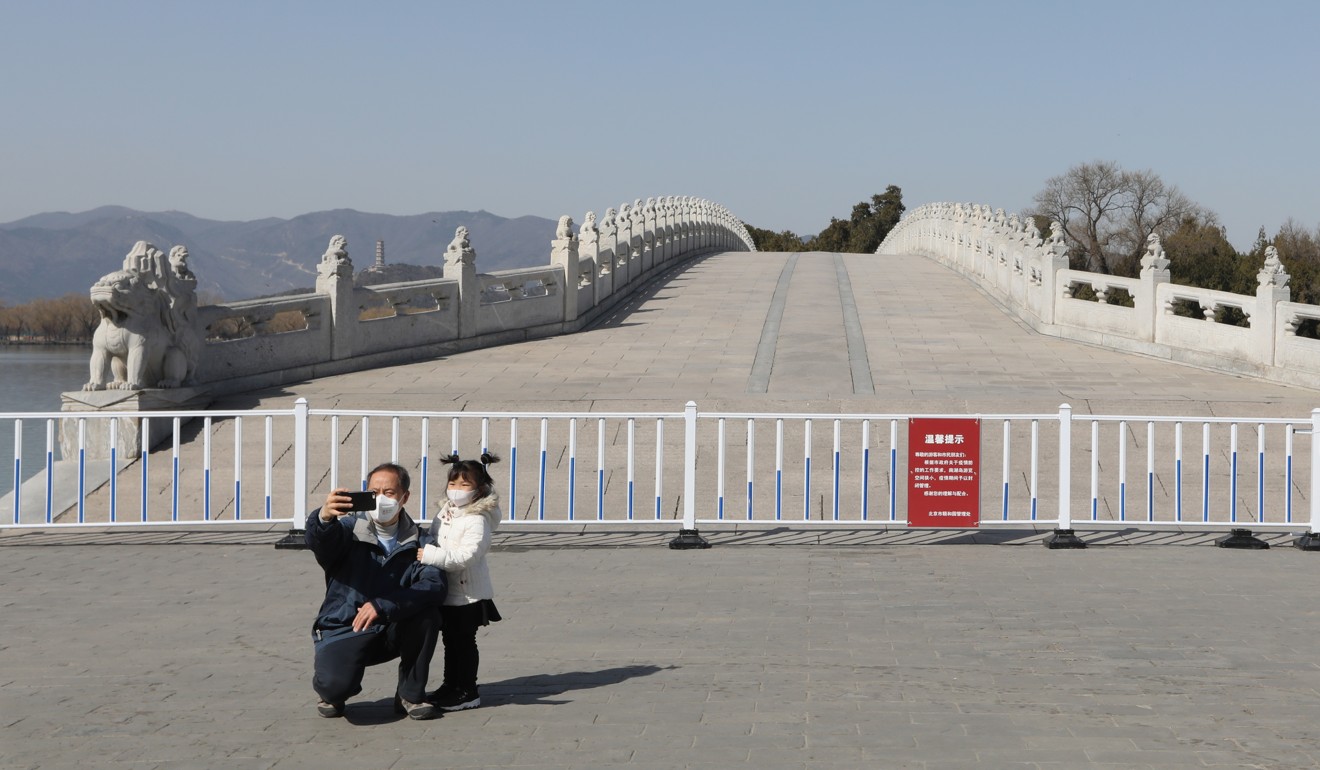 With the whole population more aware of the importance of health and fitness, Lushan National Park in Jiangxi province is wooing visitors from Hubei province, and especially Wuhan, the epicentre of the coronavirus outbreak in China.
A spokesman for the park's tourism development office said that as Hubei, which borders Jiangxi, is a big source of park visitors, it has launched promotions targeting Hubei residents.
"We invite all medical personnel from Jiangxi province which have joined the health and relief work in Hubei to come to Lushan to enjoy a free three-day health and leisure tour after the virus outbreak is over. Those with Hubei province household registration can enjoy buy-one, get-one-free ticket offers."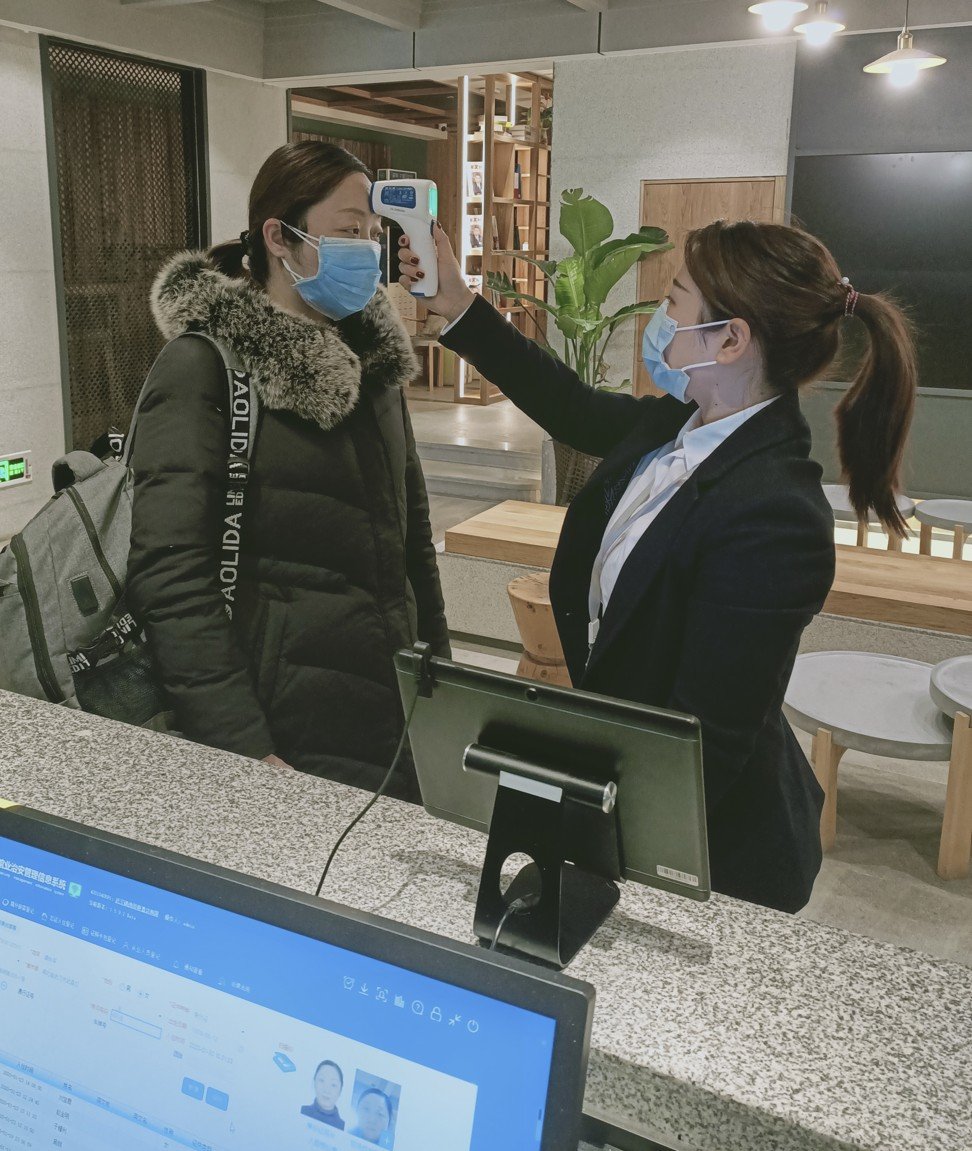 The renewed confidence about travelling is welcome relief for an industry that has suffered huge losses from the closure of hotels and visitor attractions during the disease outbreak in China. Tourism revenue last year was 6.5 trillion yuan (US$930 billion), and Chinese media estimate the tourism industry lost 17.8 billion yuan for each day of the lockdown.
At the peak of the virus outbreak, travel operators offered incentives to diversify revenue streams.
Qiu Guo Hotel, a chain of 40 mid-range hotels, closed at the height of the virus outbreak but began resuming business in phases from March 1. A spokesman says its hotels introduced private kitchen takeaway services and special health protection measures, and offered promotions.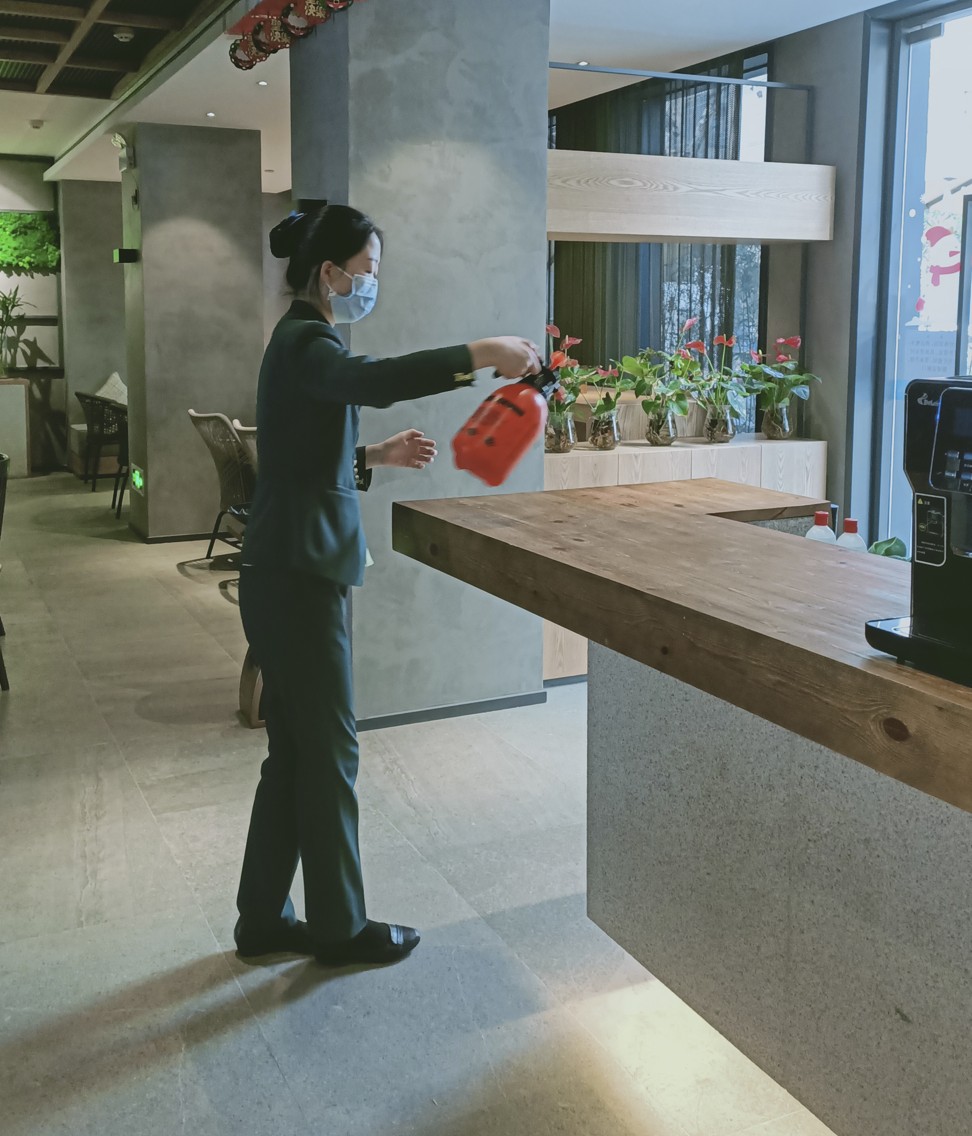 "Our current overall average occupancy rate is around 15 per cent. Those who stay for more than seven consecutive days enjoy a 30 per cent discount. Those who stay for more than 14 days enjoy a 40 per cent discount," the spokesman said.
"We adopted a food supply tracking system to ensure safety. Our staff wear masks and maintain their distance from customers. Robots are used to deliver meals and parcels to minimise human contact. Public areas have disinfection sprinklers installed.
"All our hotels have air purifying systems to filter germs. Equipment in rooms, such as remote controls, come with one-off disposable wraps."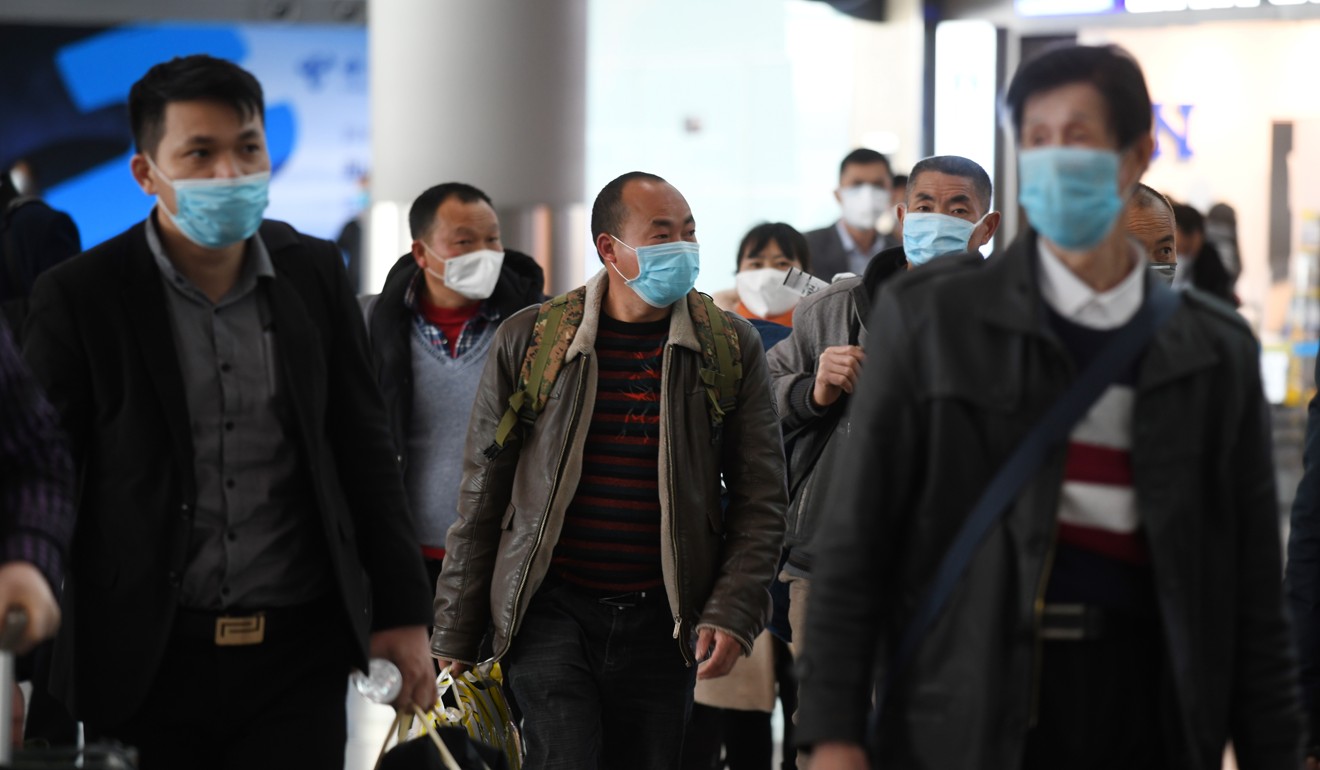 With the coronavirus now confirmed as a pandemic, it's too early for China to drop its guard, says Sam Braybon, director of Beijing-based Bespoke Travel, which arranges tailor-made tours in China.
"For domestic tourism, although some places like Huangshan and other outdoors areas are operating, many tourist areas of Beijing and Shanghai are still closed or heavily restricted. The policies for interprovincial travel are quite confusing and subject to change, so I believe few people are planning big trips now," he says.
"If China can be confident all is under control and lift the restrictions, then it could be good for domestic tourism, but it will take a little while still."
Alice Chan, executive director of the Travel Industry Council of Hong Kong, said: "The outbreak in Europe is very severe. If people travel around mainland [China] now, it is possible they will come into contact with infected visitors from overseas.
"Although the whole travel industry has been dealt a huge blow, now is not the time to do a big promotion for mainland Chinese travel."
Chai, of online travel booker Tongcheng-Elong, believes the worst is over, with consumer confidence returning, and expects a boom in domestic tourism, with people eager to release their pent-up urge to travel.
"A notable trend is that more consumers are making reservations for their long-term travel plans. In the last week of February, bookings for domestic flights departing in June surged by 250 per cent compared to the previous week," she says.
"In some cities, including Chengdu, Hangzhou, Shanghai, and Suzhou, nearly 80 per cent of hotels have reopened. Hotel occupancy rates across China will hit 90 per cent by late March," says Chai.
"We launched a 'Safe Stay' programme which selects qualified hotels that meet health protection criteria, including cancellation guarantee, limited-contact services and special deals for extended stays. The programme covered more than 100,000 hotels in over 500 Chinese cities as of February 29."
Meanwhile, Beijinger Zhou, who took to a nature trail this week, says she felt safe when visiting the Summer Palace in Beijing. "Some of the zones, like temples inside the park, were closed to visitors due to their small enclosed area. Most of the visitors wore masks. The atmosphere was jolly and relaxing," she says.
Editor's note
: The coronavirus pandemic has temporarily curtailed global tourism, with more countries introducing travel restrictions and entry bans. Watch
SCMP's Travel & Leisure
section for personal stories from affected travellers and communities dependent on tourism, staycation guides, fresh air adventures and ideas to combat cabin fever, and essential advice for those of you who are still traveling.