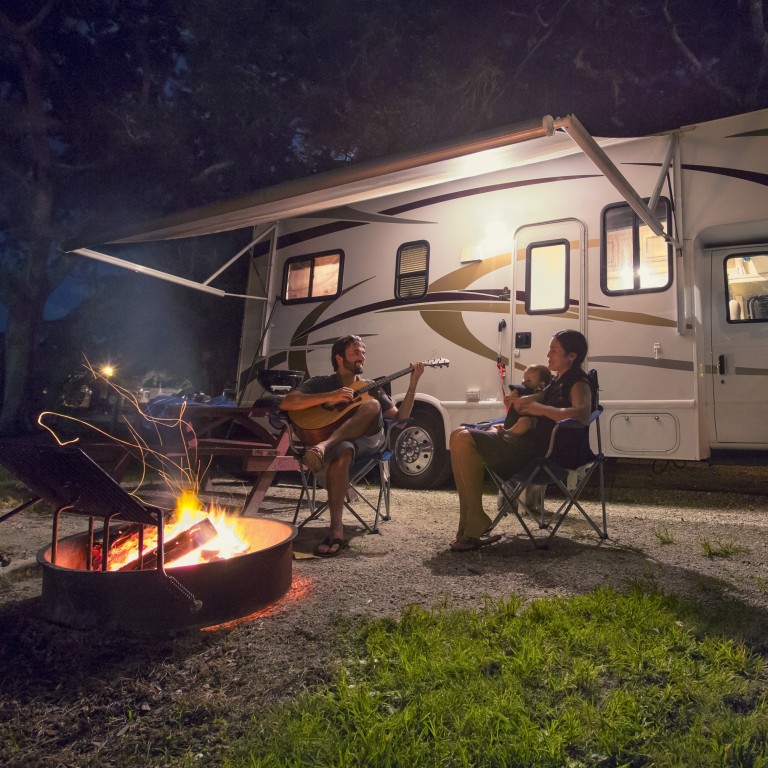 How to plan a road trip and five of the best places to visit as lockdown restrictions ease off
Hitting the open road in a camper van, motorhome or RV could see a travel boom as lockdown restrictions ease off and people avoid cities
Such trips are perfect for staying away from others, immersing yourself in nature and bringing a sense of calm
It is hard to beat the sights, sounds and smells of a new city, but the allure of travel to densely populated areas is likely to be lower post-lockdown as travellers consider remote destinations and self-contained adventures.
With this in mind, a spot of "social bubble" travel in a motorhome, camper van or recreational vehicle may just be what's required.
"It's understandable many would-be travellers have had their confidence shaken by the lockdown," says Dan Yates, founder of camping website Pitchup.com.
"With complex security rules emerging covering hygiene and social distancing, the appeal of using your own equipment and even mobile accommodation … is clear."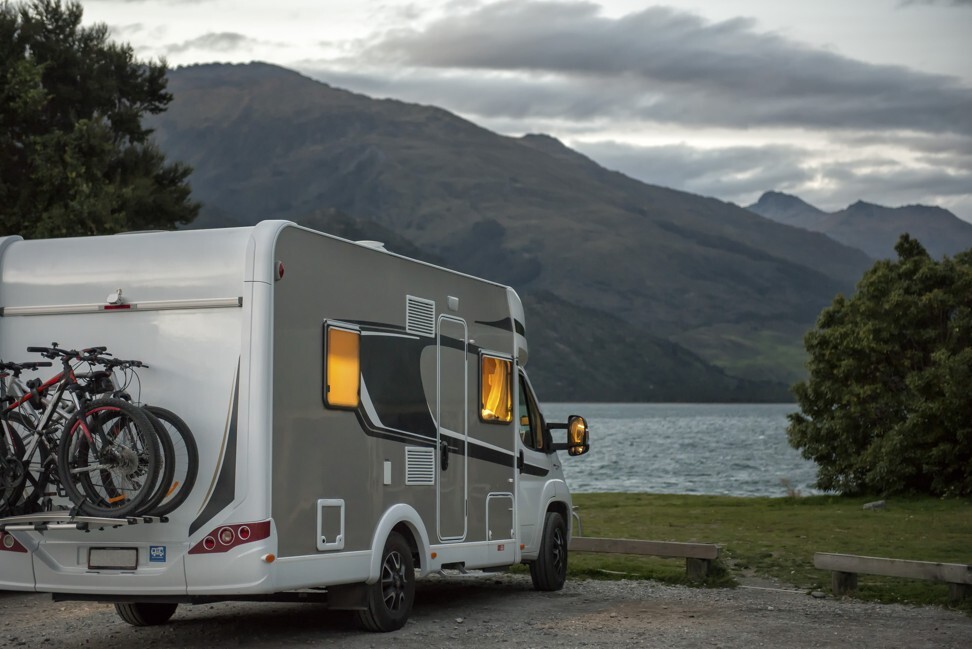 When few want to be in confined spaces with shared ventilation systems, camping grounds have the advantage over hotels and even Airbnbs. "There's the added bonus of immersion within nature and a sense of calm," says Yates. "Outdoor holidays are proven to enhance well-being."
In China, there is reported to be a surge in sales of tents, according to Yates, although this is a time of huge expansion for the camping sector.
Beijing's last five-year plan, unveiled in 2016, called for more than 4,000 campsites to be built by 2020 in regions such as the Yangtze River Delta, Yunnan, Sichuan, Fujian and Hainan. China's plans include sites for campers, RVs and motorhomes, among them 300 in Sichuan with the aim to make the province a top destination for self-driving tourism.
"Registration of RVs is growing at 50 per cent annually [in China] and the value of the sector is fast approaching pan-European levels," says Yates.
And the great outdoors is catching on in other Asian destinations. "As in Taiwan, Japan's several thousand campsites have attracted many during the pandemic for their fresh air, proximity to nature and immunity from 'cabin fever'," says Yates.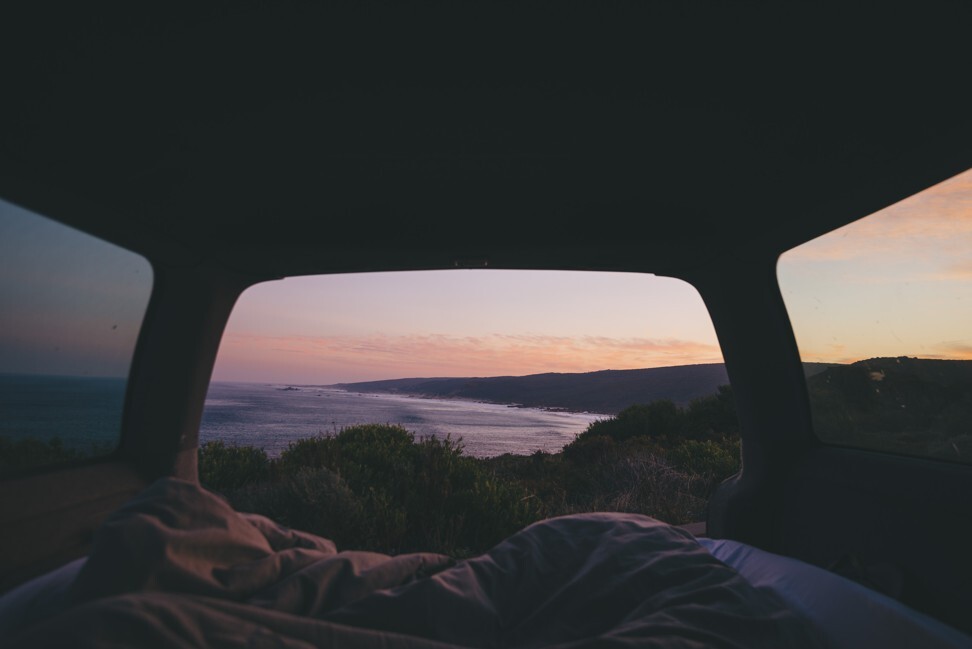 Holidays on the open road have traditionally been associated with North America and Australasia; there are an estimated 9 million RVs on the road in the United States and more than 700,000 in Australia.
The US is the largest camping market in the world but Australia and New Zealand are popular with residents and tourists alike; the number of Chinese who camped in Australia grew 126 per cent in 2017, according to the Caravan Industry Association of Australia.
"China, Japan and South Africa are destinations joining the bandwagon," says Geneve Brand, editor at Campervan magazine. "But don't forget about Europe – places like Spain, France and Italy have fantastic coastlines while the Alps are camper van heaven."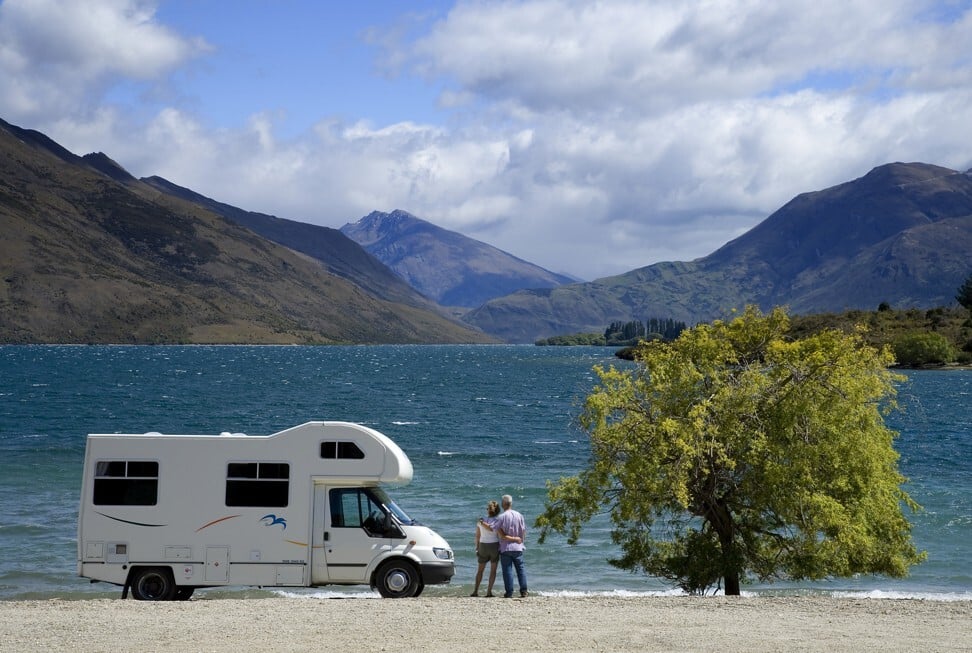 Brand also recommends countries such as Croatia and Slovenia, which cater well for motorhomes and have low population densities, thus have quiet roads.
Choosing a destination for when travel is again possible will depend on what you're going to be driving and who's going with you. "Pick your van carefully – you will have to be able to drive and park it," says Brand.
"While a huge RV may offer loads of beds, a big lounge and a spacious bathroom, would you be able to reverse it if you met another vehicle coming down a narrow country lane?"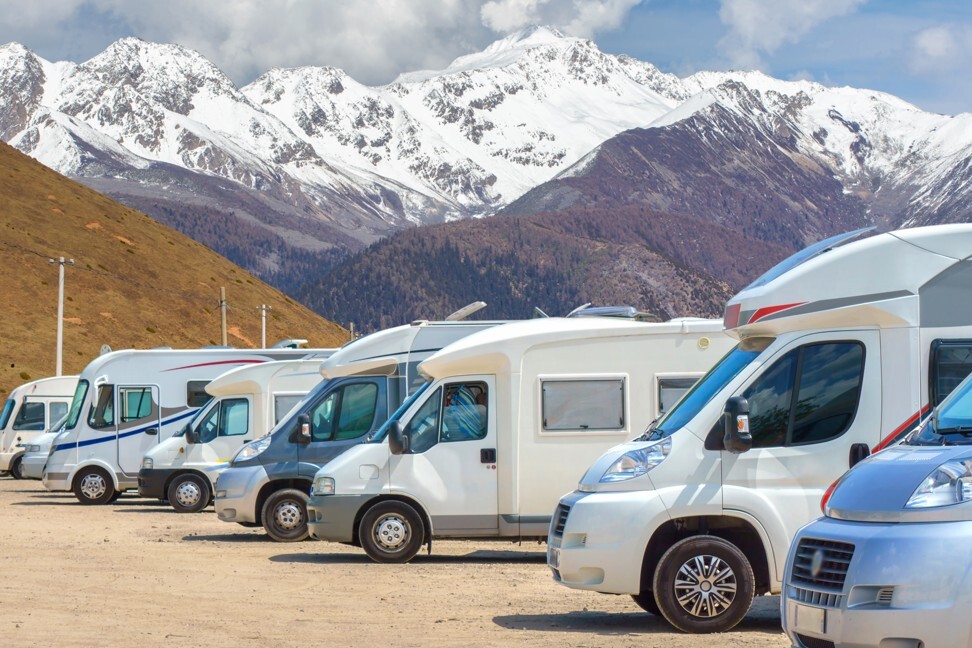 It's also wise to check what your driving licence will allow you to drive; what you can legally hire varies from country to country, the onus being on the licence holder to know what's permitted.
Fuelled by "reunion holidays", demand for go-it-alone getaways is "likely to exceed normal levels, especially compared to that for other accommodation types, and ongoing restrictions even after Covid-19 are likely to make spontaneous travel more difficult, too," says Yates, who recommends booking well in advance whenever possible.
He also advises checking your equipment and vehicle thoroughly before setting off, because overstretched services might mean that breakdowns and missing kit become common problems.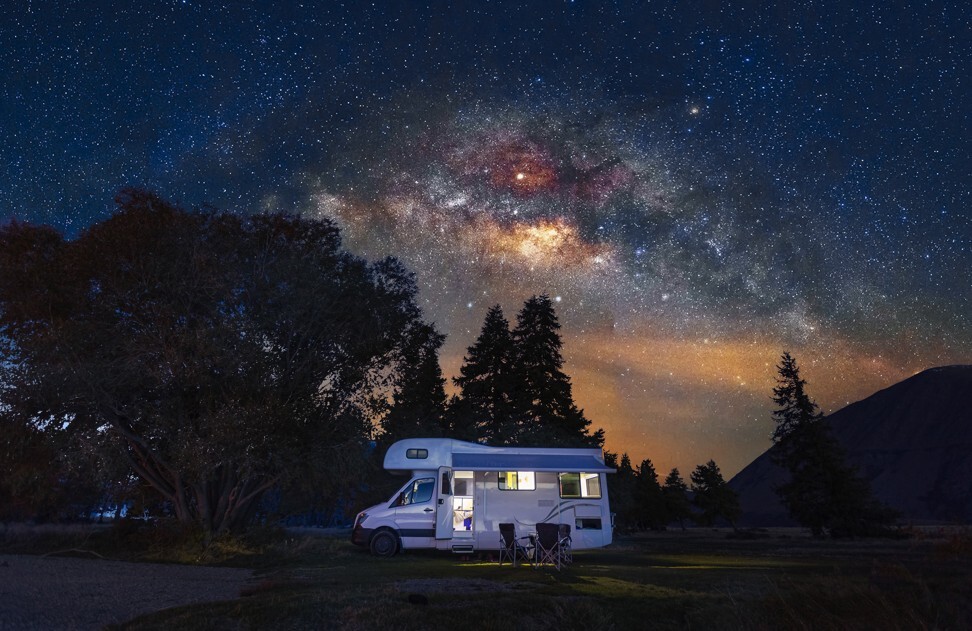 Where to go it alone on a self-contained adventure
1. Hokkaido, Japan
Why not explore the Land of the Rising Sun in what Japan calls a "camping car"? Japan's road trip culture is on the move, with the number of car-camping trips rising for the last five years. Northernmost prefecture Hokkaido is the top location for a camper van adventure; it has empty country roads (the Japanese sometimes call Hokkaido dekaido, "the big road"), camp sites aplenty, roadside rest stops and stop-where-you-want "freedom camping".
2. Northern Queensland, Australia
The "roaming economy" is big business in Australia, where 1.5 million domestic tourists holiday in caravans, motorhomes and camper vans each year. Facilities are ubiquitous and there are hundreds of itineraries, but northern Queensland's combination of rainforests, outback and beaches is hard to resist.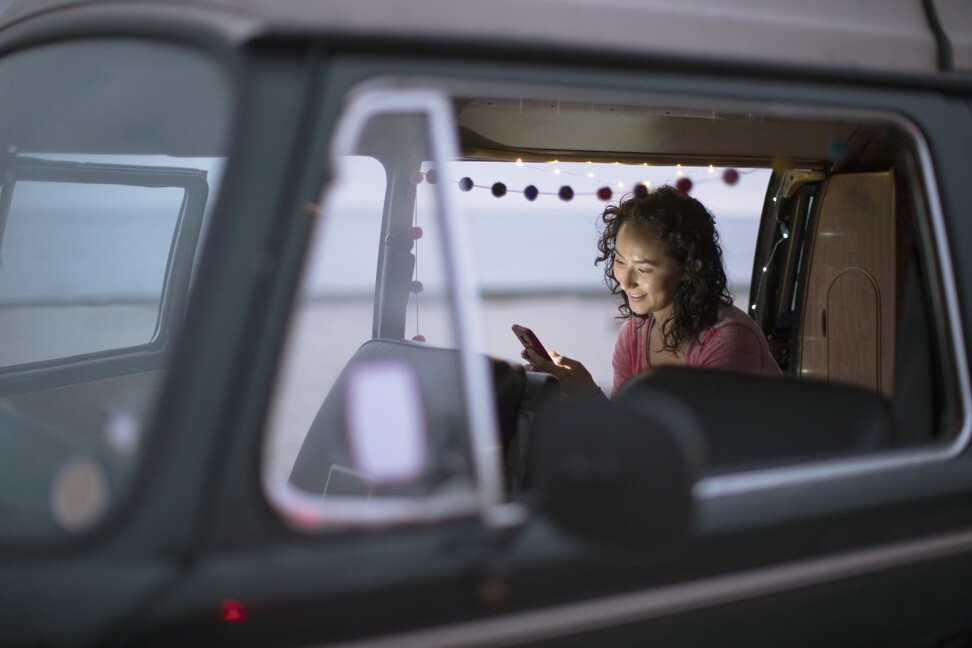 3. The Rockies, United States
The US is a mecca for road trips and the home of the RV, though all sorts of motorhomes and camper vans are available to rent. Itineraries abound, but a classic tour of the Rockies can start near Denver, at the Rocky Mountain National Park, and reach Yellowstone National Park and Grand Teton National Park in Wyoming.
4. Northwest Namibia
This spectacular yet sparsely populated country was made for self-contained road trips and Etosha National Park is one of the few that allows self-drive safaris. Park up at Okaukuejo Camp for a ringside seat at a waterhole frequented by rhino, elephant, giraffe and more. Dirt roads are the norm, so all camper vans are four-wheel drive.
5. French Alps
When the snow melts, the spectacular lakes and mountains of the Rhone-Alpes region make it a paradise for camper-vanning and camping. Hikers, in particular, will love the many alpine treks on the Grande Randonnee, a network of long-distance footpaths in Europe.
This article appeared in the South China Morning Post print edition as: Climb on board for a 'social bubble' holiday