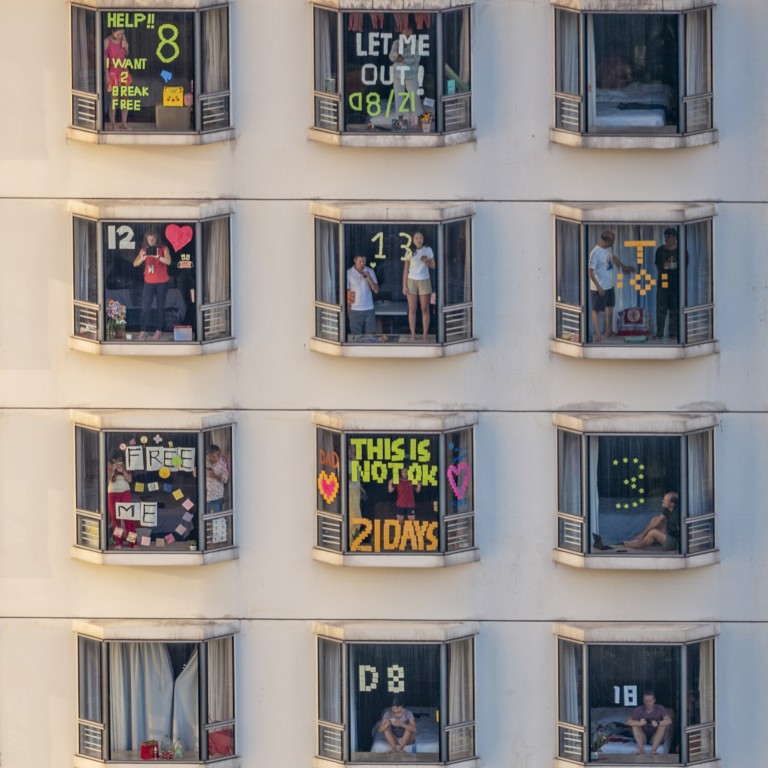 How to survive quarantine: people with multiple stints behind them offer tips – and opinions on the rights and wrongs of spending 21 days alone in a Hong Kong hotel room
Meditate, journal, read and exercise, says one traveller. 'Arrange a treadmill or exercise bike,' another advises. Bring a reminder of home, say others
Having a routine and structure to your day is important, several travellers say. Know what food you will be served, and try to ensure it is wholesome, one adds
It is a truth that any article on Hong Kong and Covid-19 must include the line, "some of the toughest quarantine regulations in the world".
But are they in fact the toughest? Is anywhere any stricter ?
I searched high and low, and received suggestions from local epidemiologists and amateur sleuths alike. However, finding a definitive answer proved impossible given the ever-changing nature of travel regulations and the difficulty in sourcing up-to-date information.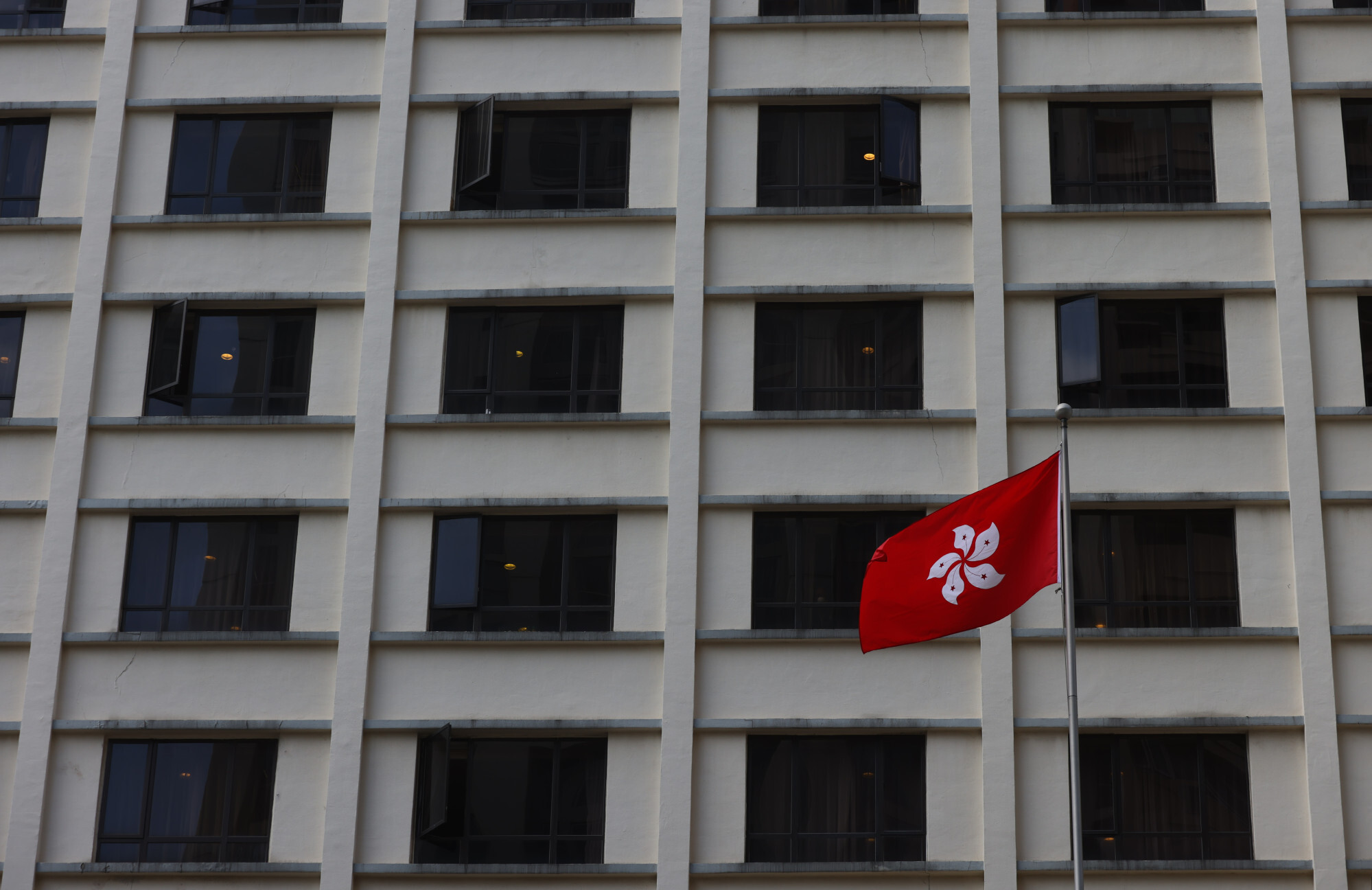 Even as quarantines in East Asia show no sign of shortening, there are some who repeatedly undergo them. Whether for personal or professional reasons, some of these quarantine veterans have endured four months of the past year confined to small rooms with windows that don't open.
They offer some reflections and advice on life in quarantine.
Justin Bonnett, the Belgian director of a New Zealand nutrition company who has lived in Hong Kong for seven years
How many quarantines have you endured and why?
"I've completed a total of 16 weeks of quarantine, including confinement in Shanghai, in a hotel room, and my flat, two stints of two-week home quarantine in Hong Kong and, most recently, two weeks in a Hong Kong hotel room. I have been travelling between
Shanghai
and Hong Kong for work."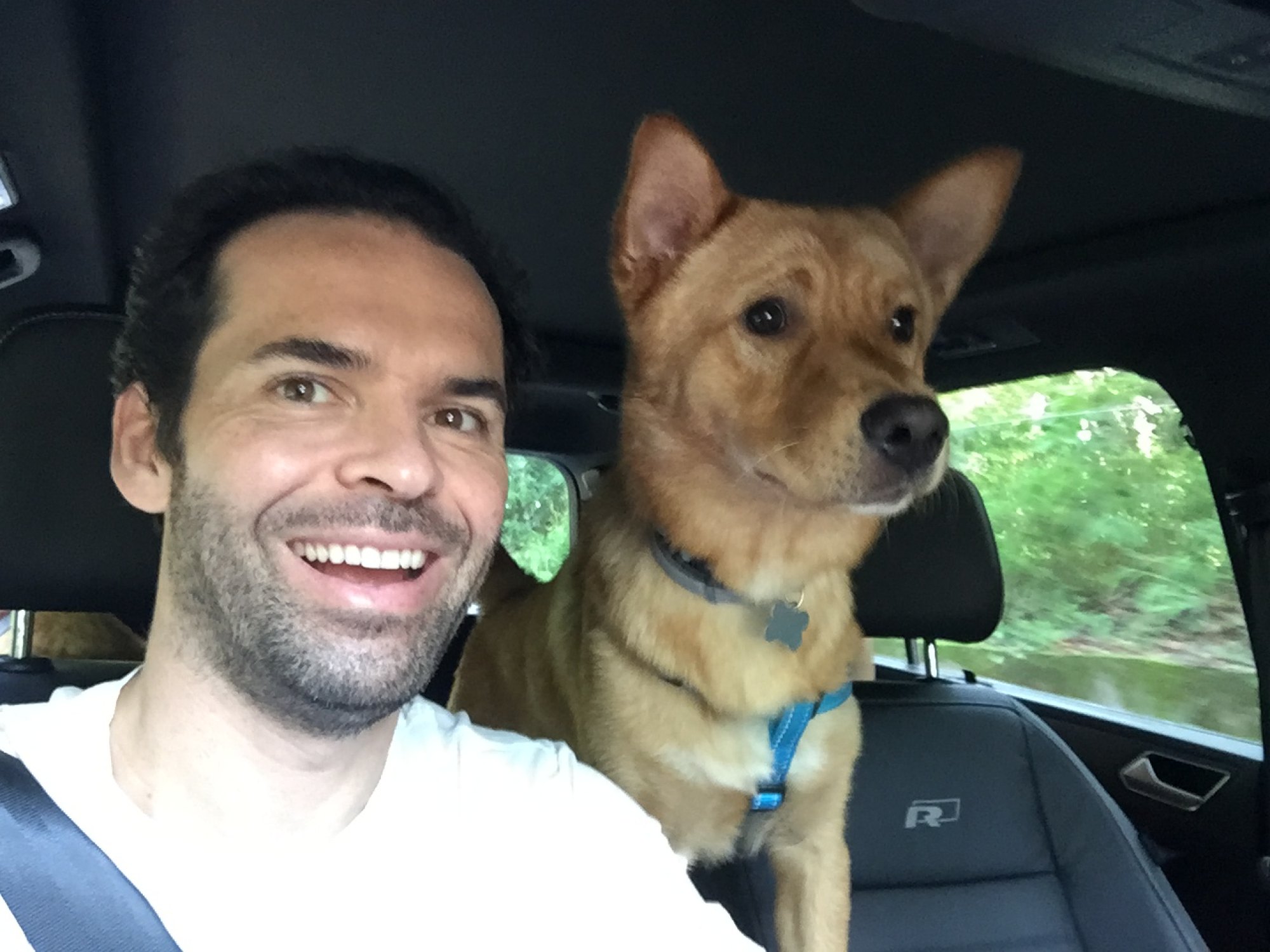 Do you understand the need for quarantine in Hong Kong?
"I understand and agree on the need for quarantine. The current Covid-19-related travel restrictions are merely an inconvenience for most people who wish to travel. Let's not forget that 20 per cent of people in Hong Kong live in poverty, so travel restrictions are of no direct effect on them as they are trying to get by, day by day."
How do you feel about the policy?
"I feel the policy is, unfortunately, necessary.
Vaccination rates in Hong Kong
are low, especially in the 60+ age group. If the virus does spread [ …] in our dense city, we will likely have an above-average level of deaths among the elderly.
"Secondly, we lack a reliable track-and-trace system in Hong Kong. I have spent a lot of time in China over the past 18 months, where life is mostly normal; masks do not need to be worn outdoors; there are no limitations on group activities; restaurants and bars operate normally. When there is a flare up, it is immediately and effectively contained.
"The key to this normalcy and the fast containment is an effective track-and-trace system. "Visitors and citizens alike use
WeChat
and Alipay to register QR codes, vaccination details and travel history. Green, orange or red QR codes are updated 24/7 and are easier to use than the Leave Home Safe system in Hong Kong.
"Given China has recently tightened privacy legislation and forced the big tech platforms to protect civilian data much more rigidly, I do not see why we cannot adapt this system in Hong Kong.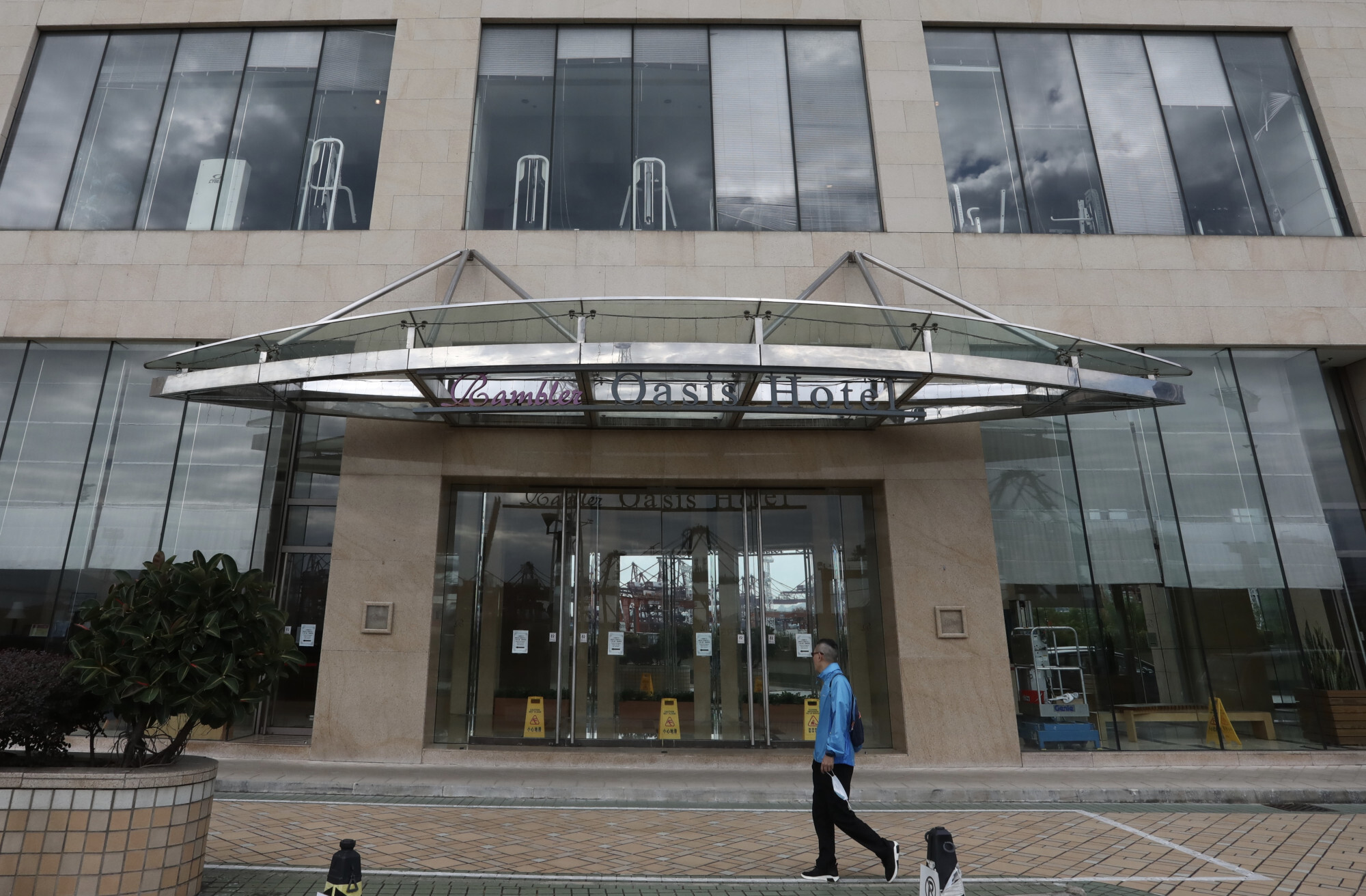 "My local and expatriate friends and colleagues in China are satisfied with this current policy. Those who do elect to travel outside China know the consequences and 'suck it up'.
"[In Hong Kong] a dramatic increase in quarantine accommodation is necessary. The current offer is insufficient and not accessible for many, from a price point of view."
What have been your toughest moments in quarantine?
"During the second half of quarantine, every day feels the same, one can lose a sense of perspective. On the final days of my quarantines, I had tremendous difficulty bringing a full sense of focus."
Kaye Dong, the founder of design firm The Good Studio, spirituality store The New Moon and the K for Kids Foundation
How many quarantines have you endured in Hong Kong and why?
"I have done quarantine twice, and both were because I accompanied my daughter to Melbourne [Australia], to help her settle into boarding school."
Do you understand the need for quarantine in Hong Kong?
"I do. If you look at the number of infected cases worldwide, it is pretty crazy. And I understand that if we start allowing more visitors in without strict quarantine, that could compromise our city."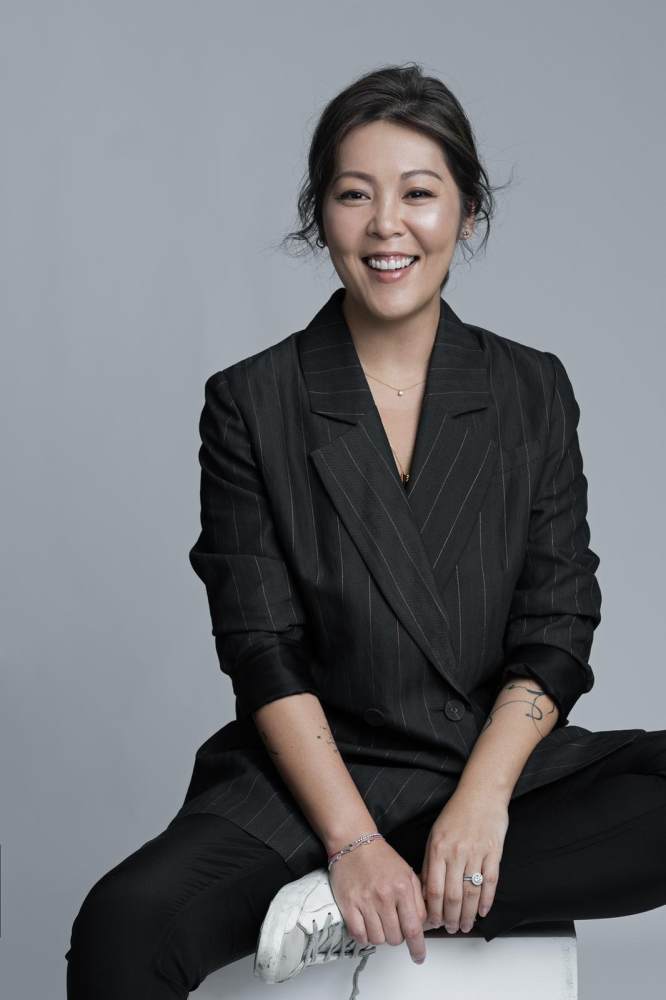 What tips do you have for quarantine first-timers?
"Bring something that can give you a sense of comfort. I brought my crystals, palo santo [wood that is believed to have purification properties when burned], Inner Compass Cards, favourite essential oils, pillow spray and silk pillow case. These little touches remind me of home.
"Design yourself some rituals. I have a morning and evening ritual, which involves meditation,
journaling
and light stretching or exercise. Bring a few books, tell your friends or family if you need anything.
"Try to understand the menu that's offered at the hotel ahead of time. I think having good, wholesome, healthy meals is super important for physical and mental health.
"Make an effort to FaceTime with someone at least once a day. We are social beings and feeling connected is essential to our well-being."
Shane Osborn, Australian chef and co-owner of the restaurant Arcane, in Central, as well as Moxie and Cornerstone
How many quarantines have you endured and why?
"This is my fifth. I've done three 14-day stints at home and two 21-day stints in a hotel. I have another 21 days at the end of January as I'm going home for Christmas. My wife and children live in Europe."
How do you feel about the quarantine policy?
"As our vaccination rate is so low, particularly for the over 70s, I understand that we cannot fully open borders yet. But I feel the policy is very unfair and goes against the science. What's the point of being vaccinated if one still needs to do a 21-day quarantine?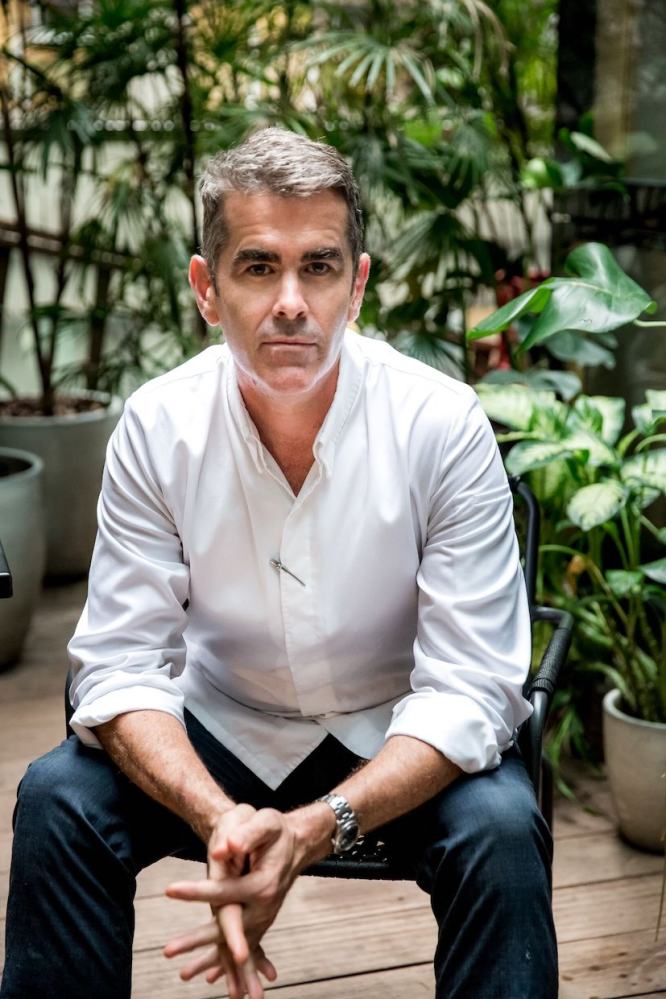 What is the worst aspect of quarantine for you?
"It can be a real struggle to stay positive or motivated. I have done all my quarantines alone and the lack of human contact can be tough."
Do quarantines get easier, the more you do?
"Actually no; you do learn new coping mechanisms but I'm finding it more difficult each time as I don't agree it's the right policy."
What tips do you have for first-timers?
"Arrange a treadmill or exercise bike, and bring plenty of books. Try to find a hotel that allows windows to open."
What have been your toughest moments in quarantine?
"Not being in control of your diet is the most difficult part for me. Some hotels do a good job, many a very poor one. The Ovolo group do a great job.
"The first day out of quarantine is also bizarre; I've experienced sensory overload. The smells and sounds of Hong Kong seem significantly heightened."
Linda Petrie, founder and managing director of the Petrie PR agency
How many quarantines have you endured and why?
"I've completed two this year, one for 21 days and another for 14. On both occasions, I returned to the UK to see my sons, who are at boarding school, and to visit my parents, who I had not seen for over two years until this past summer, having had to wait to be vaccinated.
"I have another quarantine coming up in January and I am sure that there are more ahead, given there is no positive outlook on the horizon for Hong Kong."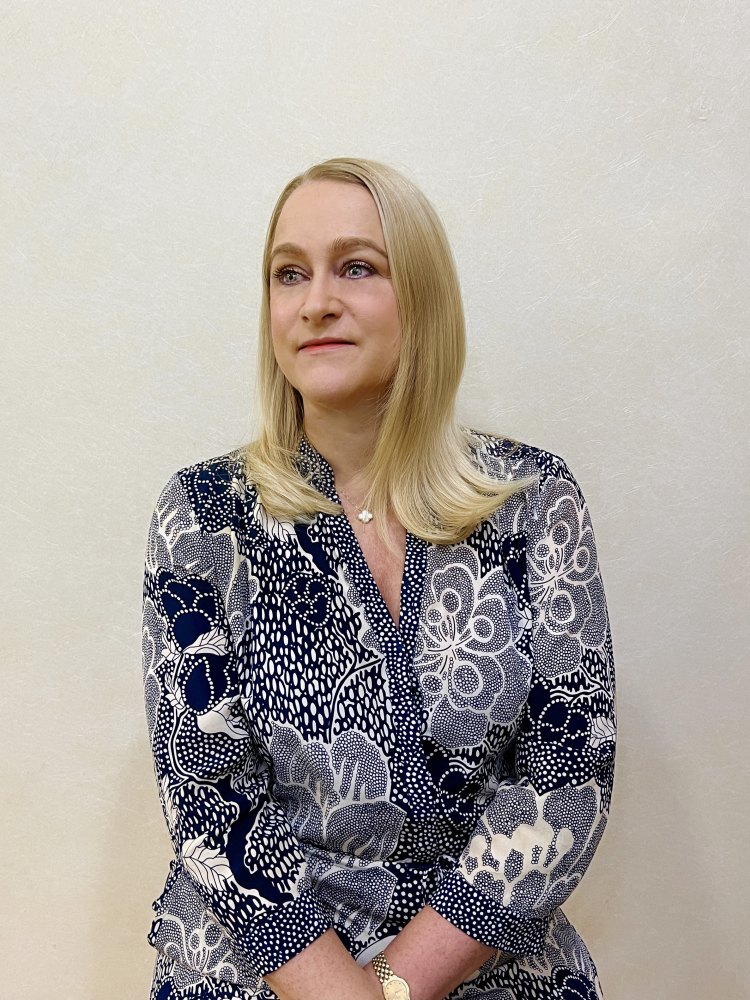 Do you understand the need for quarantine in Hong Kong?
"No, and it has been discussed on many occasions as nonsensical and not based on scientific fact. It is widely known that the Delta variant and also
Delta Plus
have a shortened incubation period, of four to six days. I suspect it is to do with the fact that the Hong Kong population still has a low vaccination rate compared with most developed countries."
How do you feel about the policy?
"Great disappointment and frustration; it's a complete waste of money and time, having to spend over a month of my life over a 12-month period locked up in a room like a prisoner, when I am fully vaccinated.
"Vaccinated Hong Kong residents should not have to quarantine in the first place, or need to be allowed to do so at home for a limited period, such as five to seven days. I would be happy to wear a monitoring device for tracking at home if this were to be considered."
Do quarantines get easier, the more you do?
"In some ways, yes, because you know what to expect. In other ways it brings on a growing disappointment, of missing important moments and days of one's life for no valid reason."
What tips do you have for first-timers?
"Make sure you have structure and routine in your day, for example working your usual work hours. However, it is important to take breaks in between, such as lunchtime or early evening, for exercise and to stretch.
"To keep as active as possible throughout the day is really vital for fitness and to keep your mind positive and fresh. Getting through quarantine is a mind game.
"I would also bring some personal items, such as a beautiful throw to put on the bed and room fragrances to get rid of the damp smell from hotel carpets – and plenty of wipes for dirty room surfaces."