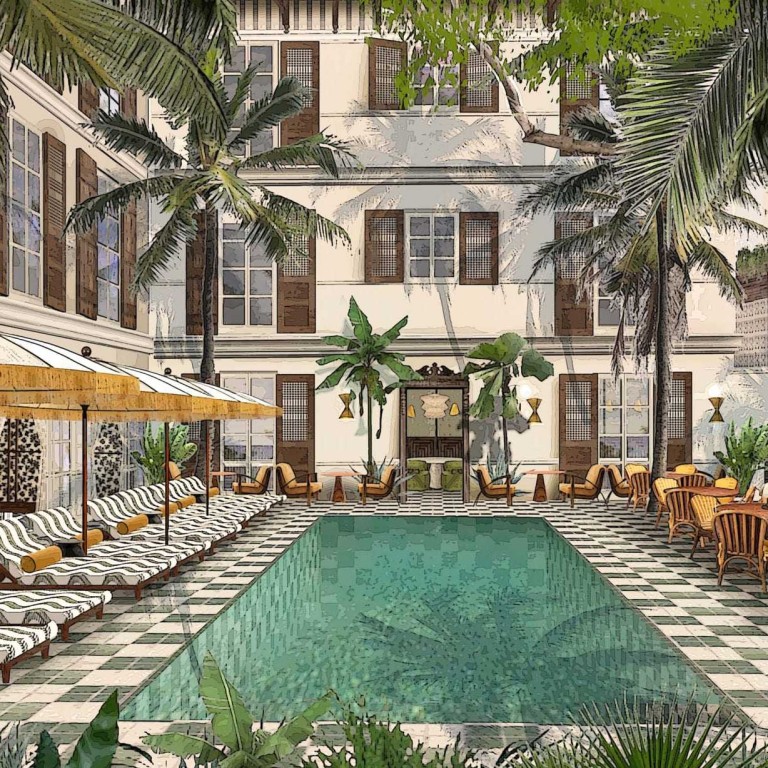 Soho House to open its first Southeast Asian club in Bangkok, Thailand
The private members club for creative people was founded in London in 1995, and has 38 'houses' around the world, including Hong Kong since 2019
Another, in the Sukhumvit area of Bangkok, opens in December, fulfilling founder and CEO Nick Jones' long-held wish to extend into Southeast Asia
Private members club Soho House has announced that it will open the brand's first Southeast Asian outpost, Soho House Bangkok, in December.
Geared towards people in the creative industries – such as art, design, film and music – Soho House was founded in London in 1995 by CEO Nick Jones with the mission of "creating a comfortable home from home for its members".
Since then the brand has expanded, and now has 38 "houses" around the world. Hong Kong's Soho House opened its doors in Sheung Wan in 2019.
Soho House Bangkok, in the central Sukhumvit neighbourhood of the Thai capital, will occupy the colonial-style former Eugenia Hotel building. The club will have restaurant and bar areas, event space and a pool terrace, which is a hallmark of the brand globally.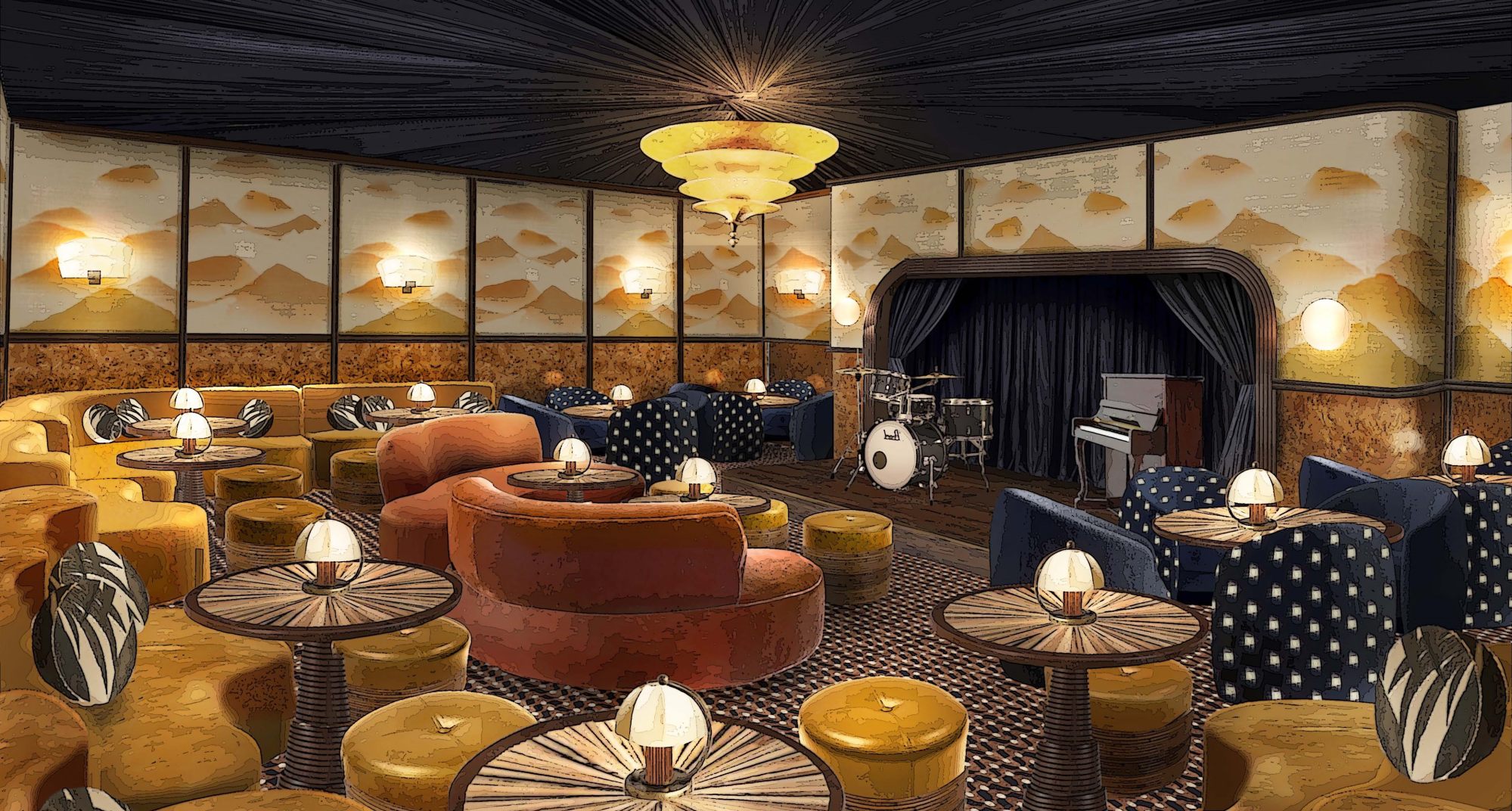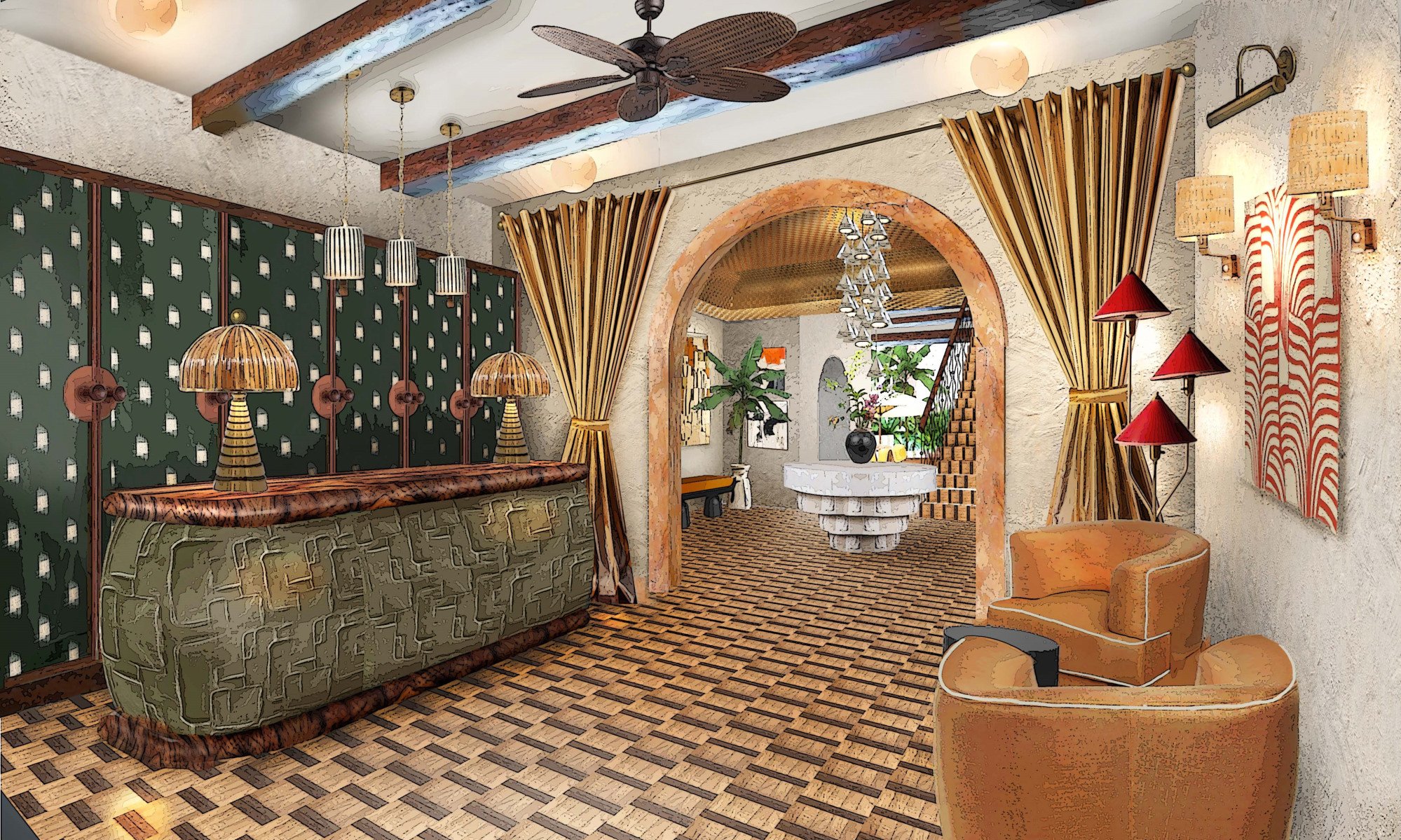 Its 12-metre pool will be surrounded by a garden and connect its Garden and Lounge bars. A House Kitchen will be on the first floor, along with private dining rooms that will also serve as event spaces.
The interiors, created by in-house team Soho House Design, will feature Bangkok's local crafts, using silk, ceramic works, native wood joinery and other Thai architectural details.
"I have wanted to expand Soho House to Southeast Asia for a long time," says Jones. "So this is an exciting moment for me.
"To have a truly diverse and inclusive global membership, we need to represent cultures and creative communities from all parts of the world. Bangkok has such a vibrant and progressive energy, full of Thai warmth and kindness."
Soho House Hong Kong opened around the time anti-extradition protests began in the city; these were followed by the coronavirus pandemic that crippled international travel.
"We targeted to have a 70 per cent local versus 30 per cent expatriate membership mix when we opened, which I think helped us through the lack of visitors in the past two years," says Stephanie Chik, membership communications manager for Soho House Hong Kong.
"Despite the past few years being challenging around the city, we're seeing significant growth in interest around Soho House and its community in Hong Kong, with us about to celebrate our third anniversary next week," says Chik.
"Members are feeling much more optimistic about travel, with many visiting our houses in Europe and North America this past summer."