Nove at the Fringe: Top-notch Cantonese delights in a chinoiserie sanctuary
Dim sum master chef Wong Yiu-por and Cantonese chef Chan Hing-kei serve up unforgettable dishes at this charming eatery
Taking over the old spot of M at the Fringe, Nove at the Fringe has transformed the space into a quaint chinoiserie sanctuary.
Backed by the famous Umberto Bombana, the Cantonese fare – prepared by dim sum master chef Wong Yiu-por of China Tang and Island Tang and Cantonese chef Chan Hing-kei – is some of the best in town.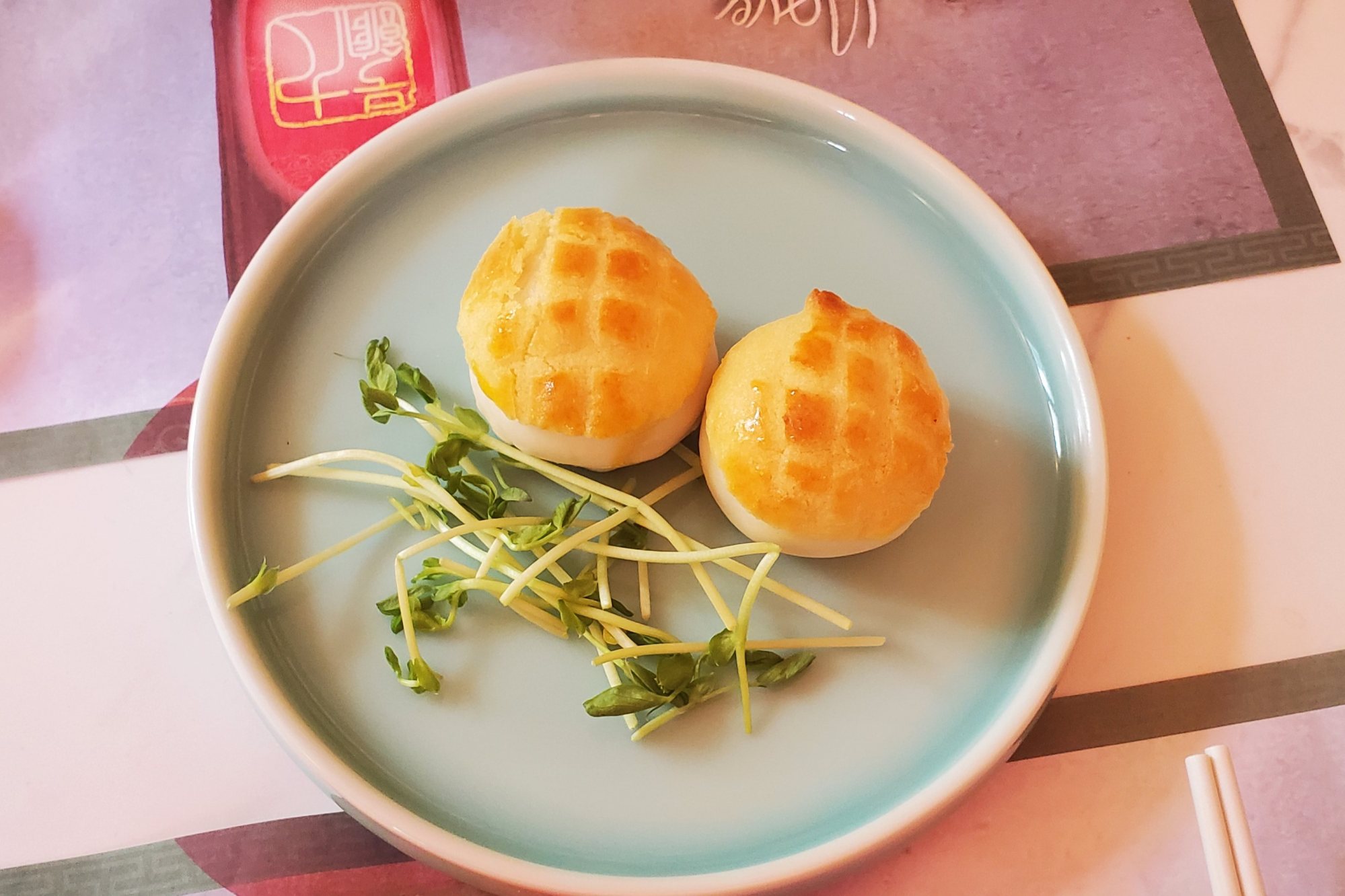 Signatures include the honey-glazed Ibérico char siu pork, which is extremely tender and juicy. We also love how the sweet and sour pork contains seasonal fruit such as kiwi, bringing a different type of acidity to the popular dish. Don't forget to save room for the crispy chicken as well.
Contact details
1/F, The Fringe Club, 2 Lower Albert Road, Central
2130 6546
Signature dishes
 Honey-glazed Ibérico char siu pork
Crispy chicken
Golden prawns with salted egg yolk
See more of 100 Top Tables 2021
here