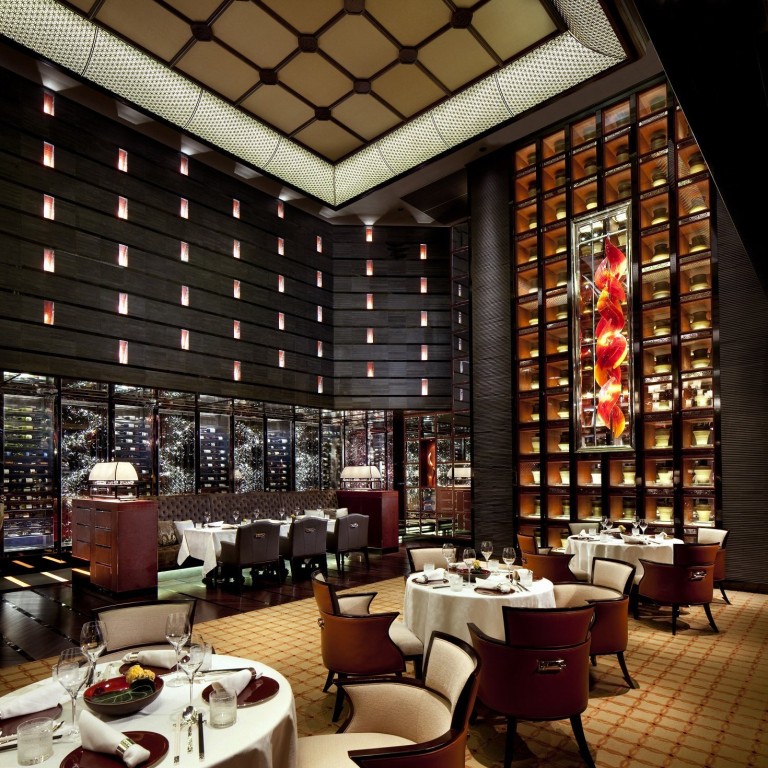 Tin Lung Heen: Stunning bird's-eye views and banquet-worthy dining at The Ritz-Carlton Hong Kong
Some of the iconic dishes at this restaurant are also served on special menus for banquets and weddings
The Ritz Carlton is the highest hotel in Hong Kong, so naturally its Chinese restaurant will have some of the best views of the city.
And what's served on the plates is just as prestigious. The barbecued Iberian pork with honey is legendary and has received many accolades.
Other dishes such as steamed crab claw with egg white in Hua Diao wine is such an iconic dish that it is also available on special menus for banquets and weddings.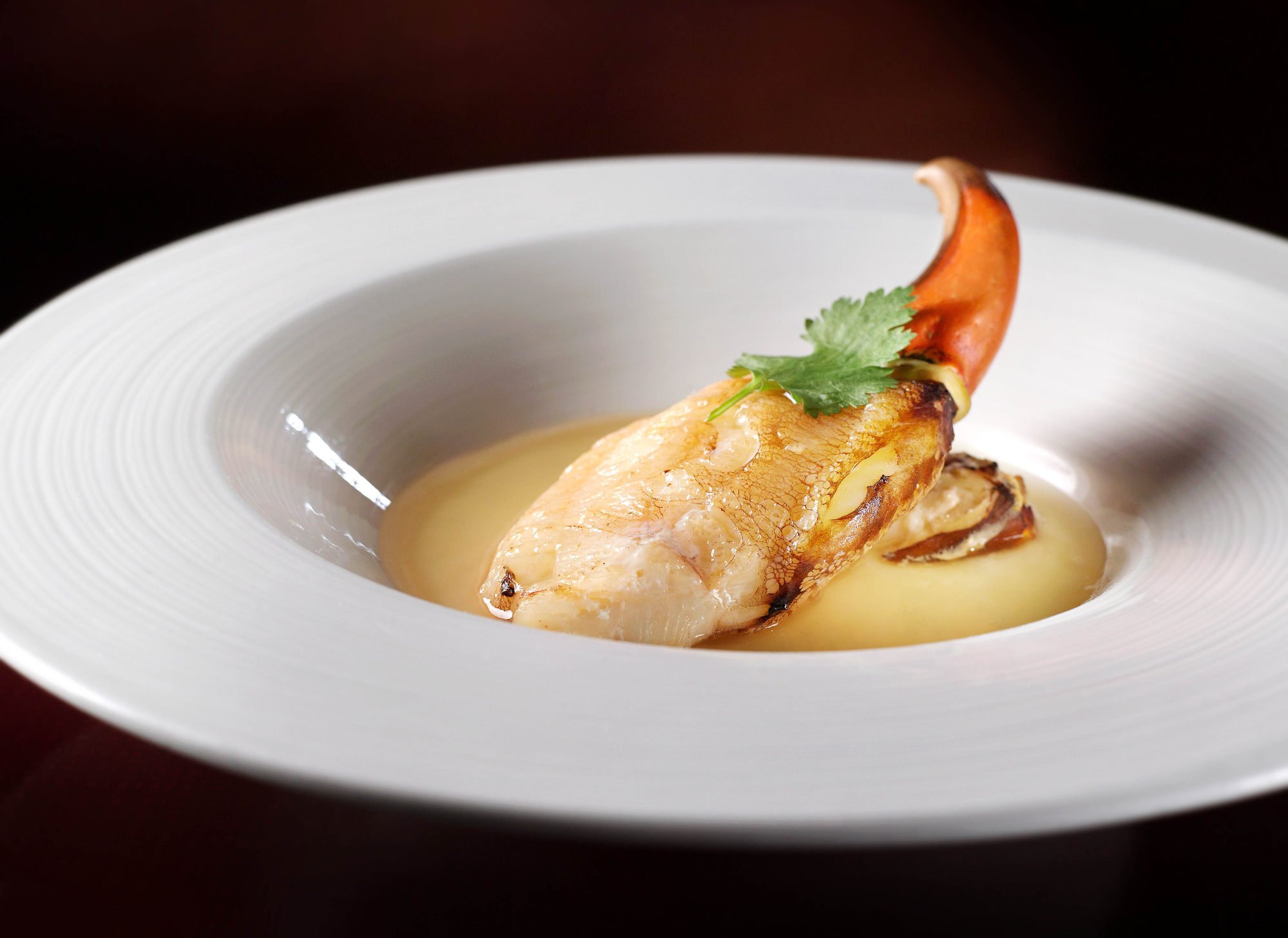 The outstanding dim sum includes pan-fried lamb dumpling with shiso and conpoy and deep-fried taro dumpling with sea conch in Portuguese sauce.
Contact details
The Ritz­-Carlton Hong Kong, ICC, 1 Austin Road, Tsim Sha Tsui
2263 2270
Signature dishes
Barbecued Iberian pork with honey
Double­-boiled chicken soup with fish maw in baby coconut
Steamed crab claw with egg white in Hua Diao wine
See more of 100 Top Tables 2021
here