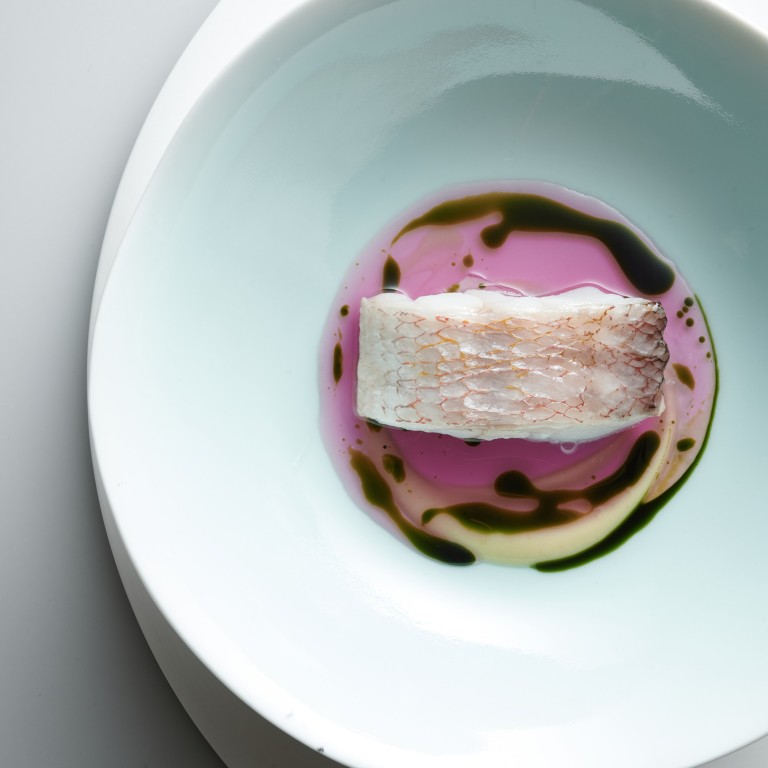 Mosu restaurant review: The next Korean wave to hit Hong Kong is culinary, and it's nestled in the M+ museum
The stunning ambience, with a panoramic view of the city, is prelude to the stellar menu, enough reason to drop by not for the art but for a gastronomic adventure
Get ready for the next K wave to hit Hong Kong's palates. Hongkongers have long shown their love for K-pop and K-dramas, and the city's Hansik Goo attaining a Michelin star further spotlit our collective hunger for all things Korean.
Enter Michelin-starred Mosu, which has opened up on the third floor of the M+ museum. Panelled floor-to-ceiling windows provide a stunning panoramic view of the city while ethereal spherical filament light bulbs dot the ceiling like a starry night. A stunning ambience to prepare you for the stellar menu.
We were hosted to a multi-course tasting menu (HK$1,980) and from plate to stomach, everything was superb. The meal kicked off with a selection of small bites such as gimbap, a seaweed cup filled with potato salad, seaweed and a marinated raw shrimp on top.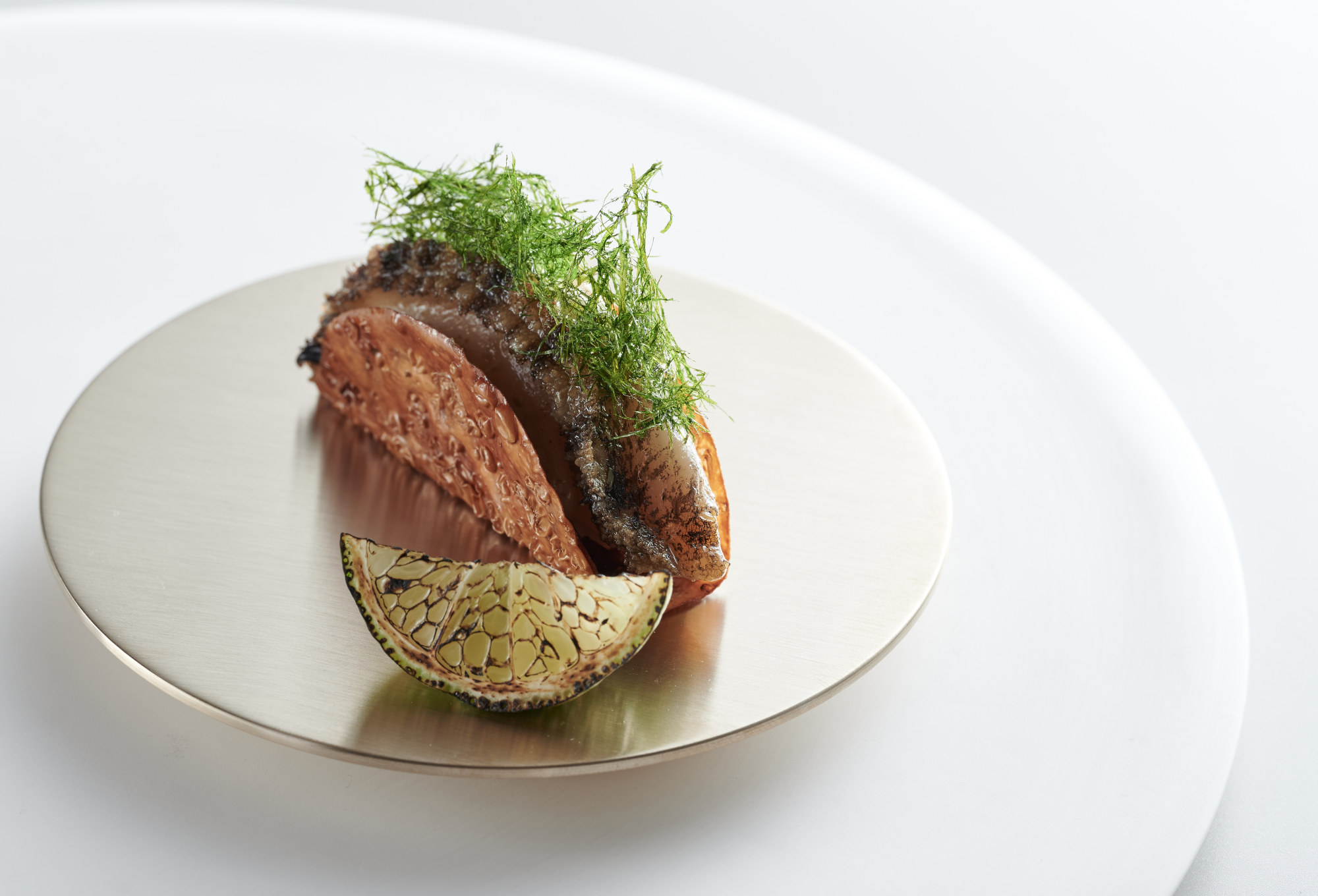 We were already impressed with the mushroom tart that was constructed with architectural precision and offered the flavours of the best mushroom soup you've had in your life, and an amazing abalone tart with charcoal grilled abalone in a crispy "taco" shell, made with yuba and shiso leaf to offer that perfect bite.
Our favourite mains were black sesame, a tofu shaped like a xiao long bao and filled with creamy Hokkaido sea urchin, served with a light dashi sauce; and the tilefish from Korea served with brassicas and three types of mustard that gave different flavour profiles to tease out the earthiness or sweet brininess of the fish. Plus, the acorn noodles' chewy bite paired well with the black truffles and sauce.
You do not need an excuse to visit the art at M+ – it's worth the trip just for Mosu.
Level 3, M+ Cultural District, 38 Museum Dr, West Kowloon