Profile
Get more with myNEWS
A personalised news feed of stories that matter to you
Learn more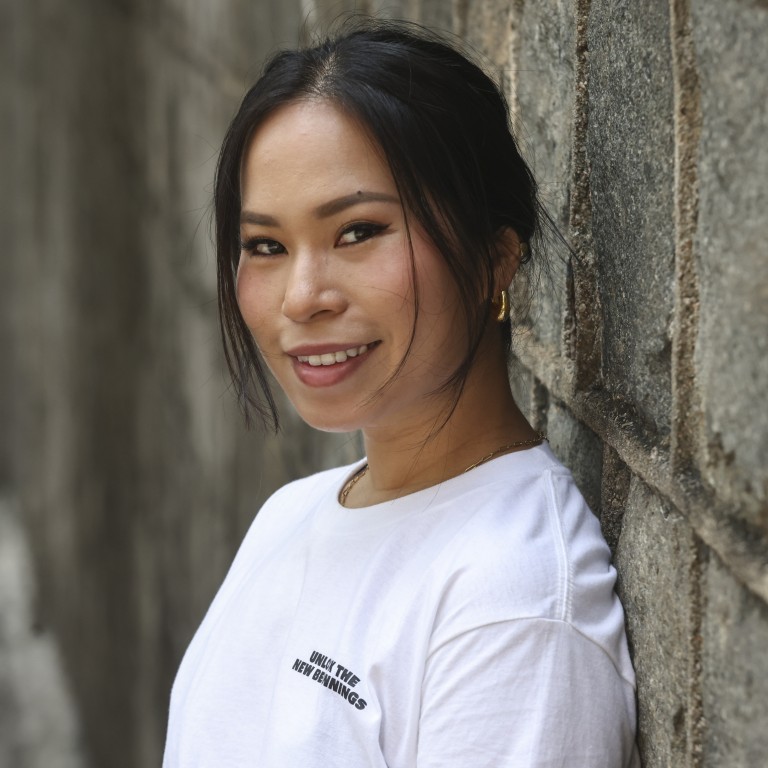 'Women are used as sex objects': an artist on losing her virginity, beating Instagram's censors and growing up 'super Catholic'
Hong Kong artist Claudia Chanhoi's strict Catholic upbringing caused her to feel guilty about losing her virginity while still unmarried, at 22 years of age
She tells Kate Whitehead about how that inspired her artwork, how she manoeuvres around Instagram's censorship and the sexual harassment she has faced
I was born in Hong Kong in 1990. My dad owns a law book company, my mum worked at the law faculty at Hong Kong University and my older sister studied law, so the whole family was in the legal industry. I am different.
I was baptised and grew up super
Catholic
, I went to a Catholic all-girls school, St Clare's Girls' School, and we were taught by nuns. The school was very strict, our dress had to cover our knees, there were rules about how we could wear our hair and definitely no make-up or dating. We weren't allowed to go to the supermarket in our uniform.
That environment could be quite tough on girls, you could be called a whore if your skirt was too short.
On Sundays, I went to Sunday school and then mass at the Hong Kong Catholic Cathedral on Caine Road. It was three hours every Sunday and I didn't really enjoy it because as a child I didn't understand what the father was saying.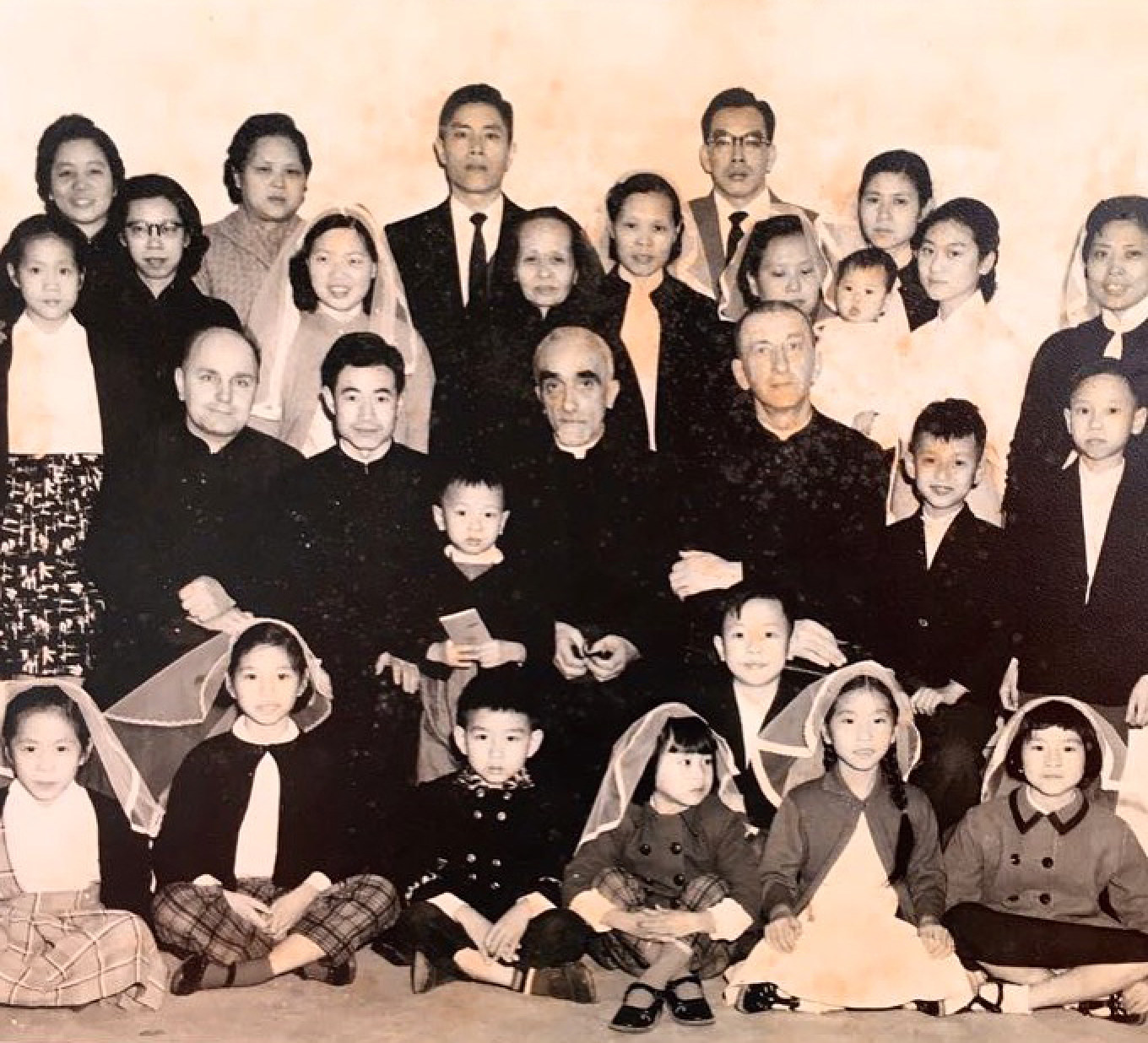 Early discovery
I started painting when I was very young and told my mum I wanted to be a painter. She is really supportive of what I do and happily went with me to buy all the art supplies I needed.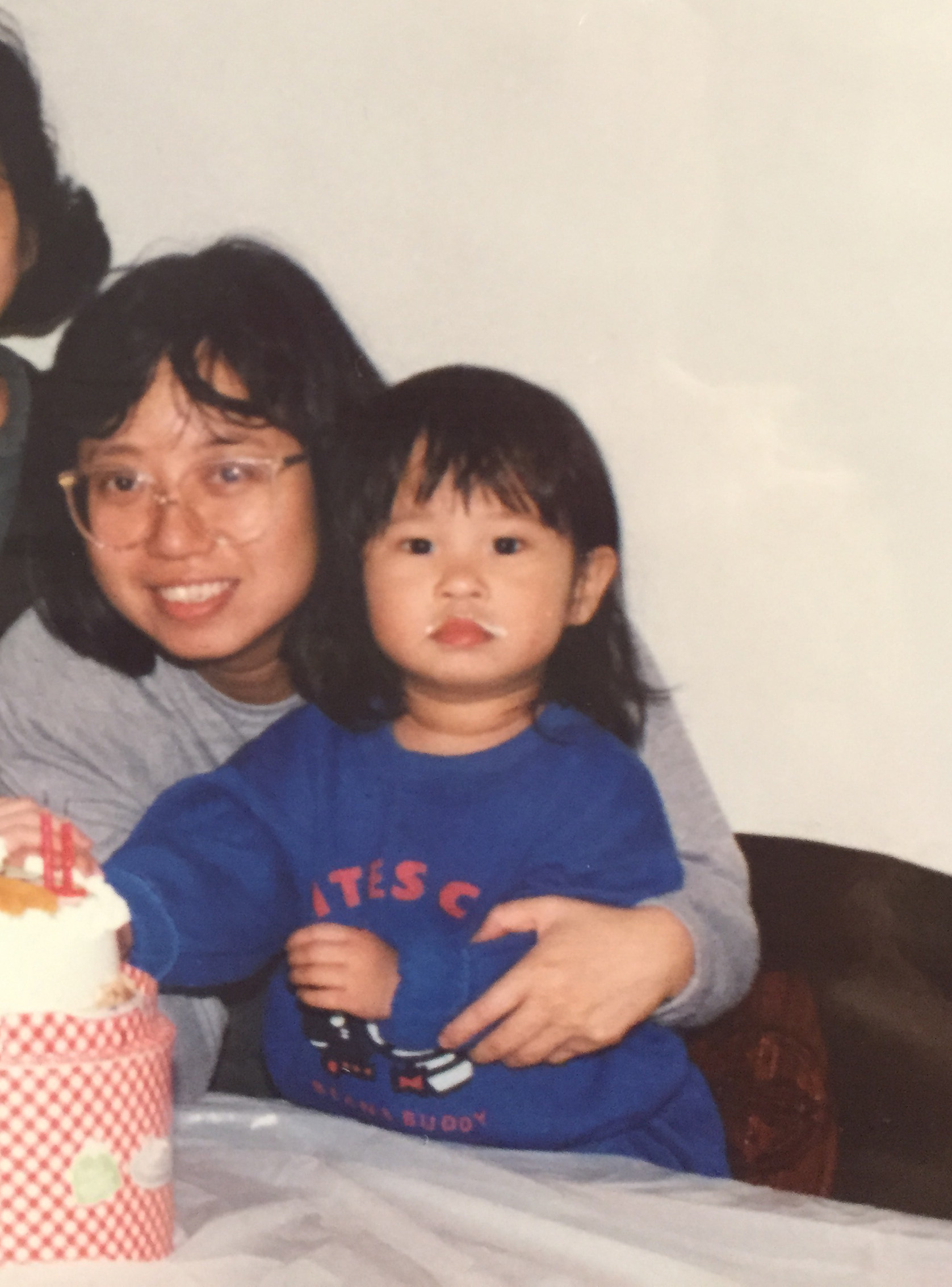 I started painting training when I was five. Art was the only thing I was good at and that's what I focused on. I didn't want to do A-levels and I didn't think I'd be good anyway; I didn't want to waste my time on academic subjects.
I suppose I was lucky I didn't have to spend much time discovering myself, I knew from the get-go. I did a foundation year at the
Hong Kong Design Institute
and, when I was 20, went to the London College of Communication to do a bachelor's in graphic and media design. I thought a design degree would make me more employable than an art degree.
I really enjoyed my life in London, it's such a vibrant place for arts students and the creative industry is interesting and exciting. In Hong Kong, if you haven't reached a certain level it's hard to feel you are a part of it, but in the UK it's easy because you can easily find people who are at the same level as you. People were welcoming.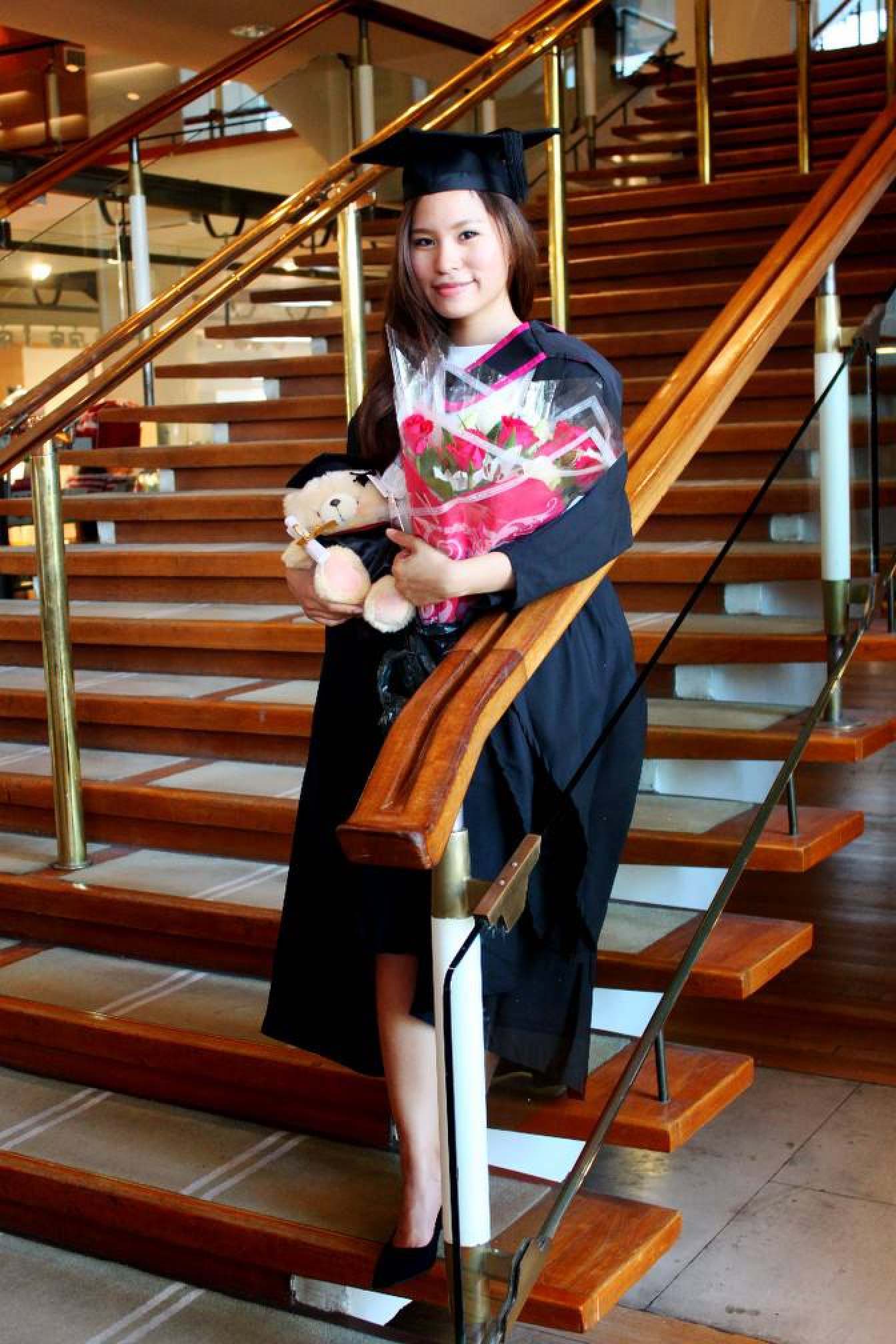 Sex objection
I was quite a late bloomer and had my first love at the age of 22; many of my friends had their first love much younger. Love is a lot more complex than you see in the movies, there is a lot of physical contact. I was confused and insecure about my body.
I felt guilty about having my first experience when I wasn't married. Even though I was in my 20s, I had a lot of the ideas of growing up in a strict Catholic environment in my head. I was questioning whether I'd been too easy, if I was a slut or whether I'd been used.
Having my first relationship,
especially losing my virginity
, and realising how women are used as sex objects was quite shocking. I didn't feel I had ownership of my own body, I was a foreign woman in a foreign country. People would catcall and a few times I was
sexually harassed
.
I decided to write my dissertation on the sexual objectification of women. I've always been quite interested in my own sexuality and how people see me as a woman. I turned that into my final-year project, by which time I'd stopped seeing that guy. As part of that project, I drew women's body parts as objects as a mockery of things.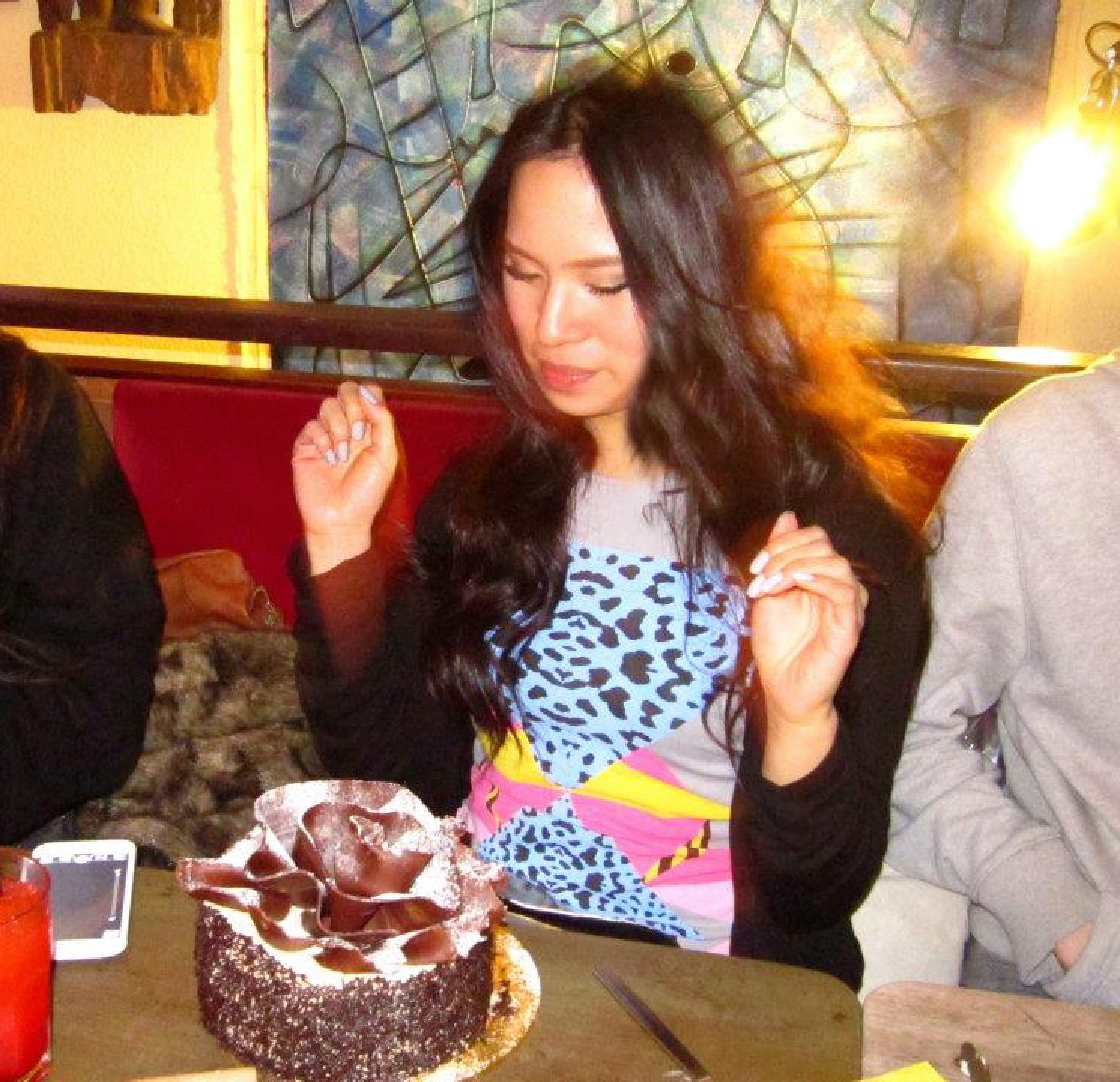 Finding her design feet
I interned at a couple of branding agencies in London – Double Decker and Mortar Pestle Studio – and, after I graduated, I returned to Hong Kong, in 2014. Coming back, I felt like an outsider, I felt like I didn't quite fit in.
I landed my first job as a graphic designer at branding design company Dream Ming. It was a start-up and we worked long hours; I started at 9.30am and often finished at 2am. I was fresh and naive, and thought the only way to be successful was to work really hard and sacrifice sleep and your personal time.
After two years, the start-up moved to Singapore and I got a job as a designer at
Maximal Concepts
. The job was boring, they had a template for everything, and the role was more secretarial than designer, so in 2016 I started my Instagram account (@brainxeyes) as a creative outlet.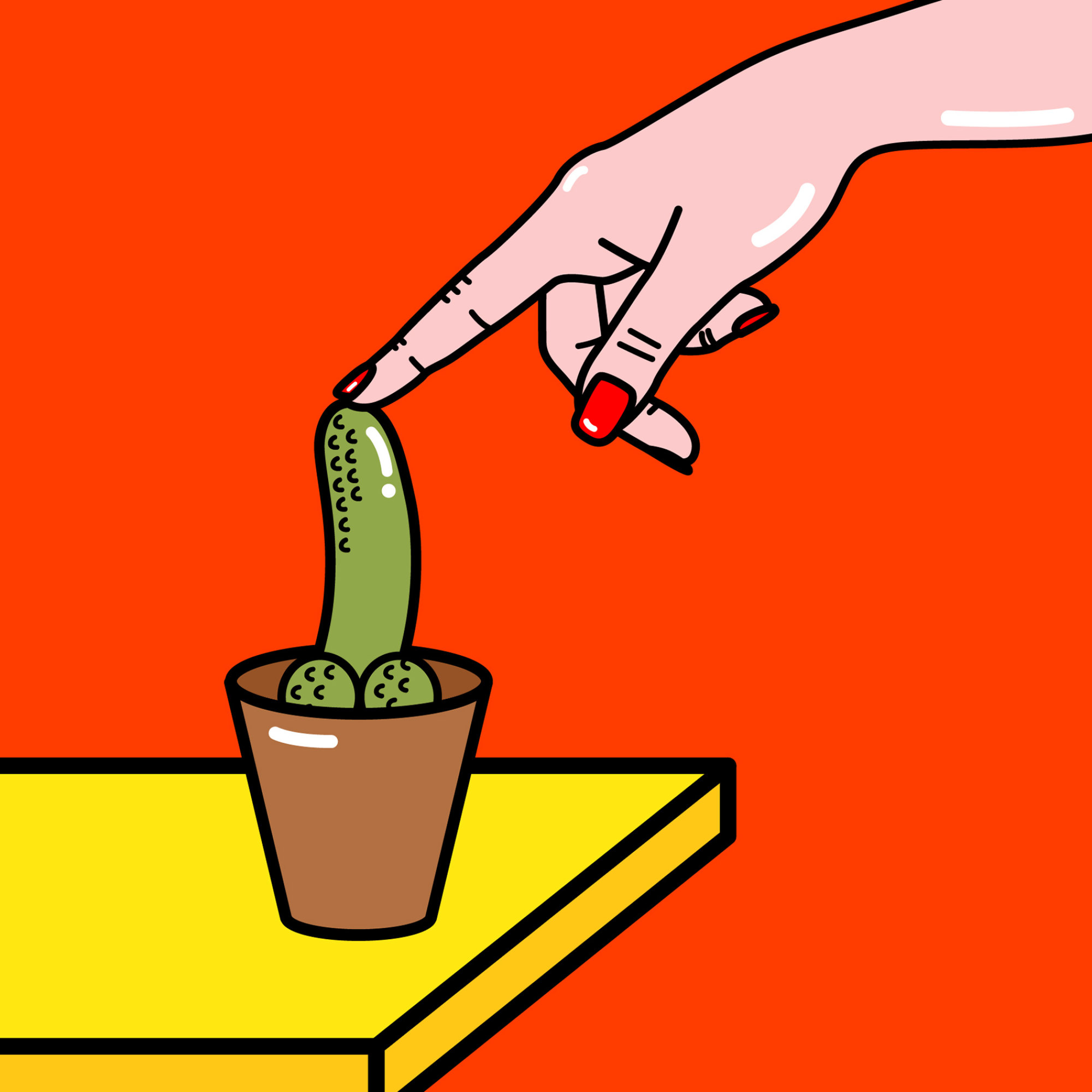 Getting cheeky
My work grew out of Instagram because in the beginning it was a fun way of getting around the censors. When I set up my account, the first images I posted were illustrations I'd done at university.
I posted a simple line drawing to suggest a woman's vulva and belly button and they removed it. So, I added two simple line drawings of birds to the drawing and reposted it, I was taking the p*** and captioned it "two birds flying to the moon". This time it passed the censors.
I wanted to see how the body parts could be turned into something else and started adding body parts to food, scenery and landscape to get past censorship. It was fun to be cheeky behind the laptop.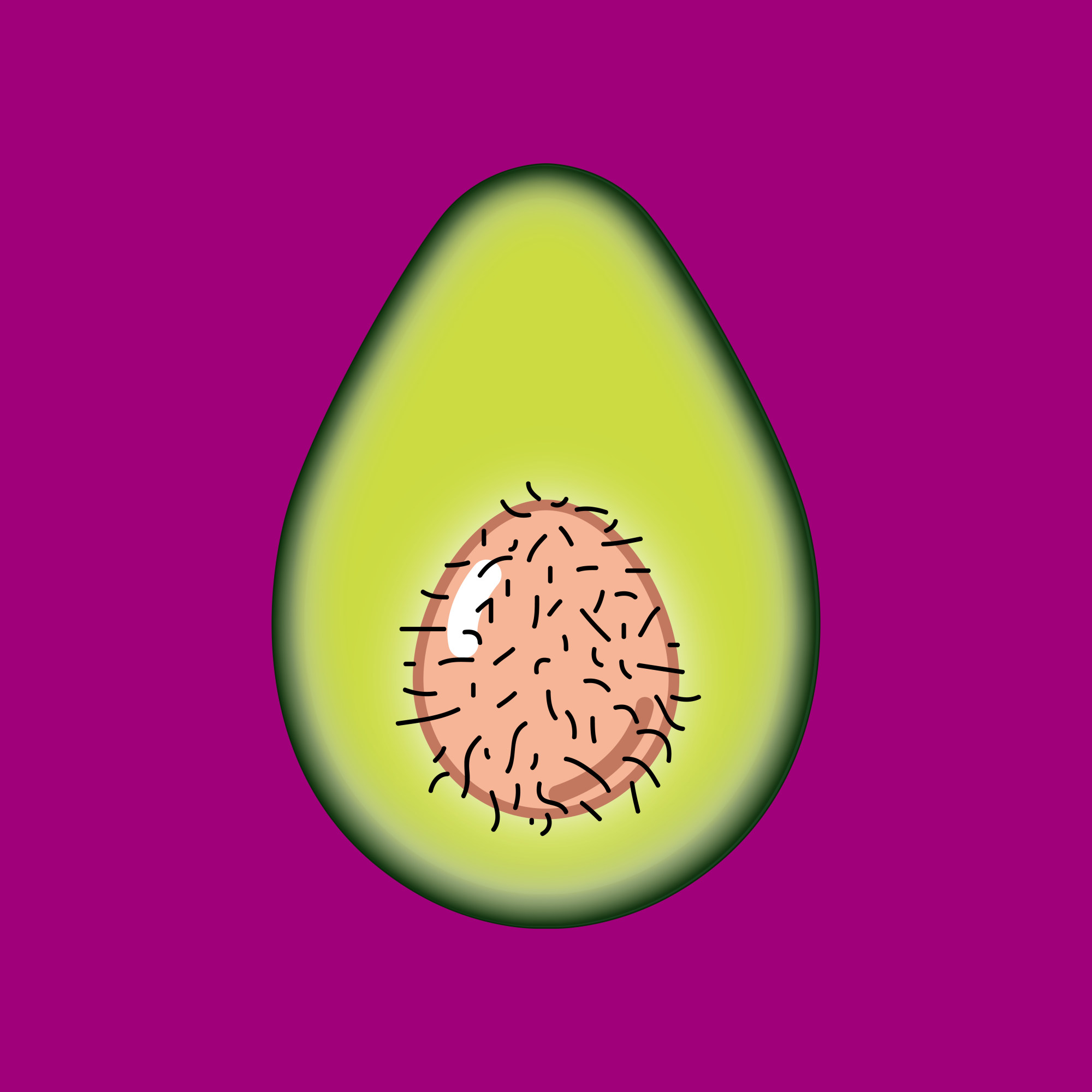 Hot dates
Around the time I set up my
Instagram
account, I started online dating using Bumble. I really enjoyed dating, meeting and connecting with different people, not that I wanted to marry the guy.
I found the process quite exciting and the chasing and flirting part when there was a connection. It was interesting to see how people would react and present themselves and the relationship dynamic between men and women.
From Maximal Concepts I went to LKF Group and then Spectra, which was another crazy design job, long hours and a heavy workload, and then as a brand design manager at
Timothy Oulton
. For me, Instagram was heaven, where I could feed my creativity.
Sweet freedom
After doing my own work on the side for six years, I left Timothy Oulton early this year to focus on my art. Being an artist is a lot freer and a lot more enjoyable than working as a designer.
As a designer, you have to think from the client's perspective and of their target audience, but as an artist the client already has an idea of your style. I'd had my first exhibition in the UK back in 2016 and that's where I got my first commissions.
Hong Kong is quite conservative, especially compared to London. I did a commissioned work for Behind Bars in Tai Kwun, on Hong Kong Island, and Apple Daily interviewed me in 2019, after that I started to get a lot of Hong Kong commissions.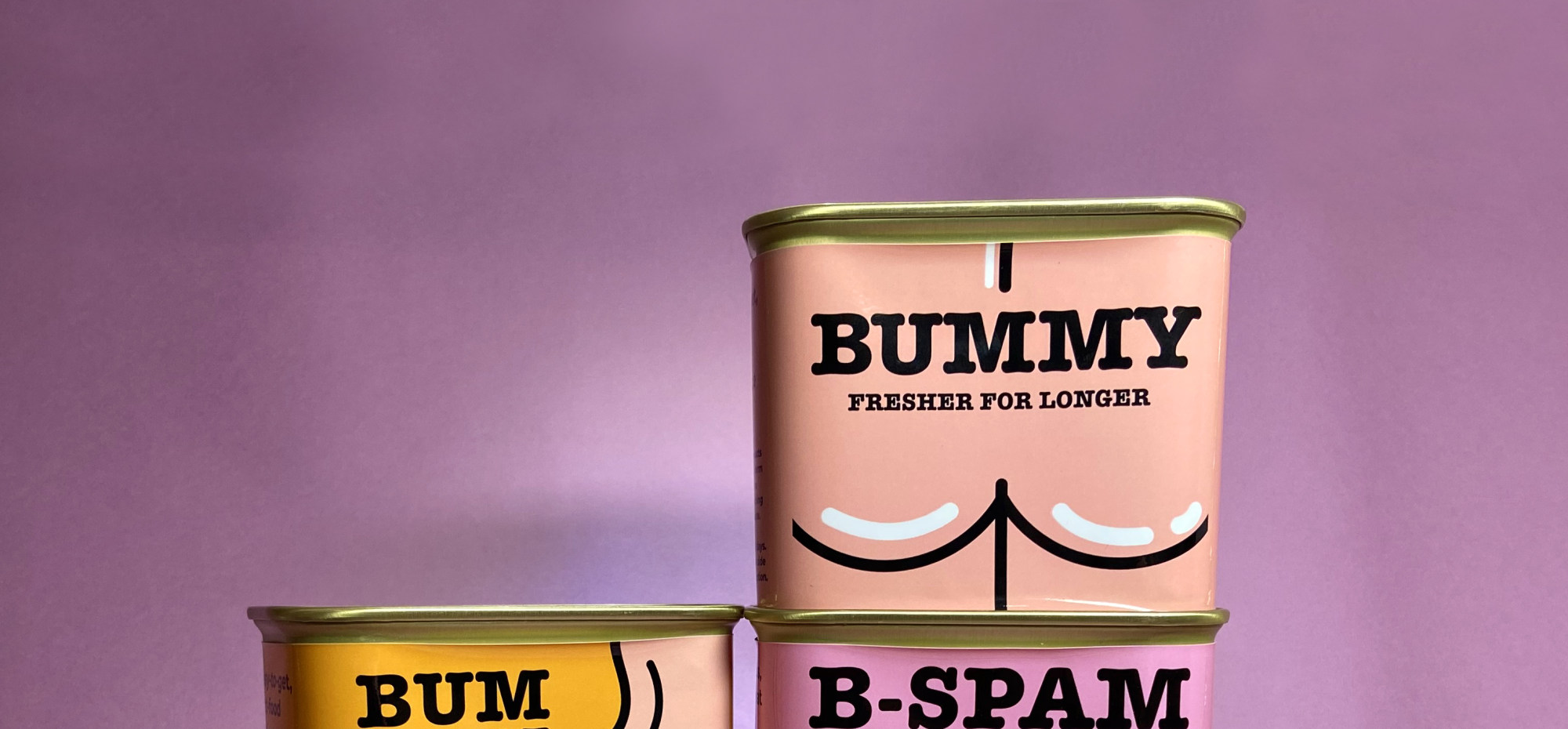 Cutesy little things
My art is a way for me to organise my thoughts, whether it's on female sexuality, dating, relationships or women's bodies. I consider myself a feminist, but I think there are so many types of feminist. A lot of people have a negative association with the word feminism, they think it's about hating men.
My parents have been to several of my exhibitions and they were OK with it, they don't ask what it's about. My mum thinks my art is unique and special. I don't think my art is explicit or provocative, to me it's cutesy little things.
I met my boyfriend on
Bumble
and we've been together since February. I feel I've passed the online dating phase. I'm not the 25-year-old me, my work has become more mature.
A lot of my girlfriends are getting married and having babies. Having kids is tough not only on your body but also on your career and relationship with your partner. If one day I have kids, I think my work will be around that.