I was born in Ballaghadereen, in county Roscommon, in Ireland. When I was 12 years old, I moved to Galway, my father's native county. I was the eldest child. My father was a passionate Gaelgóir (Irish speaker). My parents spoke to me in Irish and I spoke mostly Irish until I went to school. Most of the other children spoke English and there was some sort of distance (between us) at school, I wasn't able to say the Hail Mary. I rebelled against (the language) in an ignorant way and I'm probably the least fluent Irish speaker in my family now. As a child, I cherished my own imaginative hinterland. We are all creatures of our imagination. As a young person, I was taken to see amateur plays; there was, and still is, a very vibrant amateur theatre circuit in Ireland. When I was 18 or 19, in the early 1970s, I went to work on a student visa to New York. I saw theatre off Broadway. Those were great influences.
I founded Druid (Theatre Company) in 1975 with (actors) Mick Lally and Marie Mullen. It was unusual to be a woman theatre director at the time, but I wasn't really aware of that until five or 10 years later. By founding Druid, I more or less escaped all that. People think that in the 1970s and 80s, the feminist movement succeeded in changing things for women. But all the battles for women in Ireland have not yet been won, and not just in theatre.
The Beauty Queen of Leenane is an international story and it is a timeless story; it's about a mother and daughter who are closely tied, a love-hate relationship – it's a fundamental human story.
After 15 years with Druid, I began to feel that it was better for me to leave and I accepted an offer to become artistic director of the Abbey Theatre (Ireland's national theatre, where Hynes was employed from 1991 to 1994). I moved to Dublin and bought a house there, where I still live. Four years later, Druid asked me to return on a temporary basis and somewhat reluctantly I agreed. I'm still here. Druid has kept me in Ireland. I fell in love with New York when I went there at 18 or 19 – it's still my second home – but then, with time, and from the outside, I began to see better the kind of supportive place to make theatre that Druid was.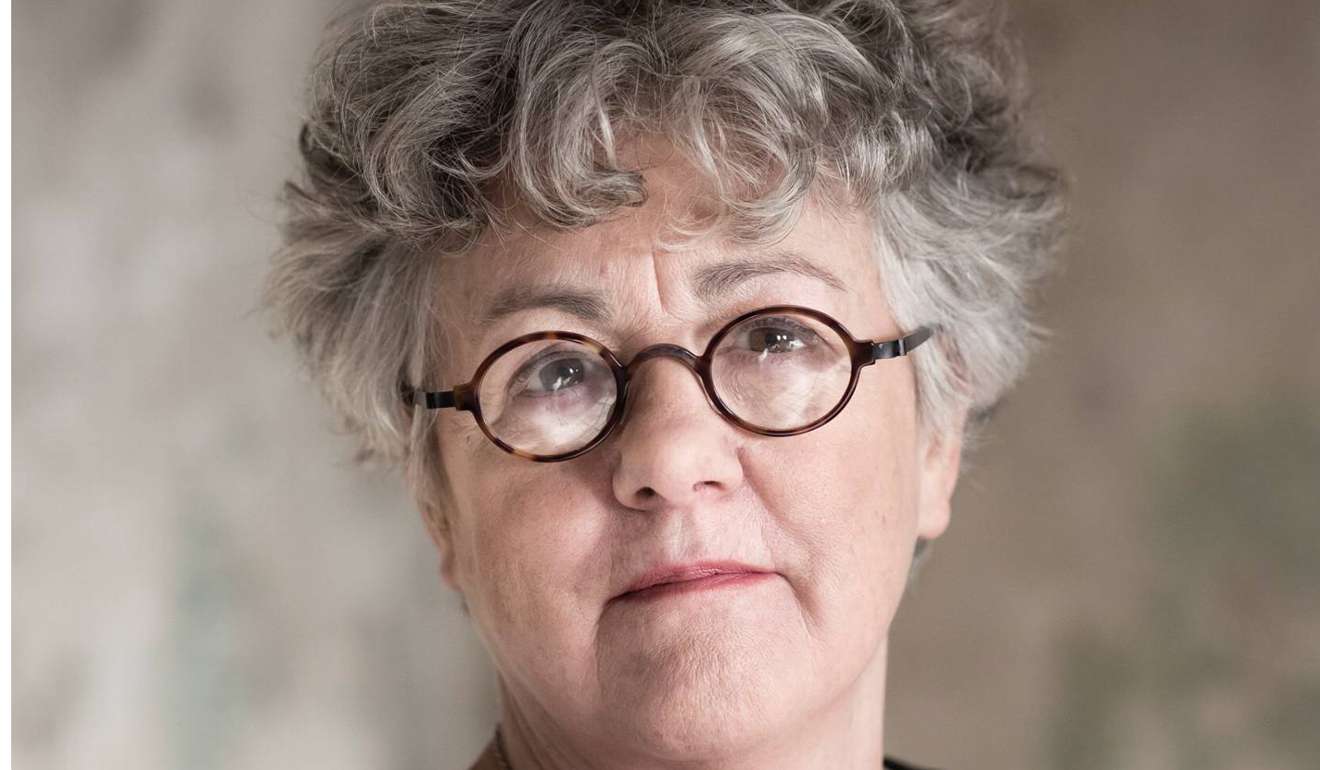 When I came back to Druid, I asked to see the plays that had been submitted while I was away. I was trawling through the backlog when I found Martin McDonagh's work. He had sent in three of them, including The Beauty Queen of Leenane. All of them stood out. I met his agent and optioned all three of his plays. I thought, "Here was a real writer for the theatre" – he could write brilliant dialogue and he tell a story. The Beauty Queen of Leenaneis an international story and it is a timeless story; it's about a mother and daughter who are closely tied, a love-hate relationship – it's a fundamental human story. When I first read the play, I knew immediately that Marie would be right for the part of Maureen. Now she's playing Mag, the mother. We're privileged, Marie and me, to have had such a long life together.
The Tony Award (which Hynes won in 1998, for her direction of The Beauty Queen of Leenane, in the process becoming the first woman to receive that specific Tony) brought a lot of attention. But my life before and after was more or less the same. It didn't change everything for me; maybe if it had happened earlier in my career, it might have. It didn't make me move to New York and work on Broadway.
Theatre is for everybody; it's a community experience. The fundamental thing about the theatre is its impermanence. Books and films remain on paper and on celluloid but, in theatre, the only time that it exists is this point in time, on this particular day. After that, the memory of it just lives in some way in people's minds.
I've never been to Hong Kong before; I'm very much looking forward to it.
The Beauty Queen of Leenane, directed by Garry Hynes, runs for five performances from March 16-19 at the Lyric Theatre, as part of the Hong Kong Arts Festival.