Hong Kong sisters Andrea Wong Yu-hang and Philippa Wong Yu-wang have had a love affair with music that stretches back to their child­hood. And while both say they had fantastic music teachers growing up, they found the music-learning experience lacking.
"Music lessons were all about exams and competitions – we didn't get to truly experience music as a performing art until we went abroad to boarding school," Andrea says. "Music then became more than just attending one-on-one lessons; it was about the enjoyment of producing music in a group, about the support and encouragement between musicians, about being part of a larger family."
To fill the musical void in the city, the sisters – Andrea plays the flute and piano while Philippa plays the piano, violin and oboe – co-founded M.int (Music International) Academy, housed in a spacious 6,000 sq ft facility at Casey Aberdeen House, in Wong Chuk Hang, and boasting 17 practice rooms, three classrooms, a chamber music room and an auditorium.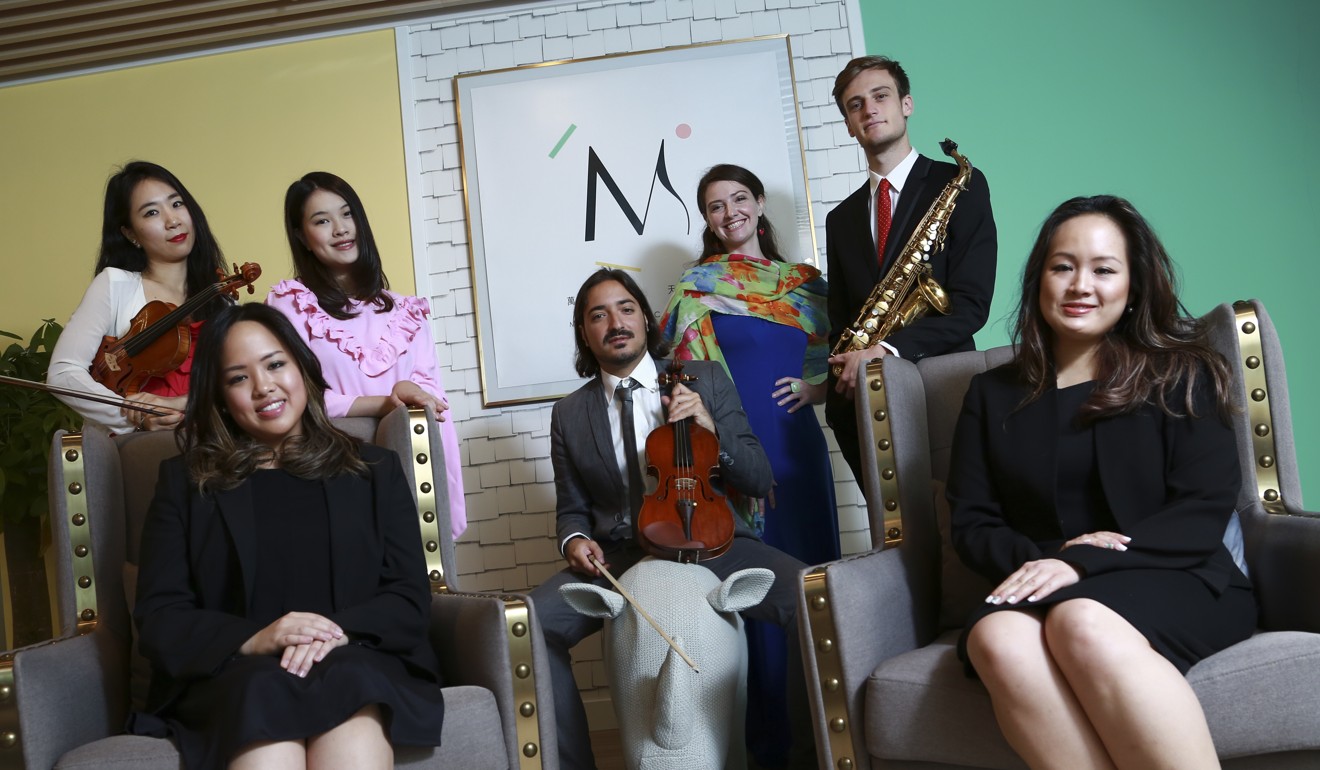 But it's the academy's student-first approach to teaching that makes M.int stand out.
To achieve this free-thinking-based learning, pro­grammes are customised, with instructors – "M.int's biggest asset", say the sisters – hailing from around the world, teachers tapped from such institutions as the Royal Academy of Music, London, and the Juilliard and Yale schools of music, in the United States. M.int's board includes such musical heavyweights as concert pianist Li Yundi; Warren Mok Wah-lun, one of China's "Three Tenors" and the founder of Opera Hong Kong; and Lo King-man, former director of the Hong Kong Academy for Performing Arts.
"We believe students are at their best if they are truly enjoying the process of learning and appreciating music. With M.int, we're bringing something new and fresh to the music scene in Hong Kong," says Philippa. "That's why 'M.int' had extra meaning – we were inspired by the invigorating nature of the mint leaf."
For details, visit mintacademyhk.com.