Inspiration can be found in the strangest of places. For photographer Chan Dick, it was out the window of his 14th-floor workshop's toilet.
Hong Kong's contrasts and contradictions take centre-stage in Canadian-born photographer's work
"I discovered the bird's-eye view of Chai Wan Fire Station through the ventilation window of the washroom – it was totally unplanned," says Chan, a commercial and fine-art photographer.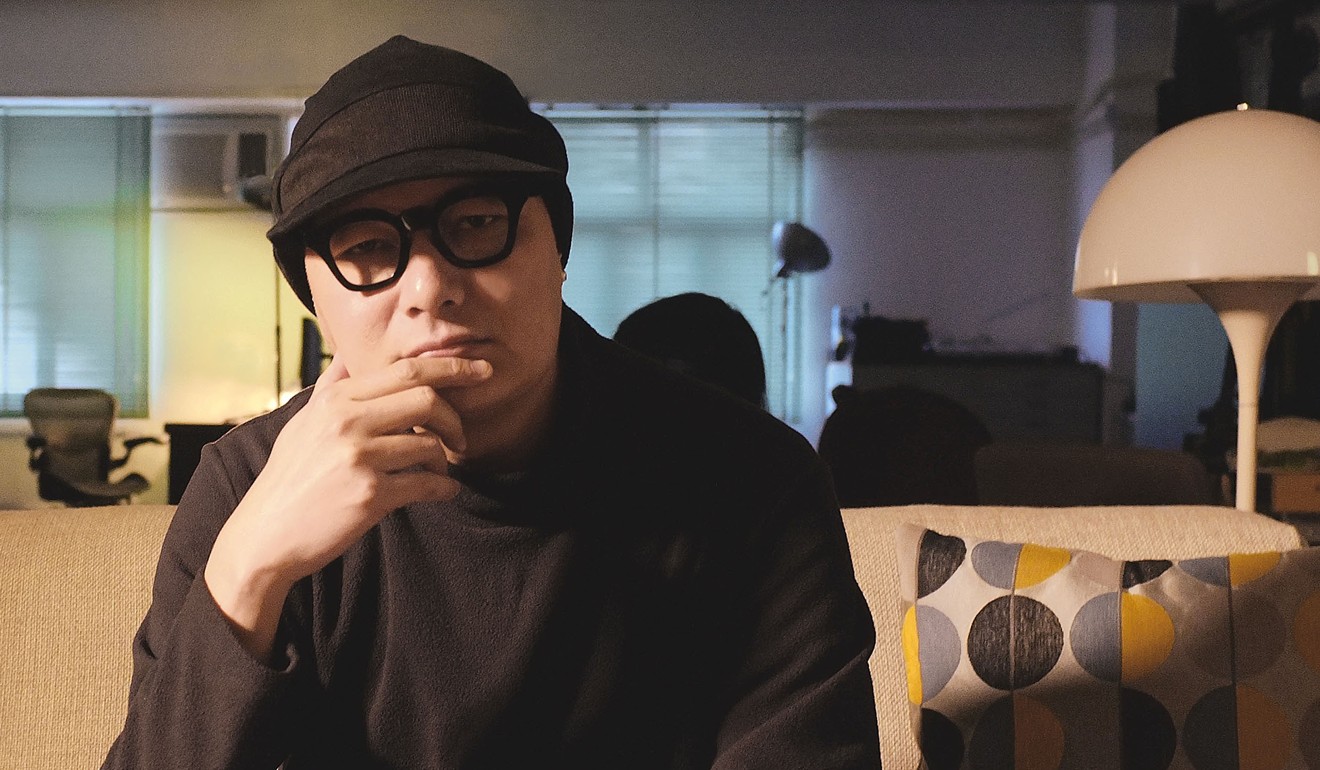 Intrigued by what he saw, Chan took shots from his unusual lookout, capturing images of fire­fighters under­going physical training, as well as other activities, from playing volleyball to washing fire trucks.
"All this happened within this little square area that I observed and framed from above," he says. "Days and months passed, scenes began to repeat themselves. I started to slow down and patiently wait for the next unexpected scene."
Hong Kong Perspectives photography exhibition shows glimpses of the city for good cause
After 15 months, Chan had 1,500 photos that he edited down to 30 to create the series "Chai Wan Fire Station", which won him a Hong Kong Photo Book Award in 2015 and a Tokyo International Foto Award in 2016. The works will soon be on show at Wan Chai's Novalis art gallery.

Chan's journey into photography started when he was a 21-year-old design student. But his interest in the medium was born not out of love, but fear.
"One of my assignments involved taking photos. This was a problem for me; I was afraid of cameras," says the 50-year-old. "Photography had always seemed arbi­trary and inexplicable. You never knew how things would turn out until you developed the film, and by then you'd have forgotten what you'd done to make it turn out that way. What­ever was happening in that black and silver box was a mystery.
"I ended up doing all right with that project. By the time I gradu­ated, I'd decided to
be a photographer."
"Chai Wan Fire Station" will show at Novalis, 5 Sau Wa Fong, Wan Chai, from Thursday to May 31.