Tracy Wong had successfully studied molecular and environmental biology in California, in the United States, and embarked upon a career in medical research when she jacked it all in to "pursue a passion" behind the lens.
"I wanted to do something with a human connection," she says. "My first transition was interning for a portrait photographer and I haven't looked back."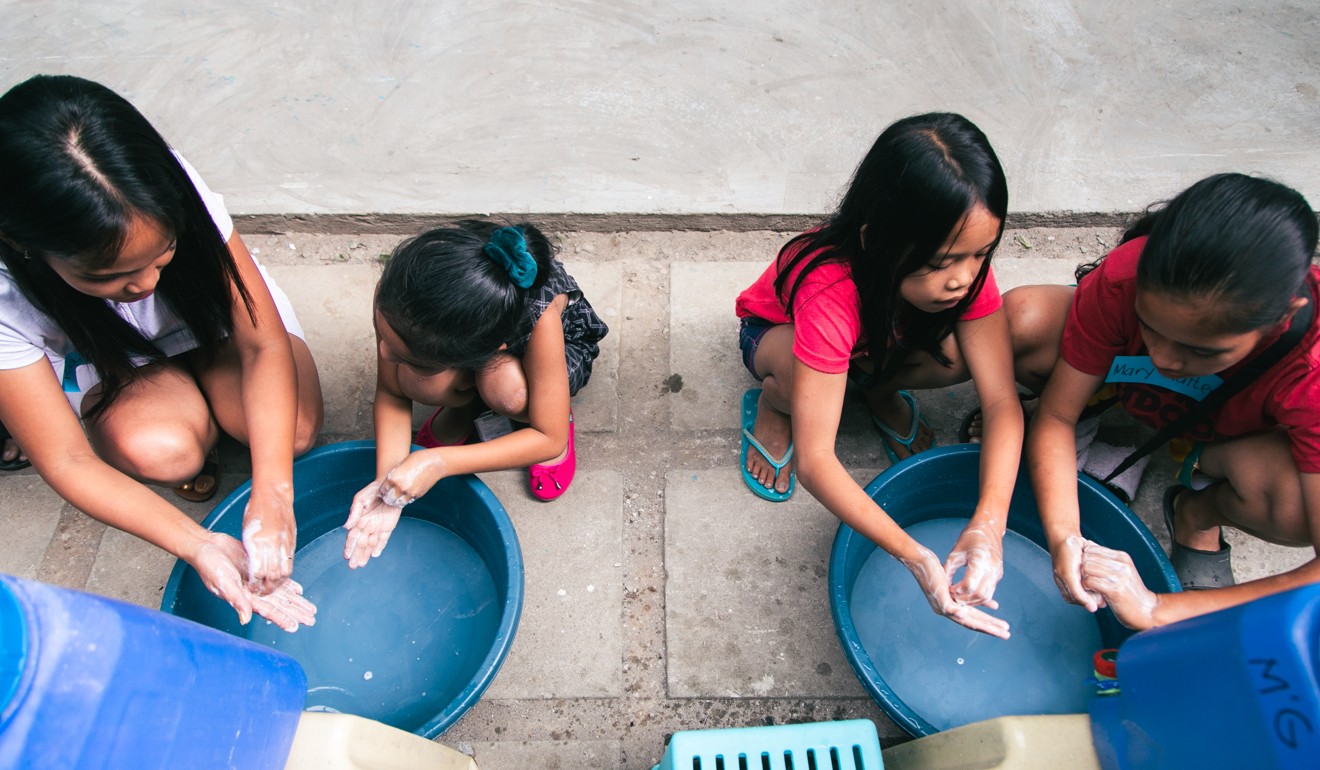 Now Wong, a Hong Kong native, is using photography to address environmental and health care issues. Her first solo exhibition, "Endless Possibilities: A Charity Photography Exhibition", will be on display at The Hive Spring, in Wong Chuk Hang, from July 19 to 31. The show's theme is soap recycling – and for good reason.
Each day, millions of bars of soap are dumped in landfills, while almost 6,000 children die from hygiene-related illnesses across the globe, according to Clean the World Asia, a Hong Kong-based charity that distributes recycled soap to needy families in the region, and with which Wong collaborated on the photography project.
"Clean the World takes used and unused soaps from hotels and instead of them being discarded into landfills they are remade at a recycling facility in Kwai Fong," says Wong, adding that the charity operates in five cities: Hong Kong, Macau, Singapore, Taipei and Tokyo.
In April, Wong travelled to Manila, in the Philippines, to visit children who receive the soap and to see them take part in hygiene education programmes. Her images show thriving families, despite grinding poverty.
To date, the charity has distributed 1.8 million bars of soap and 260,000 hygiene kits that – along with soap – contain toothpaste and toothbrush, shampoo and body lotion.
As well as images from the Philippines, the exhibition includes a fun festival on Saturday that will feature a photography workshop (for parents and children), soap art lessons and a guide to assembling hygiene kits.
All proceeds go to soap and hygiene education for low-income communities in Hong Kong.
For more information, visit bit.ly/endless-poss.