Like many cities, Hong Kong struggles to balance modernisation with cultural preservation – an endeavour made more challenging by its powerful property developers and colonial past.
Fearing that local traditions were being eroded, martial arts fanatic Hing Chao decided to do something about it, establishing the Hong Kong Culture Festival to promote and sustain intangible culture. That was four years ago, and this year the five-month festival kicks off on September 14, with the opening of the "Safeguarding the Community: An Intangible Cultural Heritage New Media Exhibition", at the City Hall Exhibition Hall, in Central.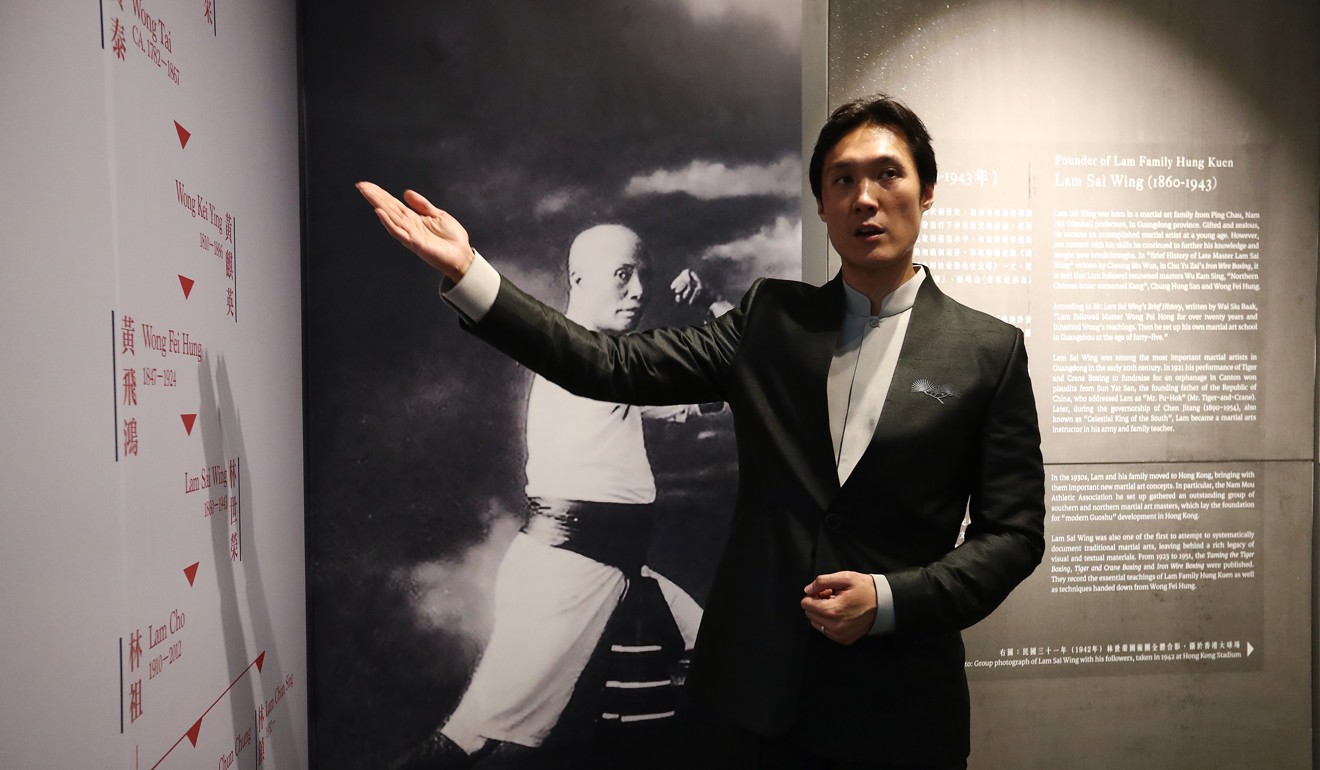 "Through this festival we aim to raise public interest and encourage participation in traditional culture, particularly among youths," says Chao, a scion of the Wah Kwong shipping empire and a co-founder of the International Guoshu Association, a charity dedicated to reviving Chinese sports and classical martial arts. "As a platform for collaboration across different cultural fields, it is also our goal to nurture creative talent and inject innovation into traditional culture."
Highlights of this year's festival, which takes place in a variety of venues, include workshops in shadow pup­petry, a contemporary ink-art exhibition, a dragon and lion fiesta, a drumming competition and a retro­spective of classic films. The International Martial Studies Conference, on October 11 and 12, will bring together martial arts enthusiasts and scholars from across Asia and Europe.
Chao says the festival's theme of "Dialogue/Fusion" was selected to acknowledge the city's cultural diversity.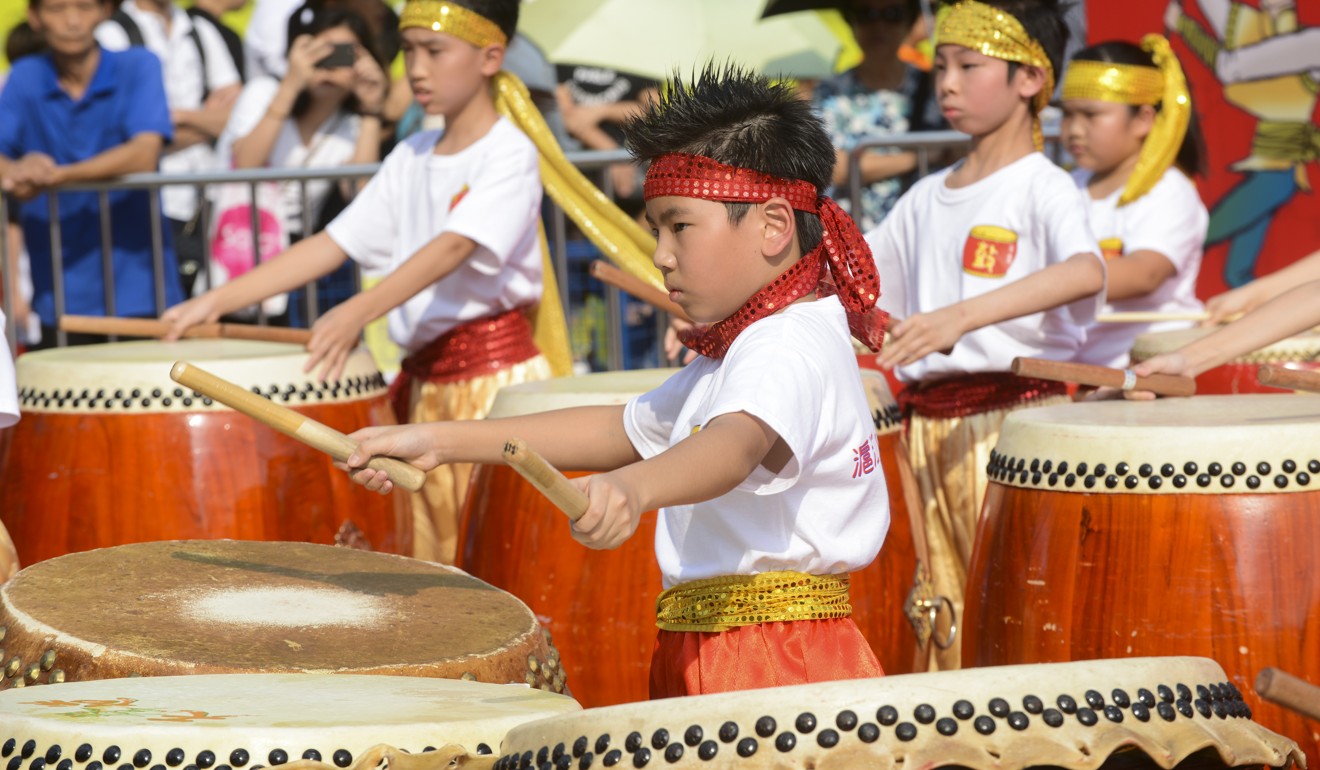 "In curating this year's programme, we invited friends and partners in Hong Kong's cultural community to explore how the idea of 'Dialogue/Fusion' can germinate growth and revival for traditional cultural forms and practices as we march into the future," he says.
For more details, visit hkculturefestival.com.