Art
Get more with myNEWS
A personalised news feed of stories that matter to you
Learn more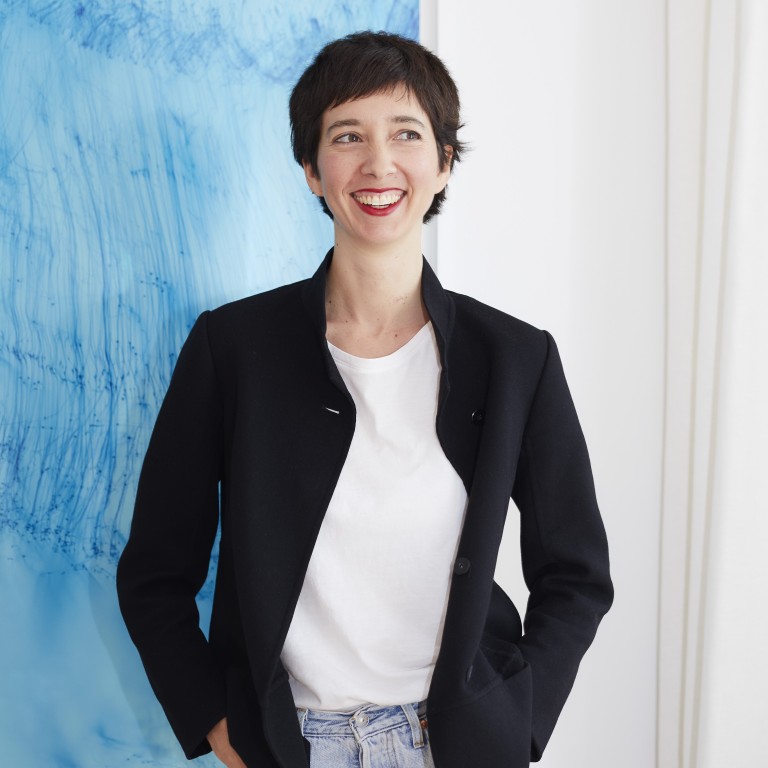 Art book publisher Taschen turns 40: Marlene Taschen on how it stays relevant
Chief executive Marlene Taschen wants to democratise the art world and is releasing compact, budget-friendly editions of the Taschen 40 series to do so
Benedikt Taschen was just 18 when he opened a small comic-book store in 1980 in the German city of Cologne. Fast forward 40 years and Taschen is a global publishing powerhouse known for its art-house books.
Flying the Taschen flag today is Benedikt's eldest daughter, Marlene, who joined the family business a decade ago, becoming chief executive in 2017. Since then the 35-year-old has led the charge to embrace change in a fast-evolving industry, including the brand's push into Asia (it opened its Hong Kong store – the first in Asia – in 2018).
"I love the Asian spirit," says Marlene Taschen via Zoom from her home in London. "I love that openness to say 'I'm going to distribute books but I'm also going to sell ice cream and also be a furniture shop' – I admire that unconstricted mentality."
Lockdown in Britain might have grounded her business travel plans, but she has kept her focus on expanding the family empire in more ways than one.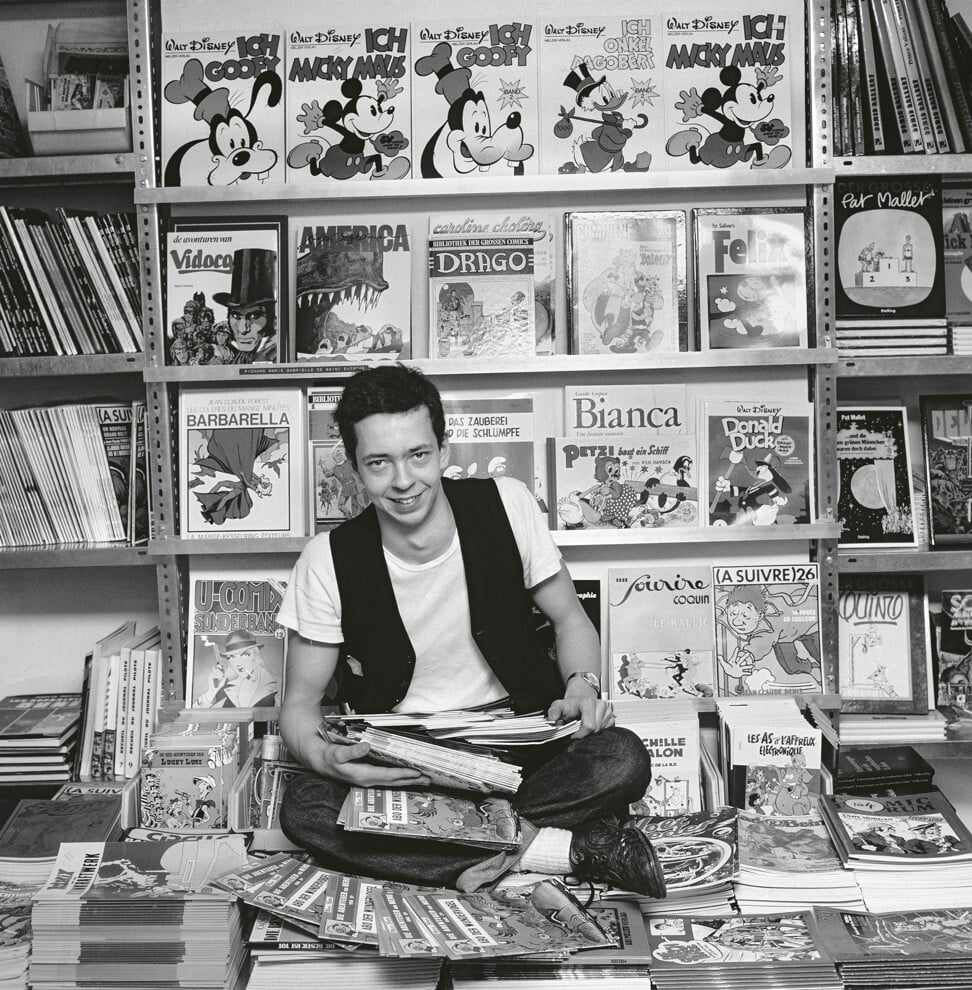 "For the past five months I've been travelling over Europe: Germany, Italy, France, Switzerland, everywhere, but I never actually experienced lockdown until now. I'm actually enjoying it – it's time to focus a little bit more. I'm also seven months pregnant," says the mother of a nine-year-old daughter.
While celebrities and creatives were part of her childhood, democratising access to the art world has been a major aspect of her mission.
"For my father, life and work were very much one thing," she says. "We would run around his office in Cologne. It was a very privileged upbringing in the sense that we saw a lot of interesting places and met a lot of interesting people. You know, when you're a young girl and get to go out with [Nobuyoshi] Araki in Japan," she says of the
Tokyo-based photographer known for his erotic imagery
. "Obviously that's something quite different."
Breaking records, not just boundaries, has also been a trademark of the publishing house.
In 1999, it published Helmut Newton Sumo, a 464-page tome that weighed more than 30kg and came with its own Philippe Starck-designed bookstand. All 10,000 signed copies sold out immediately, with the first copy selling at auction in Berlin for a record US$430,000, becoming the most expensive book of the 20th century.
Boxer Muhammad Ali, photographer Annie Leibovitz and artists Jeff Koons and David Hockney have also been given the Sumo treatment. Relationship building has always been core to the brand, says Taschen.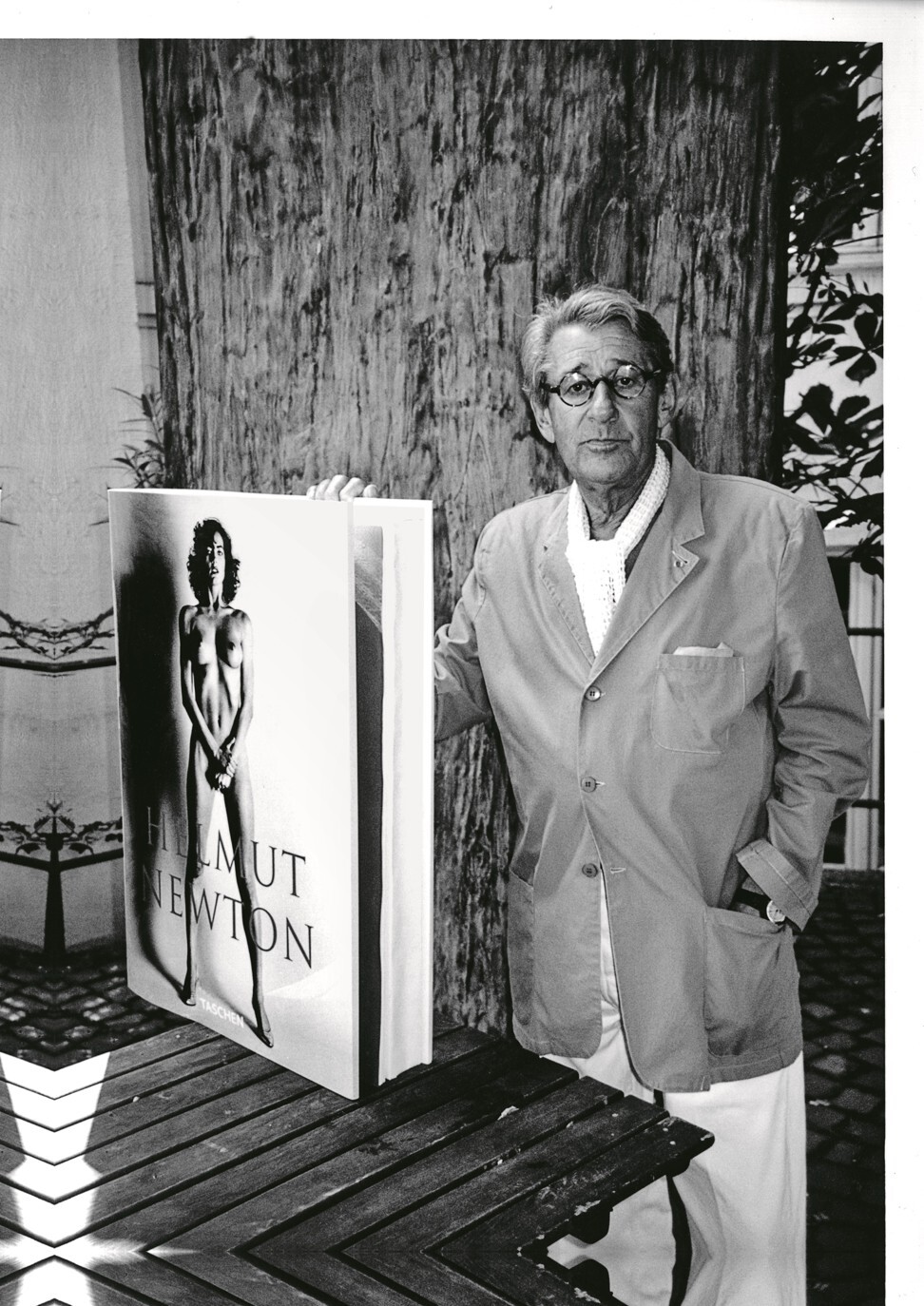 To mark the publisher turning 40, and 100 years since Newton's birth, a new edition of 1999's Sumo has been released under the title Baby Sumo (it is half the size of the original). The house is also republishing compact, budget-friendly editions of its greatest hits under the Taschen 40 series, including one by Chinese contemporary artist Ai Weiwei.
Upcoming new releases focus on designer Virgil Abloh, artists Julian Schnabel and Frida Kahlo and architect Kengo Kuma, and there are books for pet lovers and children. This month saw the release of Tarot – the first in Taschen's Library of Esoterica series of books looking at ways artists have explored mysticism.
"We are exploring different ways of communi­cating," says Taschen, and that includes film, such as a documentary on the making of Helmut Newton Sumo. "You need to stay flexible and dynamic – and in touch with the pulse of the times."