Profile
Get more with myNEWS
A personalised news feed of stories that matter to you
Learn more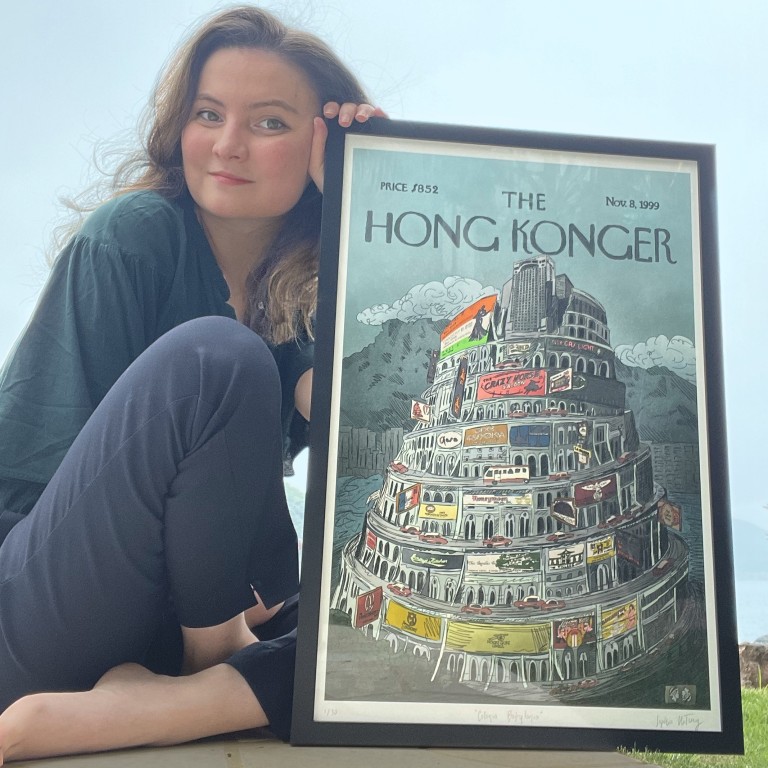 Profile
How turning The New Yorker into The Hong Konger sparked the digital art career of Sophia Hotung, after years of illness had snuffed out her corporate ambitions
The daughter of two Eurasian parents, Sophia Hotung grew up between Hong Kong and the UK before autoimmune diseases derailed her study, work and life
A joke version of a New Yorker magazine cover posted on Instagram generated a huge response, and before long she had her own website and was taking commissions
My Eurasian experience is different from a lot of people's because I don't have an Asian parent and an English parent, I have two Eurasian parents. My dad is American-Hong Kong and my mum is English-Shanghainese, so my dad can be very American in some ways and then very Confucian Chinese in other ways, and my mum can be very British and then very Chinese tiger mum.
They are both British citizens but were born in Hong Kong, so in order for me to continue to be British in some way I had to be born in the UK. In 1994, when my mum was heavily pregnant with me, she flew to the UK and stayed with a close friend, who is now my godmother, had me in hospital and a few weeks later flew back to Hong Kong. I have an older sister, Natasha, who was born in a similar way in the UK in 1992.
Child's play
My dad was in investment banking and my mum was a management consultant. When I was two, mum started her arts school, Kids' Gallery, because she wanted to be involved with her kids but also still work. It started out small, with my sister and our friends in the class. Once our friends and neighbours were doing it, other kids started coming.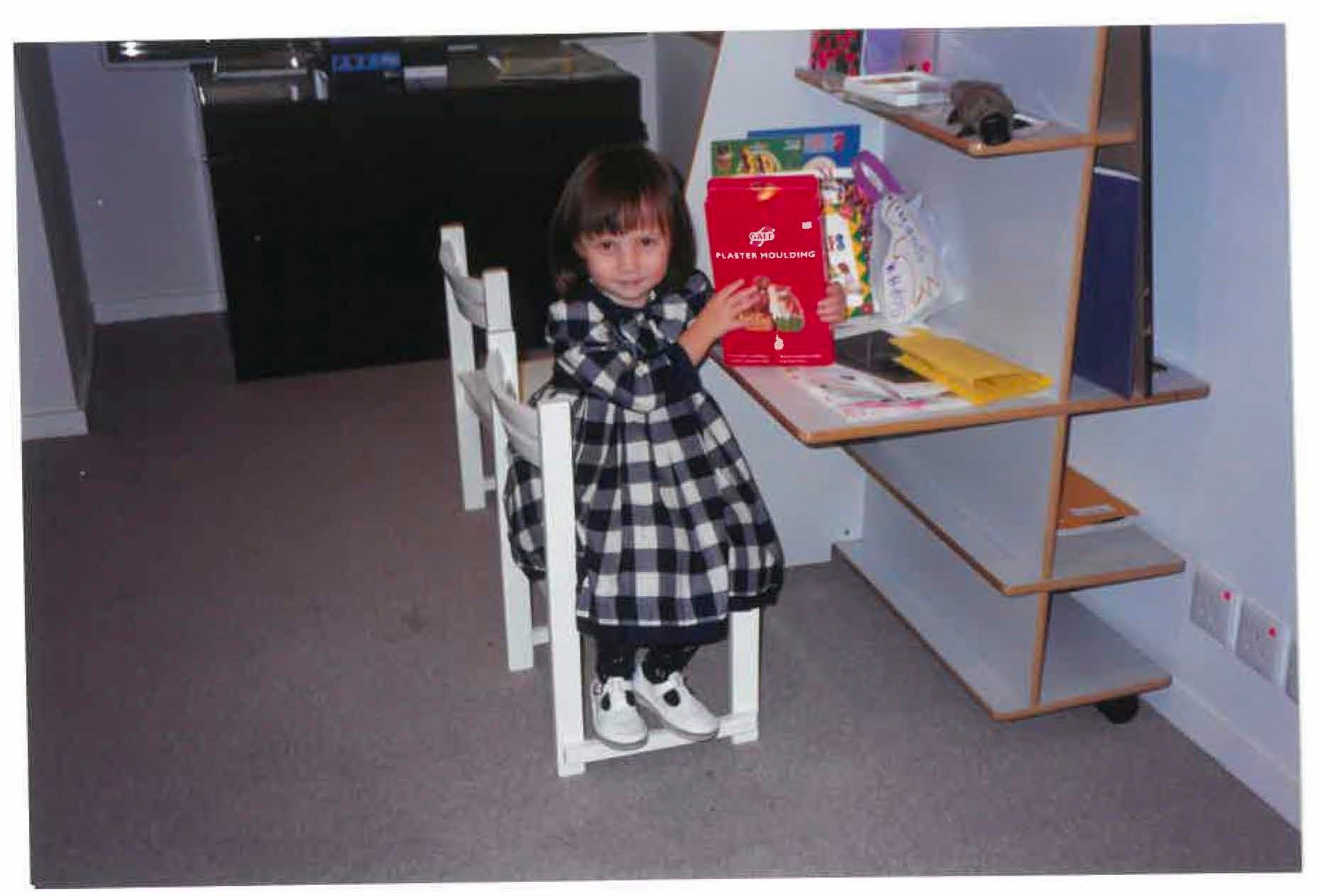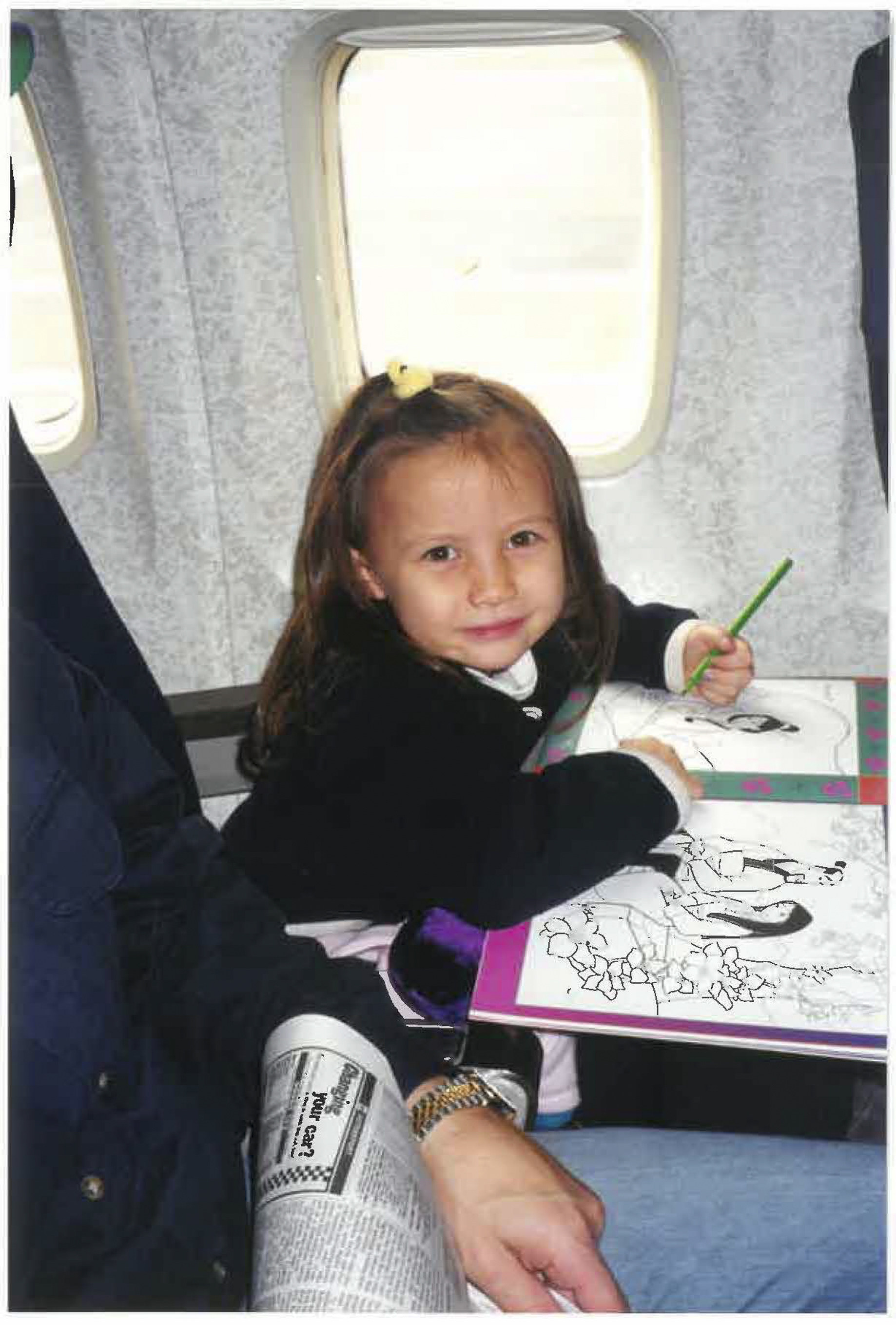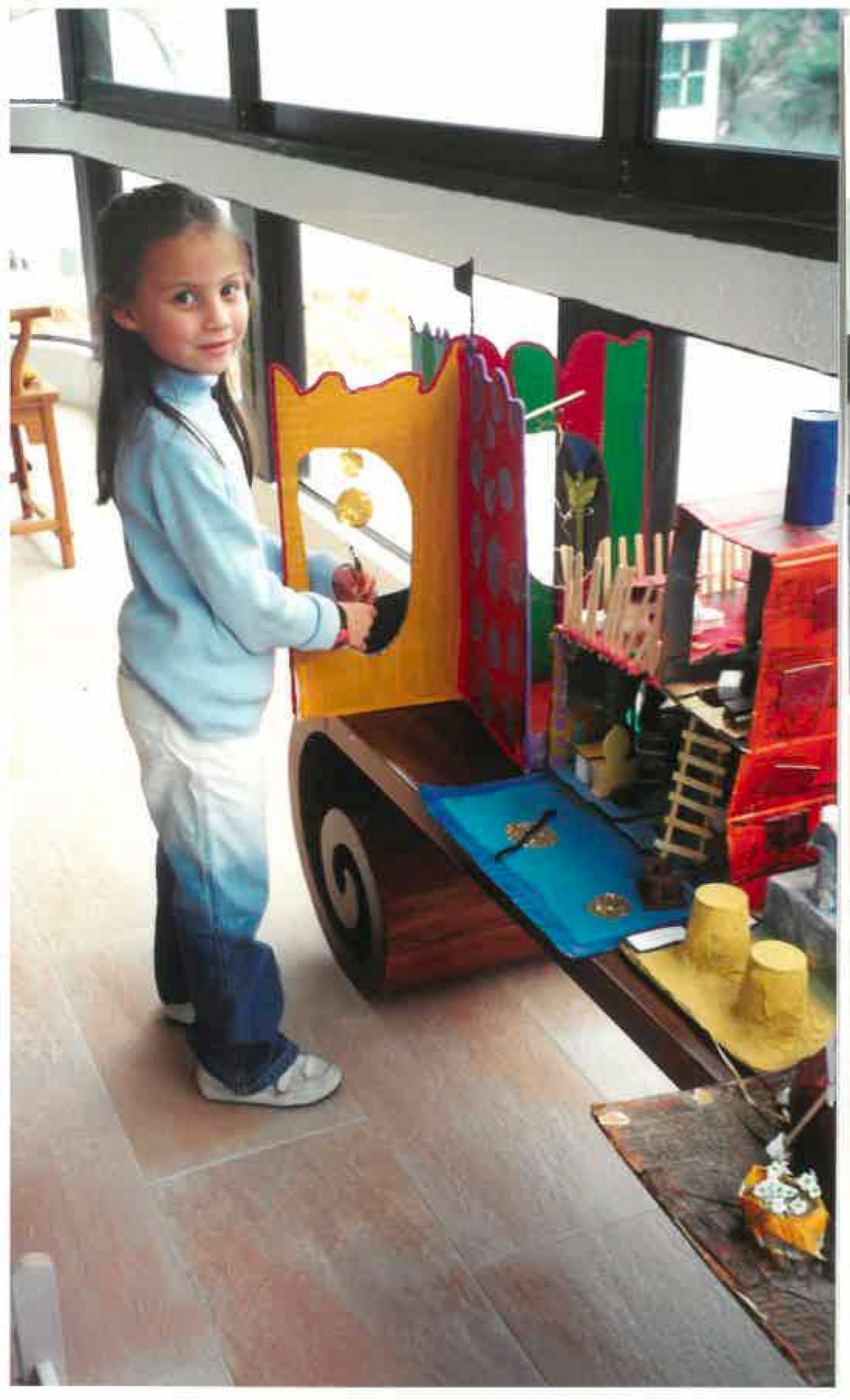 Every day after school we took the school bus to Kids' Gallery, where we did our homework on two little desks outside mum's office and would pop off to do classes. I gravitated towards visual arts and computers. I went to Lingnan Kindergarten – where I got into trouble because I'm left-handed and they wanted me to write right-handed – and then to the Canadian International School, which was the complete opposite of a Chinese local school, the Canadians let you do anything.
An accidental tubaist
When I was 11, I went to boarding school at Millfield School in the UK. It is notorious for drugs and scandals, but also produces Olympic athletes. I didn't have a good time and was very homesick. I felt foreign, but I looked like any other English kid, so no one understood why I felt so foreign.
The UK was a huge culture shock and I think a lot of my homesickness came from being confused about everything, from the way people spoke to what they ate to the mentality that surrounded work. In England, it was embarrassing to look like you were trying to study or be in a club or get a music scholarship.
My friends were musicians, so to hang out with them I threw myself into their scheduling and accidentally became quite good at the tuba. I performed in orchestras and ensembles and by the time I graduated from the junior school I'd got a scholarship to the senior school playing the tuba.
Both Natasha and I wanted to go into the arts – my sister wanted to be a performer in the West End, and I wanted to be an author. Although my mum started an art school, she is also practical and was keen on instilling in us that to follow our passions was not a solid business model for being financially independent when you grow up.
I always thought I could be an author alongside a job. It never occurred to me that I could support myself doing something artistic.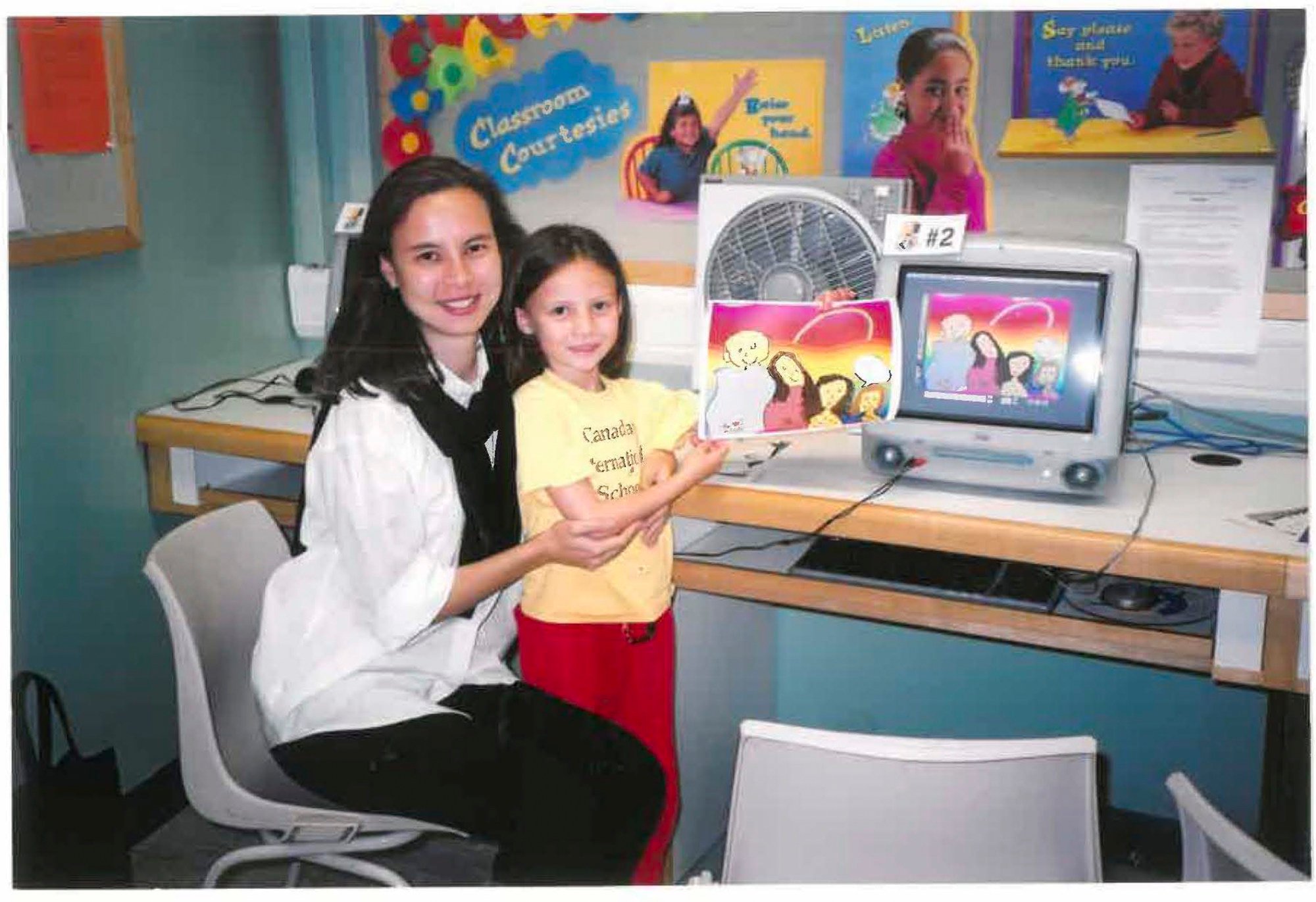 Sick and tired
When I was 16, I got really sick and was eventually diagnosed with a pretty rare autoimmune disease, autoimmune hepatitis, which causes your immune system to attack your liver. I had to leave school right before my GCSEs and my parents brought me back to Hong Kong.
I had a year out of school during which I was very worried about falling behind academically and read a lot of pop psychology books, then I went to Harrow International School, which had just opened. I was still pretty sick and sometimes went to hospital for check-ups during the day.
It was difficult to get food down and I was so tired that if I stood up it was a matter of seconds before I needed to sit down and if I pushed myself, I'd faint. I was very thin because I wasn't digesting food.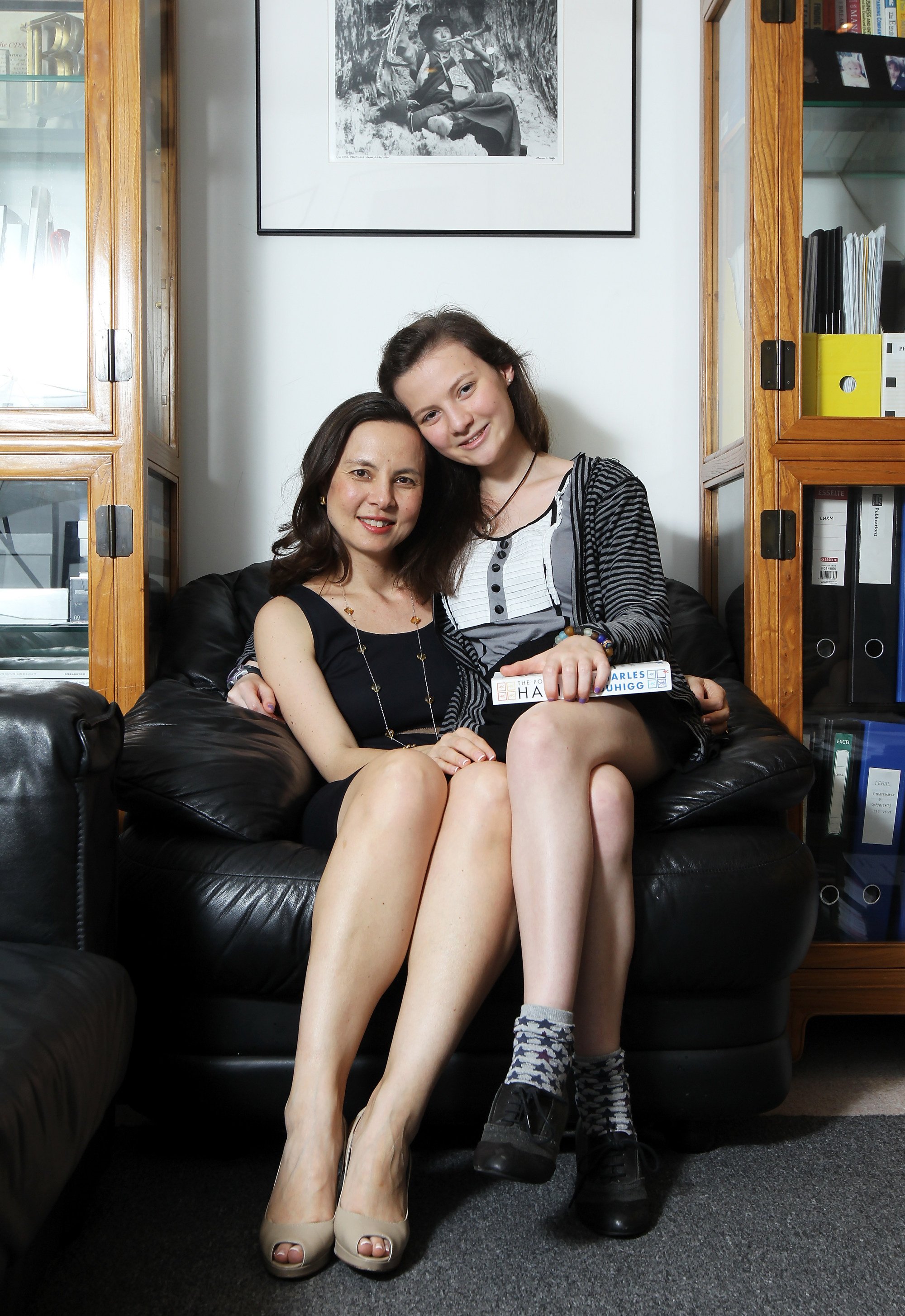 Meal planners
By my summer term at Harrow I was a lot healthier and ready to go to university. I went to Barnard College, a women's college at Columbia University, in New York. I had a really good time there. I spent most of my time at the college newspaper. I started off writing and then became interested in the business side – generating revenue, engagement and marketing.
In my third year of the four-year degree I started feeling unwell. I wasn't taking care of myself; I was taking a lot of classes and not eating well. A college counsellor told me I was too thin and diagnosed me with anorexia. The treatment for anorexia included supervised meals where they make you eat a lot of carbohydrates.
I became so sick that in my final year I was sent to hospital where I was diagnosed with coeliac disease, another autoimmune disease whereby if you eat gluten your body starts attacking your small intestine to the point where it can't absorb food. All those supervised meals had been making my disease worse.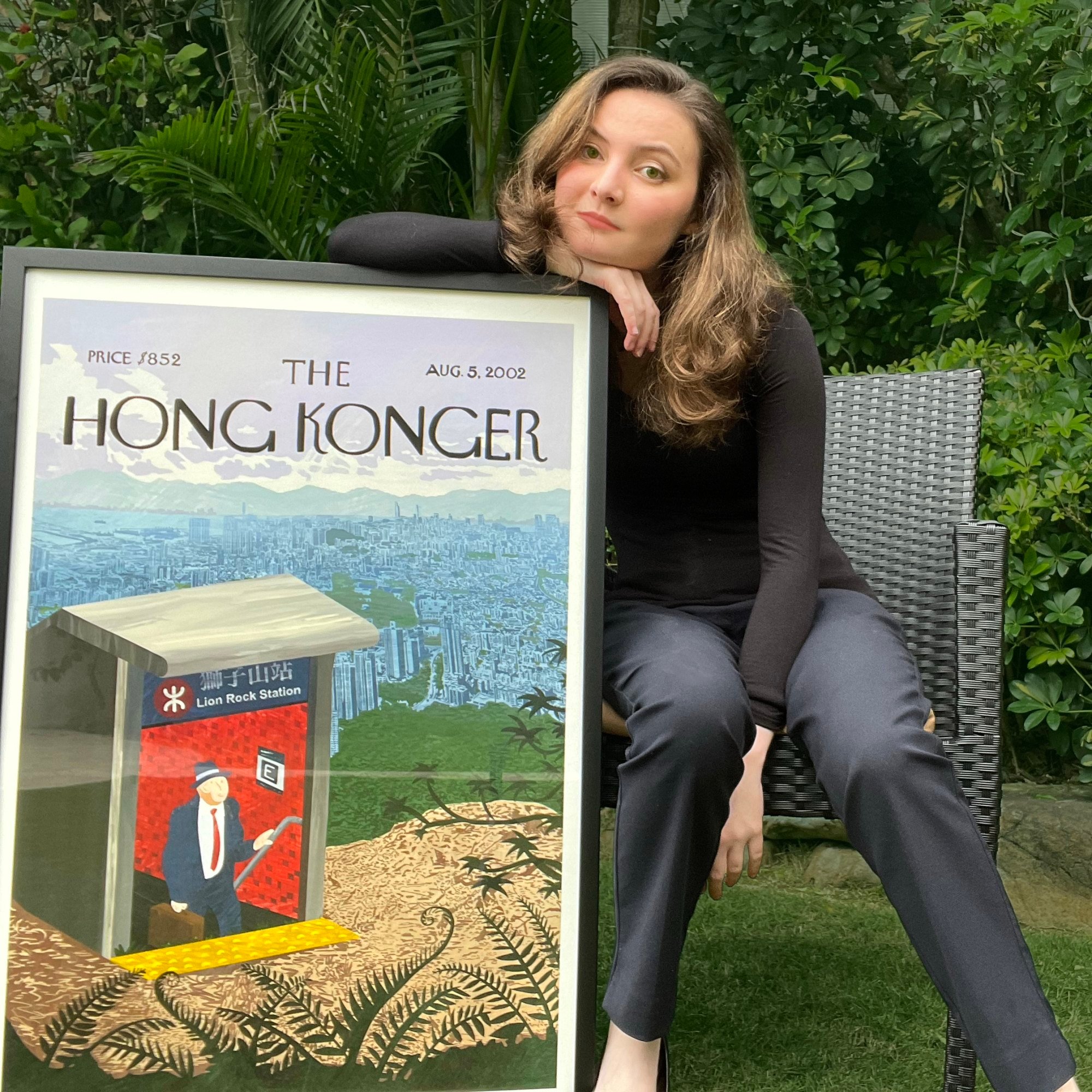 Risk and crisis
I graduated with a degree in English and minors in history and economics in 2018, and started working at KPMG in Edinburgh that August, doing information risk management. I only lasted three or four months before I ended up in hospital.
I moved to London to start a new job at a crisis communications firm and began seeing a specialist there, but in May 2019, I was in hospital again and my mum flew over. I felt a lot of pressure to have a career and support myself, but I was in hospital and not able to walk around, so my mum won, and I went back to Hong Kong with her.
I started working part time at Kids' Gallery doing the tech side of things, but I kept getting sick and relapsing. The pandemic and my relapse happened in tandem. I left work and rested and recovered. I was living with mum at home and feeling useless because I was 26, had a shambles of a résumé, and wasn't sure how I'd ever have a career or support myself financially.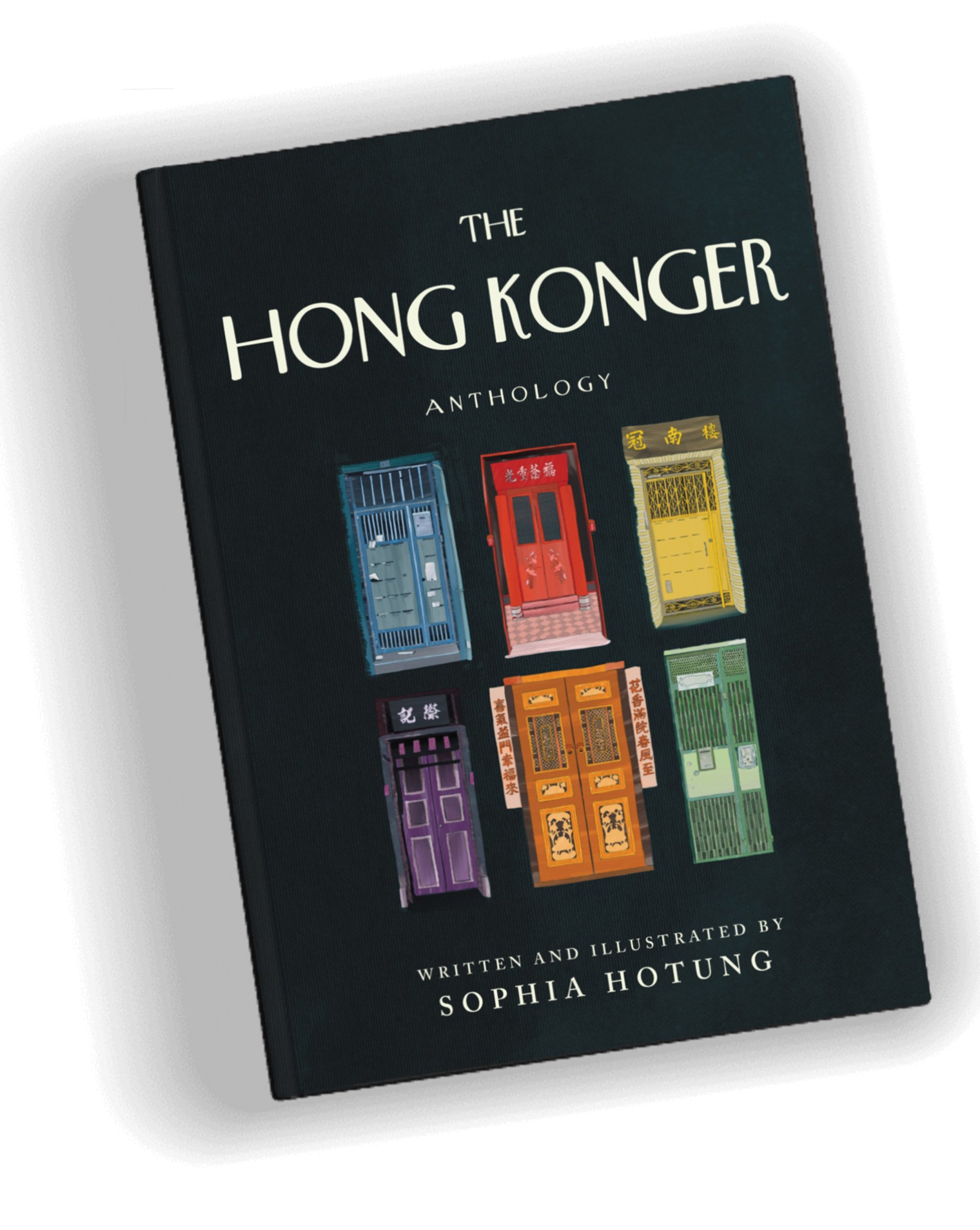 Covers girl
I was such a potato. I stayed in bed all the time, not even watching TV. My mum gave me an iPad for Christmas, which I was over the moon with and I downloaded a drawing app called Procreate. From being a bed urchin, I moved to the sofa in the living room, where I drew for hours. I showed my mum the artwork and she suggested I put it on Instagram.
I did a Hong Kong version of The New Yorker magazine cover as a joke for my New York friends who followed me on Instagram and my friends in Hong Kong. I posted it as a throwaway post and it got way more engagement than anything else had. I posted another and people liked that as well, so, I decided to do 12 and make a calendar.
Because I was getting encouragement and kept getting ideas, I made more and more. I still had this streak inside me to monetise it and turn it into something, so I made a website to sell the work. I put more things on the store, built the website to be bigger and started doing commissioned work.
Before I knew it, I was earning money from it in a way that I hadn't expected. Being a digital artist is a lot cheaper than being a physical artist; the only overhead I have besides the website is electricity to charge my iPad. It's a very low-barrier-to-entry medium to work with.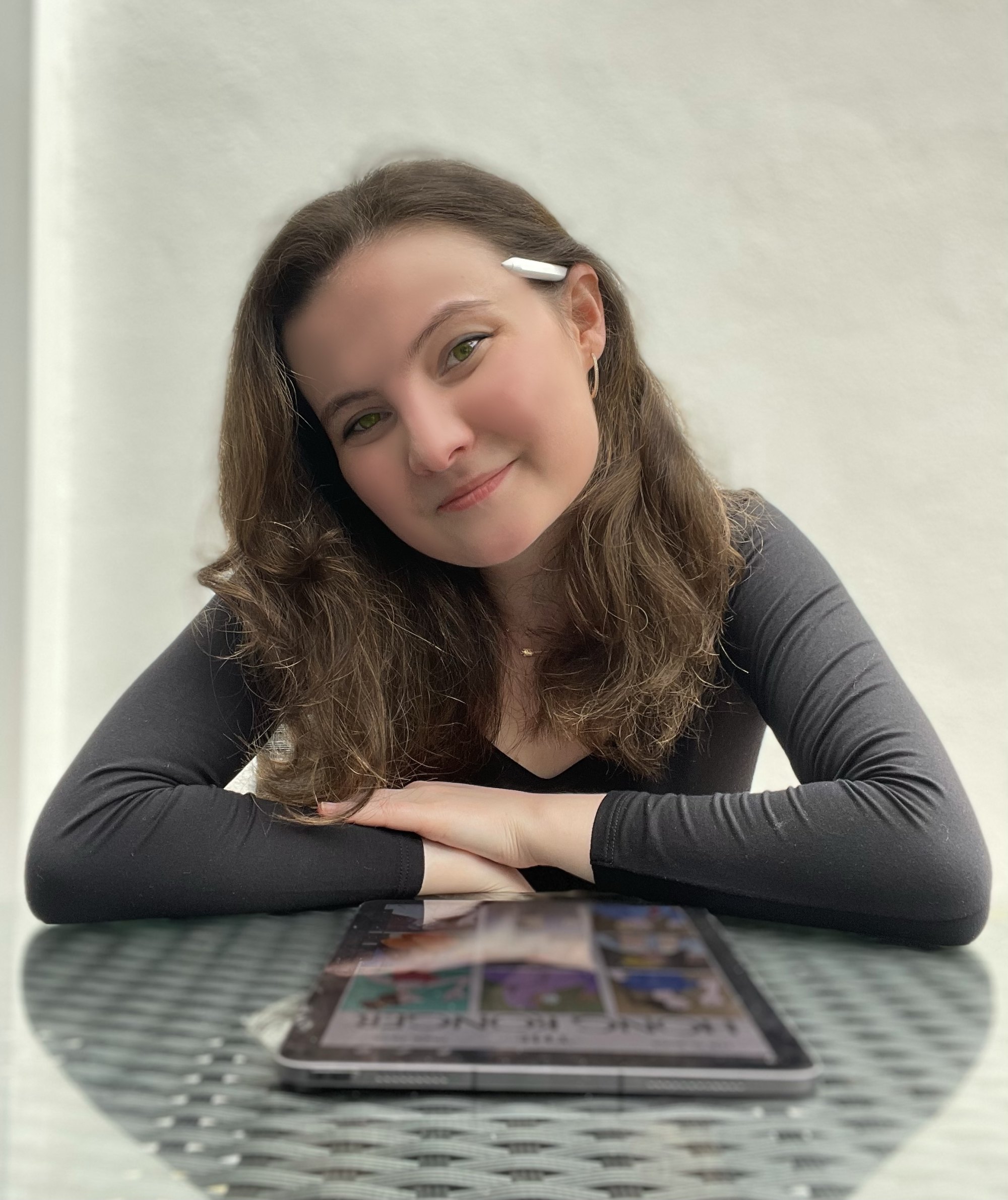 Learning to chill
I met my boyfriend, Spencer, in my senior year of university. He's from San Francisco and is Eurasian, too. We started dating and it went long-distance when I left the US. We were always seeing if we could find a way to be together again, and then the pandemic hit.
He works in tech and IT and is a lovely guy, very chilled out. While I was struggling with my health, he was very supportive. Thanks to technology, he's been able to be there every step of the way. I'm in New York hanging out with him right now and we're trying to figure out plans crawling out of the pandemic.
I'm working with The Women's Foundation [in Hong Kong] to make an NFT with Sophia the Robot. I'm making a digital artwork and then she will paint on top of it, adding her interpretation, and we will sell it as an NFT to raise money for the foundation. My first book will be published soon, a children's book that I've done with K11. In August, I will sell limited editions of some of my work at the Affordable Art Fair.
It's been a big thing for me to realise that the pressure I used to put on myself didn't reap any benefits and I'm actually as successful and as content when I'm taking it easy. I'm not a chill person, I get very excited, so I have to actively put chill valves in place and remind myself that the things I sometimes get caught up in aren't important.