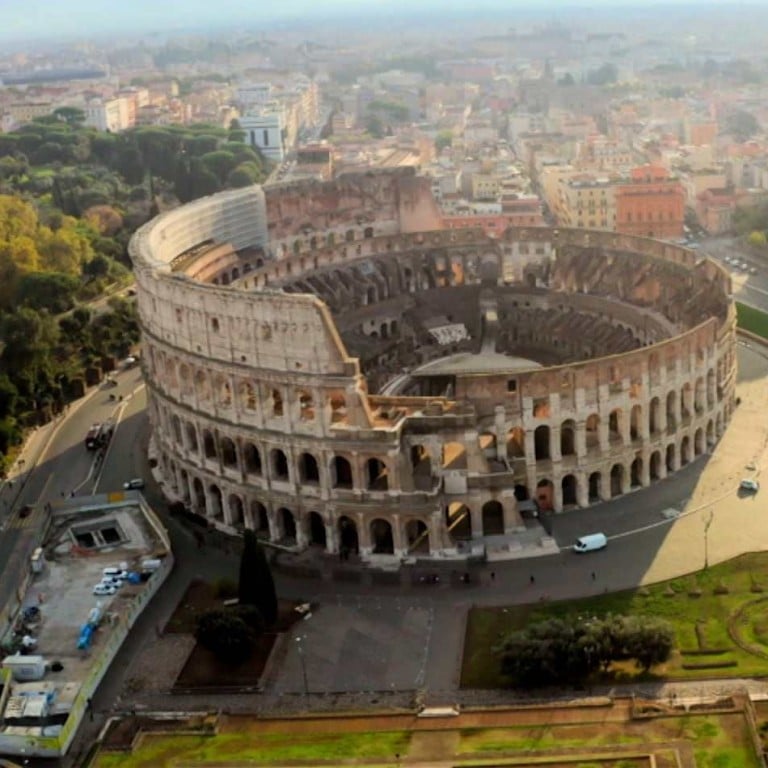 Opinion
What a view
by Stephen McCarty
What a view
by Stephen McCarty
Ai Weiwei on Olafur Eliasson; Ancient Rome as never seen before; Emperor Nero's excesses – art documentaries on Netflix and Disney+
Icelandic installation artist Olafur Eliasson is among the subjects of Netflix art documentary series From Abstract: The Art of Design
Lost Treasures of Rome on Disney+ depicts the 'unimaginable splendour' of Roman Emperor Nero's palace. Then there's a Netflix true-crime series about art theft
Anyone who claims all art is essentially frivolous should be directed to Netflix documentary series Abstract: The Art of Design, in which a mixed bag of "creative visionaries" (the word "artists" doesn't stretch far enough) reveal sometimes mind-warping concepts.
Neri Oxman is season two's chief radical. Described by one contributor as "the embodiment of art, design, science and engineering", she is – with colleagues at the United States' MIT Media Lab – "designing new materials for, with and by nature". Translated, that means "growing" structures rather than manufacturing and assembling them – using shrimp cells, lemons and apples, among other components.
Alternatively, installation artist Olafur Eliasson ("an expert in the art of smoke and mirrors") merely confines himself to projects such as creating a waterfall beneath New York's Brooklyn Bridge. Or making an artistic offering out of fog.
For Eliasson, art is all about us, the observers: if we don't experience the work, it doesn't happen. As he intriguingly puts it: "What you see is up to you." As interviewee Ai Weiwei puts it, Eliasson's work amounts to "a new type of art".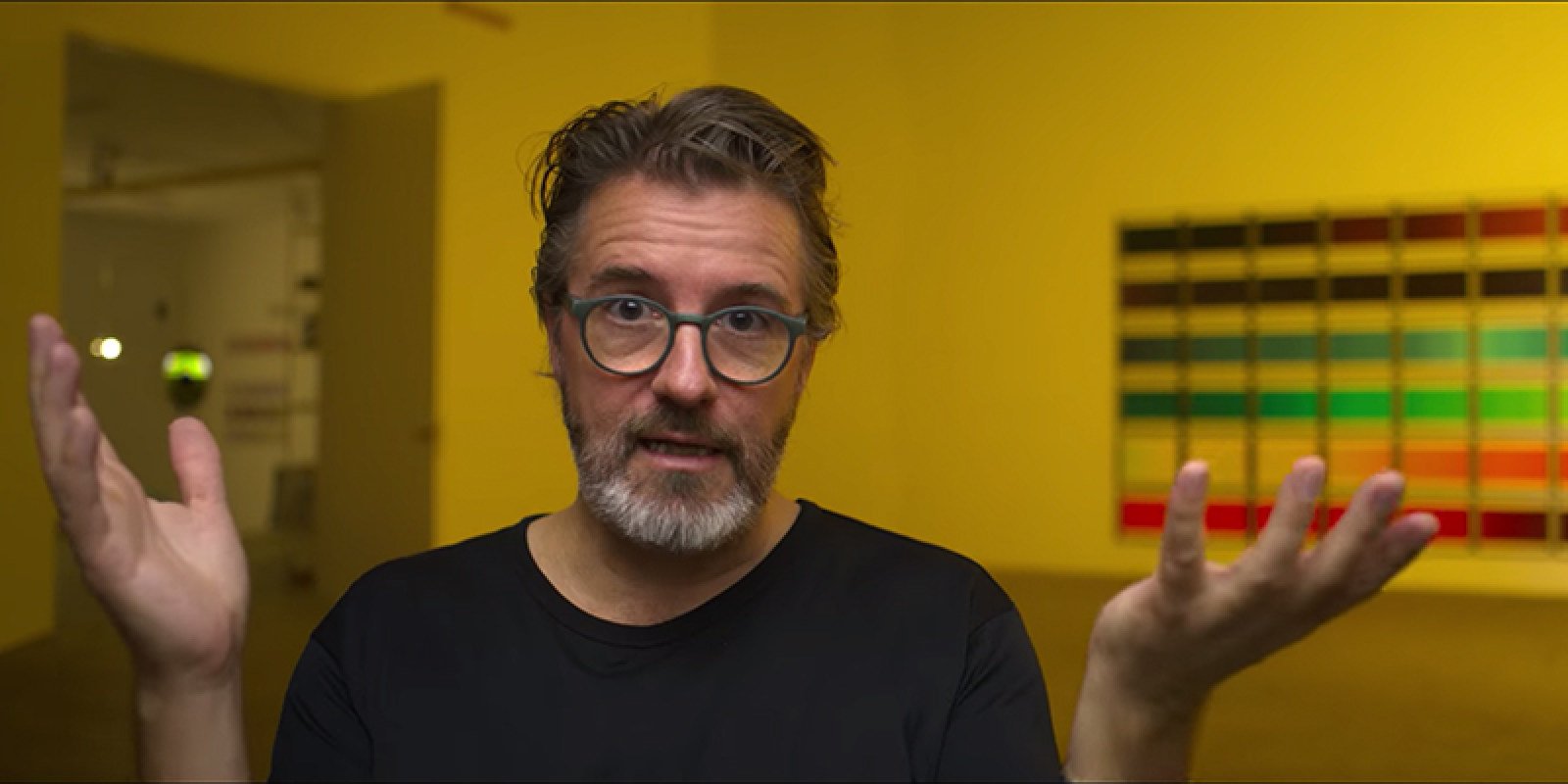 For time-lapse cinematographer Louie Schwartzberg, the art of the matter lies in the beauty of the natural world – that, and the connections between it and the planet's dominant species.
His three Netflix Moving Art (spot the double meaning) series shift from macro to micro as the camera eye homes in, pulls back, zooms, dips and swoops over oceans and their wildlife, booming waves, gorges, flowers and deserts, before focusing on specific locations, including Angkor Wat, Hokkaido and Koh Samui.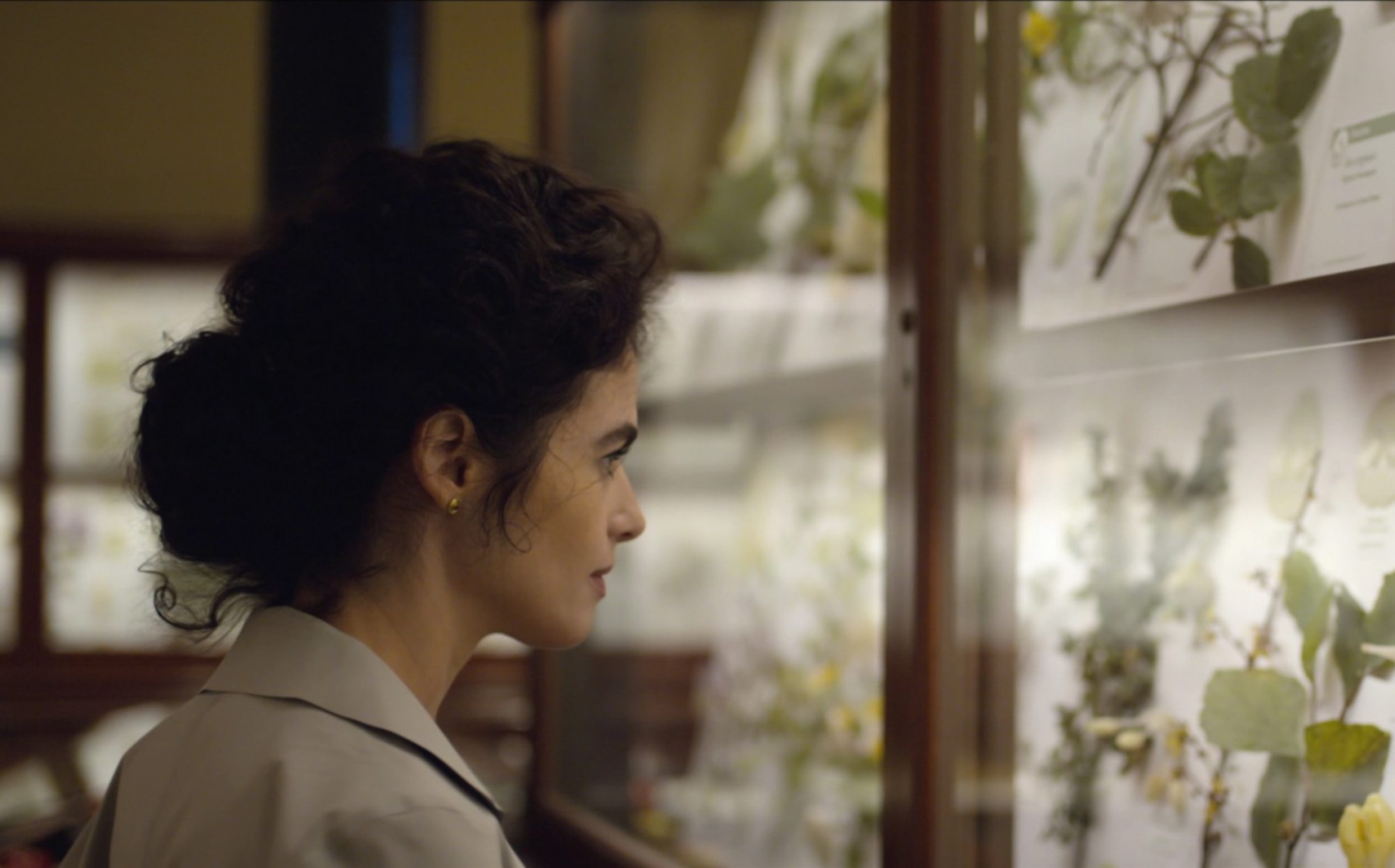 Meanwhile, the art in Disney+ docu­men­tary series Lost Treasures of Rome is of human origin – and sometimes all the more ostentatious for it.
Opening episode Hidden Secrets of Pompeii (a stretch, considering the buried city lies 210km from the Italian capital) offers the startling news that surround sound was not, in fact, created by Dolby – or at least that something like it was built into the Odeon amphitheatre.
Designed for opera and other smash-hit musical productions, the Odeon was also the venue for special arts festivals featuring games, drama and the bands of the day: entertainment by the people, for the people.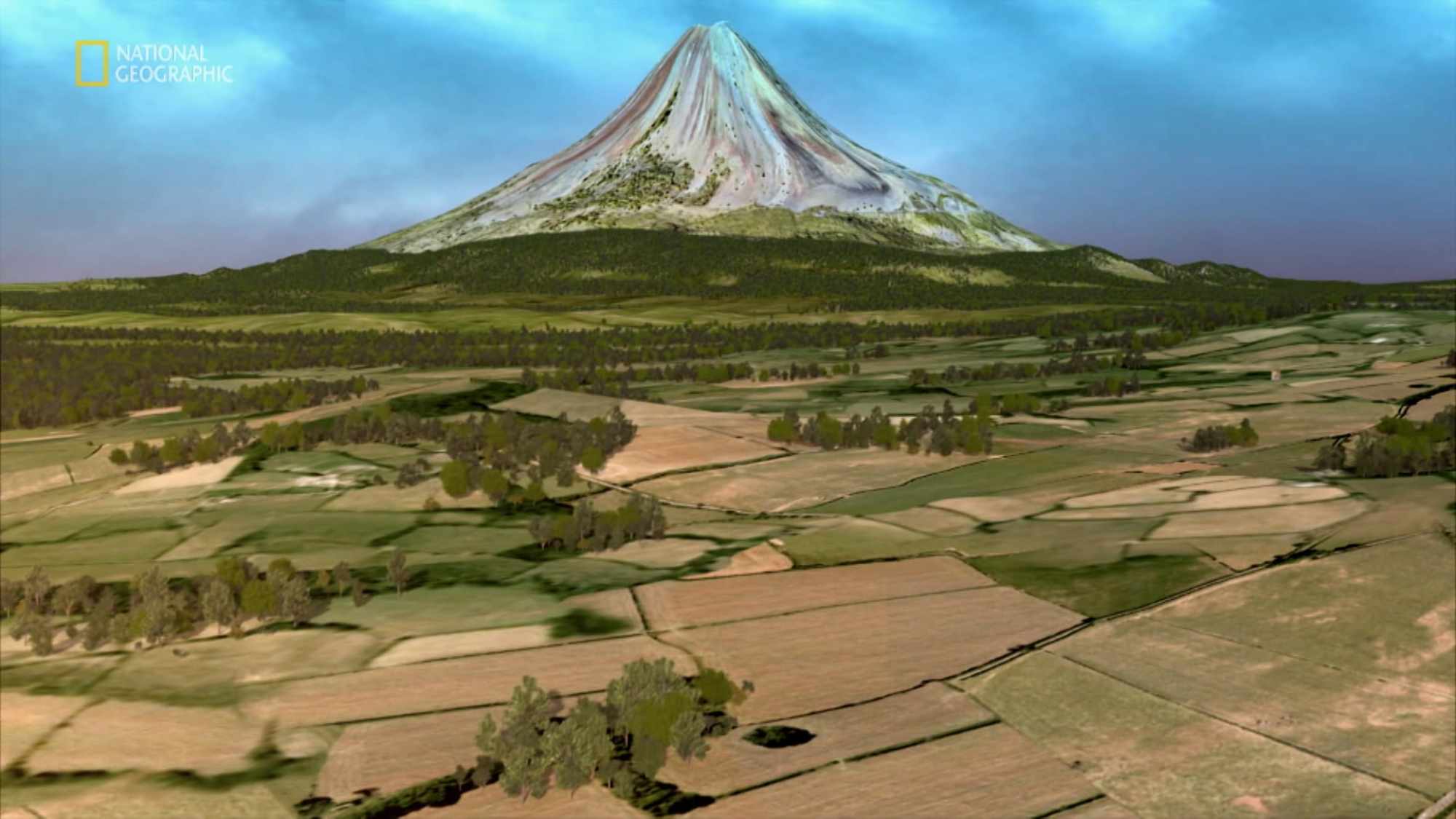 The same couldn't be said for anything staged at reviled Emperor Nero's gaff in downtown Rome.
Unearthed in the instalment Nero's Lost Palace, his vast Domus Aurea (Golden House) is shown to have been elaborately decorated with swathes of marble (some from Asia), frescoes, gilded ceilings and even gold furniture, with the finishing touch, a 38-metre statue of himself.
The sadistic Nero lived in "unimaginable splendour" at taxpayers' (and thousands of slaves') expense; little wonder he was banished under sentence of death and his golden crash pad filled with rubble.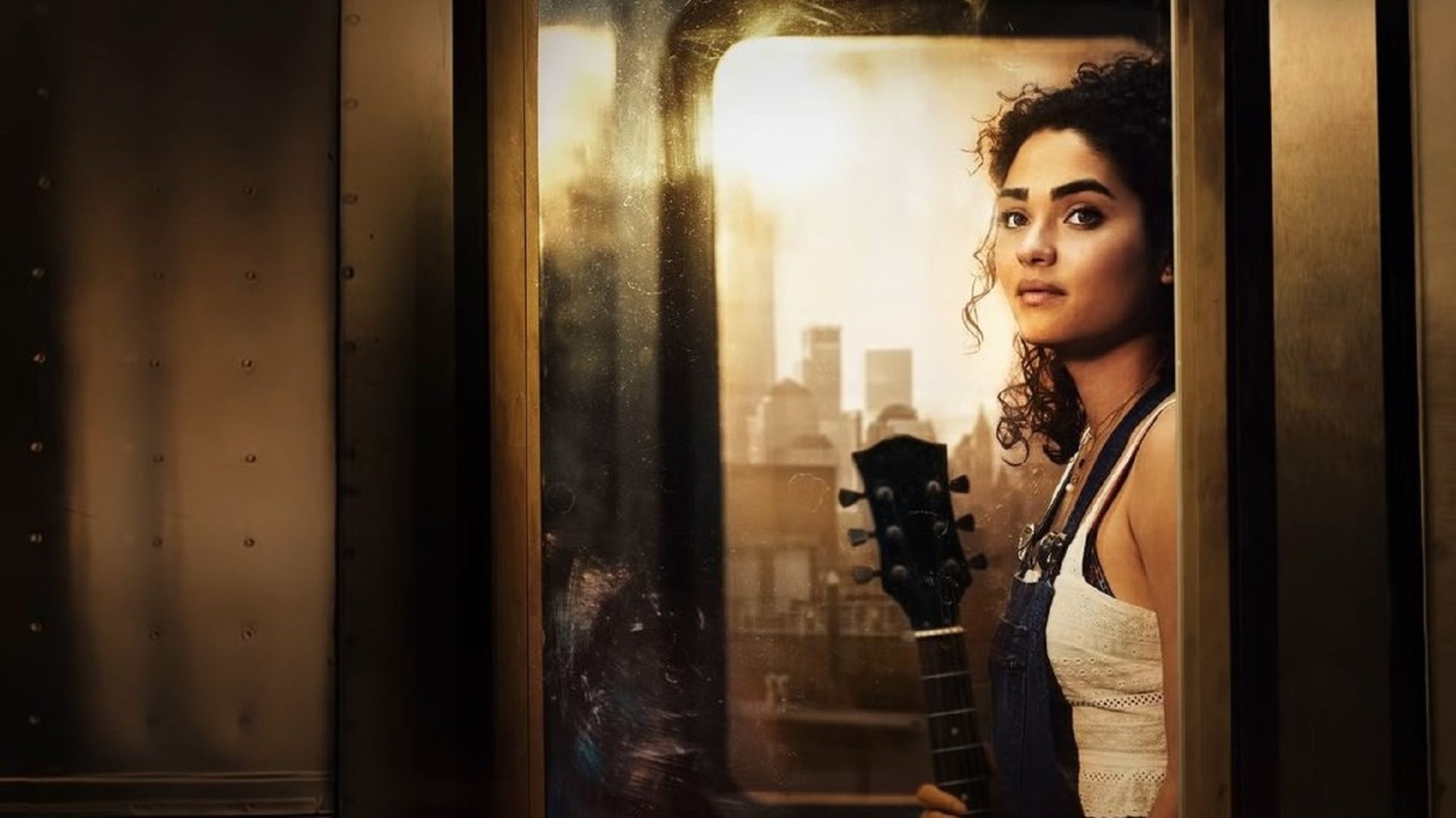 Pompeii's acoustic engineers might have been impressed by the vocal abilities of Brittany O'Grady in romantic comedy-drama series Little Voice (Apple TV+).
In a story based on singer-songwriter Sara Bareilles, O'Grady plays Bess King, a musician who doubts her talent. It takes the encouragement of a tall, dark stranger (Sean Teale) to help her realise her potential – while negotiating some testing family difficulties.
But if art to you means a big-news haul from a woefully under-protected establishment, crime documentary series This is a Robbery: The World's Biggest Art Heist (Netflix) offers exactly that, as perpetrated in Boston in 1990.
Rembrandt, Vermeer and Manet were among the indirect victims at the Isabella Stewart Gardner Museum. Despite tantalising clues and numerous leads, the crime remains unsolved and the 13 lost works' whereabouts unknown. As art snatches go, it's off the wall.