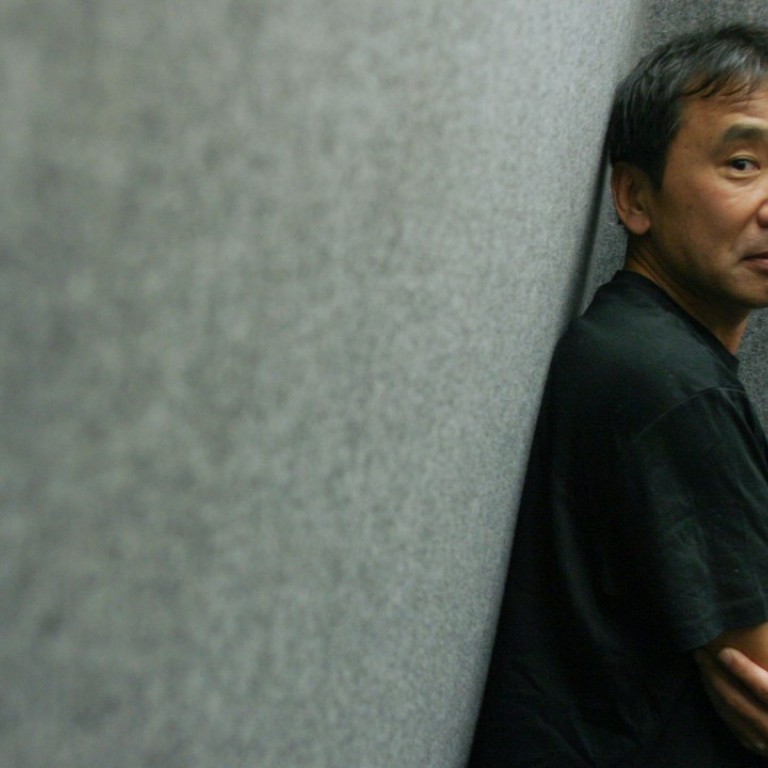 Review

|
Haruki Murakami's surreal short stories linger in the memory, even if the plots don't
Men Without Women presents damaged characters wrestling with their demons, as attentive narrators elicit revelations. It's not for everyone, but the Japanese writer's many fans will know what to expect
Men Without Women
by Haruki Murakami
Harvill Secker
Haruki Murakami is one of Japan's most lauded writers, popular around the world. But while his surreal, spartan prose is unquestionably engaging and at times strangely suspenseful, his story­telling has divided critics. After reading this book of short stories – published in Japanese in 2014 but newly translated into English – it's easy to see why.
Men Without Women features seven unrelated tales, mostly set in modern Japan. Most had been published in magazines, the only new offering being the title story, the last in the series. The book shares a title with, and echoes, a 1927 collection of short stories by Ernest Hemingway.
Murakami's tales are not, despite the title, devoid of women. In fact, women feature strongly – or at least the obsession with them or confusion surrounding them.The book starts with "Drive My Car". A moderately successful male actor hires a woman to be his chauffeur. She is 26, and powerfully built.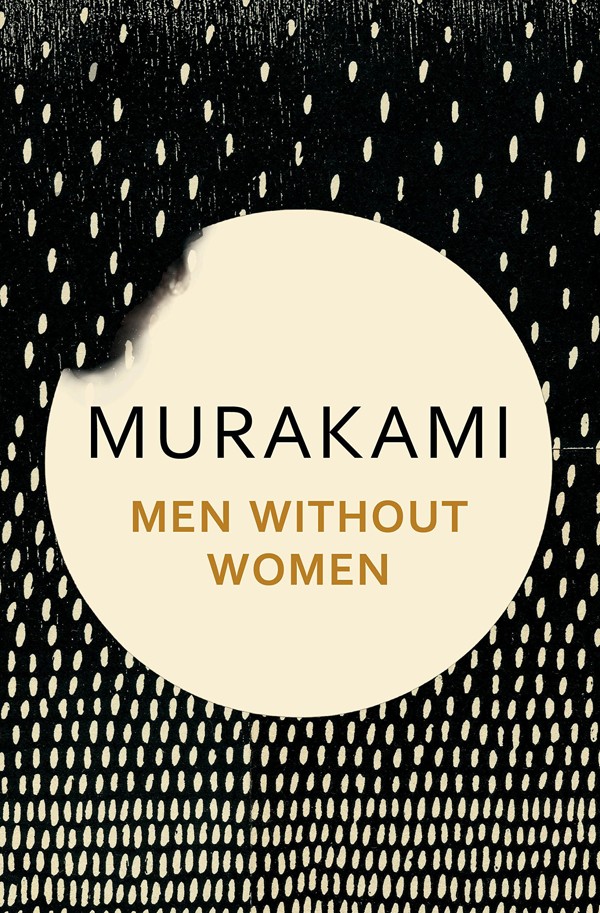 "No matter how you looked at her she was hardly a beauty." The comfortable silence she creates leads him to open up and tell her that he no longer has friends. Since the death of his wife, he has shied away from close relationships other than that with another actor who knew his spouse. This union forms the crux of the story, as the protagonist gradually reveals the angst and bitterness behind his calm facade.
Next comes "Yesterday". Two male university students working in a cafe form a bond. One of them, Kitaru, sings The Beatles' song of the title in the distinctive Kansai dialect, which greatly entertains and confuses the other (the narrator of this story). The dialect renders the lyrics ridiculous, and the narrator finds it both funny and annoyingly nonsensical – as he describes it, "a bold denial of anything constructive".
Kitaru keeps failing his exams, since passing would mean going to the same university as his beautiful, intelli­gent girlfriend, Erika – leading them towards marriage and his life as a salaryman. We see Kitaru's gradual yet subtle rejection of this "normal" life when he attempts to set up the narrator with Erika instead. This may sound like a sitcom but it is more an exploration of male friendship, emotional distance and cultural expectations.
In "An Independent Organ", the narrator recounts the story of his squash partner, Tokai, a plastic surgeon who has been sleeping with women for 30 years but is incapable of love. One day, however, for little reason, Tokai falls deeply for a married woman, who then ruins his life.
Each story is a character-driven, allegorical insight into the lives of people who have jobs and families but are beset by demons, sadness, mysterious quirks or apathy.
The woman in "Scheherazade", for instance, appears in the narrator's apartment regularly, bringing him groceries and cleaning his home. Afterwards, they have sex. The reader never learns why this man is housebound or why the woman visits. When they're lying in bed, she tells him about her dreams – she believes she can remember previous lives, including a time as a lamprey. She then regales him with a story of her teenage obsession with a boy whose home she would break into, to steal items (a pencil, a sweaty shirt) that would remind her of her love for him.
The book presents a parade of damaged and offbeat characters, often observed by a male narrator who seems to be a regular person with an uncanny ability to elicit confessions and revelations.
For example, in "Kino", a woman visits the narrator's bar with her lover regularly but one time comes in alone and reveals a chest and back peppered with scars from cigarette burns inflicted – the narrator assumes – by her lover. Forced to flee the bar after a violent incident, he takes refuge in a motel, where he hears knocking at the door – or does he? The narrative seems to be heading towards some kind of revelation but then stops dead, leaving it up to the reader to decide how the story might end.
In an even more ambiguous example, "Samsa in Love", a man wakes up naked in Prague. He knows his name is now Gregor Samsa but has no memory of how he got to this room in the Czech capital or why. At times, the tale is funny – the woman who visits him and with whom he falls in love is an acid-tongued hunchback – but it's a perplexing kind of funny.
This is the nature of Murakami's surrealist style. You either love it or are left wanting. It's not for the reader who prefers a structured tale with a satisfying denouement.
This is particularly true in the title story, which starts with a phone call about a woman's suicide and descends into a rambling discussion about falling in love at the age of 14 and the loneliness of men without women.
Yet understanding Murakami's writing is not the point. Much like peering at a work of contemporary art and feeling something for reasons you can't quite fathom, his magical concoctions seem to dance in the mind after the book is finished.
You won't forget the characters, or some of their idio­syncratic revelations, but you may forget the storylines – if indeed there are any.
This article appeared in the South China Morning Post print edition as: Ma le of the species