Still Me
by Jojo Moyes
Random House
Jojo Moyes is getting a lot of mileage out of Louisa Clark and has returned with a third book featuring the kind-hearted, bubbly 20-something.
Moyes, a former South China Morning Post reporter who lived in Hong Kong in the mid-1990s, delivered the first instalment, Me Before You, in 2012. It tells the story of 26-year-old Louisa as she gets a job as a carer looking after Will, a 34-year-old quadriplegic.
The two fall in love, but the romance has a not-so-happy ending when Will, unable to bear the constraints of his disability, decides to end his life. The 2016 movie Me Before You, starring Emilia Clarke and Sam Claflin had me in tears at the end – a little embarrassing as I was on a packed long-haul flight.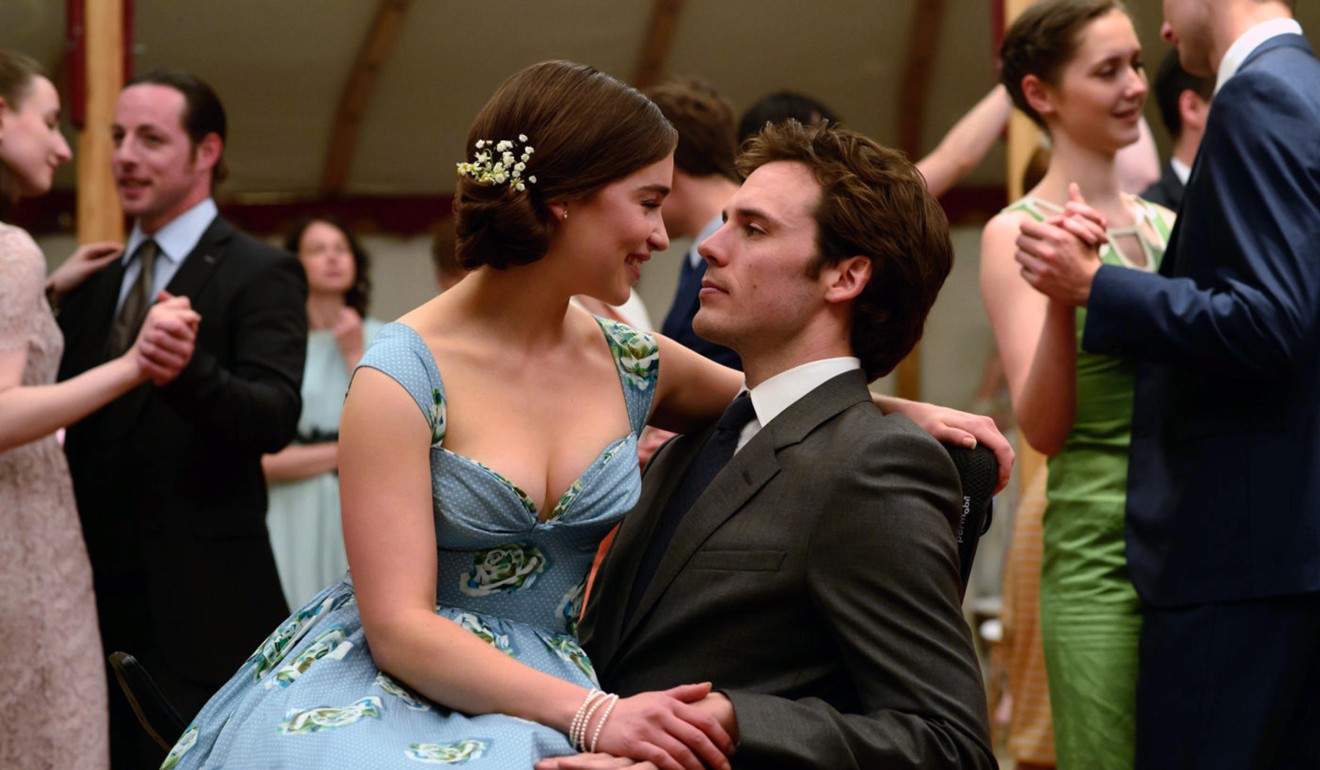 The second book, After You, came out in 2015 and sees Louisa trying to rebuild her life after the loss of her first big love. In this third instalment, Louisa lands a job in New York and leaves London and her sexy paramedic boyfriend, Ambulance Sam, as he's known, to take up her new gig. You don't need to have read the earlier books to make sense of the third, although fans are likely to insist they're essential reading.
Former Hong Kong reporter Jojo Moyes on her big break as a hit novelist
Book three opens with Louisa landing in New York, and her immediate flakiness does not make for a strong start. The kooky girl in bumblebee-striped tights gabbles on to the immigration official about her role as a "paid companion" and how her previous job as a carer ended so horribly. And then she cries.
She tells the official, "I don't normally end up crying about jobs. I'm not like an actual lunatic. Hah! But I loved him and he loved me. And then he … Well, he chose to end his life. So this is sort of my attempt to start things over."
If you prefer your novels light and breezy, with endings neatly wrapped up with a bow, this is for you
Anyone who has passed through United States immigration will know that officials rarely entertain sob stories or offer tissues to women crying about their exes, but this is chick lit and unburdened with such realities. Although publishers have gone off the term "chick lit" (Penguin Random House categorises Still Me as a "romance novel" and "contemporary romance"), Louisa's tale has much in common with that of the original darling of the genre, Bridget Jones.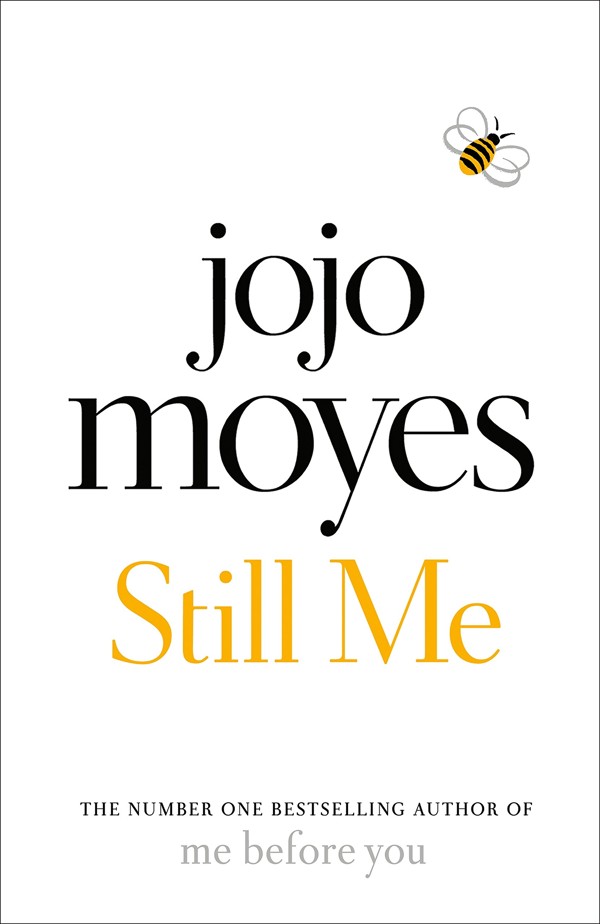 The story picks up when we get an insight into the complicated marriage of Leonard and Agnes Gopnik. Louisa has been employed to work as Agnes' personal assistant – or, as Agnes says on day one, as her friend and ally. And Agnes needs all the friends she can get; as the second wife of uber-wealthy Leonard, she has very few.
Agnes. a masseuse, had met Leonard while he was married to his first wife. Ouch! Little wonder the ex-wife, his daughter and the New York ladies who lunch all take an instant dislike to Agnes.
The Gopniks live in a grand apartment on the Upper East Side overlooking Central Park and have the lifestyle to match. For Agnes, that means endless charity lunches and functions, and fretting about whether she looks the part. It's a glamorous but vacuous existence and Agnes' unhappiness puts pressure on her marriage.
Louisa, meanwhile, has her own relation­ship problems: her hunky boyfriend back home has a saucy new ambulance partner, Katie, and Louisa begins stalking the flirta­tious blonde on Facebook. Her dilemma will be familiar to anyone who has negotiated a long-distance relationship.
In one of many emails she writes to Sam, Louisa explains, "It's hard being so far apart and not knowing what's going on in your life. When we meet it's like the volume is turned up too high on everything. We just can't relax with each other."
There is humour in the book, but it's largely predict­able. Louisa gets herself into many a sticky situation and then laughs her way out of it – the familiar romcom sketch. Indeed, this book reads as though it has its eye on the big screen.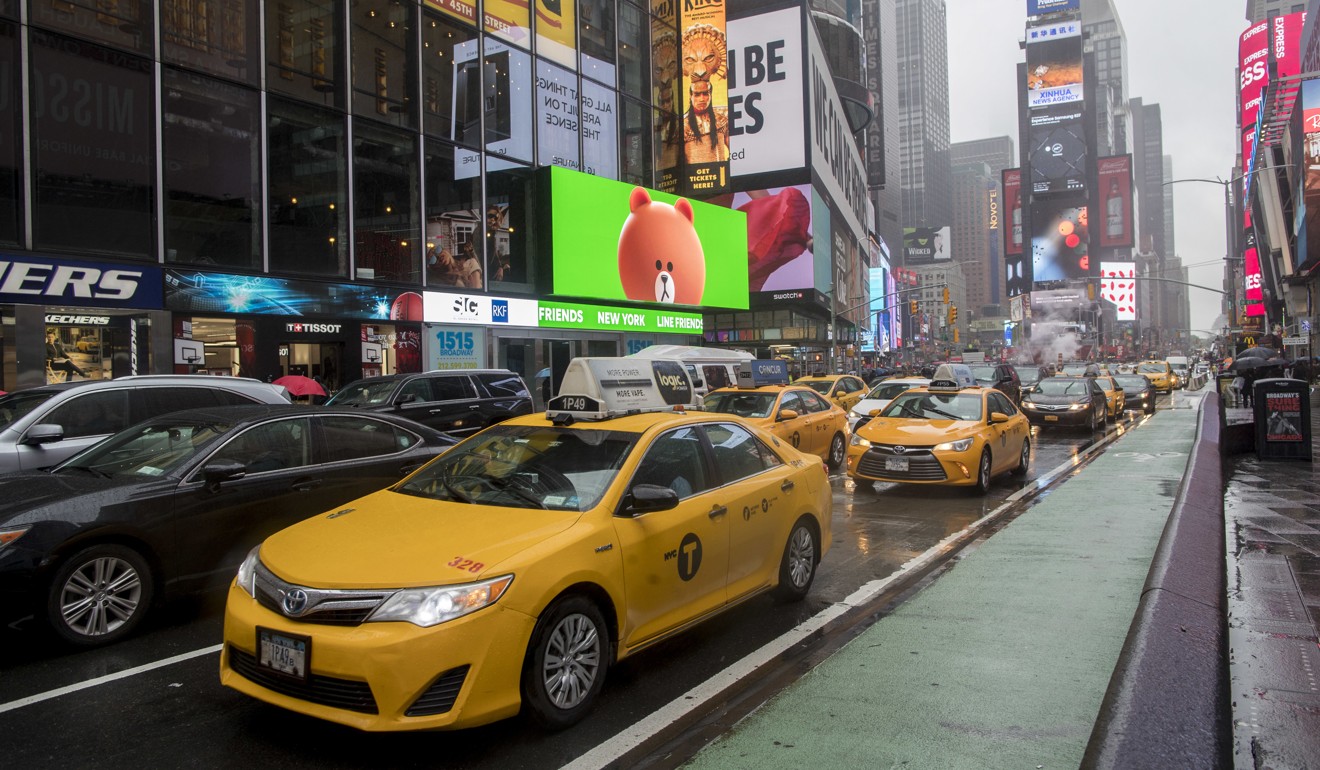 Louisa's love affair with New York centres on the big city sights – Brooklyn Bridge, Fifth Avenue, Central Park – and makes numerous movie refer­ences, with nods to Woody Allen and the like. Remarkably, Louisa adapts quickly to her new life and within a few months can put two fingers in her mouth and hail a cab with a loud whistle. Do people still finger-whistle New York taxis (outside of the movies, that is)?
But amid the light – er, fluffy – scenes and the long girlie letters and emails to friends and family, there are some inter­esting insights into women, relationships and the lives of the rich. Observing the icy reception that Agnes receives from New York socialites, Louisa considers the "infinitely subtle weaponry women use against each other". And seeing the doorman out of uniform for the first time, she observes "how easy it is for the rich to know nothing about us when we aren't dressed as individuals".
Hong Kong, where socialite is a job description
If you judged this book by its cover, you wouldn't think it was chick lit (the British edition has the title and author's name in black and yellow against a white back­ground while the US edition features a line drawing of the Chrysler Building on a blue background). But make no mistake – this is still chick lit.
If you have read and enjoyed the first two books, you will probably appreciate Louisa's adventures in New York. And if you prefer your novels light and breezy, with endings neatly wrapped up with a bow, this is for you. Otherwise, Still Me is unlikely to shake your world.