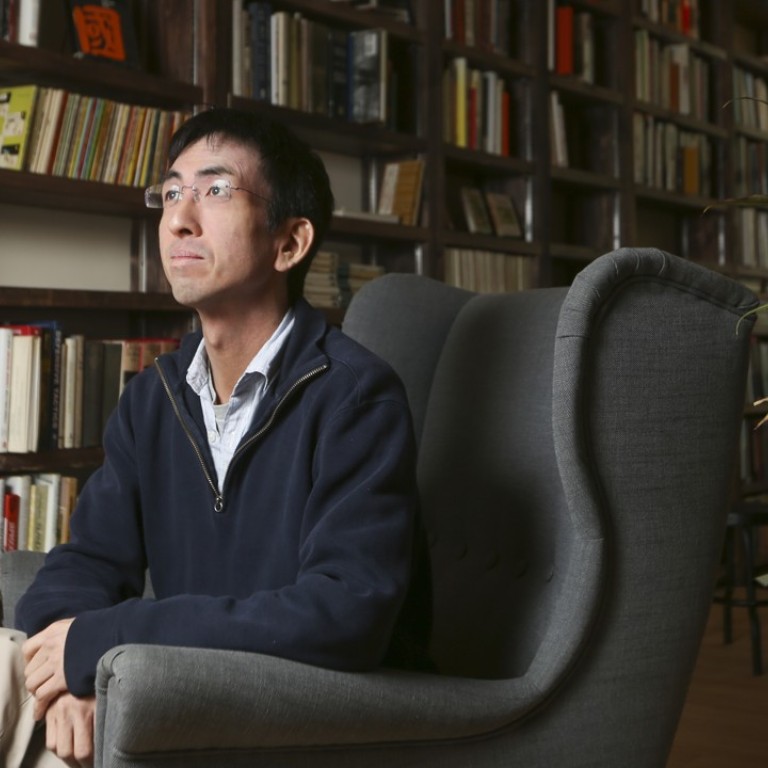 American lawyer turns new leaf to open bookstore in Hong Kong
Albert Wan closed his Atlanta law practice to reintroduce e-book readers to old-fashioned printed books
In 2016, Albert Wan closed the doors to his United States law firm. Now he has opened a bookstore in San Po Kong, an industrial area of Hong Kong. Crazy? Maybe. But Wan says the move is about challenging himself, to start a new chapter.
"I had my own law practice in Atlanta – mostly civil rights and criminal defence. I practised for 10 years and loved every minute of it, but it's time for a change, a new challenge."
When his wife, Jenny, accepted a history professor's position at the Hong Kong University of Science and Technology (HKUST), Wan knew it was a chance not only to spend more time with his family (he was born in the US, but his parents are Hongkongers), but also to try a new industry.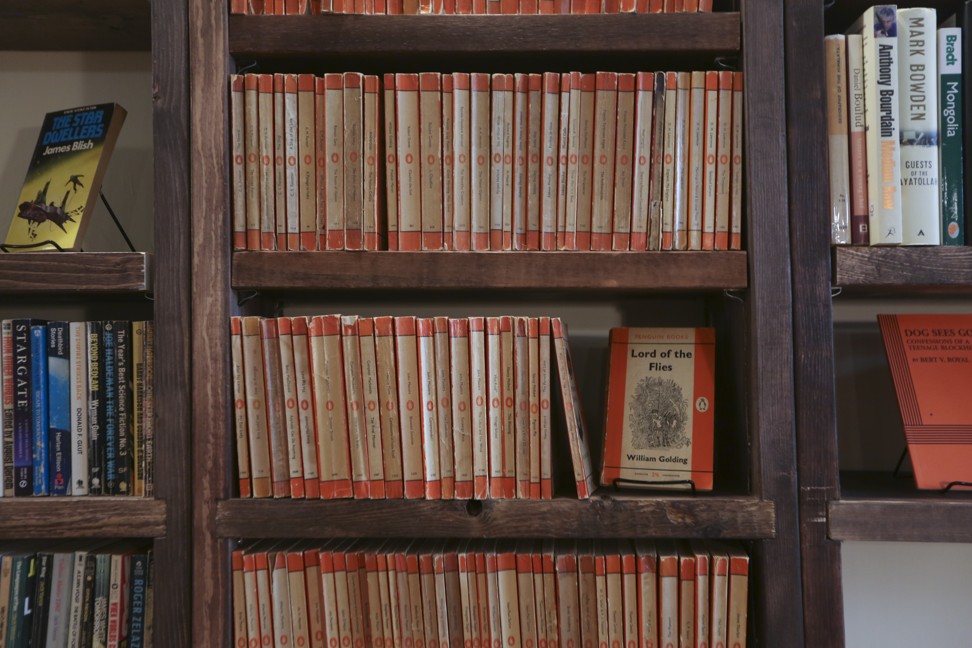 "There's a saying in the US – 'retail sucks' – but I'm ready for this," he says.
And maybe the public is, too. A November 2017
study
by the American Booksellers Association, a non-profit organisation dedicated to the promotion of independent bookstores, found that between 2009 and 2015, there was a 35 per cent growth in the number of independent booksellers in the country, from 1,651 stores to 2,227. There are no such similar studies for the local landscape.
Wan, a self-confessed e-book virgin, says that while the study is encouraging, he's realistic about the industry. "I can't stop a trend, and I'm not going head-to-head with Amazon," he says, with a laugh.
The seeds of Bleak House Books, named for the Charles Dickens novel, were sown early last year, when Wan started selling books at weekend markets in Sai Kung and Discovery Bay. He launched a
website
and now the store is open.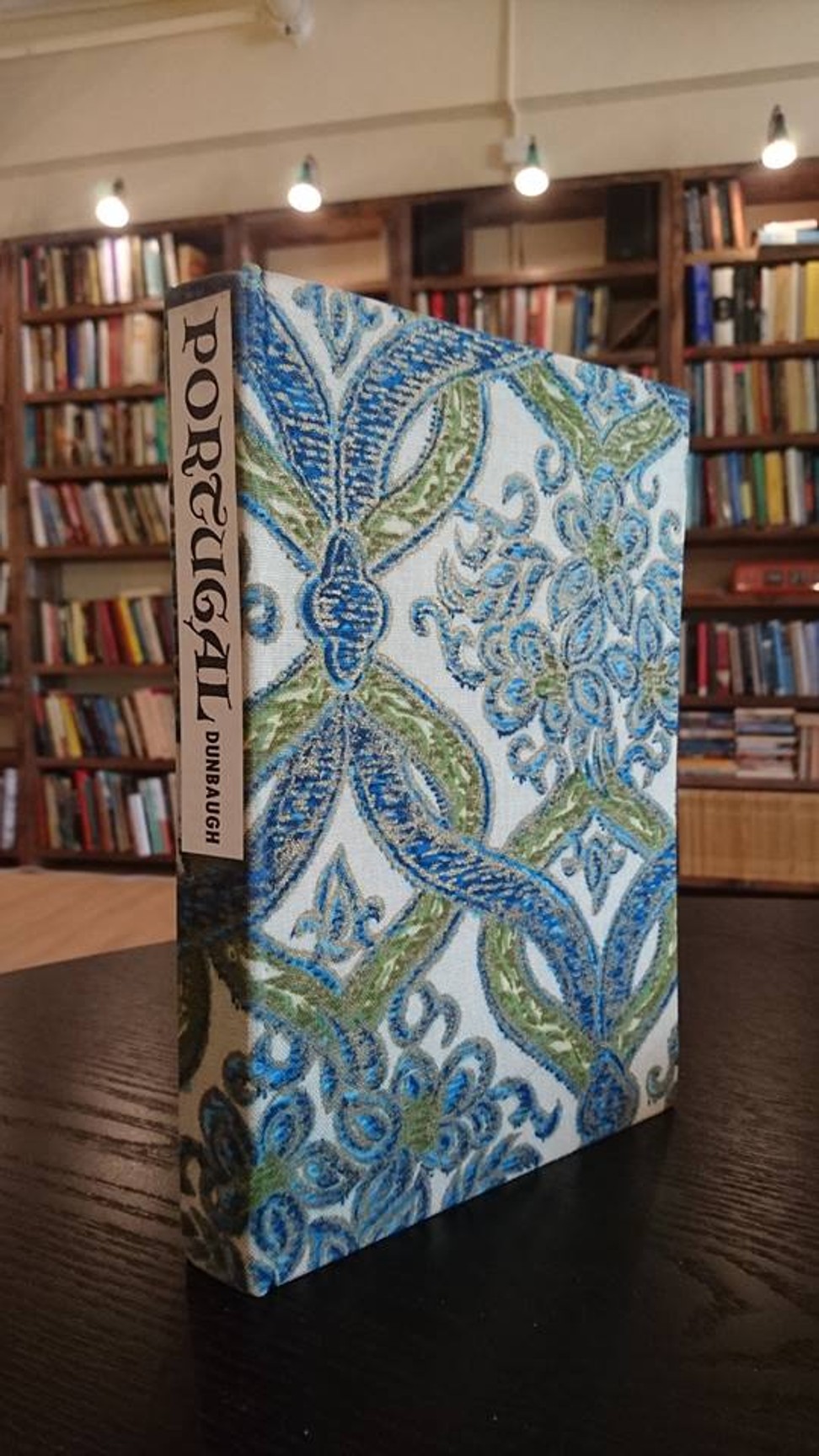 He invested in bricks and mortar, he says, because he wanted to cultivate connections with customers and the commu­nity that are lost in the e-books world.
Browse the calming space, dotted with leather chairs, and you won't find airport novels. Instead, titles cover genres from crime to cookery, and the wooden shelves are lined with Penguin classics from Alan Jay Lerner's
My Fair Lady
to Alan Paton's
Cry, the Beloved Country
.
You will also discover gems such as Portugal . Wan removes the book's dust jacket to reveal a tapestry circa 1969 by Wake-Brook House, the US publishing houseknown for its beautiful hand-crafted covers and bindings. Vintage comics and sheet music can be found, too.
Wan has plans for walking tours and talks by local authors (in December, Bleak House hosted a talk by Stuart Gietel-Basten, a professor at HKUST and co-author of Why Demography Matters [2017]).
Bleak House Books is at 27/F, Well Tech Centre, 9 Pat Tat Street, San Po Kong, tel: 3705 0251.