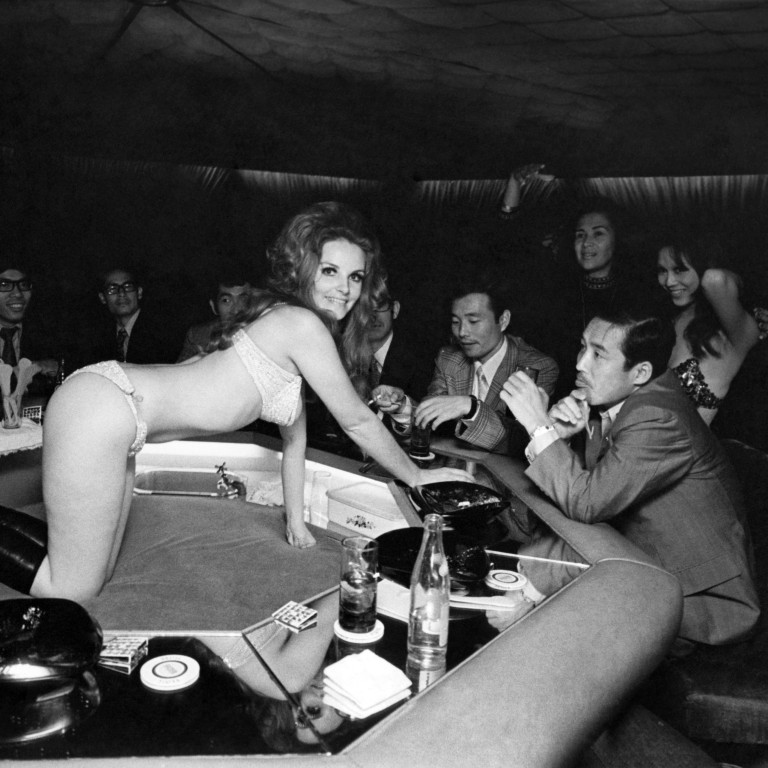 Review

|
Womanising, corruption, privilege: an unusual love letter to Hong Kong in Price's Price by Chris Maden
Chris Maden uses the experiences of his protagonist to chart the drastic changes that took place in and around Hong Kong in the latter half of the 20th century
Female readers might not necessarily be endeared, but there will certainly be some who enjoy tagging along for the escapades
Price's Price by Chris Maden. Published by Mung Cha Cha Press
Stanley Featherstonehaugh Price is a womaniser and a chancer who accidentally washes up in Hong Kong in the 1960s, and through the ensuing decades experiences the highs and lows the city has to offer. The anti-hero of author Chris Maden's Price's Price, Price is, in short, a character who will divide readers.
Born into money in what is now
Zimbabwe
, he joins the army while waiting on his inheritance from his British father, ending up in Hong Kong. There, he swaps the life of a soldier for one of a businessman and man about town, enjoying the life of an expat bachelor while dreaming of big adventures, drinking heavily and flitting through society trying to sleep with women whenever he can, many of whom he pays for.
Aspects of Price's life will be familiar to Hong Kong expats of a certain generation. White and privileged, he socialises with the elite in
the city's private clubs
, on the cricket field and at luxurious parties, all the while dabbling in the kind of businesses – legal and otherwise – that materialise for those who are open to such opportunities and know the right (or wrong) people.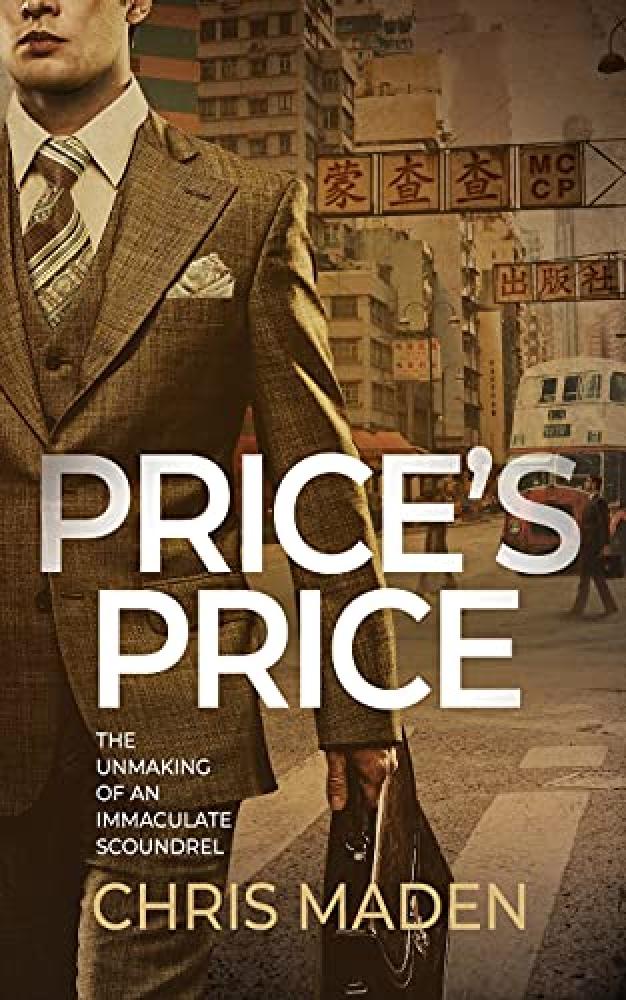 Price's journey is anything but linear; he himself sees the hand of fate in the many ups and downs he experiences.
He arrives in the city as the Cultural Revolution rages across the border, sent by the British army to help staunch the flow of refugees fleeing the mainland.
Soon after, he is handed a comfy job as an inspector of factories, where taking backhanders is a part of everyday life. "If Hong Kong had a national sport, it was being on the take," Price says. However, he falls foul of a greedy colleague and a corruption-fighting government agency.
Later, he goes into business for himself, selling plastic items and then
sex toys
, many of which are smuggled into South Korea, where they were still illegal, by a conveyor belt of hippy backpackers who start to appear in Hong Kong in the 1970s.
Price has a front-row seat to the drastic changes that take place in and around Hong Kong in the latter half of the 20th century, and Maden, chair of the Hong Kong Writers Circle, who has spent much of his adult life in the city, uses the experiences of his protagonist to chart this evolution.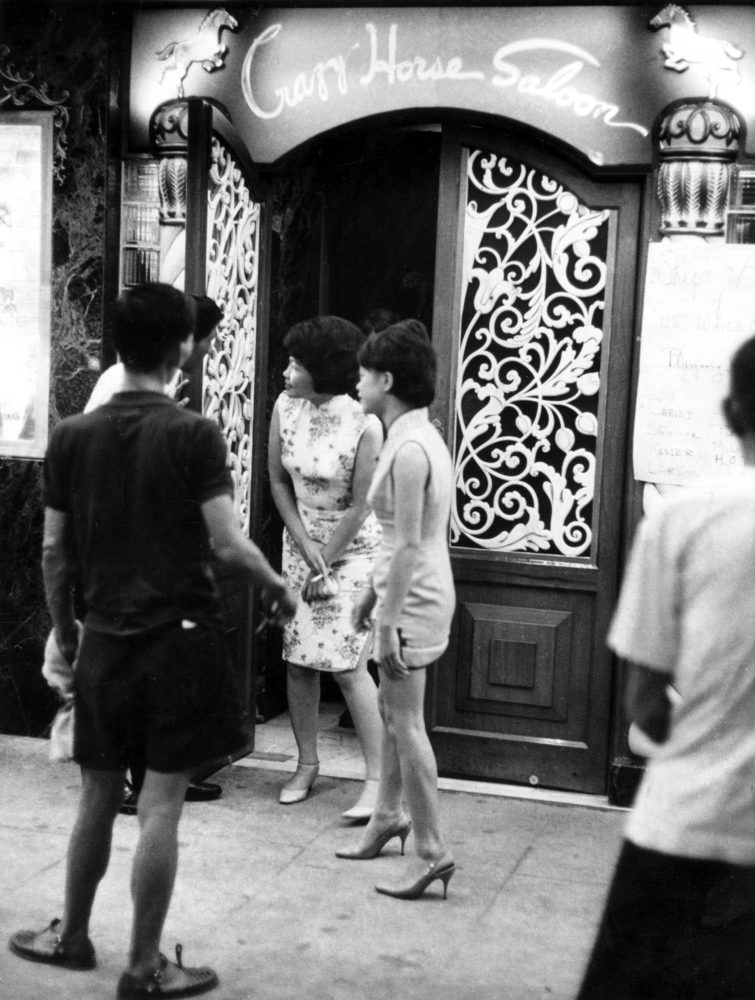 The book is, in part, a love letter to Hong Kong, albeit an unusual one that highlights less-than-flattering aspects of the city, written in an easy-to-read style that brings to mind the novels of Flashman, another oddly endearing rogue.
Through Price we see the changing attitudes towards ethnic Chinese in Hong Kong, starting with the sharp ethnic divisions of the 60s, when white Europeans formed an exclusive top tier of society. We get to watch the rise of ethnic Chinese businessmen who come to rule the city, with Maden painting this latter group as far more competent and deserving of their wealth and status than the European interlopers.
We also see the rise of Hong Kong, as skyscrapers come to dominate and areas like Kowloon grow in importance.
Price's Price will probably appeal to a specific audience; namely white male expats, while turning off many with its heavy focus on salacious details ("Instead of beefing up on expeditions to be had, I spent my every spare hour with a whore; instead of saving what little I earned, every spare penny went on her," Price says at one point.)
The fact that Price seems to treat these women with respect goes some way to mitigating his behaviour. Also, despite being a walking cliché, he is easy to imagine on the streets of Hong Kong.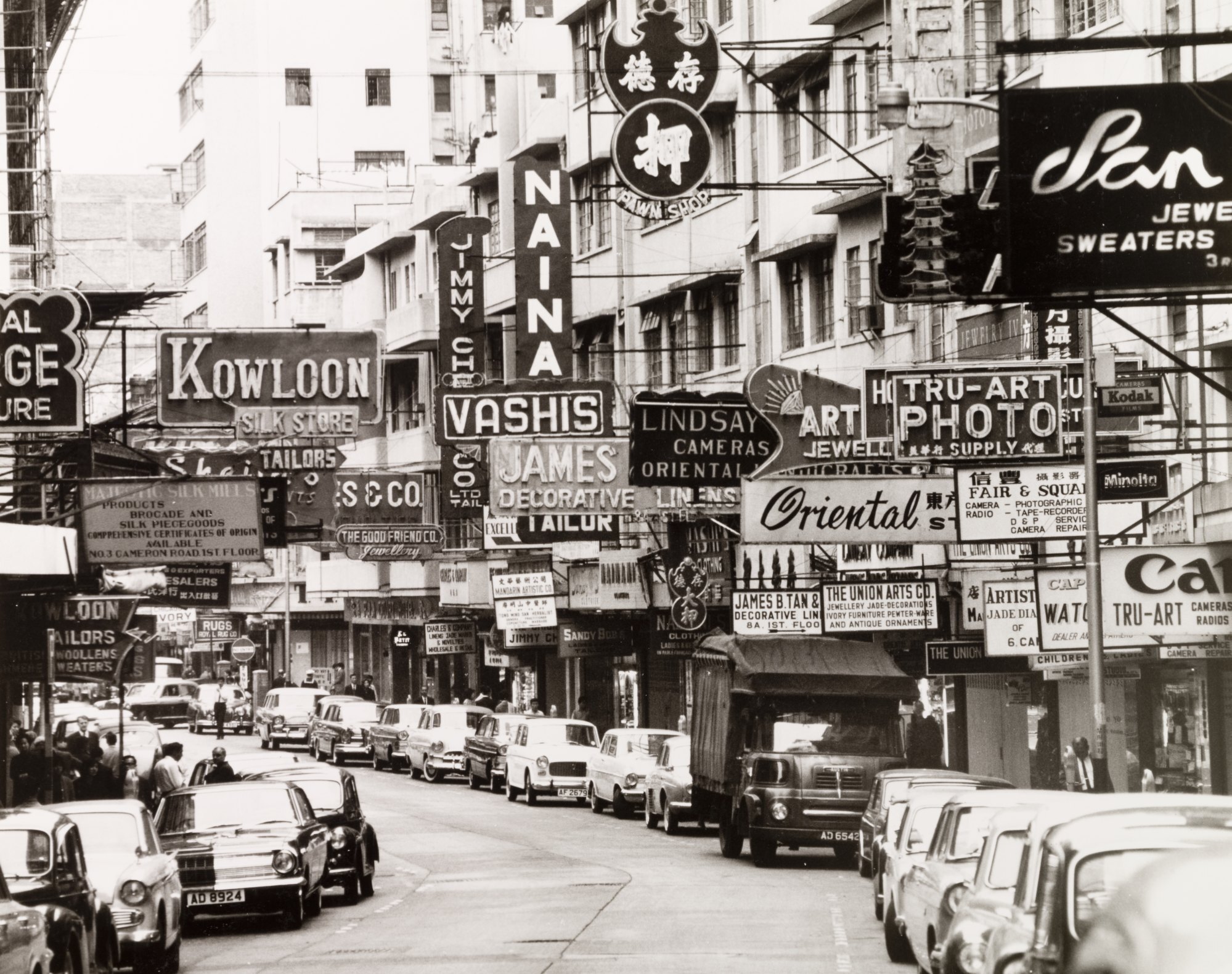 Despite his many faults, Price is likeable largely because of his awareness of his undeserved privilege and his readiness to help people in distress. That does not redeem him, but it certainly makes him more palatable.
While treating Hong Kong as a beautiful character, Maden has also written a novel in which you want to know what becomes of its anti-hero. This probably is not enough to endear Price's Price to a broad audience, or to many female readers, but there will certainly be some who enjoy tagging along for the escapades.