"Maximal Concepts came to us with the story of John Anthony, the first ethnically Chinese person to become naturalised as a British citizen. He worked for the British East India Company in the early 19th century, transporting Chinese workers over to London.
"The client wanted a feeling of whimsy; that was definitely part of the brief. They wanted high emphasis on the gin bar as they make all their own botanical-infused gins.
"They wanted the kitchen to be visible from behind glass. They also really wanted to make it a sustainable restaurant, not only in the design but in the way the restaurant is run – the sourcing of food and wine, waste disposal, energy usage, etc. The flooring is salvaged wood and tile, the lighting is energy efficient, and fans take the place of air conditioning."
Interpretation
"We looked at John Anthony's journey from the East to the West and what he would have encountered along the way – the materials, textures. When the Chinese sailors arrived in London they were housed at Limehouse in large storehouses, which were used to store commodities arriving in England by sea. So we looked at the structure of dock storage ware­houses at the time.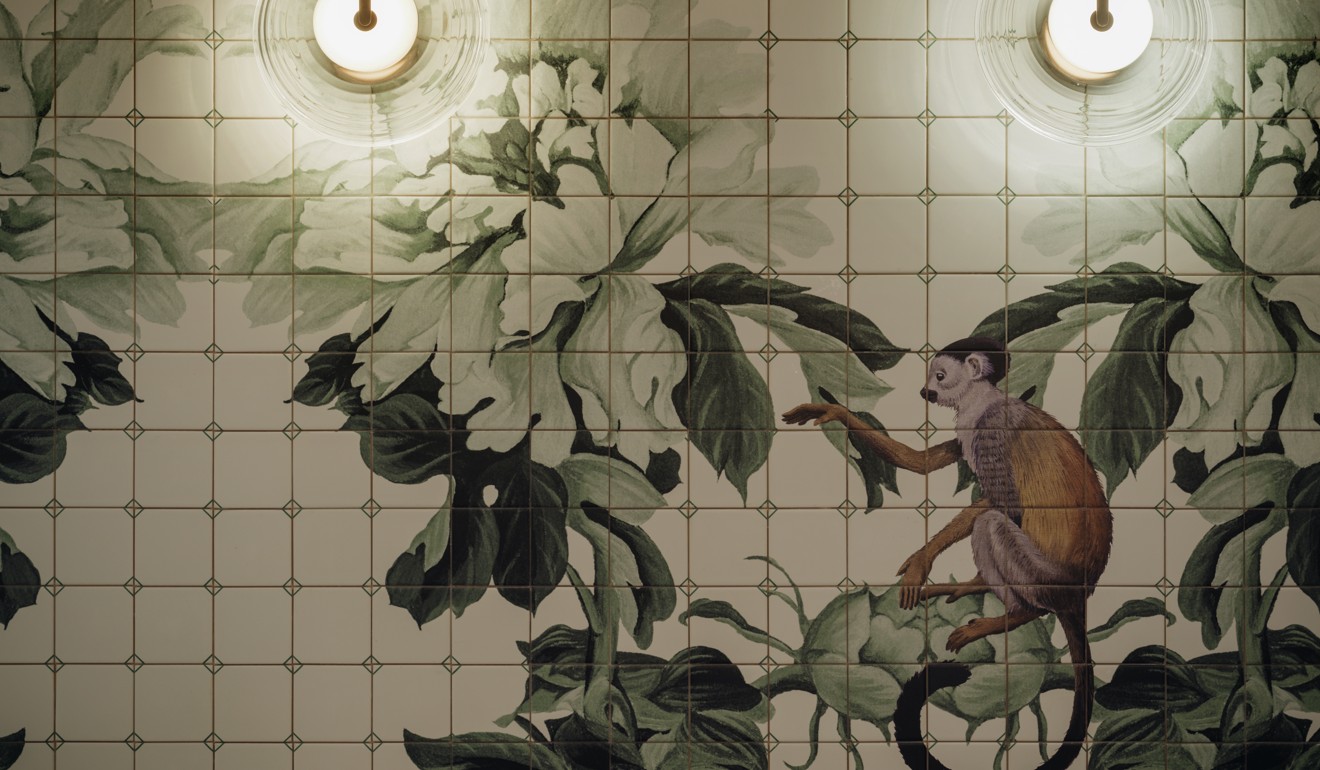 "The hand-painted tiles that line the walls of the private rooms were designed when we looked at the commo­dities that were traded between the East and the West during the 19th century – hence they depict things like exotic animals (monkeys, tigers); and botany, such as tea and opium poppies. We wanted to capture a rich sense of nostal­gia in the design, so we incorporated some traditional Chinese finishes, like tiles, and some handcrafted elements like woven rattan."
Challenges
"There are so many bespoke elements in this project and with so much hand craftage you never know how things will arrive on site. The other challenge is that the restaurant is in a basement – but you never really know you are in a basement due to the clerestories."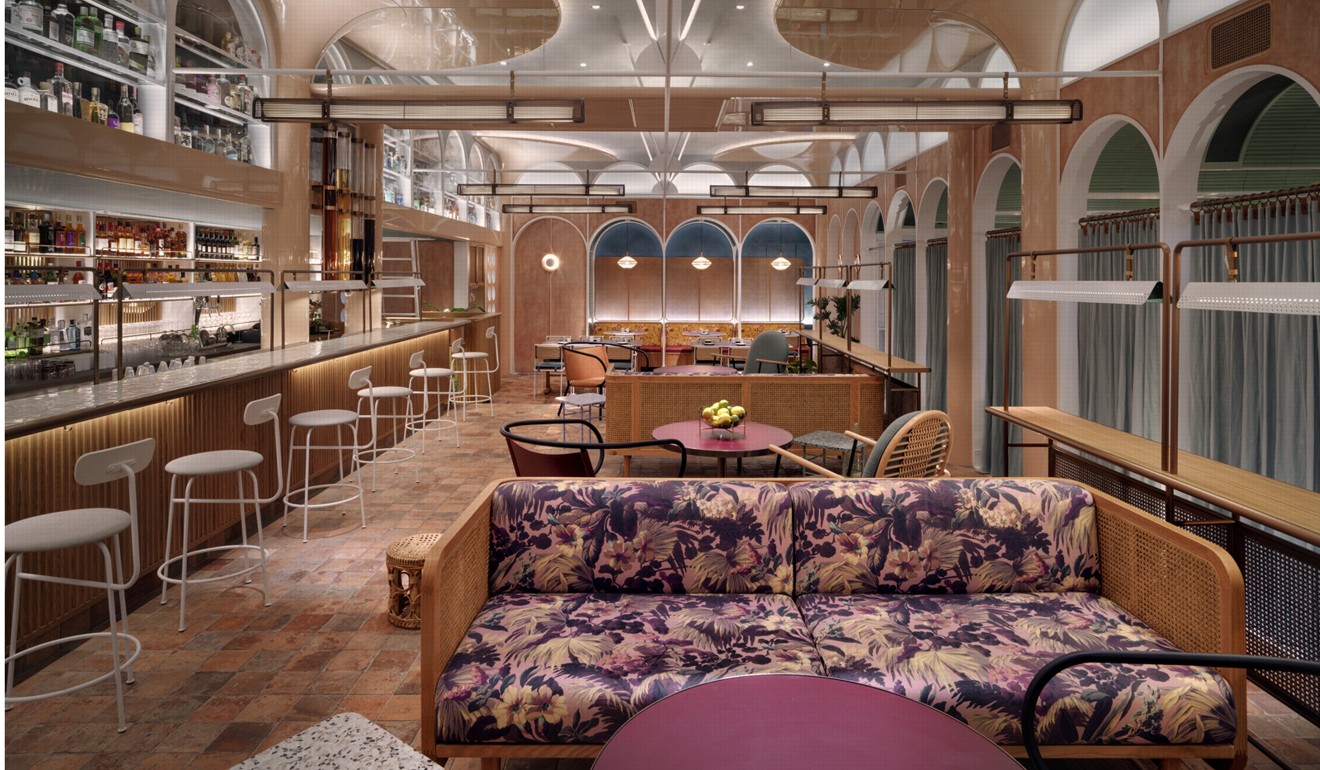 Highlight
"All the bespoke elements coming together. It was pretty hard work to get all these separate things to work."
Takeaway
"I love the sofa in the bar area. I would actually love to have that sofa in my house and am thinking about getting one made. You could take a lot of the elements out of the restaurant environment and they would work – the lighting, definitely."