Everybody and their nan is talking about Avengers: Infinity War and, OK, I'll admit it's an incredible cinematic achievement to thread together 10 years and 17 films into a cohesive denouement that's both enjoyable and emotionally engaging. But! But! But! Why do we focus all our superhero love on Marvel? What about DC? What about the superhero films that we've long since forgotten about, such as Steel, starring Shaquille O'Neill? Yes, that gem from 1997, which saw the outsized basketball star take on Judd Nelson, for some reason. Please revisit Steel, if you get the chance – you won't enjoy it, but you'll never forget it.
Why luxury Swiss watch brands' switch to steel could rebound on them
While we're on the subject of steel, and – mega segue groan alert – in honour of Shaq's greatest movie outing, why don't we talk about steel watches this week? Steel has always been a way for watchmakers to make their prestige or icon pieces more affordable (Rolex are particularly adept at this) but in recent times steel has also become a way for ultra-high horological brands to acquire younger customers who are either flirting with smartwatches or forgoing a timepiece altogether.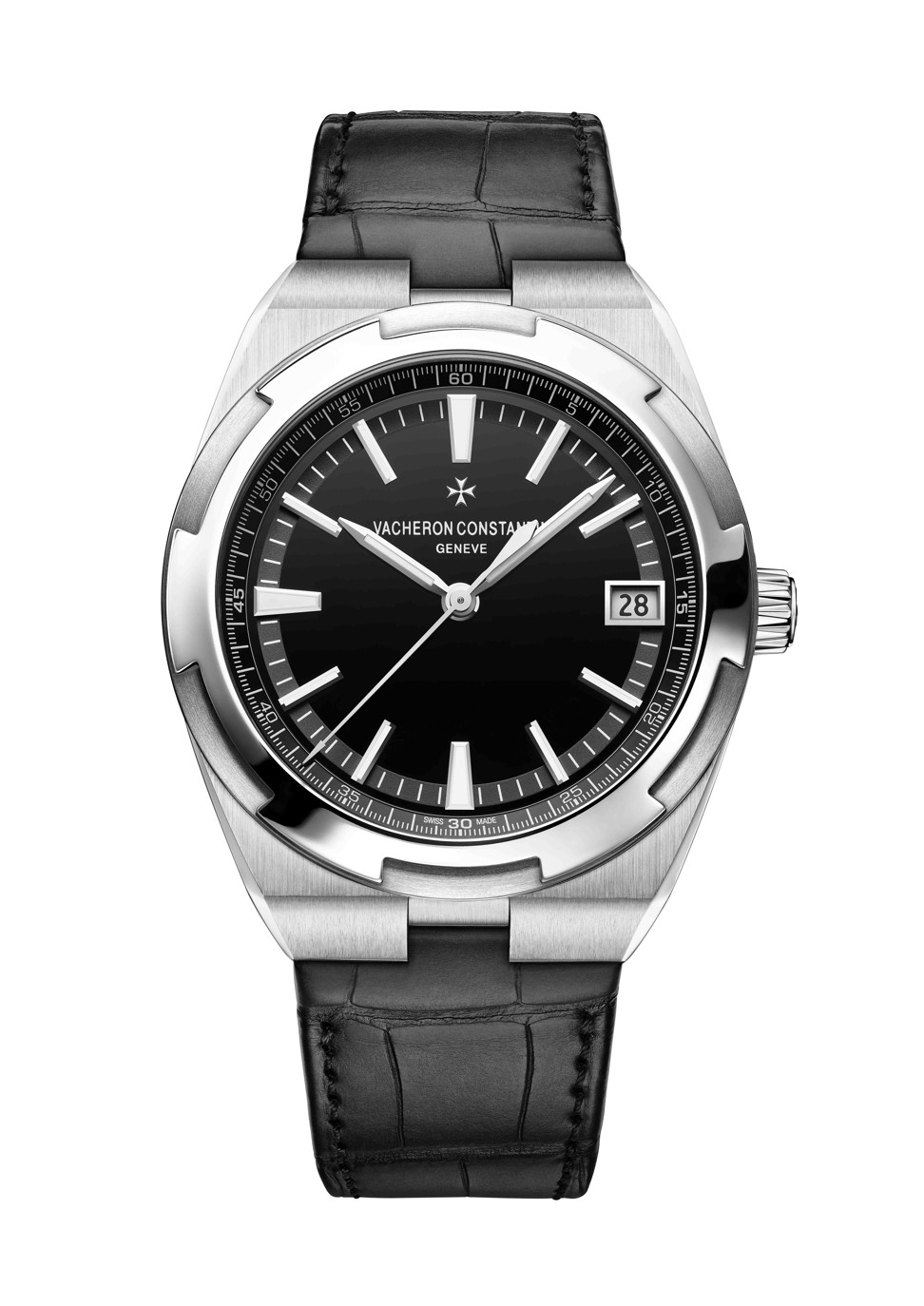 The idea of Vacheron Constantin, the world's oldest continuously operating watchmaker, making steel watches during the Swiss watch boom five or six years ago would have seemed ridicu­lous but, nowa­days, VC is being realistic and, earlier this year, it launched a stainless-steel Fifty-Six and a line of steel watches in the Overseas collection. We'll talk about the latter today, in particular the Overseas black dial self-winding watch, which is beautifully designed and not only makes a good dress watch but is also ideal for everyday use.
SIHH 2018: Vacheron Constantin provides an entrée for a younger clientele with its FiftySix collection
Featuring a handsome 42.5mm steel case and black lacquered dial, this watch has retro styling yet seems on trend. Inside is an equally wonderfully finished 5200 calibre movement that has the Geneva Seal. The Overseas black dial self-winding watch is priced at HK$171,000. OK, that might seem to contra­dict what I wrote about steel watches being more affordable. But, HK$171,000 for a Vacheron Constantin, with an in-house movement finished to Geneva Seal standards, is actually at the bottom end of its pricing range, and that range has come down markedly from several years ago.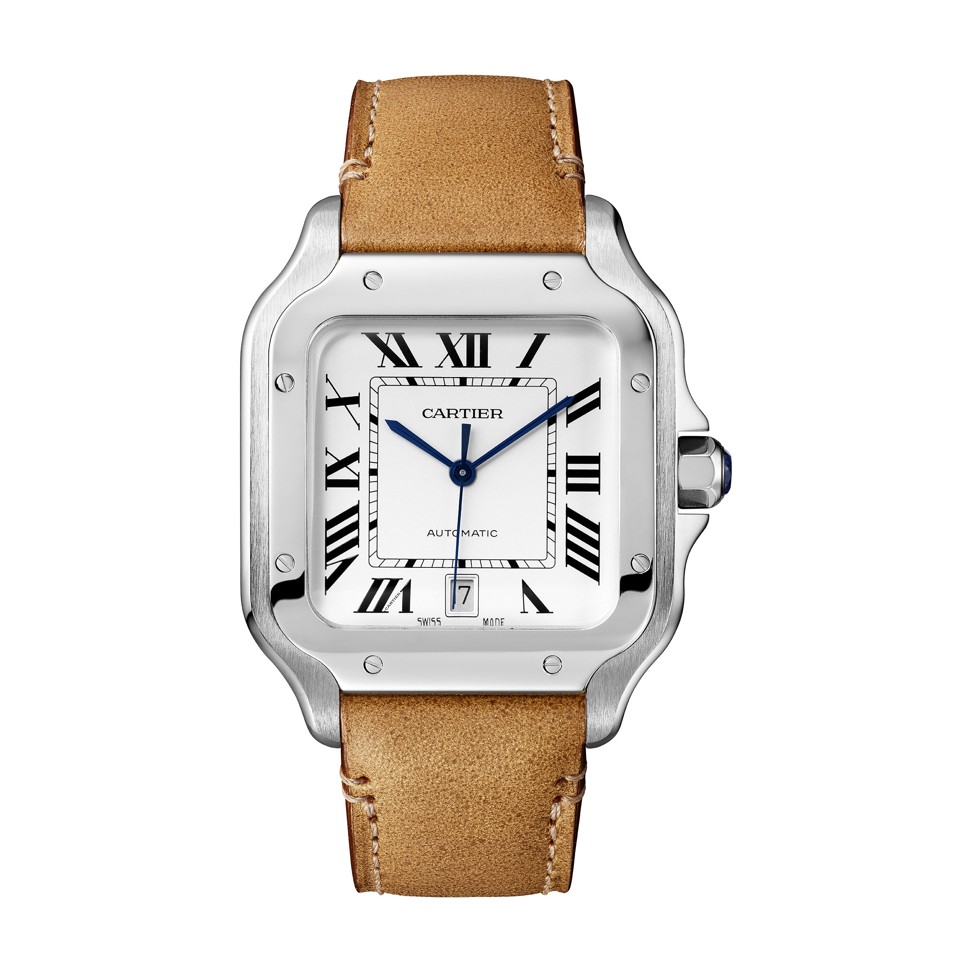 Perhaps sensing where the market is going, Cartier is also pushing its steel watches. The Tank collection has always been a favourite of mine, but people should not forget the Santos de Cartier, which is being relaunched as a collection this year and, also comes in steel.
SIHH 2018: Cartier brings heritage design codes into the future
Priced at a bargain HK$54,000, the 2018 Santos de Cartier retains the famed square dial inside the chunky case complete with visible screws. The industrial look of the 35.1mm by 41.9mm case is juxtaposed with the more classical dial face that is unmistakably Cartier. Inside is an in-house MC 1847 movement and features are kept simple with only a date window at the six o'clock position. As well as the leather strap version, there's a steel bracelet option that looks a tad more rugged.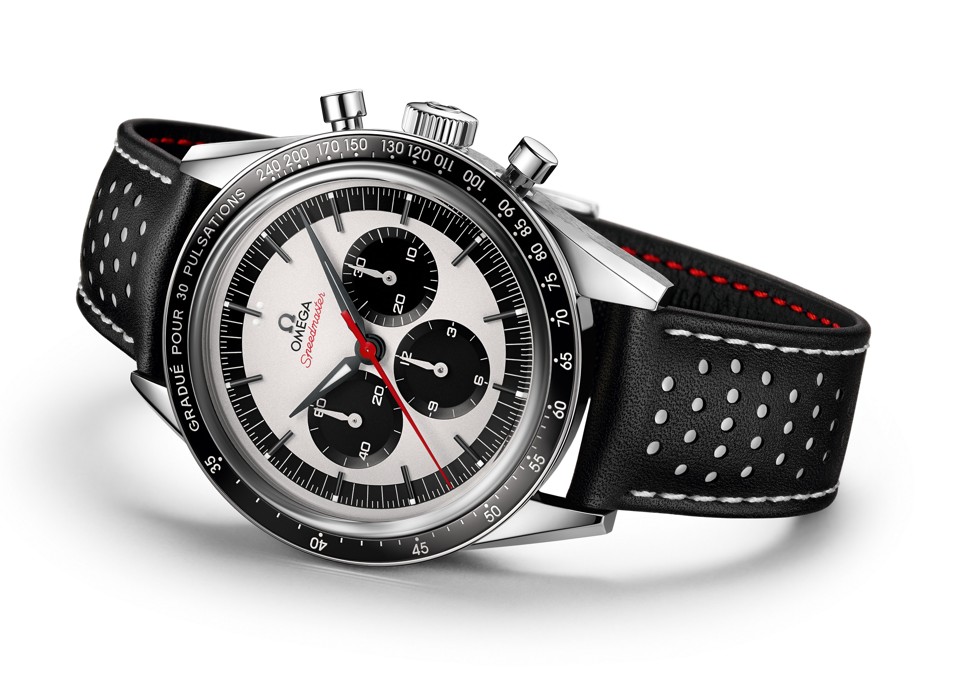 Finally, we have a new steel Speedmaster from Omega, the CK2998 Limited Edition. Speedmasters, for me, are synonymous with steel but there have been gold, platinum and, in recent years, ceramic versions of this classic. But forget all the fancy-dan materials, this Speedmaster bears a close resemblance to one of the originals – in this instance, the 1959 version, which had the same alpha hands (rather than the arrow hour hand) and black bezel. The dial face features the "panda" colour scheme (white with black sub dials) in a nod to modern tastes. Inside is a top quality calibre 1861 movement and the watch is priced at a bargain HK$47,800 and limited to 2,998 pieces.