New Year's resolutions.Let's be honest, these are just insincere attempts to assuage guilt over the excesses of the holiday season. By the Lunar New Year, they will have been forgotten and the consumption will begin again – after all, we all need a cute new red outfit, don't we?
Well, I'm considering a detox of a different sort: giving up fast fashion. I love the thrill of a cheap, fabulous find, however, excess has been weighing on my mind, especially after the October release of the United Nations' Intergovernmental Panel on Climate Change report. It found that the unprece­dent­ed rate and scale of climate change could have more catastrophic effects on our world than previously predicted. Think: biblical.
Fashion is undeniably a contributor. The industry uses about 98 million tonnes of non-renewable resources per year, not to mention the toxic chemicals released into the environ­ment during manufacturing. And we're not even wearing those clothes for long. In Hong Kong, about 340 tonnes of textile waste is dumped in our landfills daily.
The silver lining is that people much smarter and more virtuous than ourselves have been working on a fix. Organisations such as Hong Kong's own Redress and Britain-based The Wrap's Love Your Clothes campaign provide information on a more sustainable approach to fashion. For example, recom­mendations for designers who upcycle, on how to redesign and repair clothes, how to make them last longer, where to send unwanted items, and how to make the most of what you have.
An excellent preventive measure against impulse buying is to remove temptations. I've grudgingly deleted shopping apps from my phone. Instead, I've downloaded apps that will help me make more informed decisions in terms of ethics and sustainability, including Buycott and Good On You.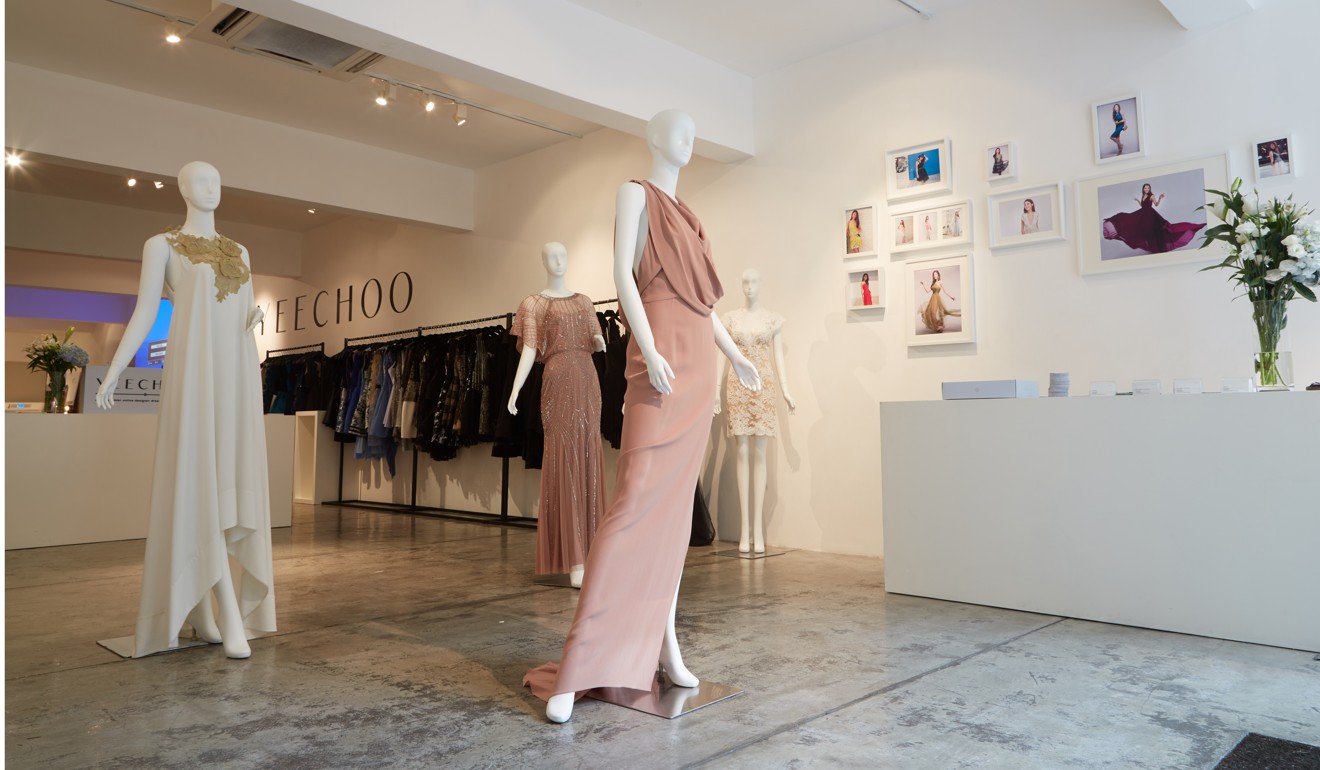 That's all well and good, but I know that pang for a fashion fix is going to hit sooner or later. What then? Borrowing from a friend or renting can be a solution. You may have heard of Rent the Runway. Well, Hong Kong also has Yeechoo, Wardrobista and Pret-a-Dress.
Or go vintage. There's pre-loved fashion at Hula, Vestiaire Collective, Guiltless, Luxarity, Label Chic, Once Style, Maggie & Co, and so many more. Retro style abounds at Mrs Vintage, Select 18, Vintage 1961, and Bang Bang 70s.
Swap parties are great, too. By January 13, I'll definitely be craving a shopping fix, so will be popping by JupYeah's Mobile Wardrobe popup event at Central's Zero One Coffee & Roastery. If you sign a pledge to not buy clothes for an entire season, you will receive three second-hand fashion items.
Let's see if I last that long.