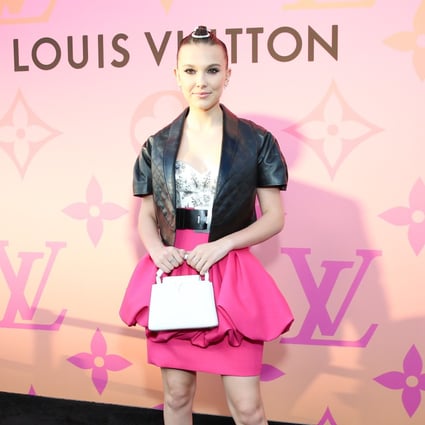 Millie Bobby Brown, the 15-year-old star of Netflix show Stranger Things, has launched a vegan cosmetics line aimed at teenagers. Photo: Marc Patrick / BFA.com
Celebrity beauty brands: would you take skincare advice from a famous teenager?
She played Eleven in Netflix series Stranger Things. Now 15-year-old Millie Bobby Brown has become the latest celebrity to launch a beauty line
This trend is not new, but should I be comfortable leaving teenagers' complexions in her hands?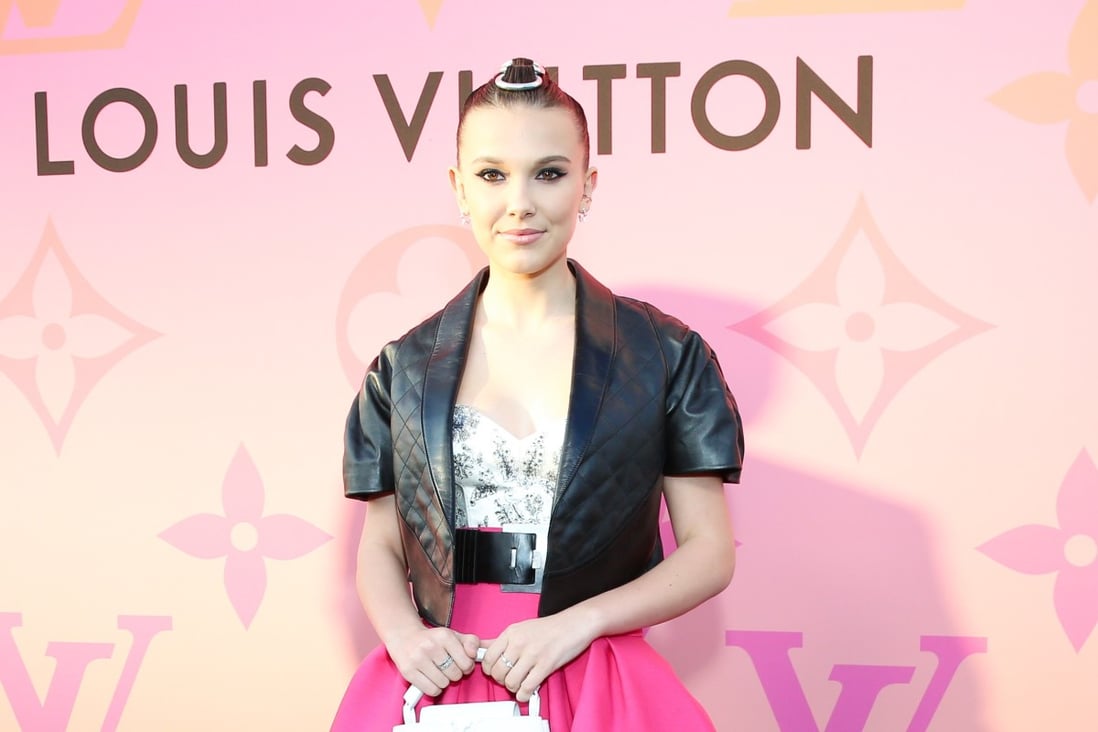 Millie Bobby Brown, the 15-year-old star of Netflix show Stranger Things, has launched a vegan cosmetics line aimed at teenagers. Photo: Marc Patrick / BFA.com