Fashion
Get more with myNEWS
A personalised news feed of stories that matter to you
Learn more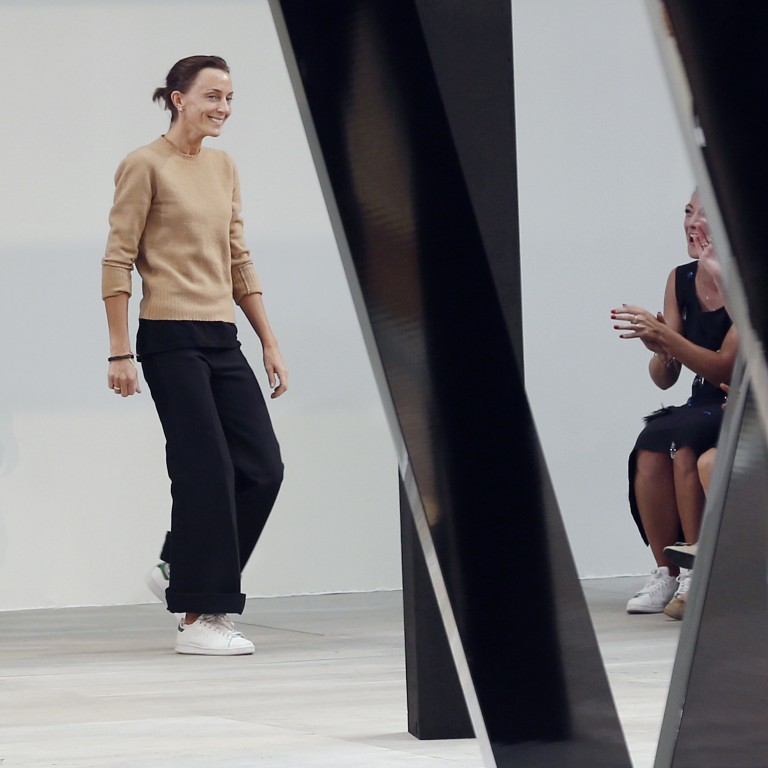 Forget heels, white trainers were the shoe of the decade, going from scruffy to stylish
Fashion designer Phoebe Philo kicked off the trend in Adidas Stan Smiths in 2011, and nearly every big brand followed suit. But at what environmental cost?
I keep reading that high heels are making a comeback. That may be true among fashion editors, but trainers continue to dominate footwear in the real world. I made it through this past holiday season barely slipping on a pair of heels twice, but my white Veja Esplars completed outfits daily, from a sequinned skirt on New Year's Eve to jeans during recovery on New Year's Day.
My beloved heels sit on display in the shoe cabinet like shining trophies, sparking distant memories of days and nights skipping down treacher­ous Pottinger Street in Louboutins.
Those who came of age in the past decade might not know that trainers used to be considered too scruffy for polite society and were reserved for nurses, children, exercise and days when you just couldn't be bothered.
They won't remember a time when women teetered through snow and sleet on vertiginous statement heels to find their places in the front row at fashion shows.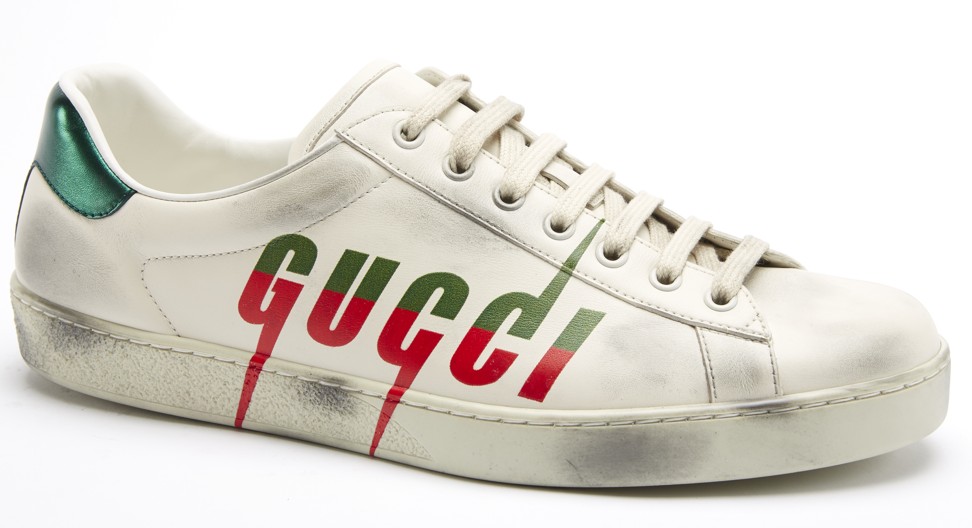 It would have been unthinkable to pad in wearing comfortable trainers. Until, that is, former Celine creative director Phoebe Philo took a bow wearing Adidas Stan Smiths after the brand's autumn/winter 2011 show.
A proliferation of the 1971 classic ensued. Interestingly, Adidas stopped producing Stan Smiths in 2011, but re-released them in 2014 and has not stopped since. Street-style stars everywhere were photographed in their classic, customised or limited-edition Stan Smiths, and they were featured in fashion magazines with new gusto.
Retro styles by other brands enjoyed renewed enthusiasm, too, such as Nike Cortez and Converse Chuck Taylors. Sneaker-head favourites like Nike Air Force 1 crossed over into the fashion world. Kanye West intro­duced his limited Yeezy shoes, first with Nike in 2009, then Adidas in 2015.
And, of course, the allure of scarcity and cachet was picked up on by luxury brands. Golden Goose and Common Projects became coveted big-ticket items, while heritage fashion houses got into the sneaker game, too, including Gucci, Louis Vuitton, Valentino, Givenchy, Chanel and, well, everyone.
Entering a new decade has made many of us review the past. Looking back at the last 10 years of fashion, the white trainer has been almost universally recognised as the shoe of the era. Never mind Valentino's Rockstuds and Gucci's fur-lined footwear.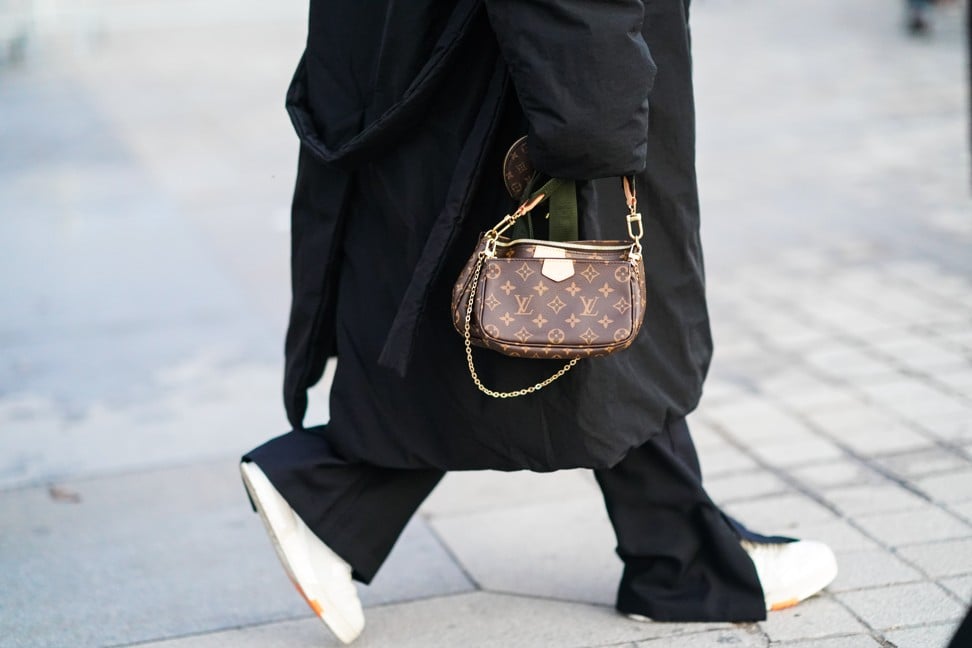 We were mostly wearing trainers as we redefined office wear, embraced gender-fluid dressing and slipped into athleisure, intentionally and sometimes subcon­sciously. And we keep buying them.
Since only a small proportion of the population obsessively clean theirs with baby wipes and toothbrushes, or pay someone else to do it, white trainers have an obsole­scence built in.
Unless you are into the niche look of pre-dirtied styles by Golden Goose and Gucci. Whatever the case, the enduring appeal of the white trainer is guaranteed for years to come.
But wait a minute. That's an unfathomable quantity of foam, rubber and synthetic material being sourced, manufactured, worn and discarded, and the cycle begins again.
The environmental impact is unthinkable, but brands such as Veja, Adidas by Stella McCartney (and the ensuing Parley for the Oceans collaboration with Adidas) and Allbirds go some way in assu­aging our guilt.
Consumption is still consumption, though. According to sustainably minded footwear brand Nothing New, more than 23 billion pairs of trainers are produced annually, of which about 300 million are thrown away each year, and it takes 30 to 40 years for sneakers to decompose in a landfill.
As with everything else I consume, I hope to spend the next decade buying less and better. Hey, I might even do the Earth a favour and trot out my pretty heels again instead of buying more trainers. If I can still remember how to walk in them, that is. What's the environmental cost of a broken ankle, anyway?