In January Hong Kong hosted the annual StartmeupHK Festival showcasing the city's thriving start-up ecosystem. And it is thriving, with government body InvestHK saying the number of start-ups in the city rose from 1,558 in 2015 to 1,926 in 2016, making Hong Kong the fifth fastest-growing start-up ecosystem and the 25th largest overall.
New to the start-up landscape is The Cakery, which, after a series of successful pop-up experiences, now has a permanent fixture on the city's sweet landscape at Lee Gardens Two in Causeway Bay.
The Cakery's guilt-free cupcake selection will be augmented at the new shop with the addition of gluten-free savoury items.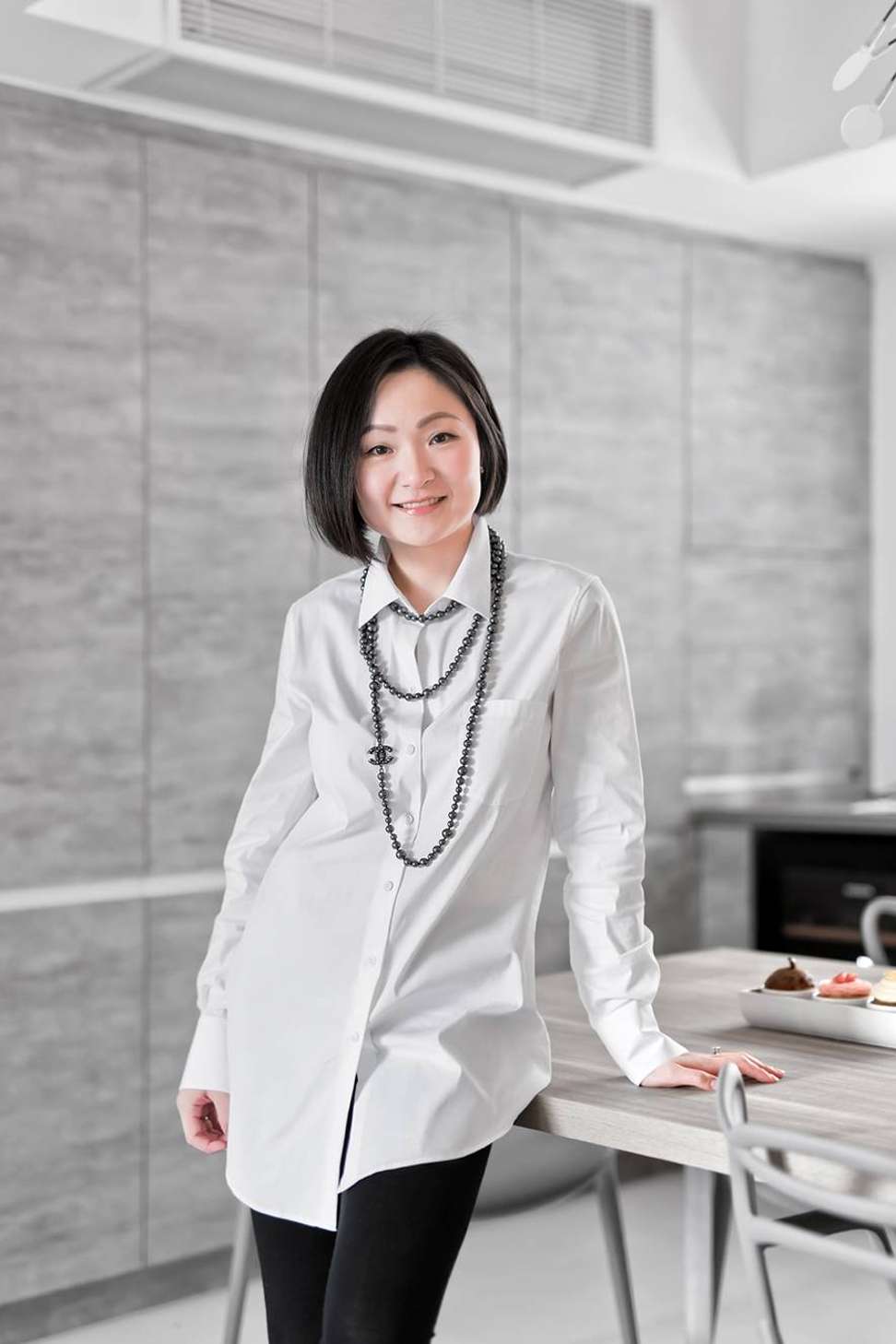 Kwok says: "The new savoury and breakfast menu are what my team and I would actually love to eat every day – delicious, wholesome and honest food without preservatives and additives."