It's often difficult to trace the precise origins of a dish, but there is little dispute that chicken Manchurian was created by Nelson Wang, a third-generation Chinese chef born in Calcutta, India.
Chicken Manchurian is a dish of diced chicken fried with a thick sauce of ginger, garlic and green chillies – an essential combination in Bengali cuisine – together with soy sauce and corn starch, and some­times vinegar and ketchup. Wang invented the dish while chef at the Cricket Club of India, in Mumbai, where he gained quite a following. In 1983, he opened his own res­taurant, China Garden, which is now a chain with outlets throughout India and Nepal.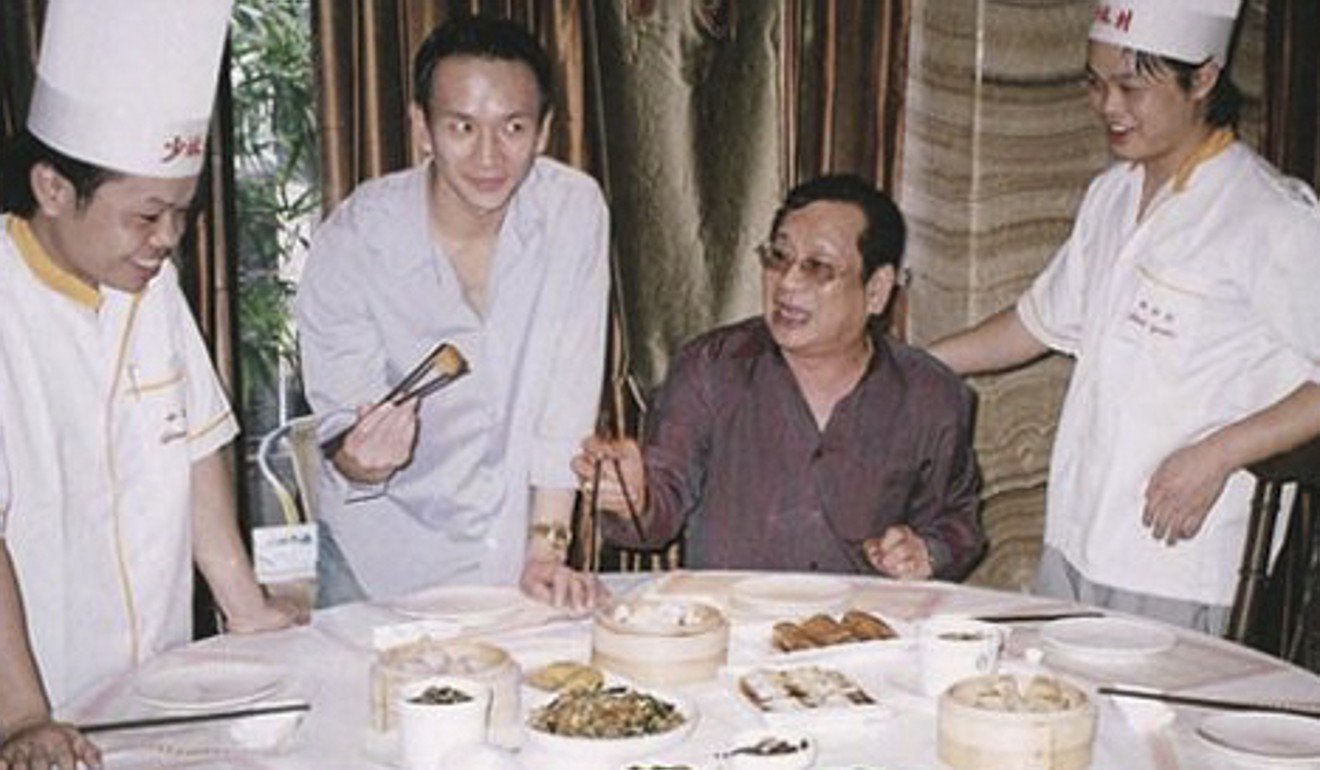 It's unclear why Wang's spicy, gravy-like brown sauce was named after that particular region of northeast Asia, but from the dish came a soup called Manchow, the name of which would appear to be an approxi­mate transliteration of the Cantonese or Putonghua pronunciation of Manchuria (moon zau and man zhou, respectively). The soup is basically a watered down version of the sauce, usually featuring sliced vegetables, and also thickened with corn starch.
Indo-Chinese relations heat up on the street … and it's tasty
In the book Encyclopedia of Diasporas, Ellen Oxfeld, author of a chapter titled "Chinese in India", writes, "Chinese settle­ment in India dates back to the 18th century, when a Chinese sailor, referred to as Atchew or Acchi in English and as Yang Dazhao in Chinese, arrived by ship from Guangdong Province, China, to Calcutta in the 1770s." Acchi had a sugarcane plantation near Calcutta, and brought in more of his country­men to work it. The area is known as Achipur to this day.
According to Oxfeld, by 1781, many of Acchi's Chinese labourers had made lives for themselves in Calcutta, and the city has been the centre of the Chinese Indian community ever since.
Book: The Hakka Cookbook - Chinese Soul Food from Around the World
The community across India today is small, estimated at about 4,000 people, but there were once more than 20,000 Chinese in Calcutta alone, mainly in the suburb of Tangra, where they set up tanning opera­tions, dental clinics and restaur­ants. The population dropped dramatically with the Sino-Indian war of 1962, when anti-Chinese sentiment was raging, and many left the country of their own accord, were deported to China or sent to prison camps in Rajasthan.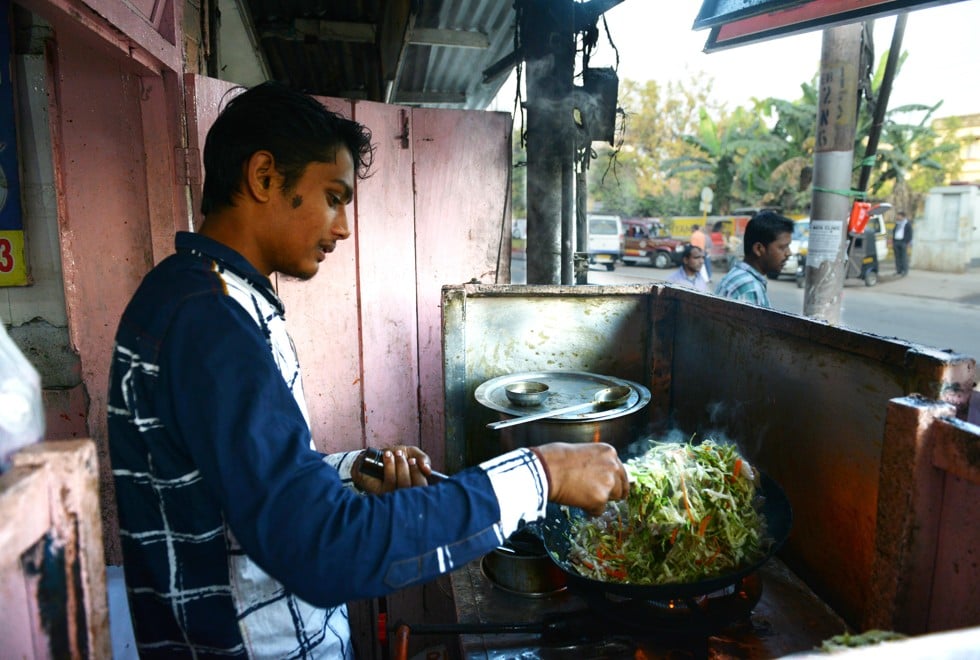 Despite such geopolitical ructions, Chinese-Indian food remains popular in India and is known as "Desi Chinese" (the Hindi word desi, originating from Sanskrit, means "local", and is used to refer to the South Asian region). As many of the original Chinese immigrants were Hakka, wheat-flour-based Hakka-style noodles are a main­stay in restaurants, at street stalls and in supermarkets, and a popular brand of Chinese-Indian convenience food is called Ching's Secret.
How Mauritius became a hotbed of Chinese food
As well as Hakka noodles, the brand's products include Schezwan chutney, paneer chilli samosas and gobi Manchurian masala. One of its recent advertising campaigns features a character called Ranveer Ching, a hero in a post-apocalyptic city who saves helpless civilians by flinging a hot pan of Hakka noodles at a villain after performing a Bollywood dance routine. One may be hard pressed to find a more perfect example of the integration of cultures.