Mexico
Get more with myNEWS
A personalised news feed of stories that matter to you
Learn more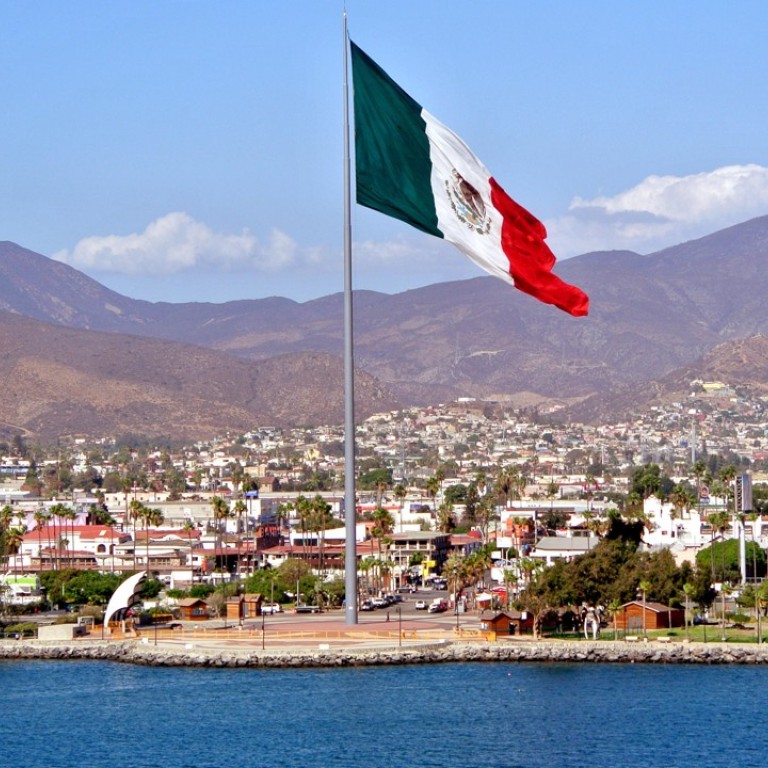 How soy sauce became a staple in Mexican kitchens
The Chinese once were the second-largest immigrant group in Mexico and brought with them rich culinary traditions, traces of which can still be found in the country's kitchens today
Walk up to a taco stand in Baja California, Mexico, and in the tray of condiments, you will likely find a bottle labelled "salsa de soya" – soy sauce.
Soy sauce has become so common in Mexican kitchens that most recipes for carne asada ("grilled meat"), a dish considered traditionally Mexican, call for it.
It's likely that soy sauce came to the country in the luggage of the Chinese, who arrived on Mexican shores en masse in the 1800s, to work on irrigation and railroad projects.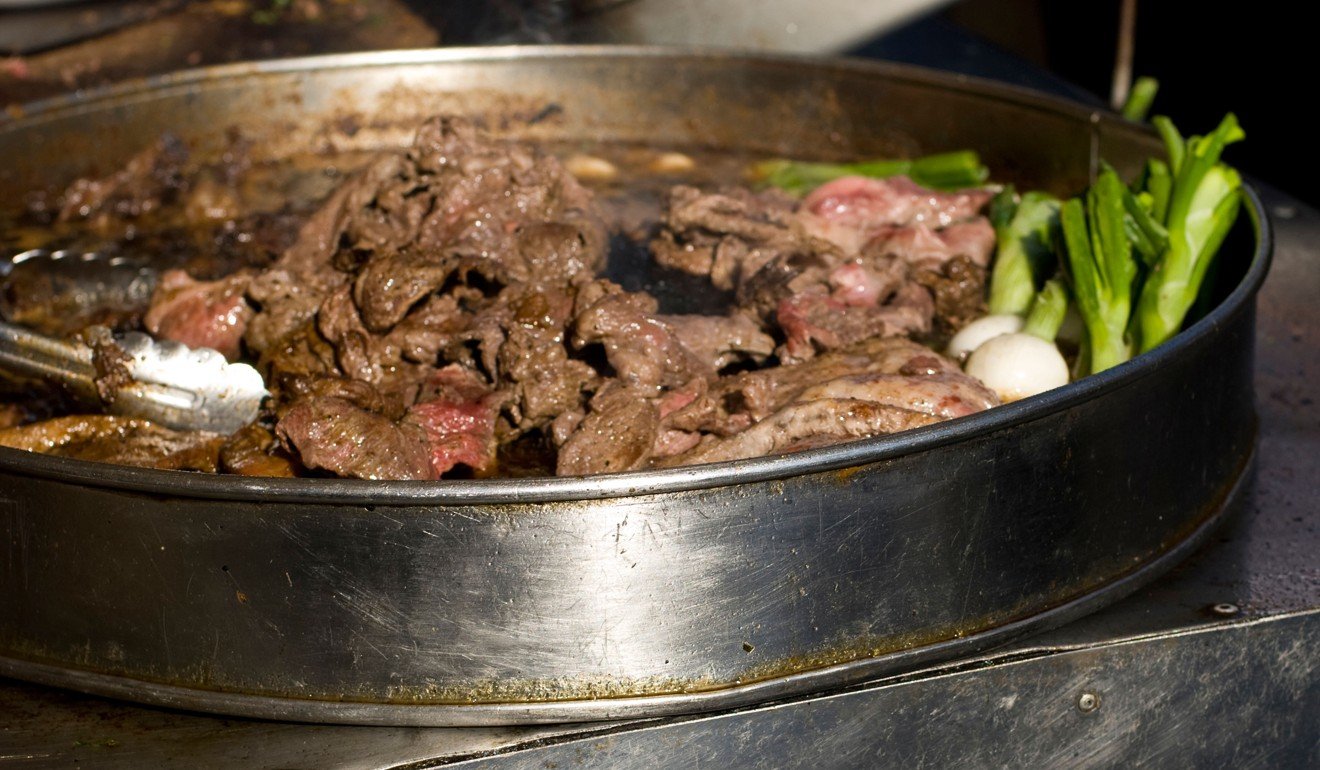 There was a steady flow of Chinese immi­grants to Mexico in the mid-19th century, says Robert Chao Romero, author of the 2010 book The Chinese in Mexico, 1882-1940. According to his research, the number of arrivals increased dramatically after 1882, the year the Chinese Exclusion Act was passed in the United States, which banned the immi­gration of male Chinese workers.
"By 1910, Chinese immi­grants had come to settle in every state and territory of Mexico except for the central state of Tlaxcala, and by 1926, at a size of more than 24,000, the Chinese comprised the second-largest immigrant group in all of Mexico," he writes.
The most populous Chinese communi­ties were in cities along the Pacific coast, such as Ensenada, and northern cities close to the US, including Mexicali, reflecting the most common points of entry.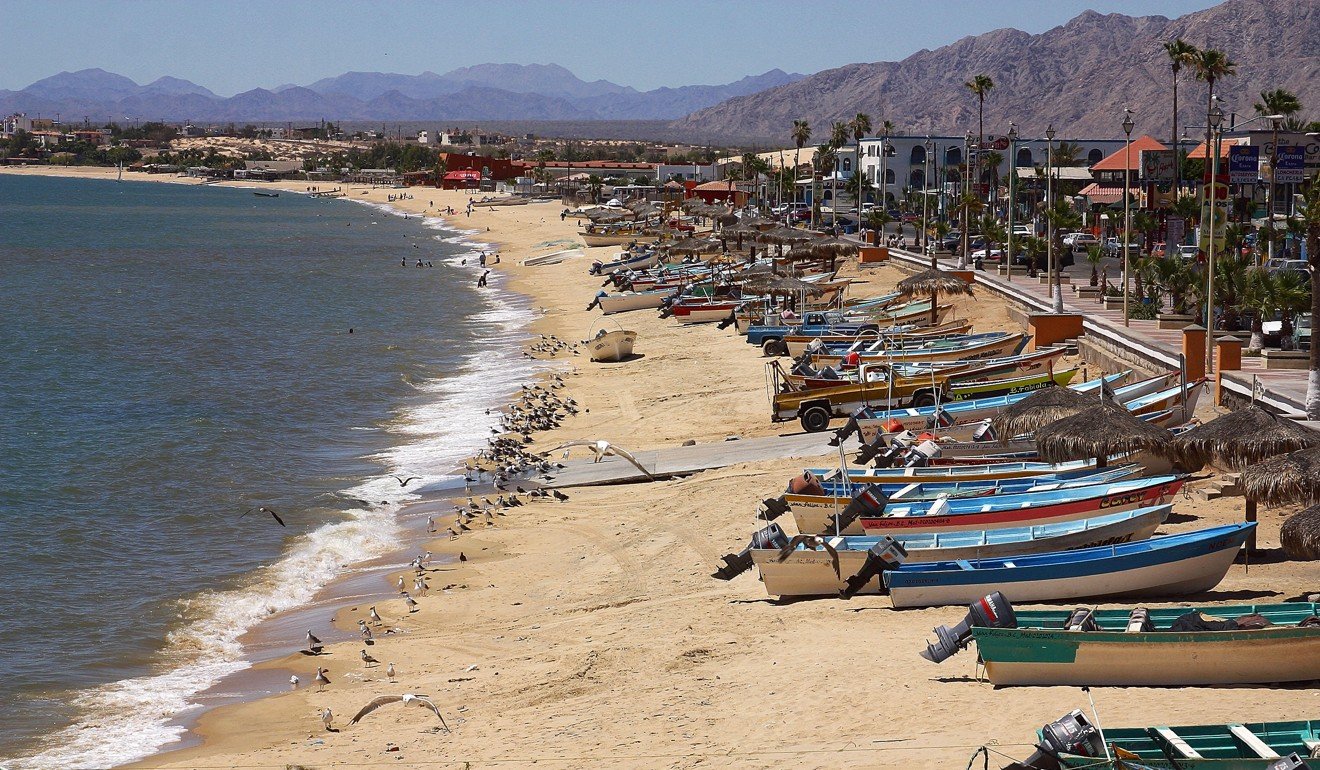 Although some arrived directly from China (as with most emigration at the time, they came largely from Guangdong and Fujian provinces), when the Chinese Exclusion Act was in force (1882-1943) in the US, it was common for the Chinese to travel by steamship, as well as over land. The San Felipe desert, close to the US border, is also known as El Desierto de los Chinos ("desert of the Chinese") after the large numbers who crossed it, some of whom perished while doing so.
As had happened in the US, Mexicans began to turn on the Chinese, the immi­grants increasingly blamed for declining wages and a lack of jobs.
According to Chao Romero, tensions eventually played out on the streets, with violent riots leading to mass deportations in the 1930s. But by then, Chinese busi­nesses had already spread throughout the country.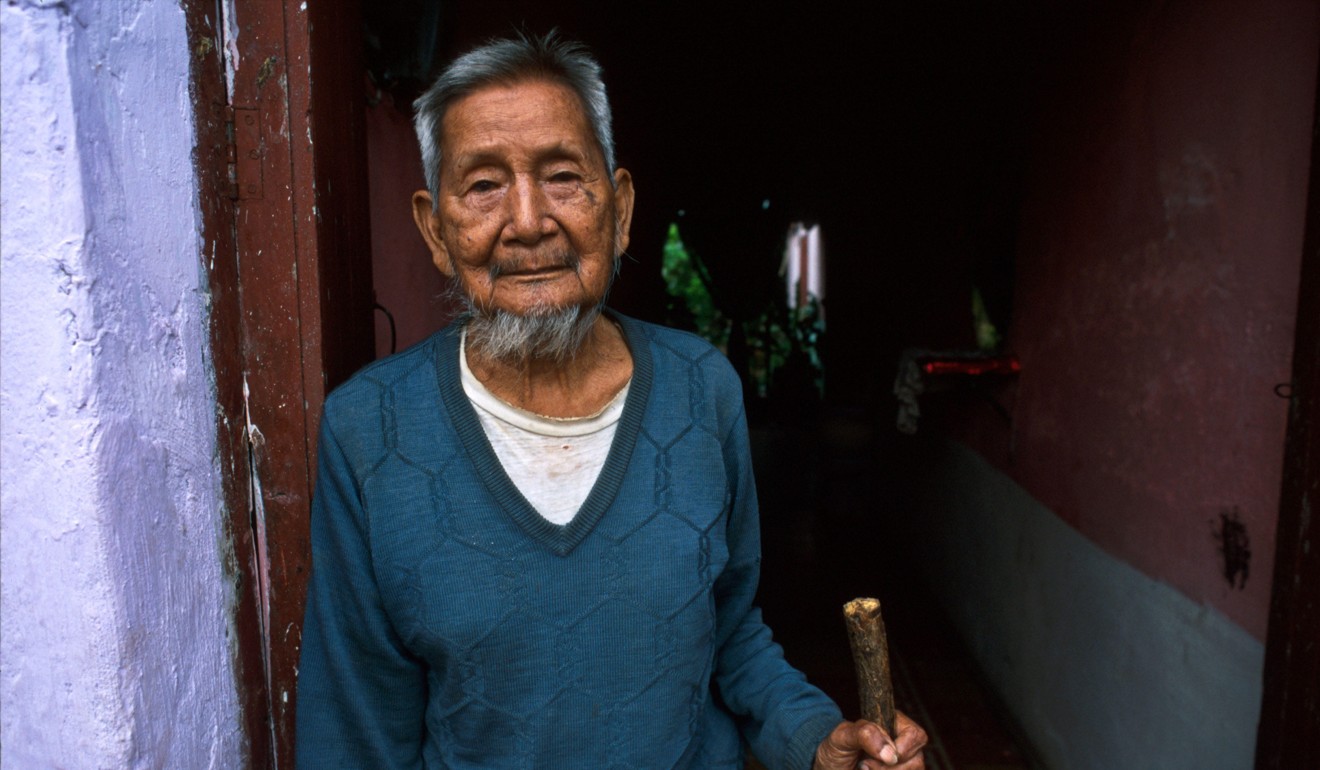 "Much like 7-Eleven convenience stores in the United States today," Chao Romero writes, "Chinese grocery and dry goods stores were found on virtually every street corner in places like Sonora during the early 20th century."
The Chinese community is no longer particularly visible in Mexican society, except in Mexicali, close to the US border, which is known for its Chinese restaurants.
Like the immigrants before them, many of the chefs at these restaurants are Cantonese, and make Cantonese-rooted dishes from Mexican ingredients, tweaked for local tastes, such as deep-fried calamari stir-fried with aspa­ragus, and deep-fried whole chillies in a lemon sauce.