Sue Hodder, senior winemaker at Wynns Coonawarra Estate in South Australia, was jointly judged best winemaker of the year at the 2016 Australian Society of Viticulture and Oenology Awards, alongside her colleague Sarah Pidgeon
Congratulations on your 25 years with Wynns, and on winning such a prestigious award."That's notable in that we are two women working together, which we love – we've been working together for 19 years. Time flies! Every season is different and there are new challenges. We have a style of wine that's medium-bodied, not heavy, and is food-friendly, easy drinking and still age-worthy."
How did your interest in wine­making begin? "I was in agriculture. I was interested in the soils, the land and the seasons. The agricultural college I went to, Roseworthy College [in South Australia],
is also a wine college. Seasonal work at vineyards is also a very good way for students to earn money, so I did that after school. Then I went to London, as many Australians do, and worked in a wine shop. And then I went back to school to learn winemaking."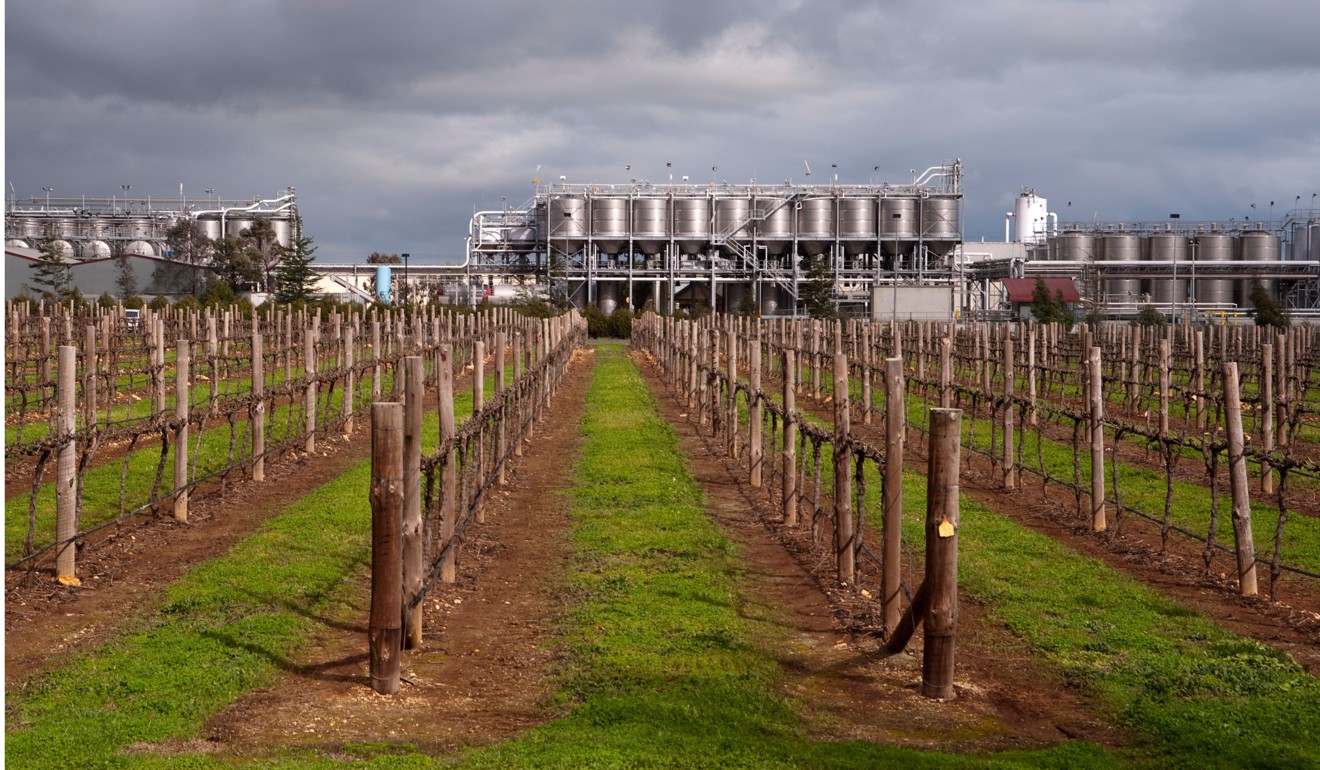 Do you remember your first glass? "The first one I'll own up to was probably taken below [legal] age – a red wine that could possibly have been from Wynns. I liked it. I was probably 16. I also remember ordering a dry martini, at a very ordinary motel. It was the stupidest thing to do."
Why have you stayed with Wynns for so long? "We've got a great commu­nity in Coonawarra. There's a fantastic viticulturist, Allen Jenkins. He, Sarah and I, and a small team of people, work together. We think the future looks good for us, with our modern style. I love Wynns' heritage and the stories."
How is climate change affecting your vineyards? "The warmer vintages have been our best ones, but we don't want it to get much warmer, I suppose. However, we are not taking anything for granted, and we have to be more careful with water and sustainability of the vineyards. With all the [climate] modelling we've seen for different wine regions, our region doesn't look too bad."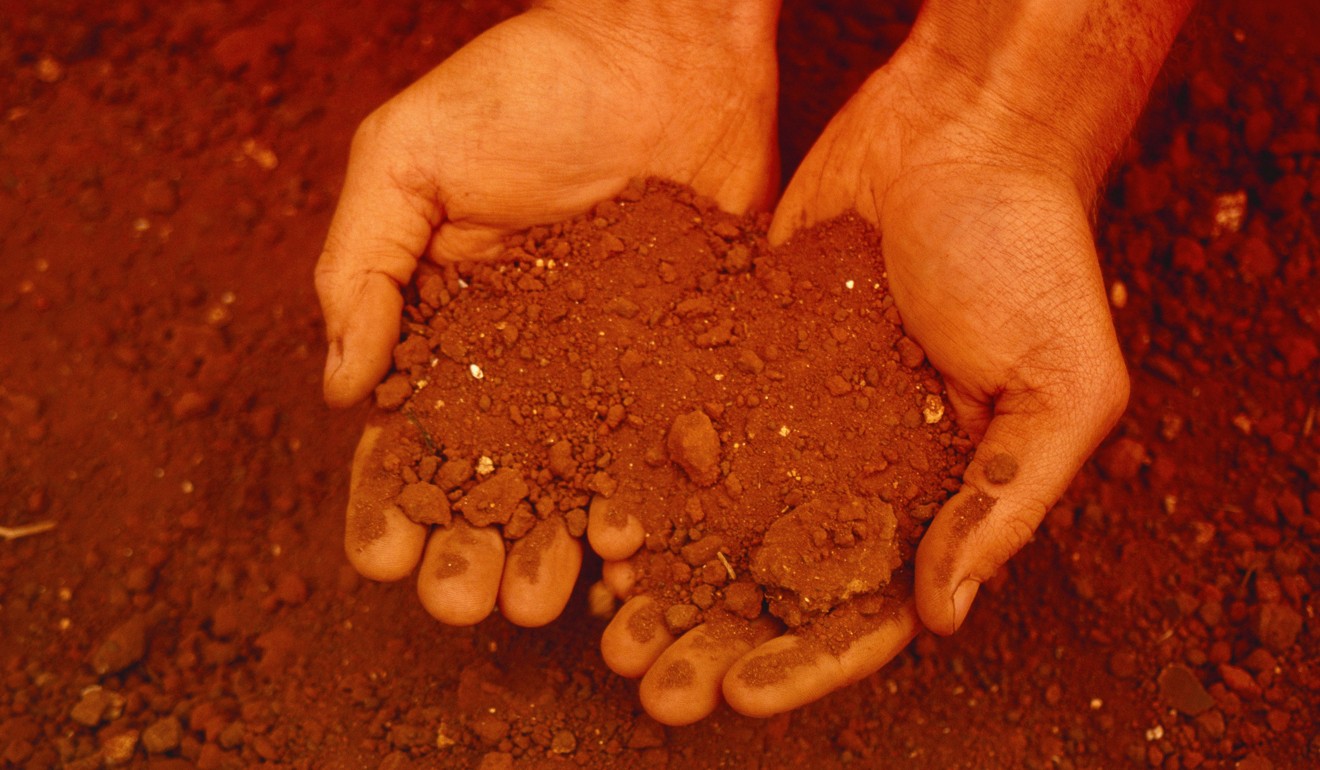 How has Wynns changed since you started there? "We've had to rejuvenate our vineyards. We had too many [vines] with too much dead wood on them, and trellises falling down. Some of them needed to be pulled out and new [vines] put in.
We plant east-west now, an adaptation for climate change. We used to plant north-south, because that's the way the soil strip runs, but now we go east-west so that the sun doesn't shine too much on the fruit. Vineyards can get viruses: if you see a vineyard in autumn with golden leaves, and see a few bright red ones, that's a virus. A red leaf isn't photosynthesising."
What other changes have you observed? "We have seen younger consumers showing interest in our wines, particularly from Hong Kong and China. They have a real thirst for knowledge and ask all kinds of questions, like how old the vines are, or why so-and-so likes your wine.
Also, our vineyard is a long way from anywhere – five hours from Melbourne and four from Adelaide – and we're seeing Chinese and Hong Kong visitors come by car. They come and look at the area, don't mind a big drive. And they buy cases of wine."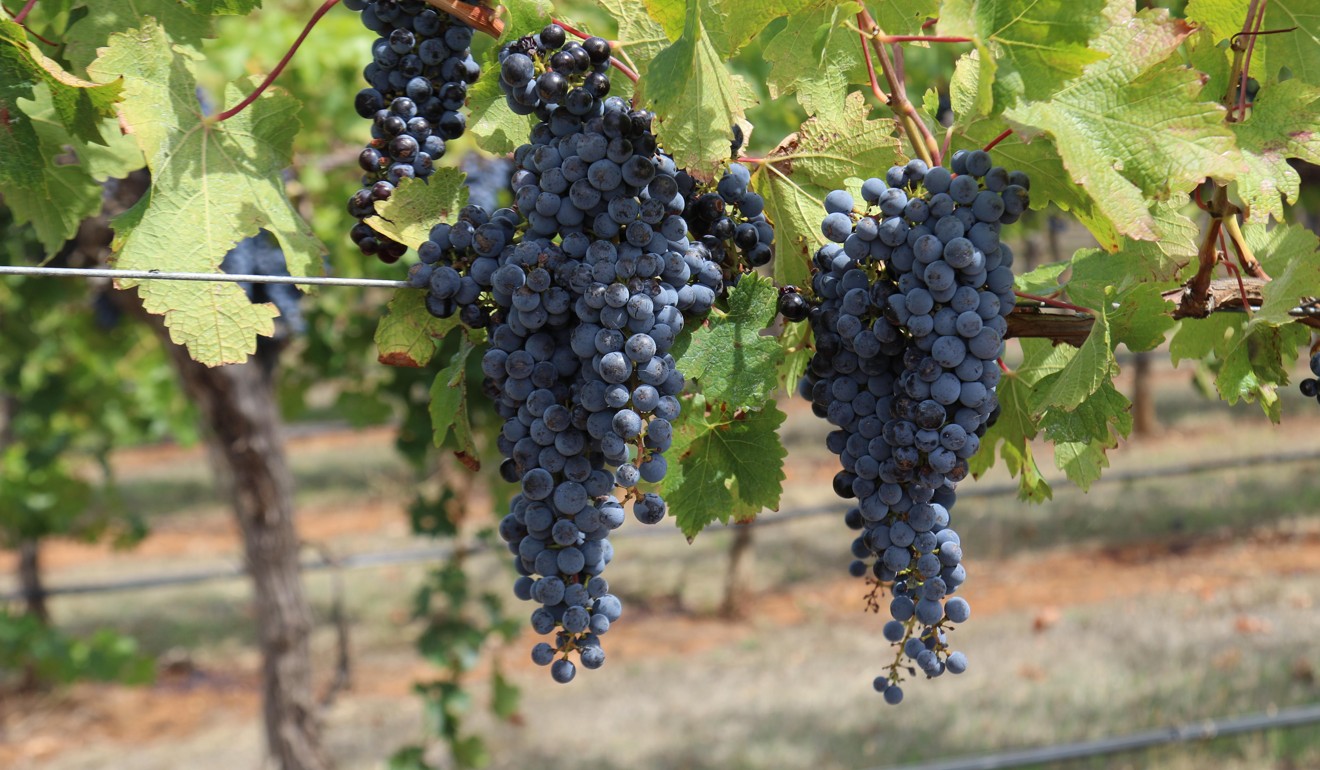 You do tastings every day. How do you protect your palate? "I try not to have hot drinks or hot soup, because you can burn your mouth. I love garlic but I try not to eat it – my colleagues wouldn't appreciate it in the tasting room, and it can interrupt your taste buds. You also have to look after your teeth.
During vintage, I can try up to 80 red juices in a morning, and that's hard on your teeth – the high colour and high sugar – because they are still fermenting and acidic. I put a mousse on my teeth, a protective coating the night before. After tastings, I chew gum and rinse a lot."
What do you like to do when you're not working? "I like travelling. This year I'm going to the Galápagos Islands in South America for birdwatching. I haven't been a birdwatcher for long. I just love identifying the birds, the stillness, looking for something and trying to figure out where it might be.
It's like wine – it's a complex environment. [In vineyards, birds are] also an indication of a healthy environment. When we have good wines, a lot of the shore birds return."
Sue Hodder was in Hong Kong recently for a wine dinner at Café Deco, in Tsim Sha Tsui
Getting there
Cathay Pacific and Finnair fly between Hong Kong and Adelaide. Virgin Australia, Qantas, Cathay Pacific and Hong Kong Airlines fly between Hong Kong and Melbourne.