Sémillon is a greatly underrated grape. Wine people usually think of it as a supporting cast member, rarely as the star. So it's perhaps surprising to learn that there are more than 11,000 hectares of sémillon in France alone – mostly in Bordeaux and Bergerac – making it the third most planted white grape, behind sauvignon blanc and char­donnay. It is an early ripening grape that is fairly high yielding (14-20 tonnes per hectare) and quite hardy, but prone to rot (botrytis) because it has thin skin. It prefers a climate of sunny days and cool nights.
In Bordeaux, sémillon is one of the grapes used for Bordeaux blanc, along with sauvignon blanc and muscadelle. Winemakers believe that when sémillon is blended with sauvignon blanc, the wine has greater longevity and more moderate acidity, because sémillon tempers the tart crispness and grassiness that are characteristic of sauvignon blanc. The resulting wine, which may also have a generous dollop of musca­delle, is deliciously satisfying – dry but full bodied, with a bit of dried honey, a melange of juicy citrus fruits (orange, tangerine and pink grapefruit), ripe pear and a hint of grassiness and orange blossoms.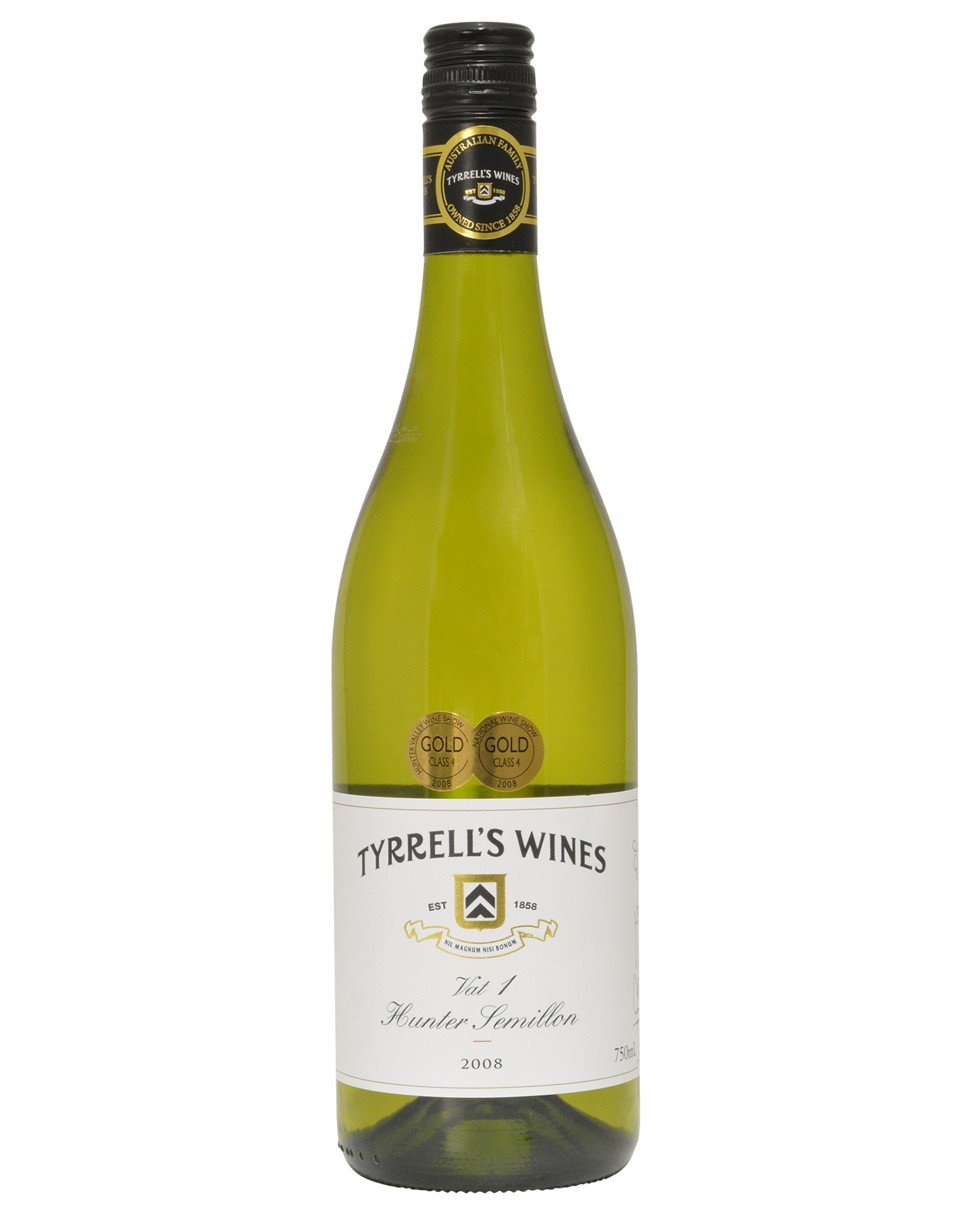 The best examples of this are the white Bordeaux from Pessac-Léognan – look for Lagrave-Martillac, Latour-Martillac, Domaine de Chevalier and Chateau Carbonnieux (to name a few). A white Bordeaux pairs fabulously with a shellfish risotto or pasta, and a simple rocket salad with shaved parmesan and avocado dressed with lemon and olive oil.
Semillon winemakers who keep the torch burning for unfashionable classic
For the sweet wines of Sauternes and Barsac, the percentage of sémillon can be up to 80 per cent of the blend. These wines are lusciously sweet as they have been affected by botrytis (also called noble rot), a fungus that causes the grapes to shrivel, thus concen­trating sugars. Winemakers take a gamble when they want to make a sweet wine because the grapes need to be left on the vine to await the perfect conditions that cause noble rot – a late autumn that is warm and dry, with a bit of mist rising up from the two rivers of Bordeaux (Garonne and Ciron) overnight. Budget-friendly alternatives to Sauternes and Barsac are the sweet wines of Monbazillac, Cadillac, Cerons and Loupiac.
Sémillon shines best in Australia's oldest wine region, the Hunter Valley. Here, the grapes are picked fairly early in the summer, as they are the first to ripen; the skin often turns pink in the heat of the sun. In the Hunter Valley, sémillon has the stage to itself as a soloist. It has a different flavour profile here – slightly buttery with tropical papaya and mango, and with super-ripe peaches on the nose and a palate that finishes with tangy honeyed citrus notes.
The best examples receive some oak age­ing that adds to complexity as it allows the wines to undergo malolactic fermentation (this is where the buttery notes come in).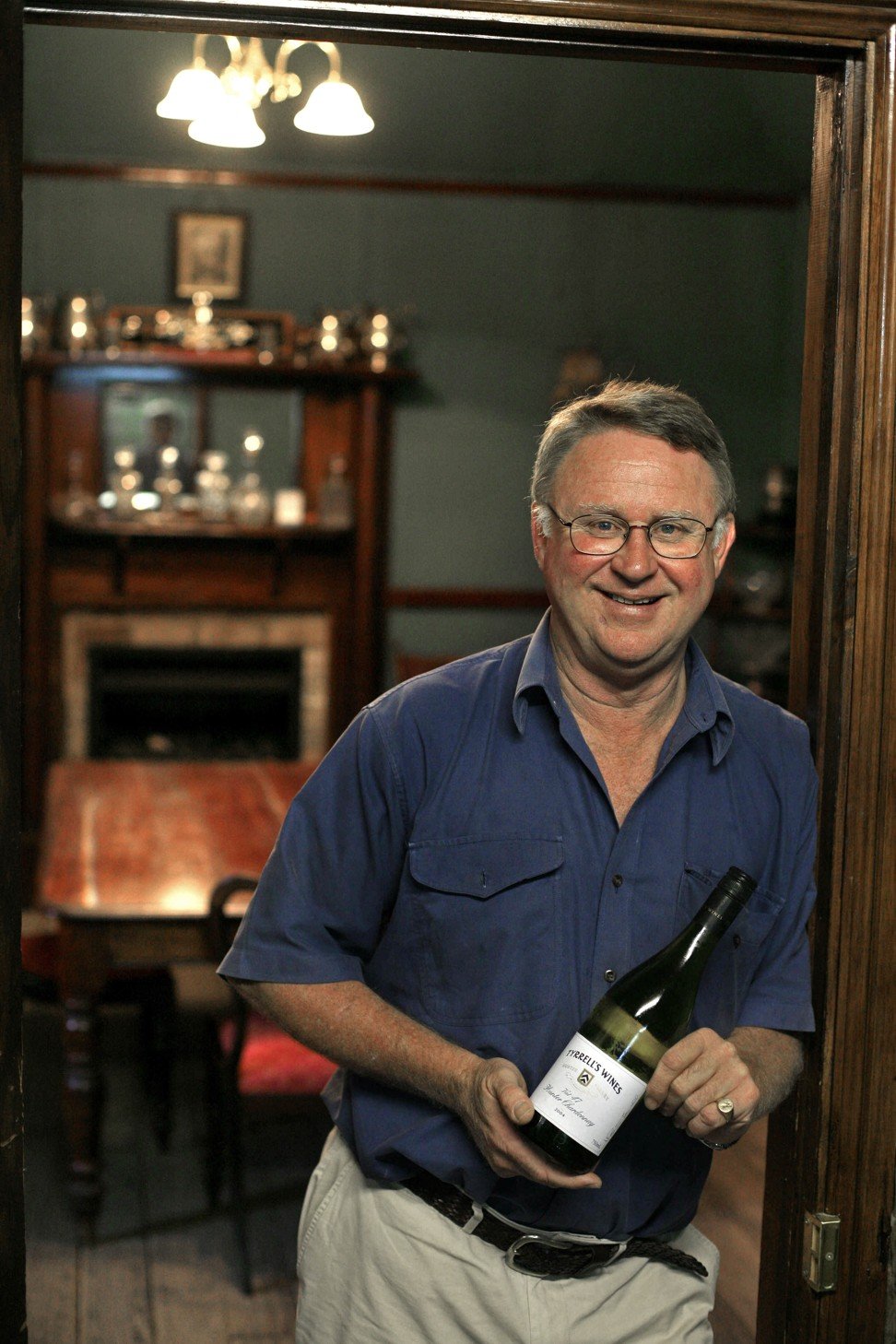 I was fortunate to visit the Hunter Valley recently and enjoyed an enlightening afternoon with Bruce Tyrrell, of Tyrrell's Wines. He is of the fourth generation of one of the founding families of wine in Australia, and we tasted a number of vintages. His Vat 1 sémillons have won so many accolades over the years that he has stopped entering his older vintages into competitions so that other winemakers can have a chance. Tasting his wines, I discovered that in youth, a Hunter Valley sémillon is pleasantly and crisply dry, with lemony citrus peel flavours. Older sémillons have a warmer golden hue, with a slightly waxy texture that is sometimes described as lanolin (think woolly lambs), and with flavours of ripe figs and warm honey on toast with a smear of Vegemite. Other notable Hunter Valley sémillons are Mount Pleasant and Brokenwood.
In other parts of Australia, sémillon plays a supporting role to sauvignon blanc. Margaret River has some lovely examples of this style, particularly at Cape Mentelle and Cullen. Another widely popular and access­ible blend that is also wallet friendly is char­donnay and sémillon – a blend born of neces­sity when Australian winemakers were short of chardonnay in the 1980s. Lindeman's was the first widely exported example of this style with its Cawarra sémillon chardonnay.
In short, sémillon is a grape worth seeking out in all its stages.