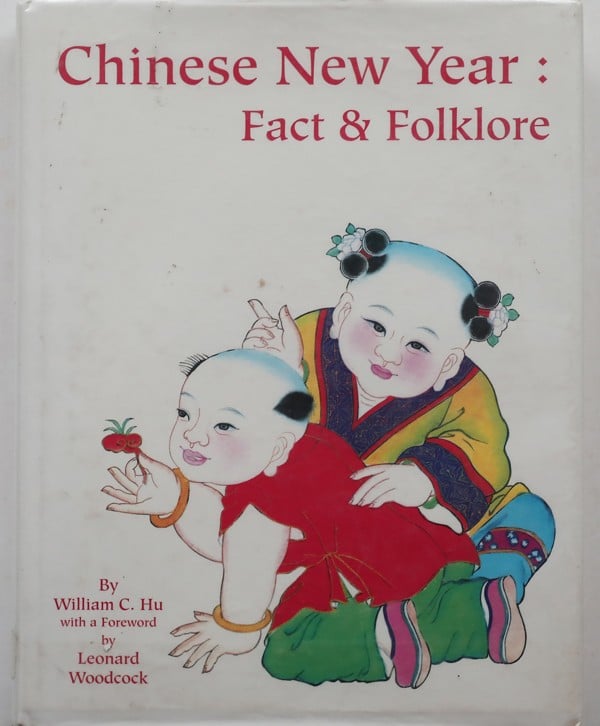 Chinese New Year: Fact & Folklore (1991) isn't the easiest book to source – you'll probably have to look on eBay (which is where I found mine) and you can't be too choosy about the condition (mine is an ex-library copy, as is the volume currently up on the online auction site). And while it does have recipes, it's more interesting for the insights and history it gives about this most important of Chinese holidays.
Anyone who has lived in Hong Kong for more than a year must recognise at least a few of the more obvious customs during Lunar New Year: decorating homes and offices with kumquat trees and flowers such as narcissus and peach blossoms; the lai see (lucky money) that is given or received, depending on whether you are married or single, older or younger, or a boss or an employee.
Author William C. Hu writes, "The Chinese New Year is celebrated widely in Chinese communities with parades, lion and dragon dances, parties, art exhibitions and other special events. The eating of kao (gao) or pudding cake is a widely known and accepted custom even familiar to non-Chinese [...] This study presents, not only the history and significance of the Chinese New Year Festival, but also the celebration practices including food, songs, stories, games and even decorations."
Keeping Lunar New Year traditions alive
"It is the hope that this study would give a better understanding of such questions as: What are the origins of the Chinese New Year celebration? Why is it celebrated? What are some of the reasons or stories behind certain foods used in this celebration? What regional or local variations of festivities exist? [...] In addition, this study includes both the Lantern Festival and the celebration of Li-ch'un, or the Beginning of Spring."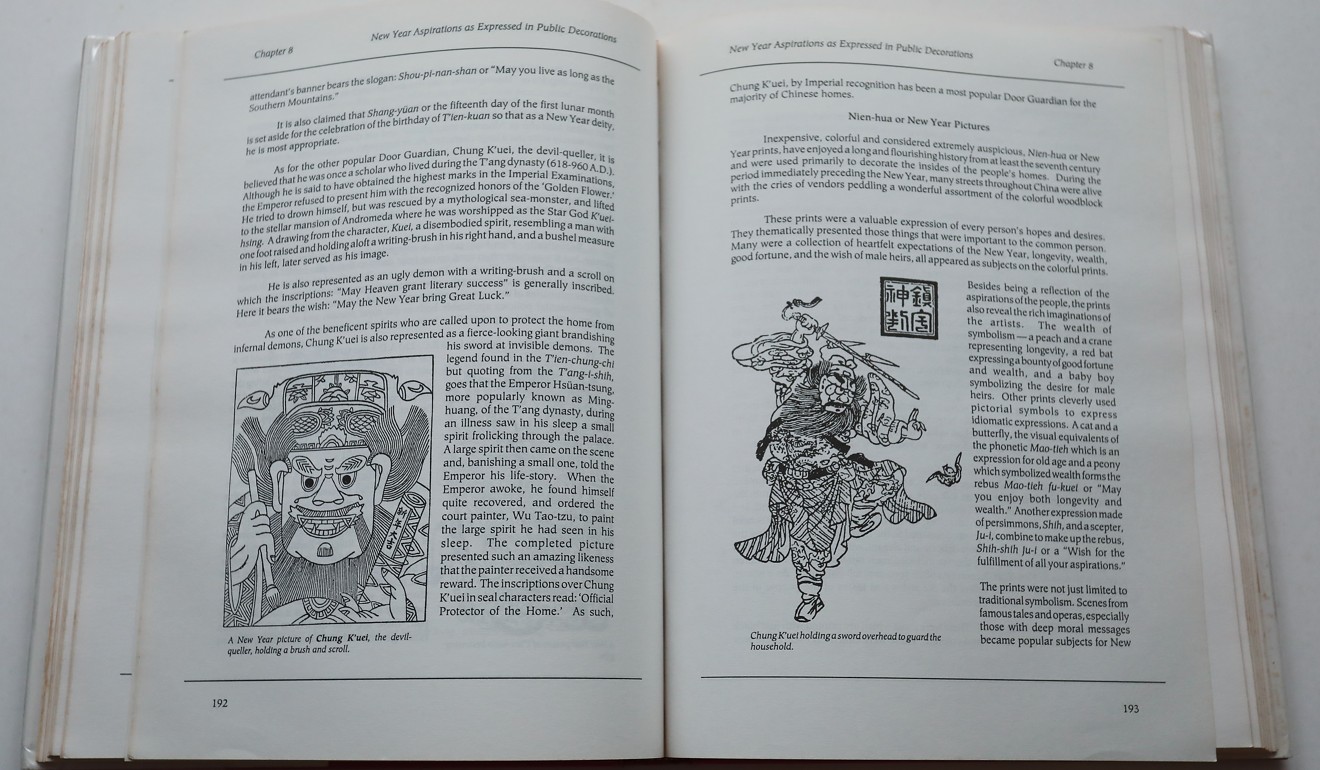 Naturally enough, food plays a huge role during Lunar New Year. The goh, or kao, as Hu writes it, and which he describes as a "pudding cake", is eaten to bring "heights" (promotions and success in jobs and at school) in the year ahead; other foods are eaten because of their resemblance to coins or gold ingots, and which are therefore thought to bring wealth into the household.
The recipes include Chinese sausage; taro, fish and roast pork casserole; braised pork with chestnuts; taro fritters; fried sesame balls; puffed rice cakes; turnip pudding cake; and velvet chicken with mushrooms.