David Lai is one of Hong Kong's best loved local chefs. After graduating from the University of California, Berkeley, he began his culinary training, gaining experience in the Bay Area at Masa's (since closed) and the Ritz-Carlton, San Francisco. He returned home in 2003 to help open Spoon by Alain Ducasse, at the Inter­Continental Hong Kong and later opened a string of restaurants: Bistronomique (sold), Kushiyaki Beco (closed) and On Lot 10 (also closed). He currently owns intimate French restaurant Neighborhood, in Central, and is the culinary director at Fish School, in Sai Ying Pun, where he puts a Cantonese spin on seafood dishes.
Restaurant review: Fish School offers delicious lessons in taste and texture
In his Mid-Levels home, we find Lai shaving silvery scales off a plump yellow croaker bought from a fish market. The fish weights more than 1kg and cost him HK$3,000. "It's a rare find," he says. "At upscale Cantonese restaurants, they'll be selling this for over HK$10,000." To preserve it, Lai will half-dry it, so "it's like a salted fish", he says.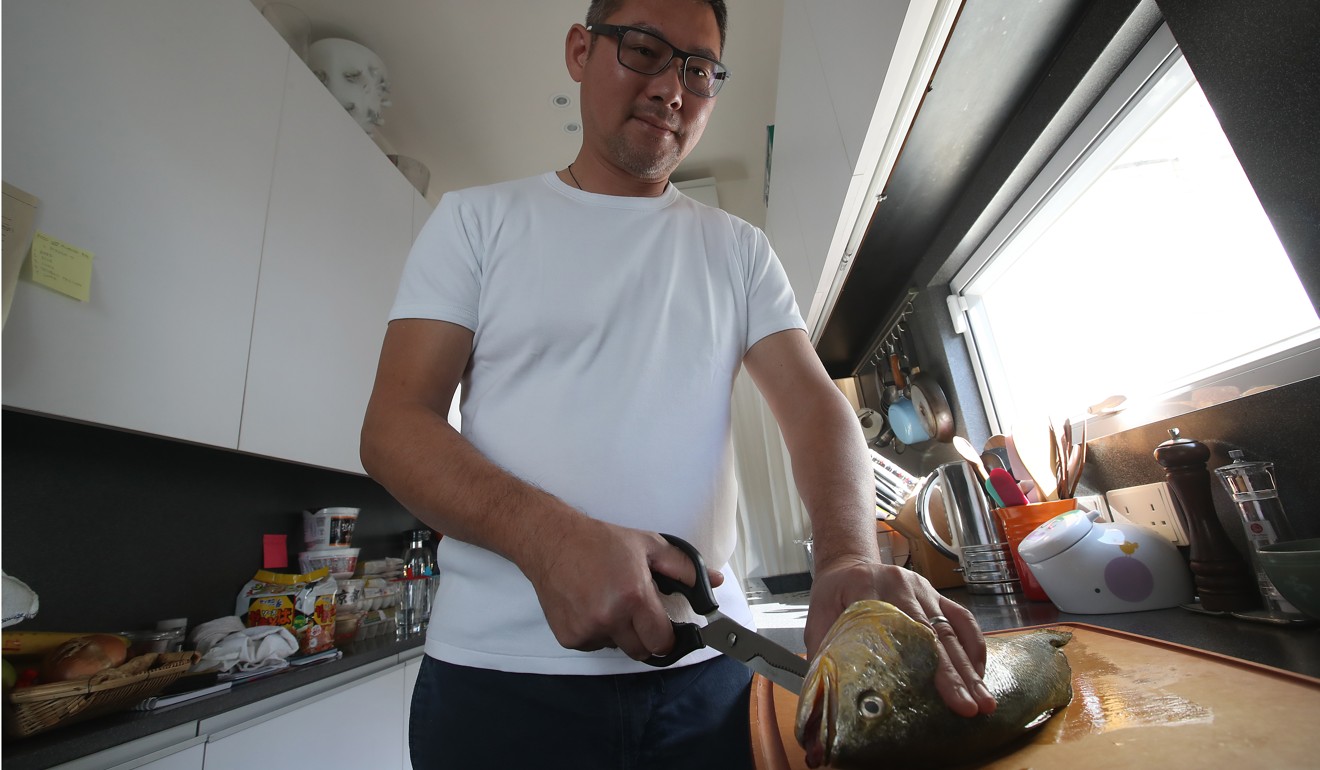 Next to the dryer, a French pressed duck and compact rolls of saucisson hang like good luck charms. When it comes to cooking at home, the chef says he rarely has time for anything complicated, and he swivels to grab a pack of Japanese instant ramen, trying not to grin. "It's one of those things you can always eat when you don't have time," Lai says.
Favourite Hong Kong restaurants of David Lai, culinary director, Fish School, and chef/owner of Neighborhood
"Sometimes when I come home, I'm tired. I just want something quick without making a big mess. I love trying all types of instant noodles. It's like the toy section of the super­market. Especially if you go to City'super or the Japanese supermarkets. They have a huge selection and it always changes, so you can always find something new. I go for the ones with the nice packaging." Among his favourite varieties are MyKuali's Penang White Curry Noodles.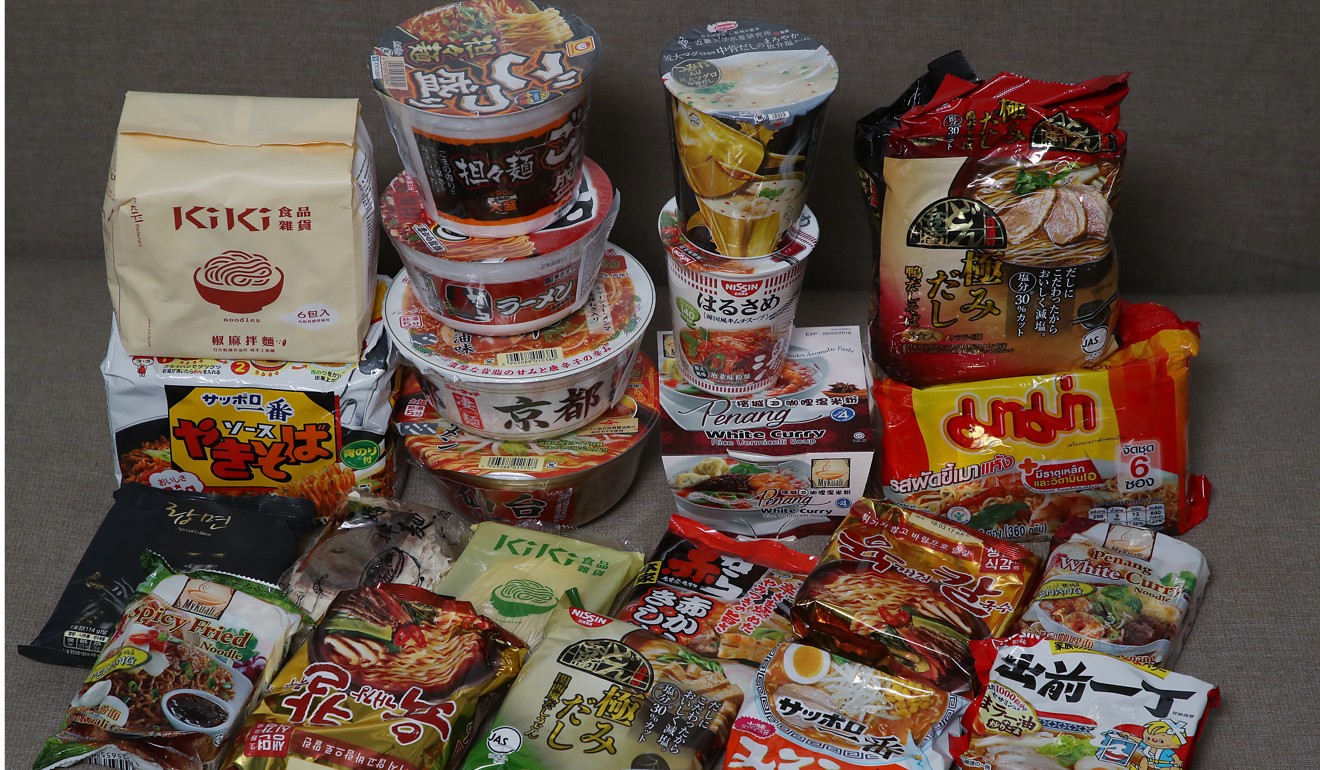 Another instant food he enjoys – and collects, in fact – is canned sardines, and he opens a cabinet door to reveal columns of colourful tins that he has amassed through the years. Tins from Sicily, Portugal and beyond are stacked like Tetris pieces.
Whether visiting a new country or a new supermarket, Lai finds himself drawn to the canned-food section. "A lot of people think canned food in general is cheap food, but there are some pretty high-end ones, some artisanal ones," he says. "They begin with really premium ingredients. A lot of them are quite tasty, too. You're buy­ing a promise: you don't know [what you will get] until you open it. It's a bit of a tease, you know – some of the packaging is quite attractive."
Why experimental Hong Kong chef sticks to tradition at home when she cooks Chinese food
Last summer, Lai and his wife visited Restaurante Güeyu Mar, in Ribadesella, Spain, where "they grill seafood only from the surrounding area and make their own small-batch sardines". The restaurant does not produce many, so guests may only purchase a can or two to take home, as Lai did. He likes to eat sardines for breakfast, with toast. Sometimes, he has them over rice.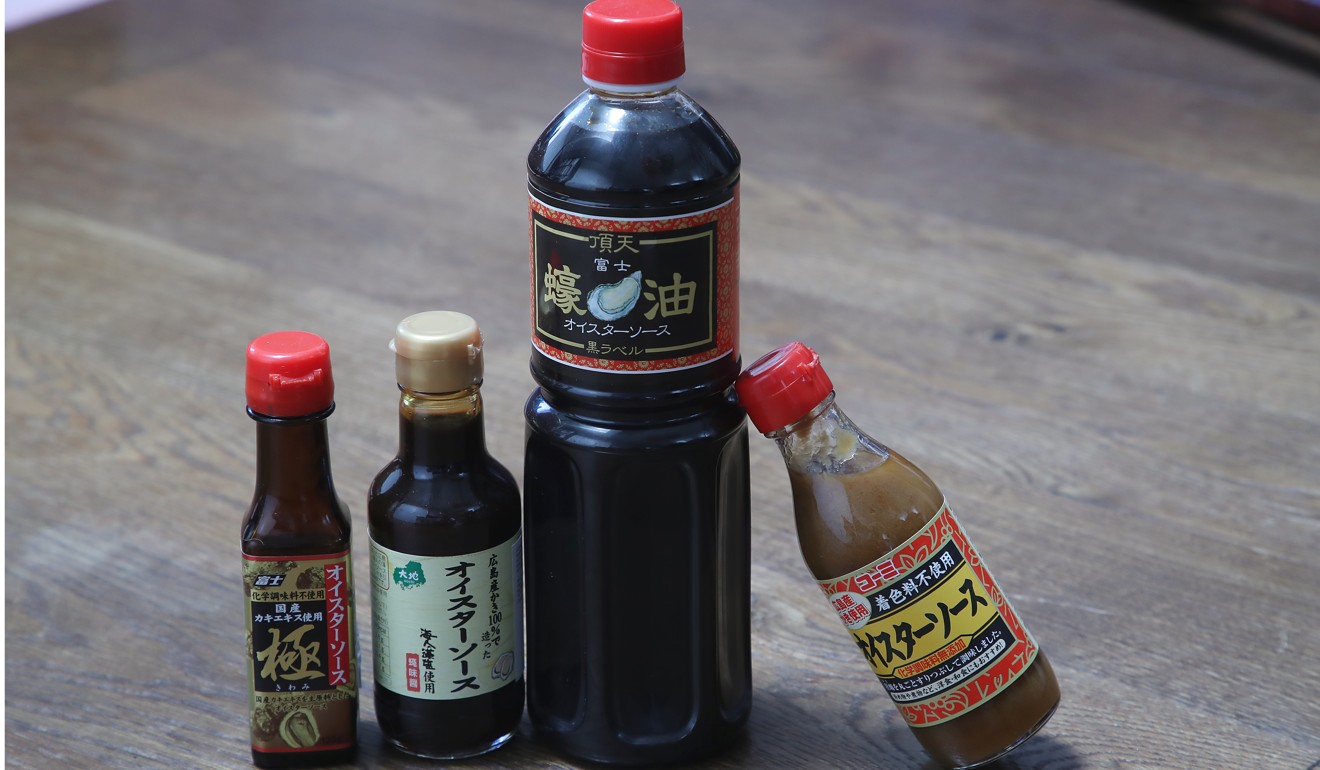 As a French-trained chef, an important element of any dish for Lai is the sauce. "Buy different sauces – some of them might be good and it saves a lot time," he says. "Don't skimp on the sauces."
When it comes to soy sauce and oyster sauce, he prefers Japanese varieties. "Nowa­days, Chinese brands are cheap," he says. "The ones you find in supermarkets are quite low in quality. Basically, it's all MSG. But in Japan, especially the ones made for restaurants, [oyster sauce is] made with a lot of oysters. It's not cheap but, when you use it in a dish like gai lan [Chinese broccoli], it's that much better. It's a simple dish, so it doesn't make sense to buy your own oysters and make your own sauce."
Top Hong Kong food blogger gives us a peek into his pantry
When friends visit Kyoto, Lai requests that they bring back a sauce called Maiko Han chilli oil he found there. "It's very aromatic; it's not only spicy," he says. "You get the fragrance from the local chilli. It's quite complex and not overly spicy."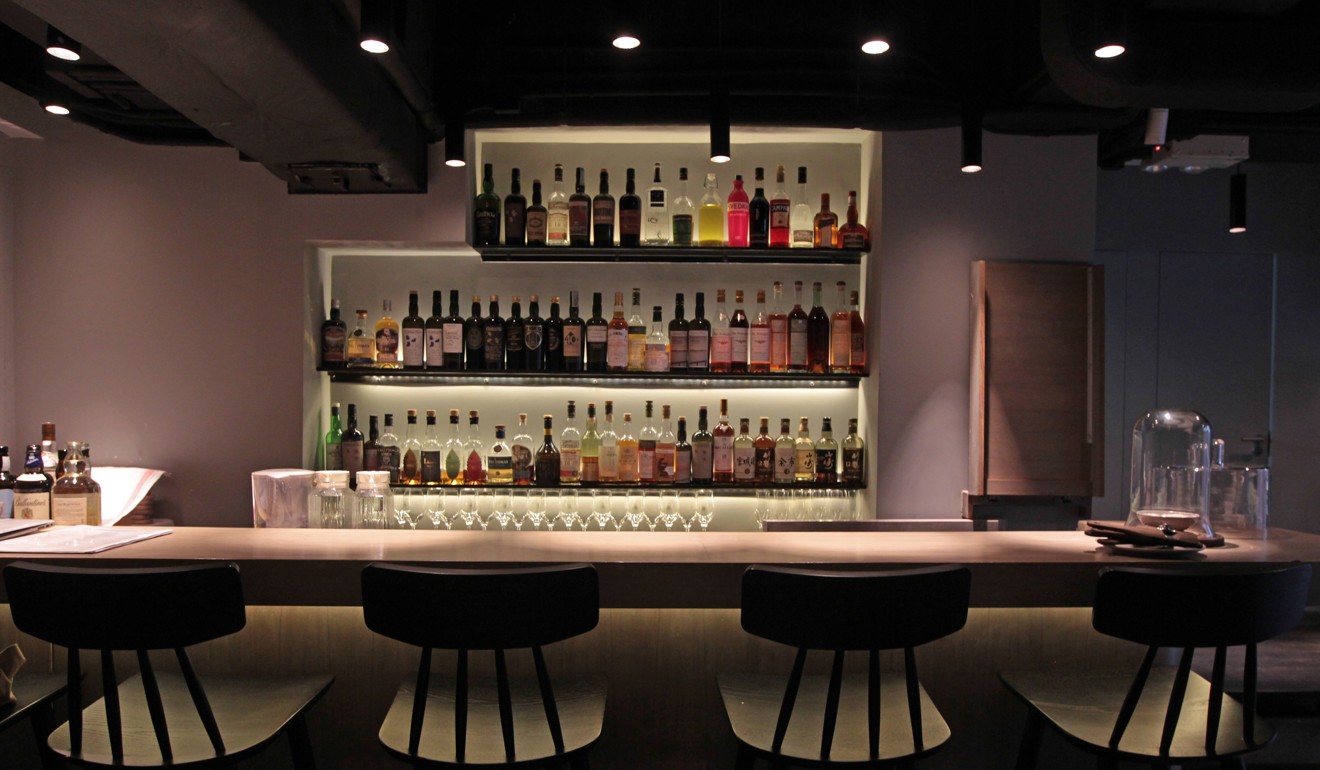 Perhaps surprisingly, when Lai and his wife entertain at home, which isn't very often, "I'm usually not the one cook­ing", the chef says, smiling. But when he does cook, his wife's favour­ite dishes include roast chicken. He salts the chicken the day before, to draw out the moisture from the skin, and dries it overnight.
"I cook it mostly on the stove because it cooks more evenly," he says. "I barely put it in the oven to finish. If you do it right, it's not even necessary."
Don't skimp on the sauces [...] in Japan, especially the ones made for restaurants, [oyster sauce is] made with a lot of oysters. It's not cheap but, when you use it in a dish like gai lan [Chinese broccoli], it's that much better
With steak, Lai says he is keen to experi­ment with Marco Pierre White's method of mashing a cube of beef stock with olive oil to make a paste, and rubbing it into the meat instead of simply seasoning with salt. Another dish that makes an appearance in the Lais' home is steamed fish. "A lot of people think it has to be whole," he says, "but people should try to steam the fish in pieces, because the seasoning goes into the fish a lot better and the done-ness is much easier to control. And when you cut up the fish, it will release the juices into the soy sauce, so you get a better sauce."
Keeper of secret recipe for US$25 Yuan's Royal Soy Sauce spills the beans about what makes the Hong Kong condiment special
For Lai, though, simplicity remains key when cooking at home. "Start with high quality stuff," he says. "Get the best rice you can. Always have good eggs at home. If I find a brand I like, I look at freshness, the colour, the taste."
An easy-to-make lunch fits the Lai philosophy of quality-meets-simplicity perfectly. "I buy a few slices of wagyu beef on sale at City'super," he says, advising visiting the supermarket before noon to find items on discount. "Heat it up in a pan with sukiyaki sauce, make a cup of rice and add an egg. The rice is good, sauce is good, meat is good, egg is good – it's a very high quality meal."