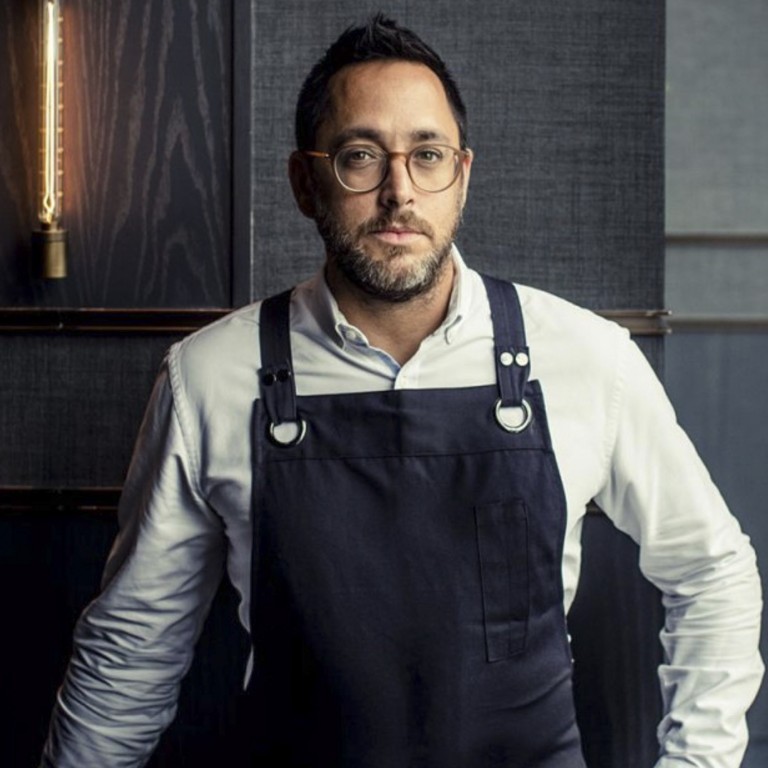 Profile
3-Michelin-starred chef on how Chinese food inspires him, 'clever takes' that went wrong, and running Shenzhen's Ensue from the other side of the world
Christopher Kostow is executive chef at Ensue, the first restaurant in southern China to make it on the Asia's 50 Best Restaurants list, which it did this year
His three-Michelin-star Meadowood, in California, burnt down in 2020 in a wildfire that was he says was 'like the apocalypse'
I grew up outside Chicago in the US, in a family that ate at a lot of restaurants. My father would take us to the city of Milwaukee, in the state of Wisconsin, for German food, or to the west side of Chicago for Italian, and we'd dine on dim sum in Chinatown at a time when no one was eating it in Chicago.
My first job in the restaurant industry was at a music venue making cheeseburgers and nachos when I was about 14. I began as a cashier working the register. The guys in the kitchen were drinking beers, listening to music and wearing whatever they wanted. I said, 'That's what I want to do.'
The apocalyptic fire at Meadowood in 2020
We had a bunch of VIPs that Saturday evening [in September] and we had done a new menu. It was really fun and dynamic.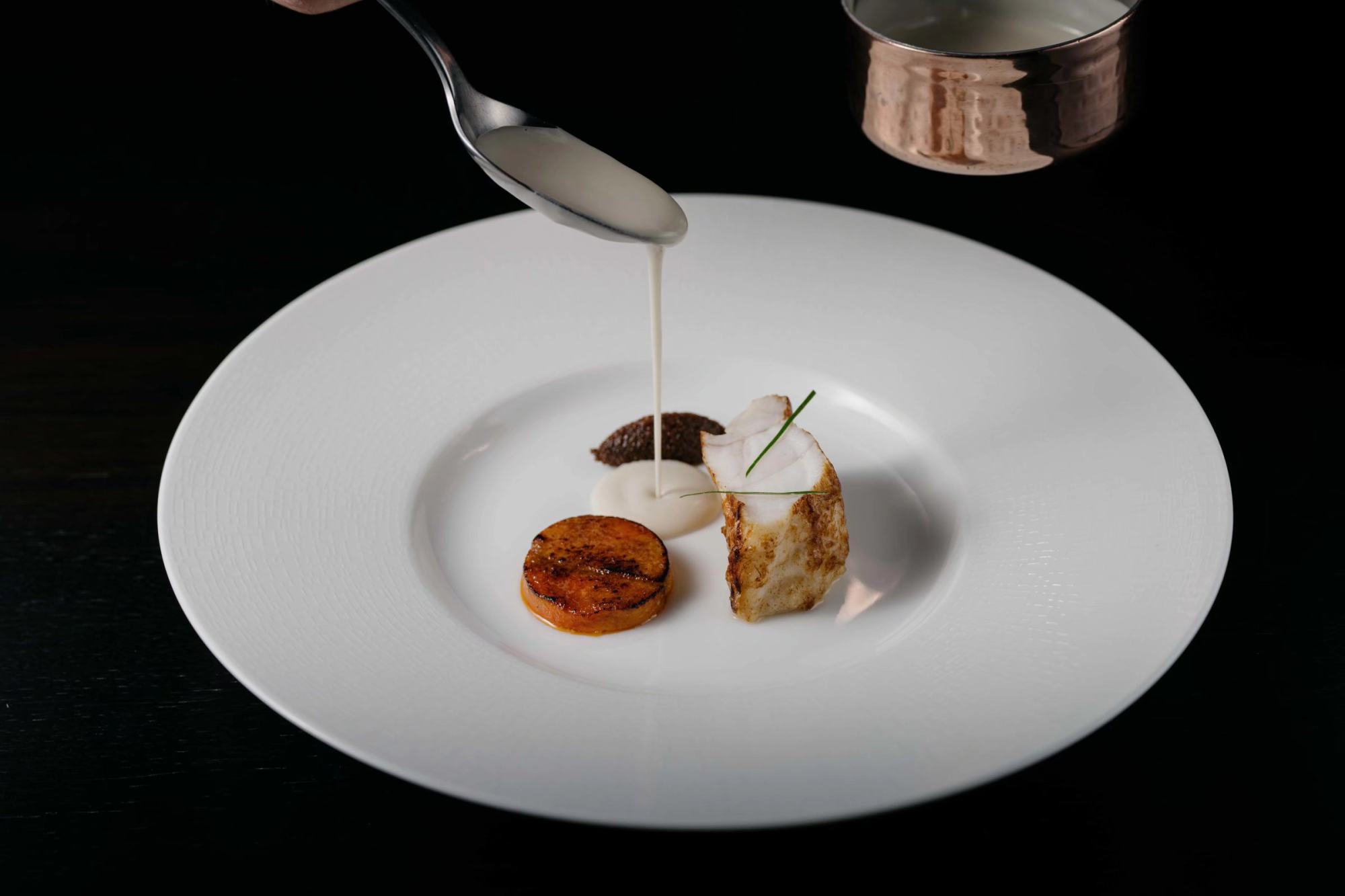 I went home and told my wife that it's a marvel that the restaurant where I've been for, at that time, 13 years, continues to be engaging and exciting for me as a chef.
I woke up the next morning and there was a fire [
part of the 2020 California wildfires
] up in the hills. We didn't think that it was going to be a threat to our home or the business, both of which turned out to be incorrect.
That evening, another fire broke out on the other side of Napa Valley [in California], and it was like the apocalypse. We saw an image online of the fire blowing out the restaurant. It was a shock to all, compounded by the fact that it was happening in the middle of a pandemic.
There are greater tragedies in the world than an expensive restaurant owned and frequented by wealthy people burning down. Is it bad? Sure. But it pales in comparison to the millions of people who died during
Covid
.
The property itself isn't going to be rebuilt for many years. Meanwhile, we have this exciting opportunity to do this interim restaurant in an incredible location. It's at the Napa Valley Reserve and should be ready by the end of this year.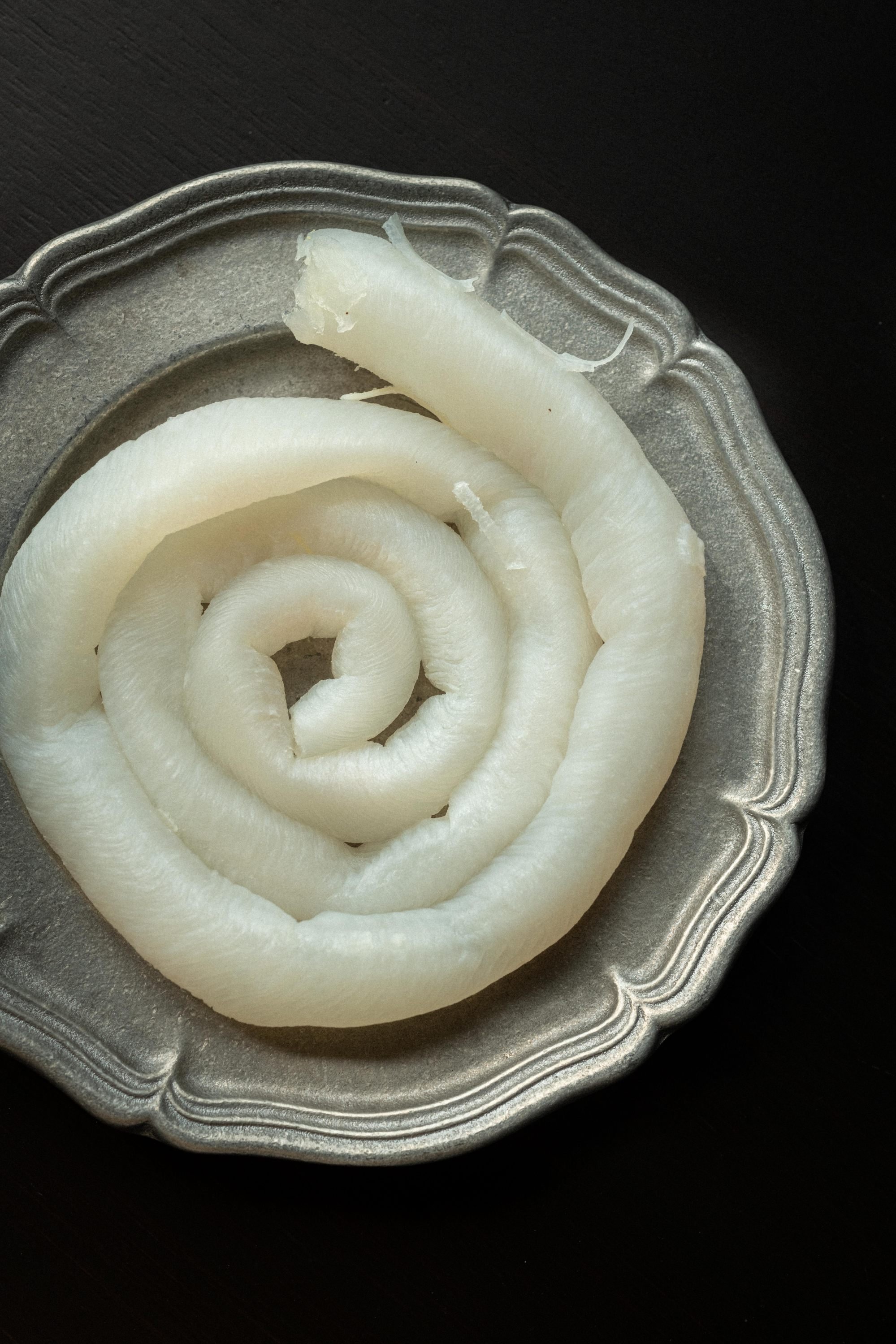 California meets China at Ensue
We opened Ensue in 2019, before the pandemic began. Ricky Li, the owner, approached me about doing this project together when I was in Hong Kong. I went to mainland China for the first time to check out this cool space at the top of the Shangri-La hotel in Shenzhen.
It was our hope to make Shenzhen a global dining destination. The closure of China's borders changed the calculus, but we've been able to fulfil in great part the ambition to juxtapose the ethos of California cooking with the products and techniques of southern China in a way that is elegant and beautiful.
I think we've done a good job of sourcing from and working with local farms. Most important is the
materia prima
, primary products that come from the area in which you find yourself. Most Western chefs come to China and they're figuring out how to import foie gras or
lobster from elsewhere
. We seek to use Chinese products almost exclusively.
There's this perception that if it's imported, it's better or more luxurious and we've been fighting against that.
Running Asia's no 19 restaurant from the other side of the globe during a pandemic
All credit goes to the team at Ensue – I can't stress that enough – head chef Miles Pundsack-Poe, Laurent Chevalier, the director of operations, and Ricky, who keeps everyone in check. I can't do tastings. Luckily I have worked with Miles for so long [10 years] that we speak the same vernacular and I trust his palate. A lot of what we do there is extrapolated from what we've done at Meadowood.
The most important thing we did was availing to Miles and the team every dish we've ever done at the restaurant. They can then source locally, tweak and apply what is local, what can be found there, what makes sense to the local palate.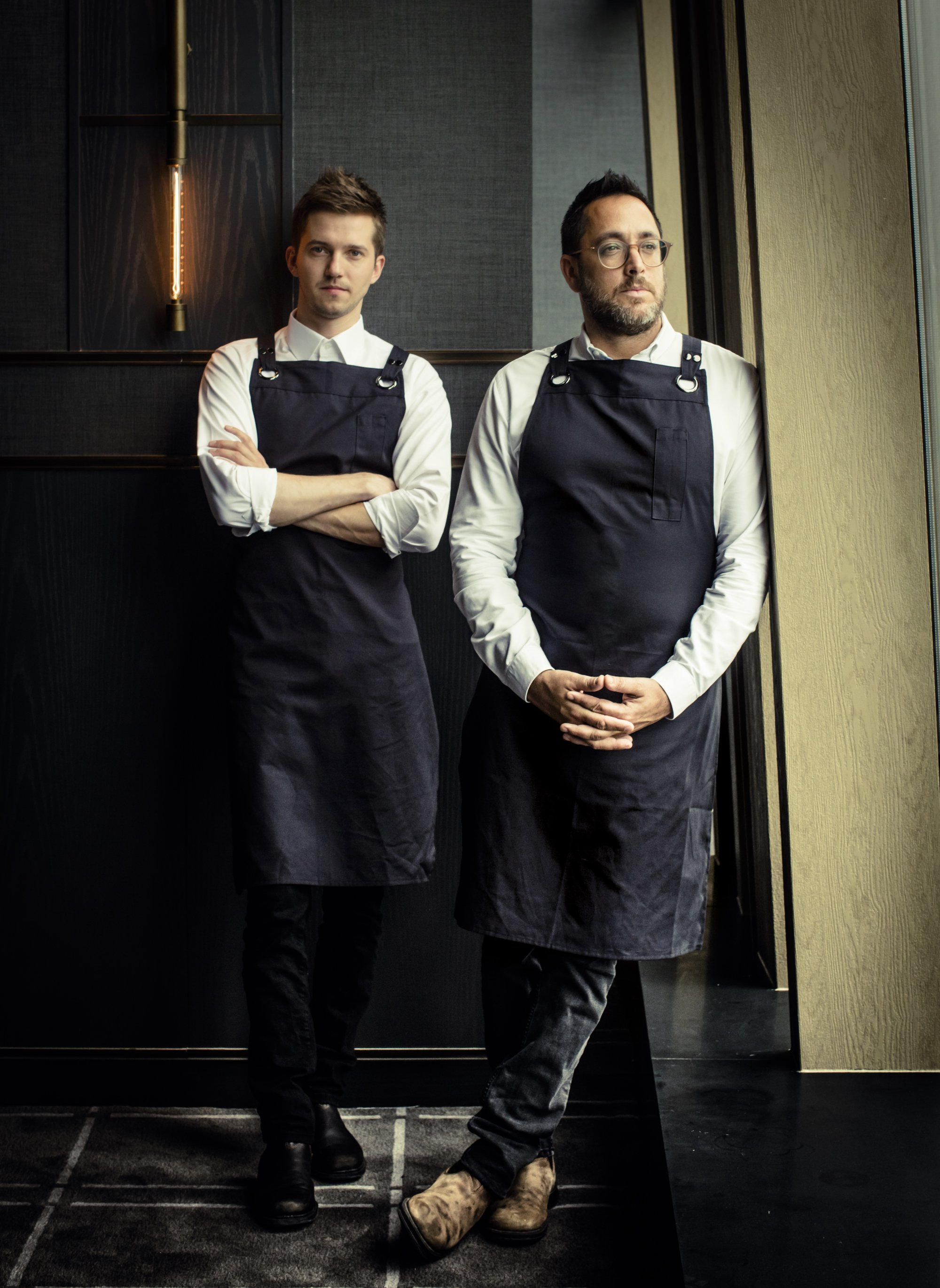 The evolution of Ensue and Meadowood
We don't ever claim to be cooking Chinese food. The stuff we did in the beginning, which we thought were clever takes on Chinese food, didn't go very well. We did this turtle soup with terrine of turtle meat and black truffles. We thought it was the coolest thing ever, but people just didn't get it or they didn't like it. So we got smarter about it. I don't know that it's more Chinese,
I would say it is now more nuanced and sophisticated
.
There are so many beautiful, simple Cantonese dishes that I've been inspired by, and I see the impact of Chinese cooking on my cooking here [in California] more than the other way around, which has been a surprise.
There's an aesthetic at Ensue that dovetails with what we do at Meadowood. It's a sense of the precious, of a deliberateness. When I say 'precious', I don't mean pretentious, I mean well-executed and plated. There's a beauty that we've achieved at Ensue that I think is starting to inform what we're doing at Meadowood.
A dish that encapsulates Ensue
Our chicken baked in sourdough bread, which is a dish that we had done originally here at The Restaurant at Meadowood. We do it using these beautiful local chickens that are fed sunflower seeds.
Favourite restaurants in Shenzhen, Hong Kong and beyond
Most of my dining has been in Hong Kong.
The Chairman
[in Central, on Hong Kong Isand] is just bananas. It is so Cantonese and shows the versatility of the cuisine. It's incredibly product driven. Not fancy, but so delicious and fun.
My meal at Xin Rong Ji [in Wan Chai] was eye-opening. There's a real product focus and you realise how simple and perfect Chinese cooking can be.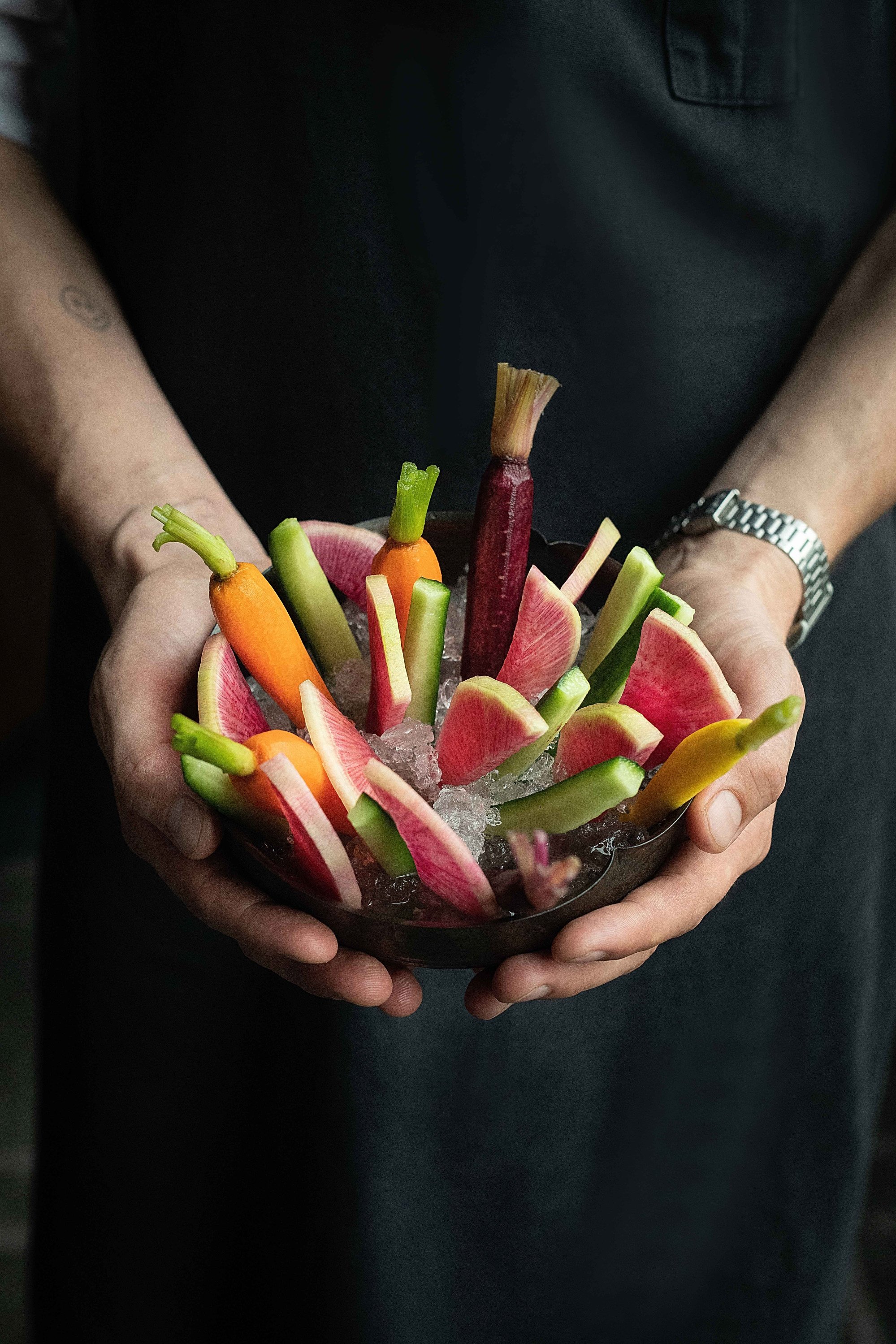 And Islam Food, in Kowloon City, where they do dumplings, beef buns and curry; I love that place. I may be a fancy chef, but I don't think a three-star restaurant is any better than that.
I had this amazing meal with Ricky in Shenzhen at this teahouse serving Chiu Chow cuisine. We had a dish of wilted sweet potato leaves; it was super simple and one of the best things I've had in my life.
Everything in Mexico would be at the top of my list. There are mariscos, seafood and shellfish places in Baja California, and we're suckers for octopus on the side of the road. We also like what Enrique Olvera [of Pujol, in Mexico City in Mexico] is doing.
Partners in life and work
My wife is like 80 per cent of my brain. I was at this cooking event in Pebble Beach, south of San Francisco. At the end of the event, I go to have a beer and this woman sends me a drink across the bar, that's how we met. She's very involved in all the businesses. She has a huge part in the look and feel and branding of the venues.
Our kids love hotels, which is awesome. They came to Hong Kong when we opened, and we stayed at the Rosewood. It is one of the most beautiful properties ever.
It's hard for me to go somewhere for months at a time, because I have a wife and two children. The understanding was that Miles runs the day to day and I would come every couple of months. When borders reopen, that's probably what will continue to happen.