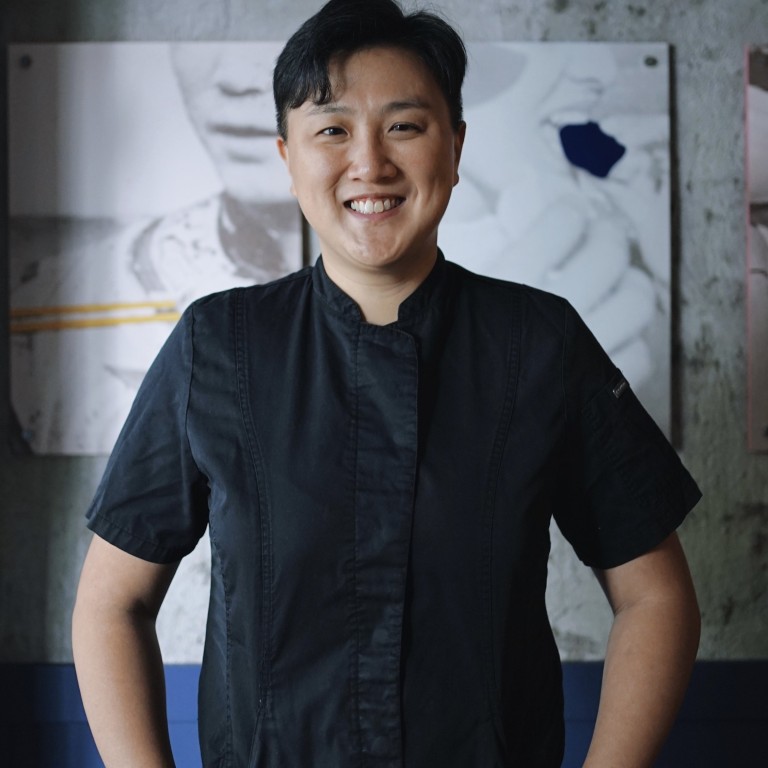 Why close a popular restaurant? A chef-owner in Hong Kong says it's sad but to grow you must move on
Stephanie Wong was the chef-owner of Wan Chai eatery Roots. She reveals how her decision to close began a year and a half ago, and why nothing is forever
'You have to step away to be able to continue to create something new,' Wong says. 'If you want to keep growing, you have to sometimes scratch everything'
I'm not someone who makes decisions lightly. I've been thinking about closing my restaurant, Roots, for over a year, maybe even a year and a half. I just want to take the ideas into a different format.
I never imagined Roots would be around forever. Yes, there was that time of yearning to open a restaurant – you do it because you want to connect, you want to create something and want your own space to be able to fully express that.
In this industry, you see a lot of restaurants that, in their eagerness to hang on, change everything – and they end up compromising. I didn't want to compromise anything. It was important for me to keep the essence and passion of Roots the same as when we started.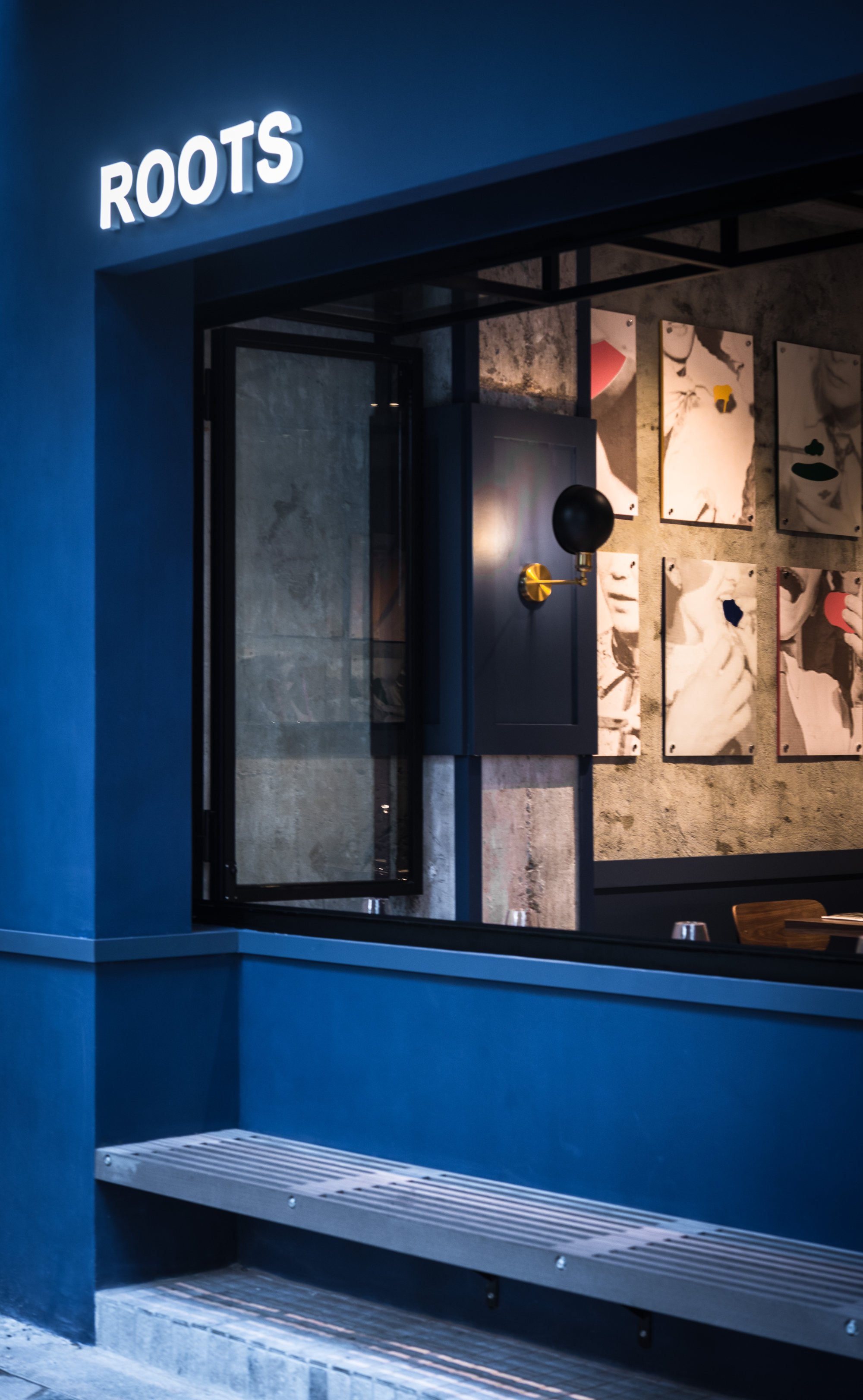 I also had an excellent relationship with my landlord. Maybe it comes from my background in banking, which is all about relationship management. Not everything has to be about cutthroat business or confrontational.
In 2019, during the first year we were open, it was stressful. I was literally sitting on the steps of the street next to Roots, thinking of how to solve the problems. My landlord was doing the rounds and saw me, and asked if I was OK. We built a trust. So he helped us a lot during the pandemic. I was very lucky.
The thing is, I also feel that if you're lucky, then you really have to count your blessings and respect that. I wanted to wind Roots down properly, so I actually told him a long time ago that I had an exit plan in place. I didn't want to leave him in the lurch.
Luckily, I found someone good to take over my lease, 12 months early. They'll reveal themselves in due course.
I never had any expectations for
Roots
as this was my first restaurant. I just wanted to create and be able to build something that I love and share that with the world. And it became much more than I ever anticipated.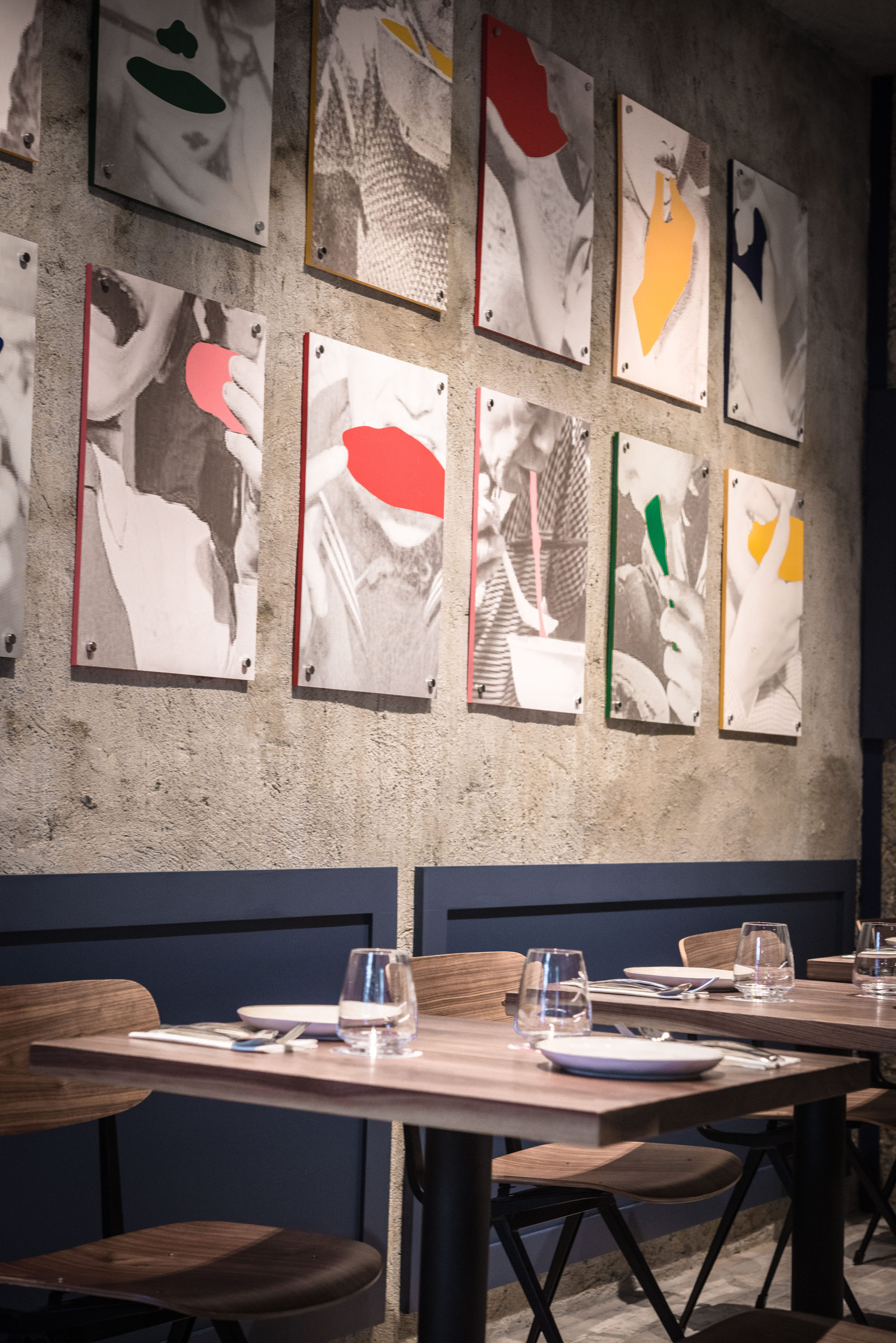 In June, after we announced on social media that we would be closing, we had some regulars who came two or three times in the past few weeks to see us off. One regular couple were dating when they first came to Roots, four years ago, now they're married and have two kids. It's amazing.
There's part of me that thinks, "Wow, you actually created something that makes someone happy."
But then, I think this, too: "If you want to keep growing, you have to sometimes scratch everything." I'm a little crazy. I'm not saying tear everything down, but let's tear down the current framework and try things from a different perspective.
Some people believe that once you've found your calling and your own space, it's going to be forever. But I never thought it would be. I don't think anything is forever or guaranteed, whether it's life or relationships. But even if it's not forever, you can honour it. In the time that you spend, you honour it by doing your best. And that was always my mindset.
It's not that you don't love it – you do. But you also want to try something different, something new. Somehow, you'll keep that alive. Sometimes, you have to step away to be able to continue to create something new.
Stephanie Wong
was the chef-owner of Wan Chai eatery Roots, on Hong Kong Island. After four years of bringing her unique blend of French and Cantonese bistro-inspired dishes to the Star Street area, Wong and the team bid the neighbourhood farewell with their final dinner service on July 1, 2022.