I was born in a village in the New Territories, in the area that's now called Po Lam. My father was a seaman. When I was 10 years old, and my mother was pregnant with my little sister, he went to America and didn't come back. My mother stayed in the village even though this wasn't allowed – usually only the men could be the head of the household.
My mother was helped by her own mother, but it was very hard for her. She had full responsibility for the family, and had to take care of me, my younger brother and baby sister. My mother is 94 now and she's a very healthy, strong lady. But we went through some difficult times, and she was often unhappy.
It was tough for me, too. My grandmother and mother never went to school. So I needed to take care of them, psychologically. I was always very supportive, talking to my mother and guiding her. I helped take care of my younger siblings, too. I was always a happy child, though. I'm 67 now and I'm still the same – emotionally, I am very strong. No matter what the problem, I have a talent to change a negative issue into a positive way of thinking.
My mother is 94 now and she's a very healthy, strong lady. But we went through some difficult times, and she was often unhappy
In our village primary school, one teacher taught all the kids from three different years in the same classroom. This was typical for the 1950s. Hong Kong was very poor then, so we were lucky to get this educa­tion. For high school I moved to Diamond Hill. Soon after I graduated I met my husband, Jimmy Chan Kam-hung. He's from Hong Kong but he had travelled around the world, serving in the British Navy. We got married when I was 22.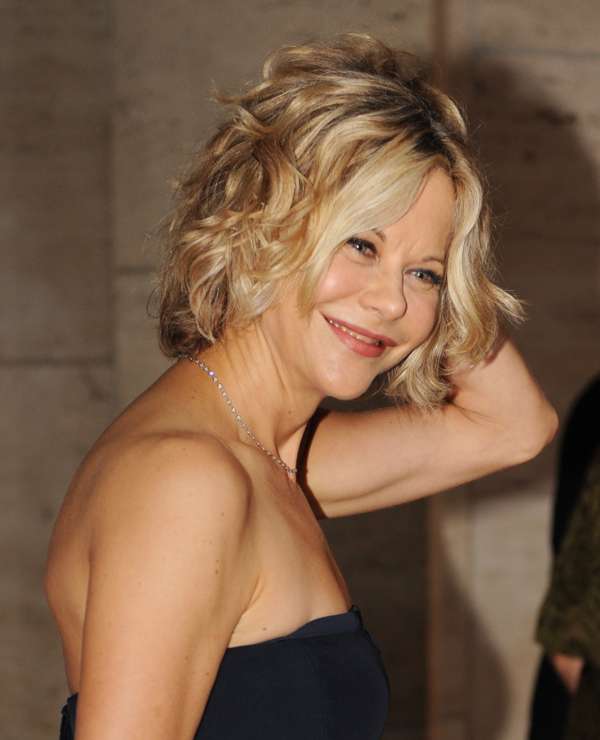 Ever since he left, I had missed my father, and I wanted to see him. Jimmy was working in London but I told him he had no choice – if he wanted to be with me, he would have to go to New York, where my father was living. We arrived in 1971. I had studied English at high school but I couldn't speak it at all. At first we lived with my dad in Brooklyn, and then we found our own place nearby in Bay Ridge. Forty years later, we still live in the same area.
New York didn't feel especially welcoming, but I never struggled. It was less competitive than Hong Kong. It's an immigrant country and it's a very fair country – it's not a place where people are prejudiced. There are all types of people in New York. You can have a dream and can do whatever you want.
David McKirdy: poet, mechanic, bike nut, car restorer, but Hongkonger above all
When I was a kid I had terrible skin. I did everything I could to diminish the breakouts, but I suffered a lot. This experience planted a seed in my head. I wanted to help people take care of their skin, and realised it could be a good career for me. In 1976, I got a job as an assistant in a small spa.
Back then, beauty salons were not so common – they were only for wealthy people. The spa where I worked was on the Upper East Side, which is an exclusive area. It was small, private and expensive. I also enrolled at a beauty school. To qualify as a beautician, and get a licence to practise, I had to spend 1,000 hours working at the school.
The persecuted journalist who fled Mao's China for Hong Kong and the granddaughter out to tell family's story in a graphic novel
After a few years, my boss closed the business. I moved to another salon and then, in 1984, I opened my own place, in the Crown Building, on 57th Street and Fifth Avenue, a prime Manhattan location, opposite Trump Tower.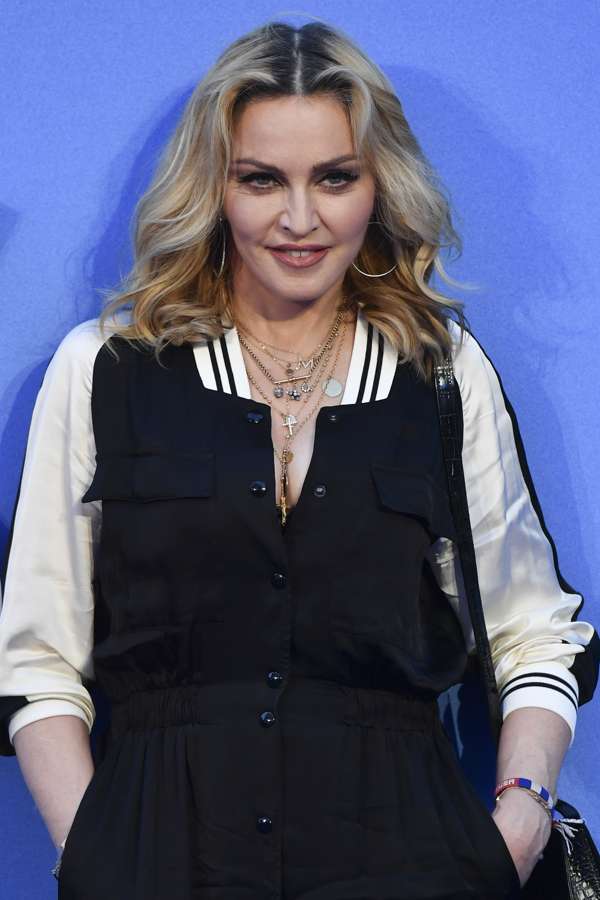 At first I used French brands for facials, but I observed that the products frequently irritated people's skin. There's nothing worse than when you do a facial and people come back to tell you they've had a bad reaction. Then I met a chemist and told him that I wanted to create products without artificial fragrance, lanolin, mineral oil or alcohol. Those ingredients are all irritants that can make the skin very sensitive. My chemist created a simple line for me, with eight products, and my clients reported great satisfaction. They said, "It's wonderful. My skin is usually so sensitive, but not any more."
It wasn't easy to make it in America. There's a lot of competition in big cities, so you have to be good – you can't be mediocre. Having grown up in Hong Kong, it's natural for me to think about using Asian remedies. I take care of my health using traditional Chinese herbs, so when I create skincare products, I like to incorporate Asian ingredients. We use ginseng, soapberry from the Himalayas and Puer tea extract. When I give a facial massage, I use a roller made of jade.
I only find out from my staff, because I don't recognise famous faces – I never know who's who
My husband has always sup­ported my business by taking care of the finances. Now, it's gradually moving to the next generation. In the mid-1990s, we started distributing the products around the world and my two sons came to work with me. They had no choice! My older son, Patrick, takes care of product development and sales and my younger son, Edward, is in charge of design and operations. I'm fortunate they are so passionate about it.
'Most envied' food blogger Mimi Thorisson on her Hong Kong childhood and new life in France
I've currently got two spas in New York. We get lots of celebrity clients, including Madonna, Meg Ryan, Mariah Carey and Naomi Campbell, although I only find out from my staff, because I don't recognise famous faces – I never know who's who. We also get lots of young models. Our next step is to develop and launch facials that take only half an hour. The quick fix is a growing trend across the beauty industry. The younger generation doesn't want to sit down for an hour and a half – they have no patience!
Ling Chan was in Macau recently to promote her Ling skincare products and facial treatments, which are available at Le SPA'tique, at The Parisian Macao.