In The Hague, as the first world war raged elsewhere in Europe, Margaretha Geertruida Zelle would walk from her town house, beside the Smidswater canal, along narrow Jagerstraat alley and into lime-tree-shaded Lange Voorhout, an imposing square lined with embassies. Presiding over The Hague's diplomatic quarter – as it still does – was the Hotel Des Indes.
Better known as Mata Hari, the 39-year-old, wearing a full-length coat and veiled hat, would visit this grand hotel of belle époque opulence for assignations with attachés posted to the seat of the Dutch government. As advancing age and the Great War had put paid to her dancing engagements, Mata Hari had begun to rely on the favours of powerful men in the neutral Netherlands, and on spying.
In doing so, she was sealing her own fate. A fantasist who had seduced Europe with her exotic persona for a decade, Mata Hari's dabbling in espionage – much of it enacted in the grand hotels of Europe's capitals – led to her demise before a French firing squad, a century ago today.
First world war spy Mata Hari brought to life in new Dutch ballet
Named in French, the diplomatic language of the age, Hotel Des Indes translates as "hotel of the East Indies", now Indonesia, which was the jewel in the Dutch colonial crown. A stone's throw from both the parliament and the royal palace of Noordeinde, this grand dame has welcomed crowned heads, presidents and prime ministers since 1881.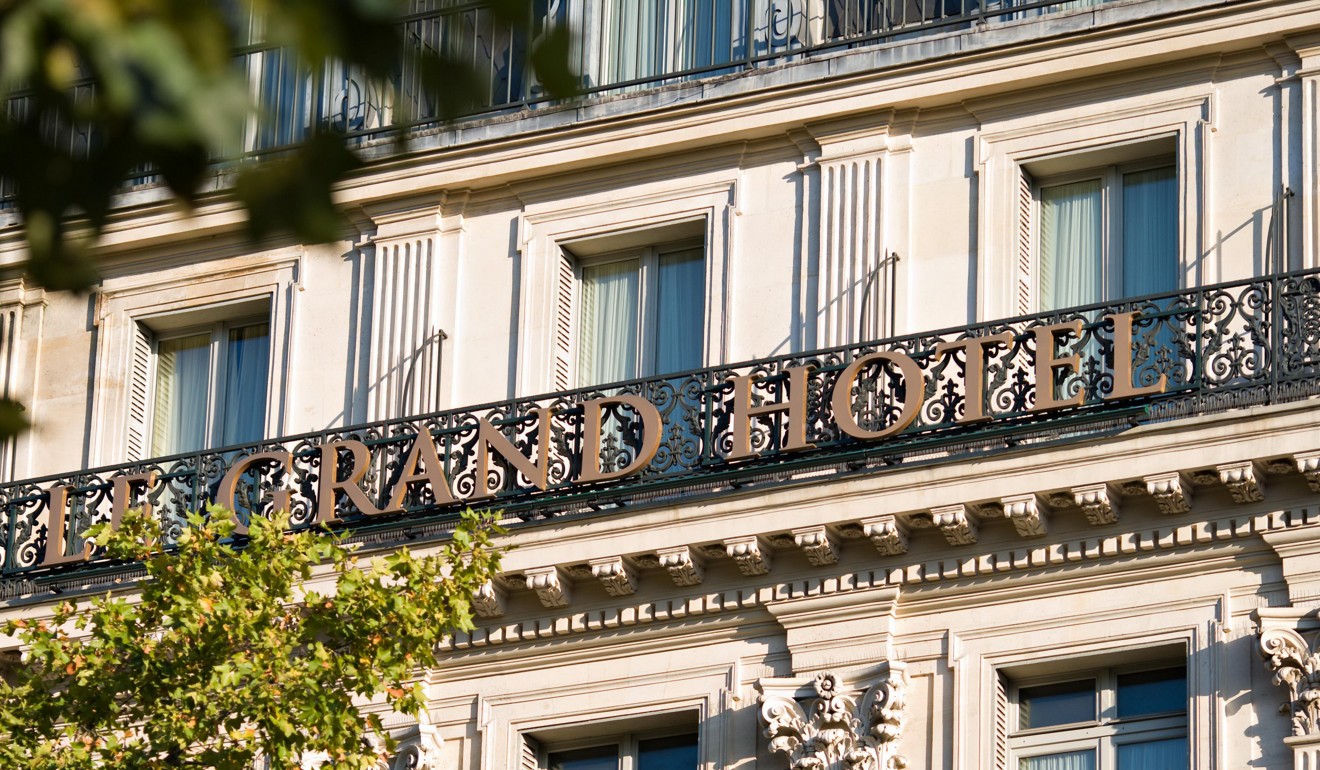 The diplomatic quarter still looks much as it must have done in the 1910s and the Hotel Des Indes, originally a nobleman's mansion, remains a most imposing institution; its brass-framed portal topped by a royal emblem, a lobby luxuriating in marble columns, velvet furnishings and a grand staircase with gleaming brass-railed banisters would all be recognis­able to a returning Theodore Roosevelt or Anna Pavlova, although they would no doubt be a little perplexed at the flat-screen television in the purple-plush bar.
Six luxury Hong Kong hotels that are no longer with us
For her part, Mata Hari would no doubt be surprised to find herself immortalised in a life-size, full-length portrait in the lobby lounge. Des Indes held particular mean­ing for her because Indonesia had played an important part in her life.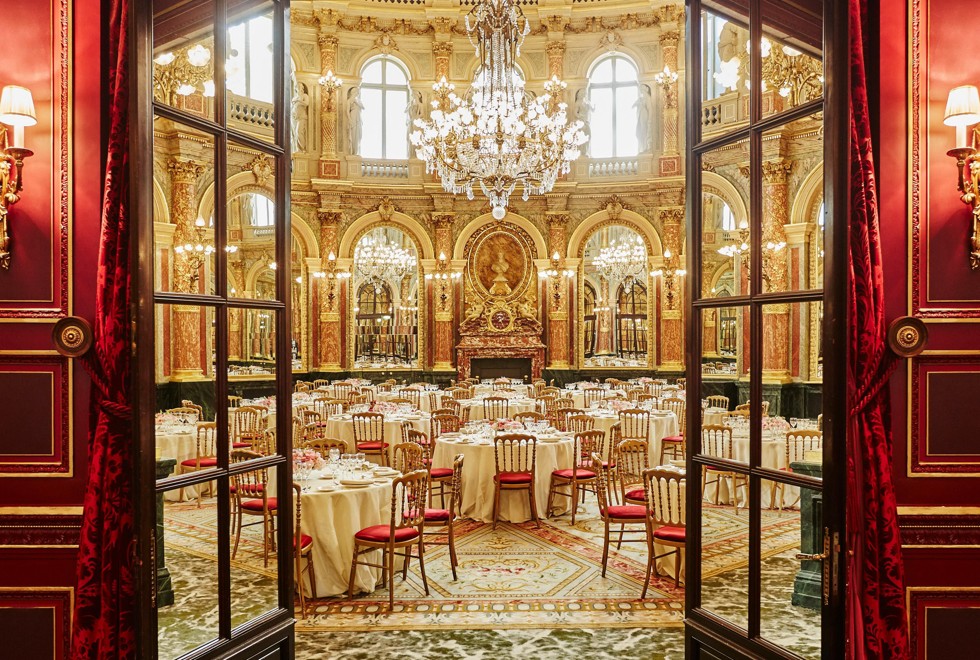 Escaping her provincial origins in northern Friesland, Gretha – as she was ordinarily known – married a colonial officer at the age of 18 and moved east, to Java, and then Sumatra. When the marriage failed, the couple returned to Holland.
She is tall and slim and supple like the unrolled serpent which is hypnotised by the snake charmer's flute
Separated and penniless, Zelle headed for Paris. "I thought all women who ran away from their husbands went to Paris," she would later explain.
In the early 1900s, Paris was the world's glittering enter­tain­ment capital, "Gay Paree" being a city full of cabarets, music halls, theatres and bordellos.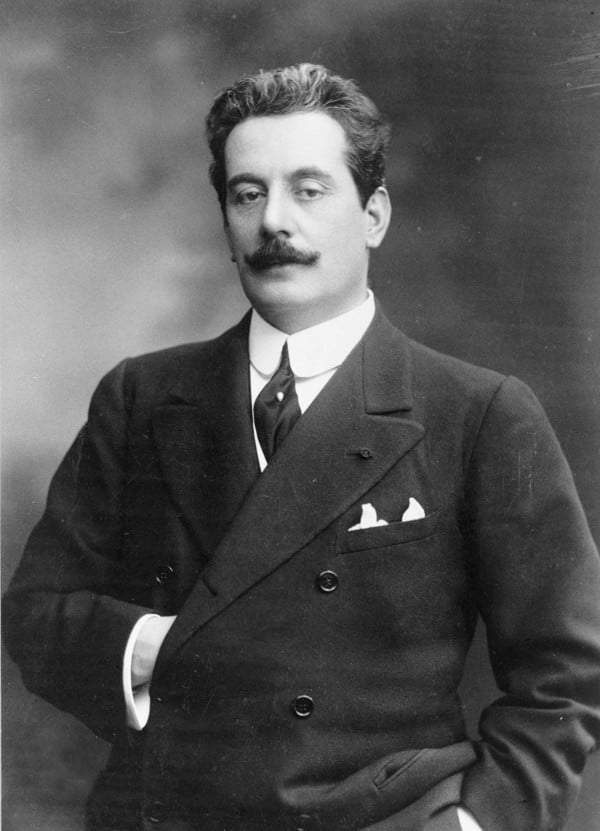 Although she was not especially attractive, according to her biographers (most of whom are women), "I have an extremely good figure," Zelle once wrote, and others agreed. Exploiting her body, she found work as an artist's model, did some acting – and turned some tricks. But she had ambition, and saw a path to fame and fortune.
Mining her Indonesian experiences, she reinvented herself. She was supported by the creator and owner of the Musée Guimet (now one of the world's most notable collec­tions of Asian art), Émile Guimet, who made suggestions as to how she should perform, including what to wear, lending her items from the museum's collection: jewelled head­dresses, breastplates and armbands. Her gala performance at the museum, on March 13, 1905, was a triumph and was widely reported in the Parisian press.
The Eye of the Day – the literal translation of "mata hari", an Indonesian term for the sun – started to light up the night in Europe's most exciting city, performing a pastiche of Javanese dances, swathed in diaphanous veils, discarded in a striptease that had her audiences throbbing.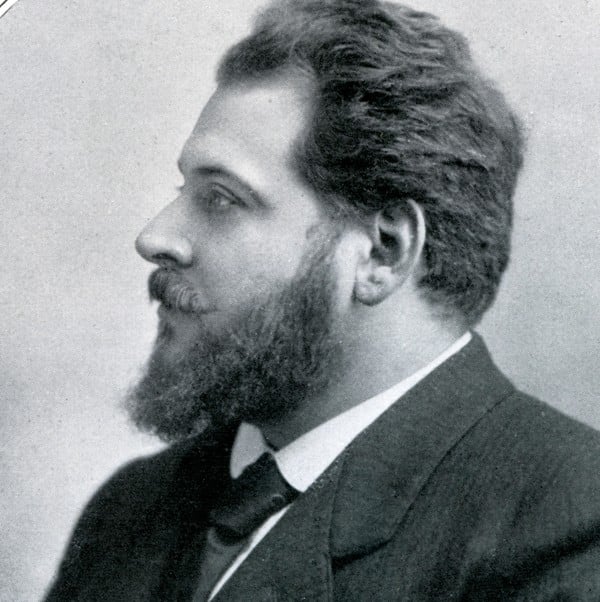 As her notoriety grew, Mata Hari attracted scores of admirers – including the financier Baron Henri de Rothschild, the composer Puccini, the designer Erté – and many wealthy lovers. Indeed, she was soon earning far more as a grande horizontale than as a danseuse exotique.
What precisely was the attraction? Although she was a mediocre dancer, theatre critic Edouard Lepage wrote this of her debut performance at the Musée Guimet: "Suddenly Mata Hari appears, the Eye of the Day [...] the sacred Bayadère whom only the priests and the gods can claim to have seen in the nude. She is tall and slim and supple like the unrolled serpent which is hypnotised by the snake charmer's flute. Her flexible body [...] becomes one with the undulating flames, to stiffen suddenly in the middle of her contortions [...] Then [...] Mata Hari rips off her jewels, tears her veils [...] throws away the ornaments that cover her breasts [...] and falls to the ground."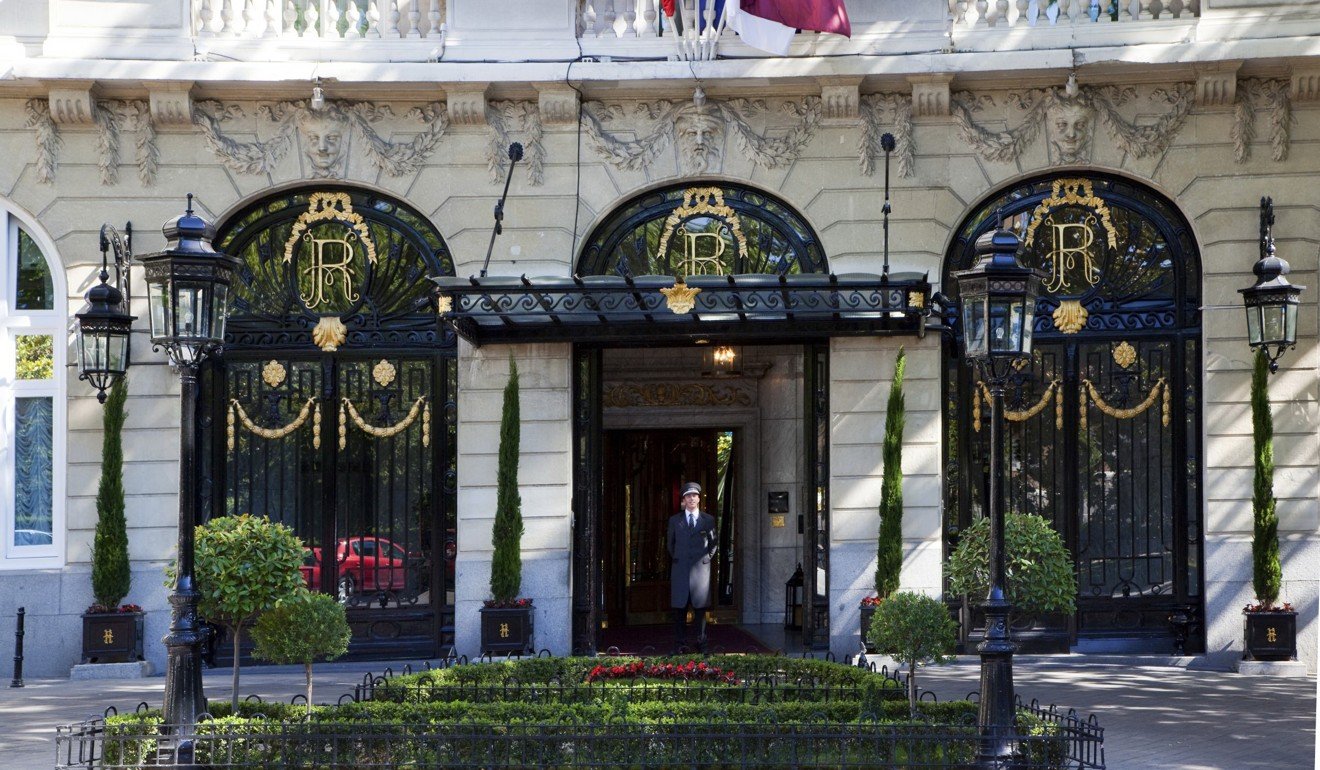 An entranced Paris fell under the spell of this mysterious creature, and her fame spread throughout Europe. Now began her life in the luxury hotels of Europe's richest cities, touring her erotic show from Berlin to Istanbul, Monte Carlo to Milan. What is extraordinary is that almost all of the top hotels she stayed in, the grandes dames of Europe's grand capitals, are still leading properties.
Mandarin Oriental teams up with Saudi group to buy Hotel Ritz in Madrid for HK$1.12b
She first tasted the good life in Paris' Grand Hotel, a gigantic property occupying a whole triangular block on the Boulevard des Capucines, facing Garnier's magnificent Opera House. This was, and remains, one of the prime locations in the City of Light, with its Café de la Paix – both a restaurant and pavement cafe – an elite venue in which to see and be seen. Now branded the InterContinental Le Grand Hotel, but retain­ing its classic look, the establish­ment boasts a glittering chandelier-hung ballroom in which it's not difficult to imagine Mata Hari waltzing with a wealthy admirer.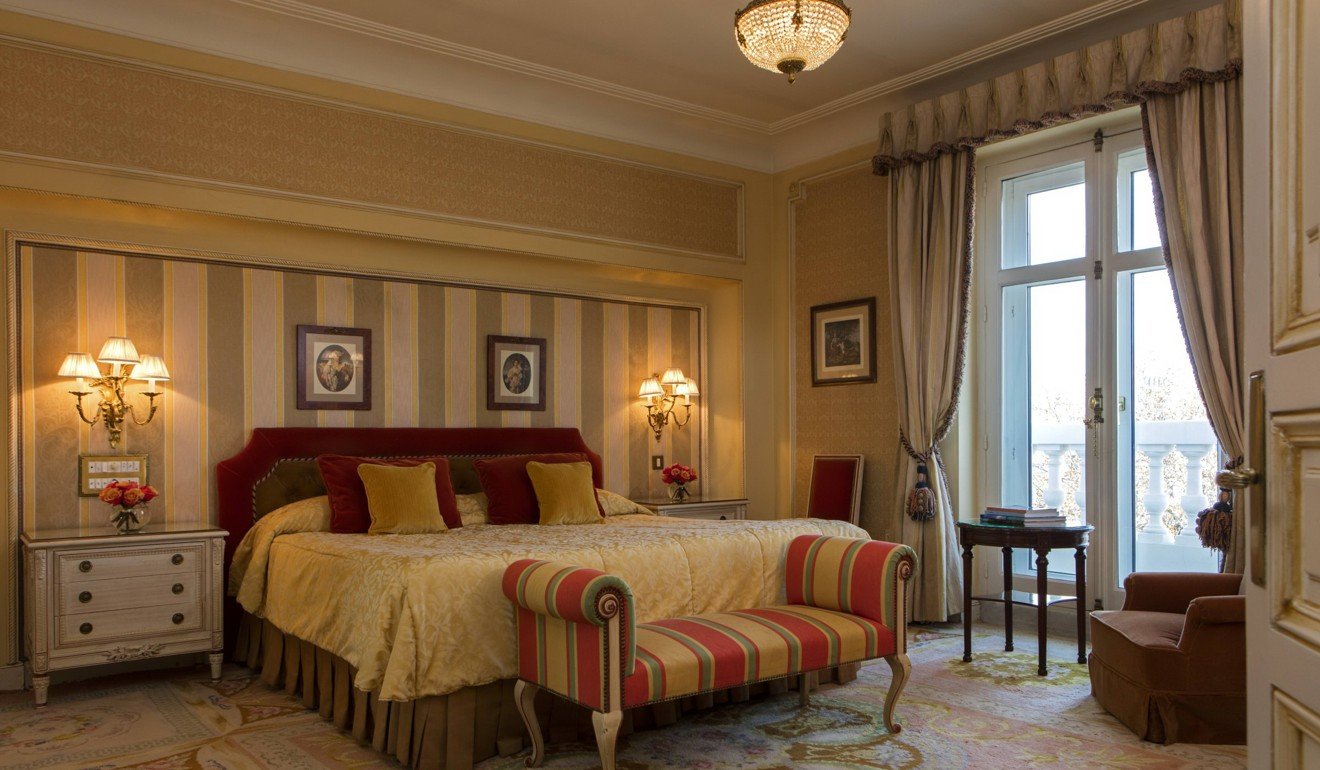 On a European tour in 1906-07, she took the Orient Express to Vienna, staying at the Hotel Bristol, on the Ringstrasse. Facing the illustrious State Opera, the Bristol is another hotel that has retained its belle époque aura, with furnishings that echo that elegant age of privilege.
Continuing to Istanbul, Mata Hari checked into the Pera Palace, the best address in what was then the Turkish capital, a marvel of fin de siècle modernity built specifically for Orient Express rail passengers.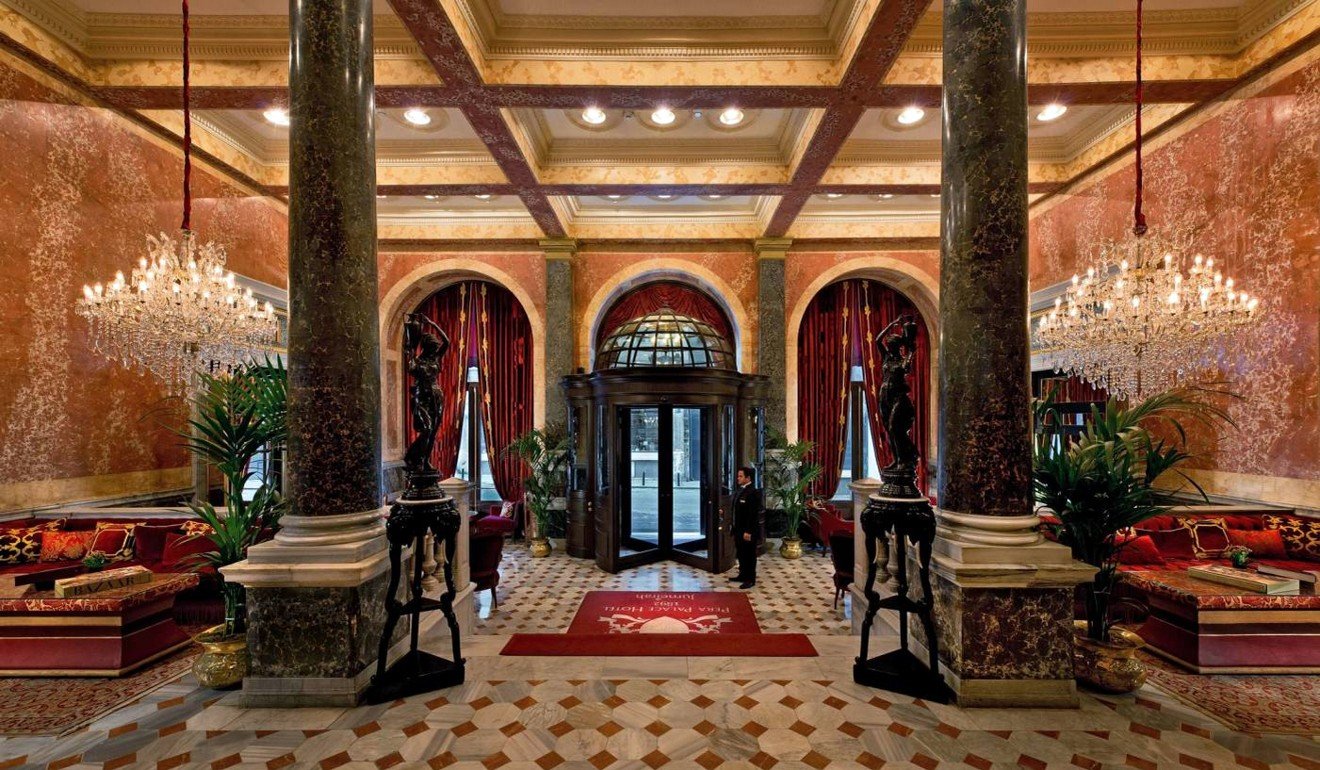 Following a recent renovation, the Pera Palace is back in the top rank as a Jumeirah five-star hotel. Encased in marble, swathed in red plush, oozing oriental decadence, the rein­vigor­ated Pera Palace would not disappoint Mata Hari if she were again to sashay through its revolving door. She could take the same cast-iron cage-lift, lounge among 198 pieces of the same furniture and have her sensuality illu­minated by the same Murano-glass chandeliers.
Hong Kong tops China's five most romantic hotels, according to TripAdvisor reviewers
In August 1914, Mata Hari was in Berlin for a six-week engagement at the Metropol Theatre, staying, according to her biographer, Julie Wheelwright, at the 700-room Haus Cumberland, now an upmarket residential block.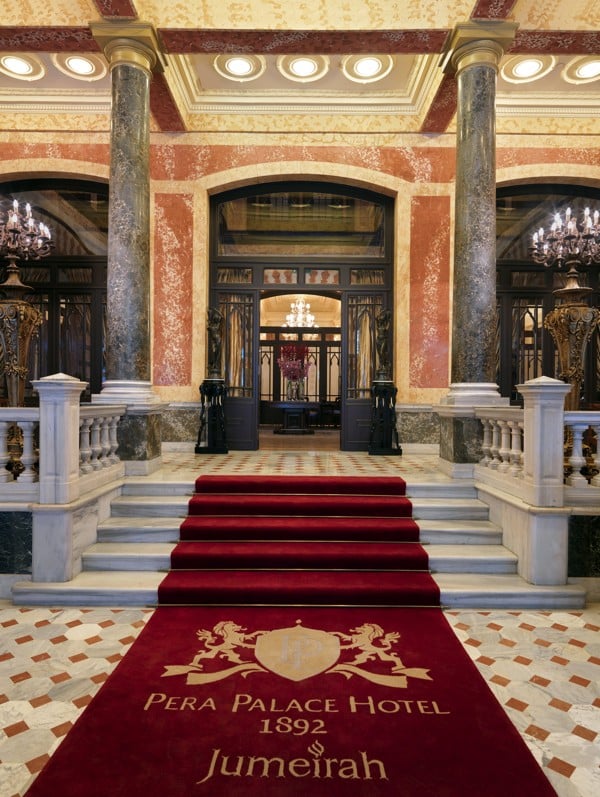 Before the show was abruptly cancelled by the start of the war, she dined at the Hotel Adlon with the city's police chief, Traugott von Jagow, a lover who was infatuated with the dancer. Berlin's most prestigious hotel, opened in 1907 with Kaiser Wilhelm in attendance, the Adlon was on the Pariserplatz, next to the Brandenburg Gate, a short walk from where Adolf Hitler would later have his chancellery. Allied bombers and Soviet artillery obliterated the hotel in 1945 but, in 1997, it rose again, as the Hotel Adlon Kempinski, as part of the regeneration of central Berlin, fashioned in the original style but with millennial streamlining.
In wartime, "the rules that guided her career were instantly inverted", writes Wheelwright; "the exotic images that she had nurtured were now considered distasteful and even dangerous".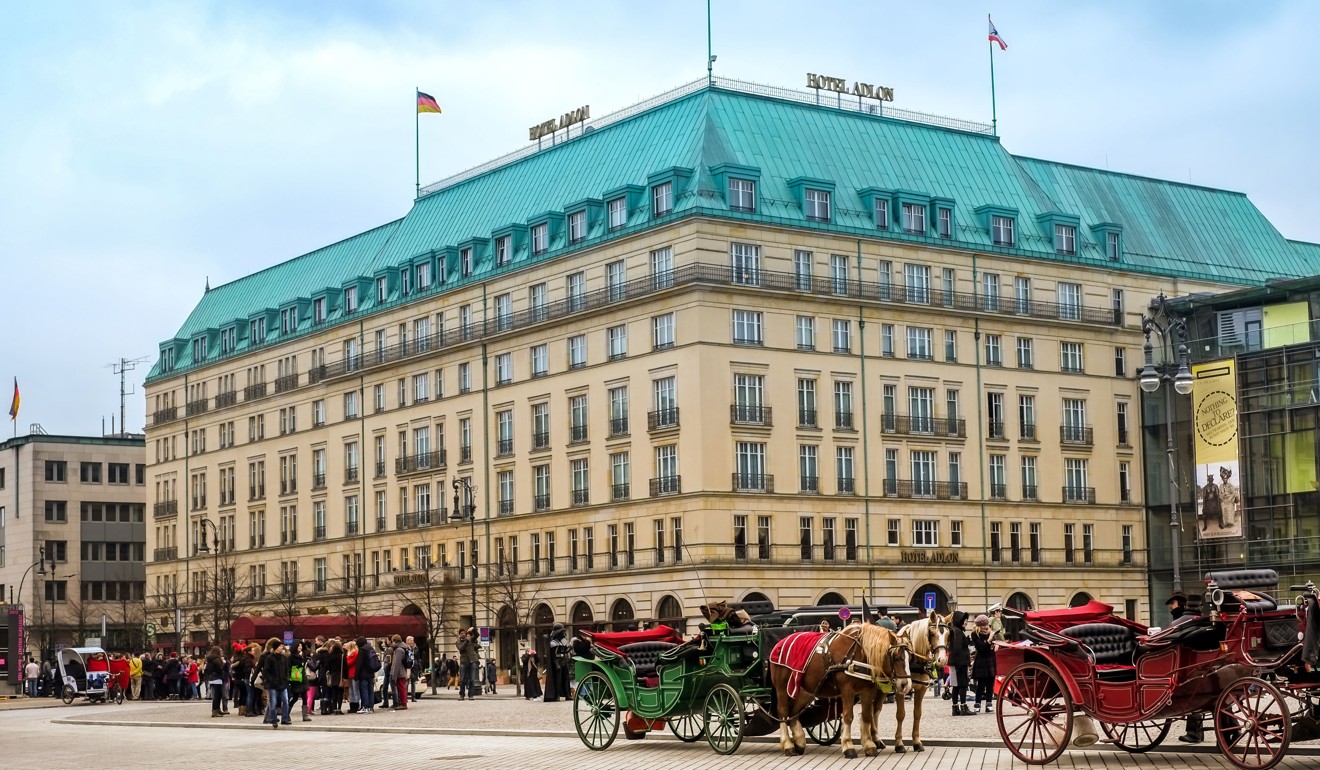 Mata Hari retreated to her canalside house in The Hague, a gift from an aristocratic lover, but after some months spent in Holland's most respectable city, she again grew restless. As a citizen of a neutral country, she was able to cross borders freely, and she returned to Paris.
Hearing of this, a German consul made contact and, out of work, she allowed herself to be recruited as Agent H21, assigned to pass on French secrets.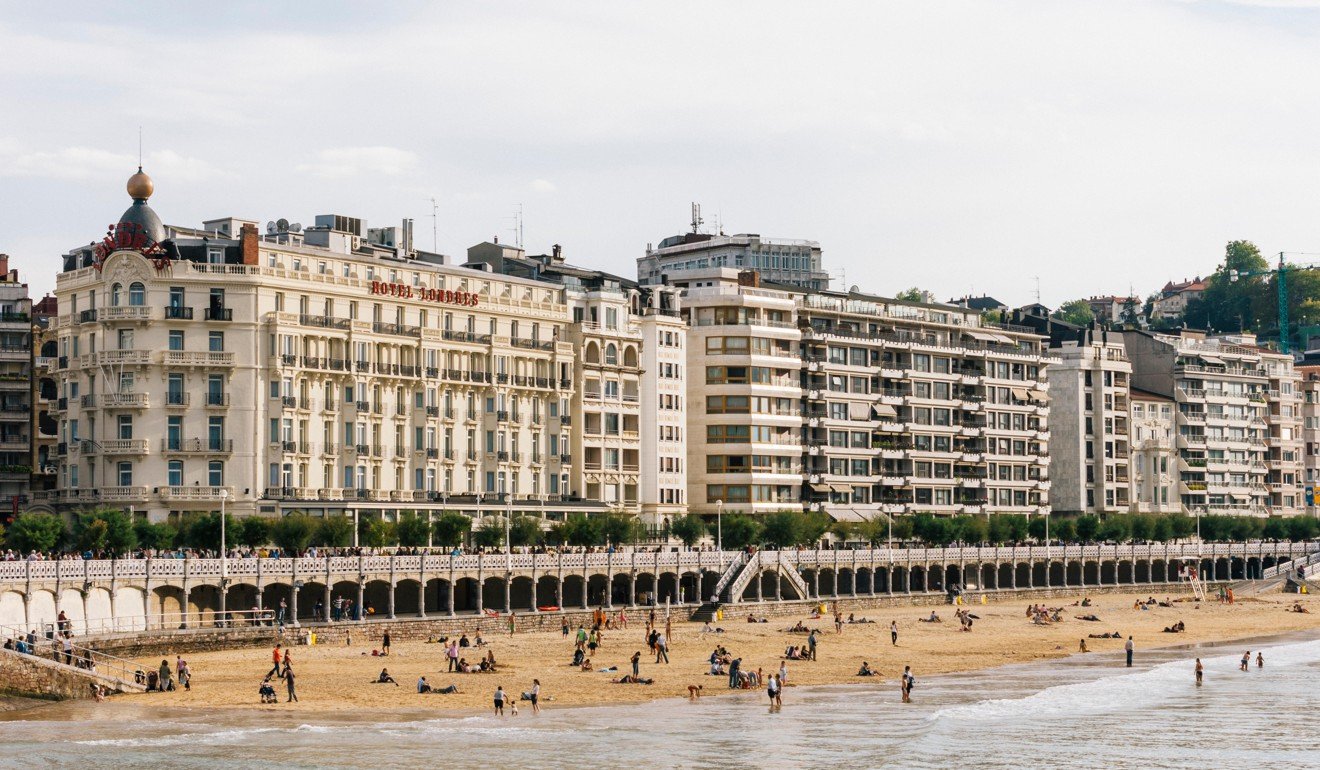 Circumventing the war's western front, she travelled via the cities of San Sebastian (then, and to some extent still, the summer resort of the Spanish upper classes, including the royal family) and Madrid.
Is it still safe to travel to Europe? 10 ideas for get-away-from-it-all alternatives
In San Sebastian, she favoured the Hotel de Londres y de Inglaterra. A grand belle époque hotel on the seafront of the beautiful La Concha bay, it retains the cachet of a prime hotel and now offers guests the 45 square metre Mata Hari suite, a refashioning of the accommodation she used in 1916, offering magnificent sea views.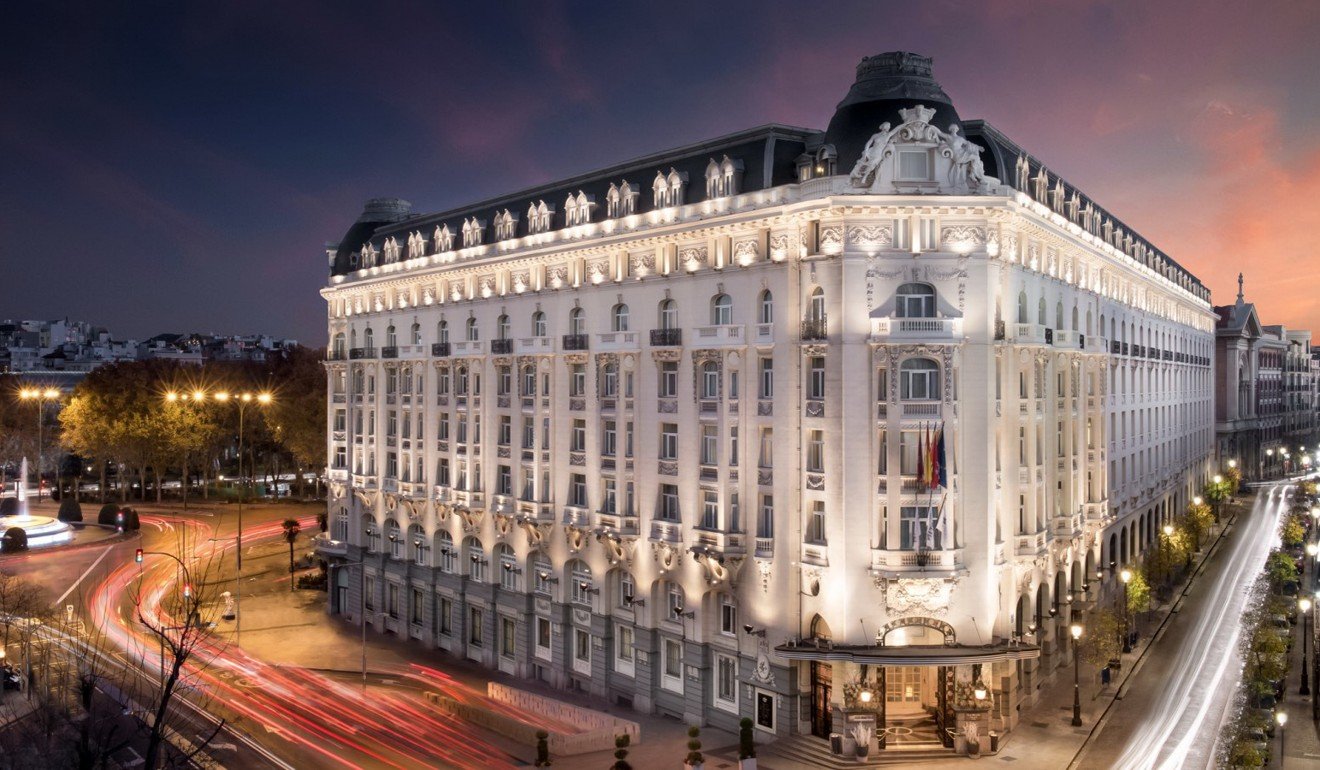 In Madrid, she stayed in turn at the Hotel Ritz and Palace Hotel, the Spanish capital's opulent new lodgings, which vied for supremacy on opposite sides of the grand Paseo del Prado boulevard, next to the Prado Museum, as they still do.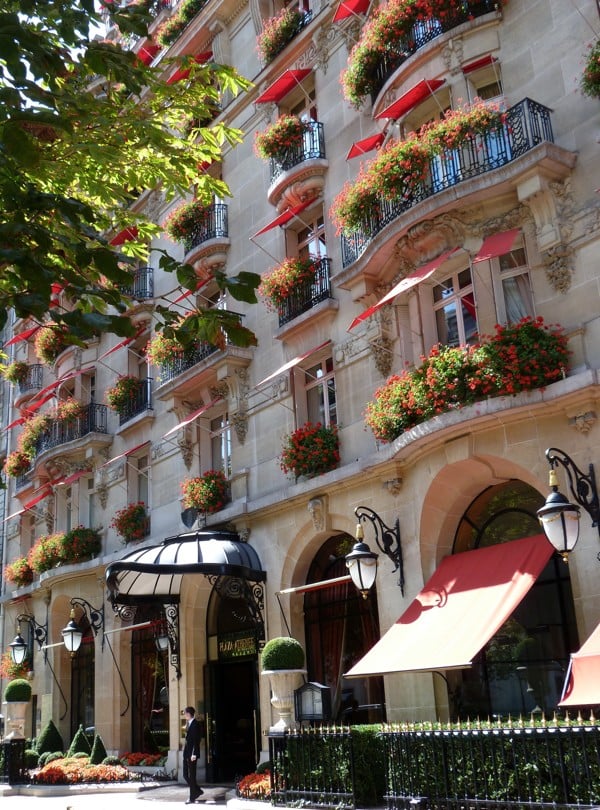 Short of the finances she needed, Mata Hari met with a German attaché, committed (in her own words) "inti­mate acts" with him, and agreed again to spy for Germany. She targeted a French attaché, Colonel Denvignes, who fell for her tout de suite, gushing, "Madam, I have never seen anything more breathtaking than your entrance yester­day at the Palace Hotel" – most likely in the brilliance of the Rotunda Hall, with its great dome of floral stained glass a place for special rendezvous even today.
Back in Paris, in early 1917, Mata Hari checked into the Plaza Athénée, on Avenue Montaigne. Set in the haute-couture district and officially considered a palace hotel, today it is favoured by fashion designers and supermodels. It was a little too expensive for an ex-dancer short of rich lovers, though, so she moved to the slightly less luxurious Élysée Palace, on the Champs-Élysée. Here, her life of luxury came to an abrupt end when she was arrested in Suite 131 on February 13.
Perhaps cursed by that event, the Élysée Palace is the only one of the grand hotels Mata Hari was known to frequent that no longer exists. It went bankrupt three years later. Occupied by a series of banks, since 2001 this grandiose edifice has been the French head office of HSBC, the hotel's gilded and chande­liered restaurant now serving as the staff canteen.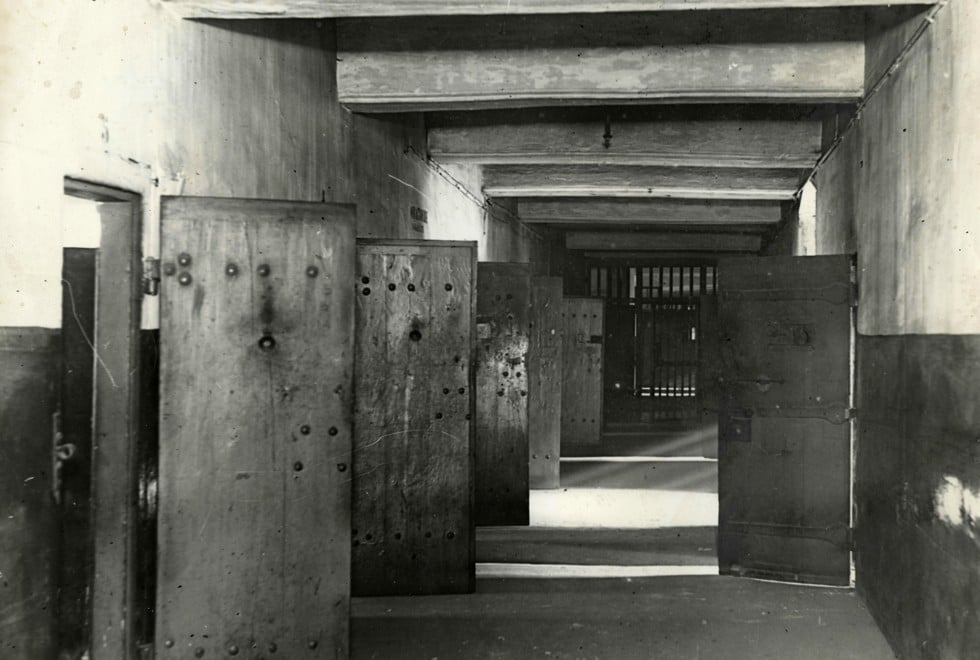 The French convicted Mata Hari of spying, but the balance of opinion is that she was hopeless at espionage, conveying nothing of military value, even if she had intend­ed to. Wracked by "spy fever", France, though, needed a victim, and an infamous "loose woman" was a good fit. So, on October 15, 1917, at the age of 41, she was taken from her cell in Paris' St Lazare prison to execution grounds close to the Château de Vincennes, in the eastern suburbs.
Refusing a blindfold, blowing a kiss at her firing squad, the Eye of the Day died at dawn.