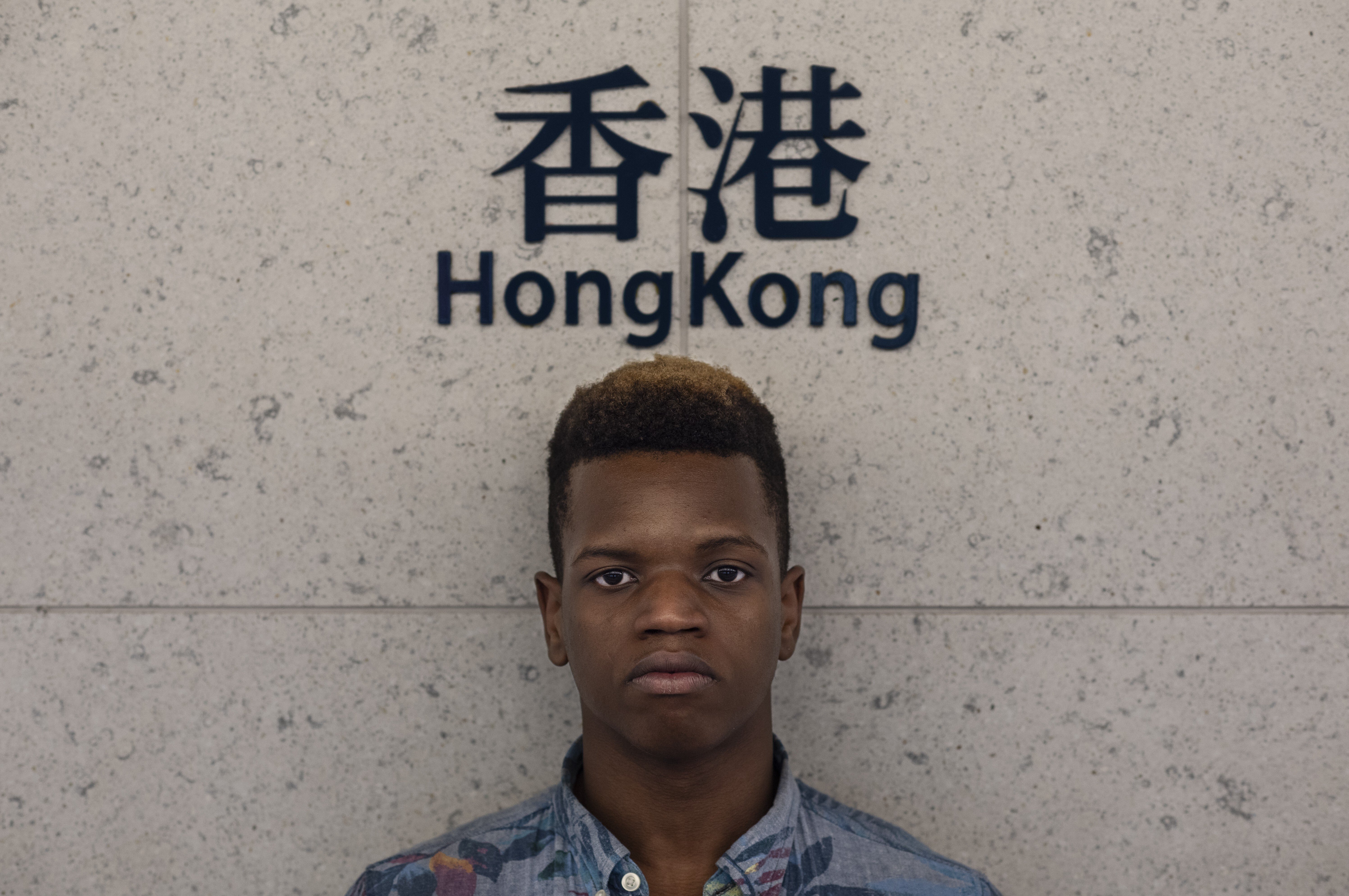 Despite being born and raised in the city – and speaking Cantonese – many black residents experience racism as part of their everyday life
A mere 3,144 of Hong Kong's 7.5 million people are African, or of African descent, according to the 2016 Population By-census. But in the past five years, a massive 492 complaints of racial discrimination against them were lodged with the city's equality watchdog.
In reality, that may be a conservative measure of discrimination. A 2016 study by the Equal Opportunities Commission revealed that many members of ethnic minorities in Hong Kong would not consider filing a complaint, worried that they would be labelled "troublemakers".
Africans began settling in Hong Kong in the 1990s, says Dr Lisa Leung Yuk-ming, a professor at Hong Kong's Lingnan University specialising in
ethnic minorities
and culture. These arrivals were usually businessmen coming to the city for trade, or to make deals with mainland China. Many stayed, leading to ethnically African people being born and raised here, or having lived here long enough to feel that they are Hongkongers.
Chinese residents don't always see it that way. "Ethnic minorities with darker skin are often portrayed in a very negative way," says Leung. "They are criminals or they must be lazy …
the list goes on
.
"Hong Kong has a specific context because it has got its own racial and cultural history. The colonial era sowed the first seeds of racial superiority and racial hierarchisation. We should know how it feels to be the subjugated race, but we don't always take the lesson, do we?"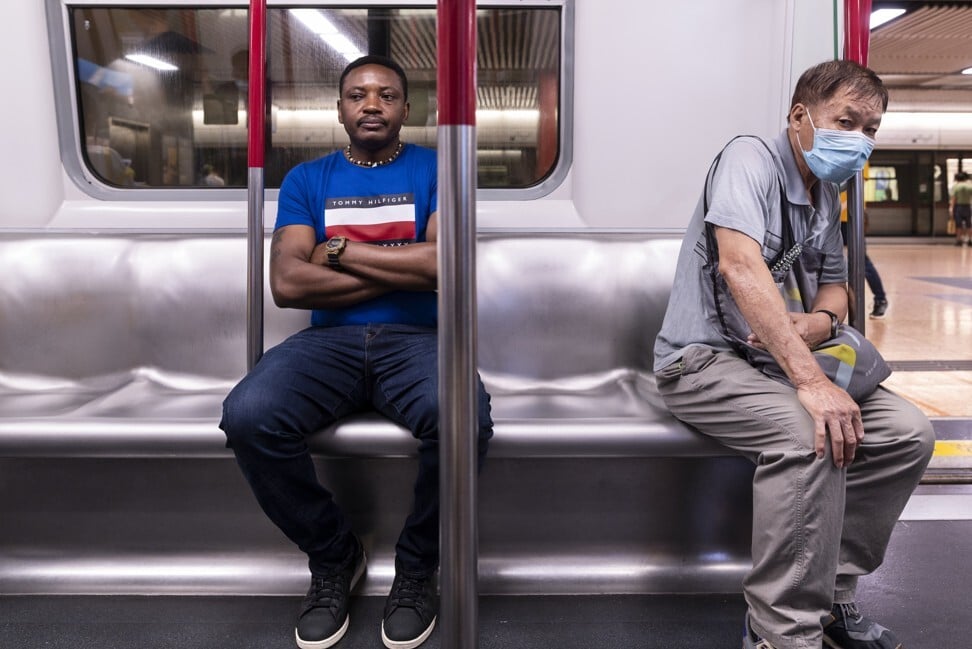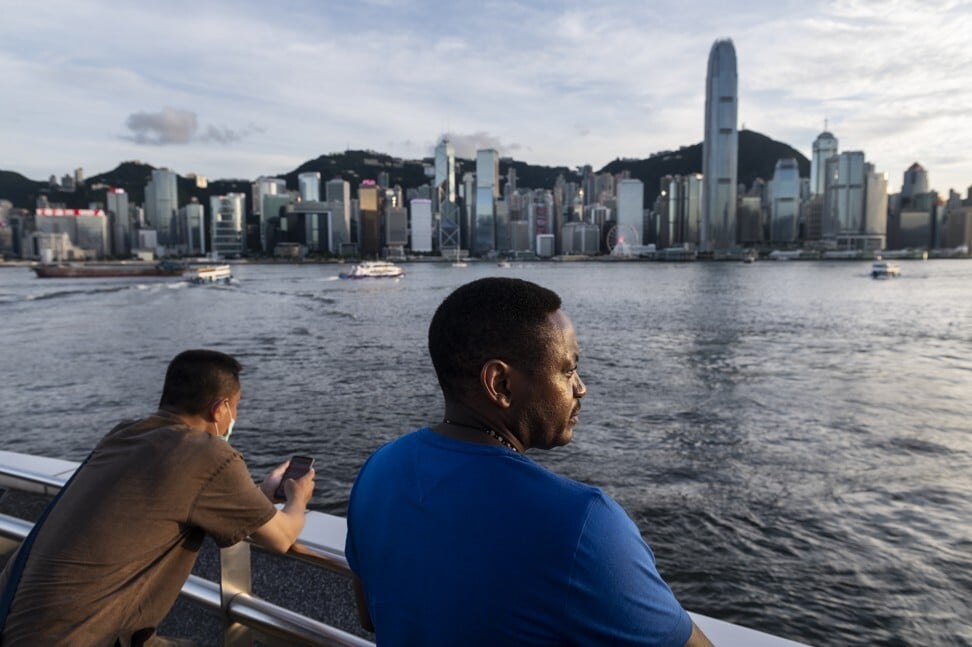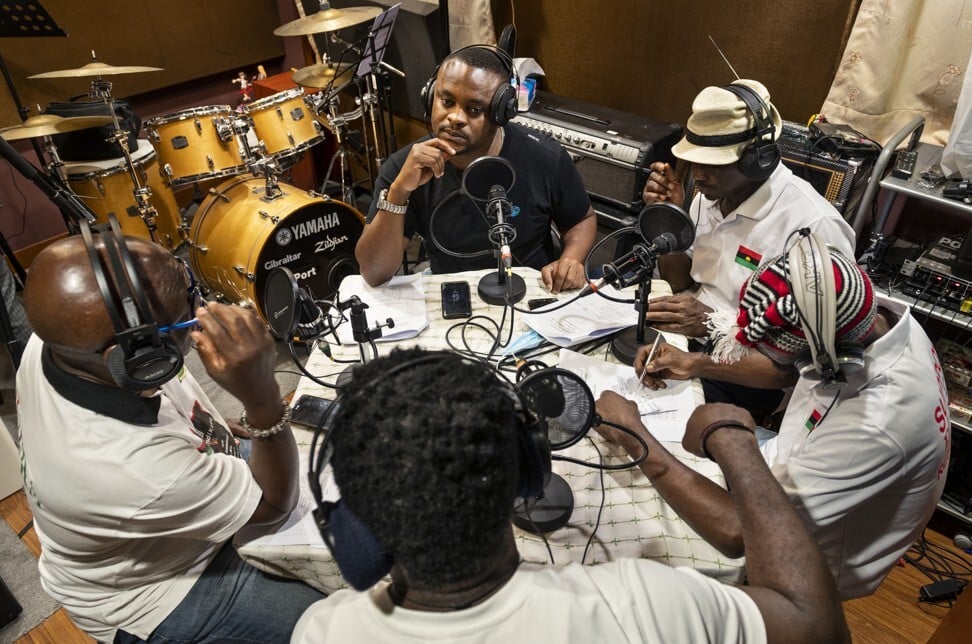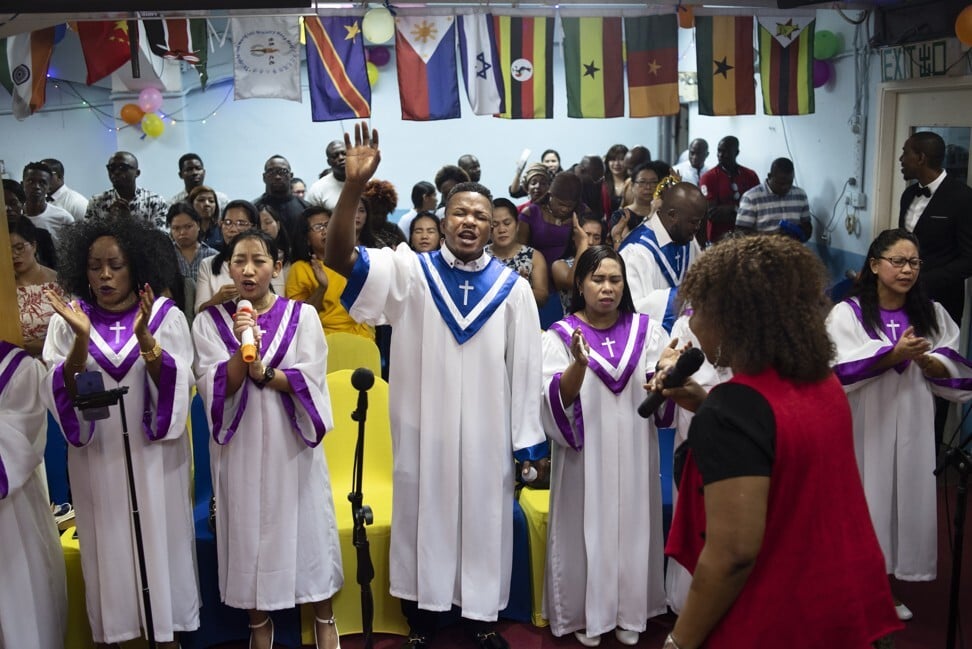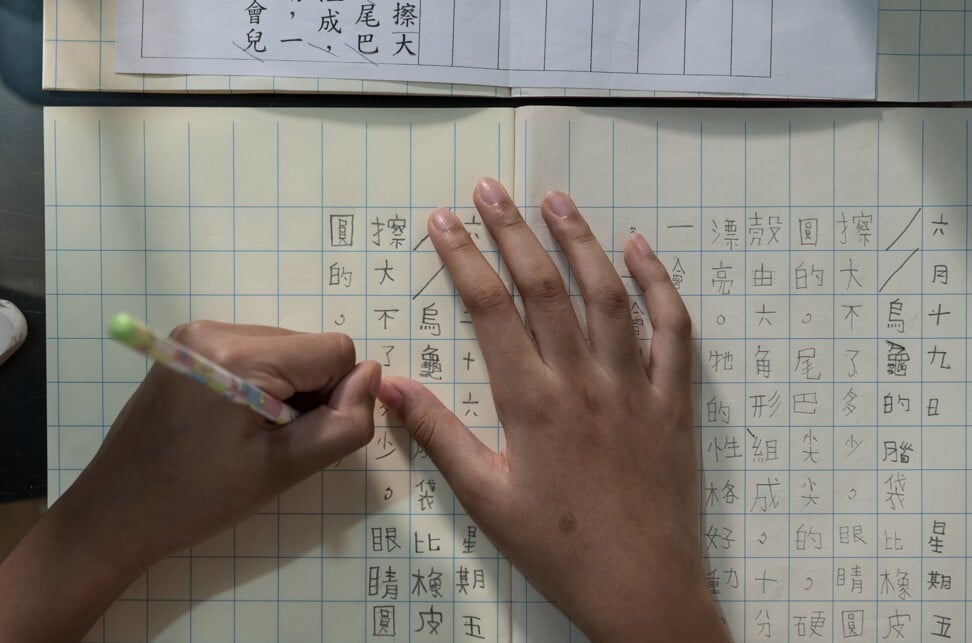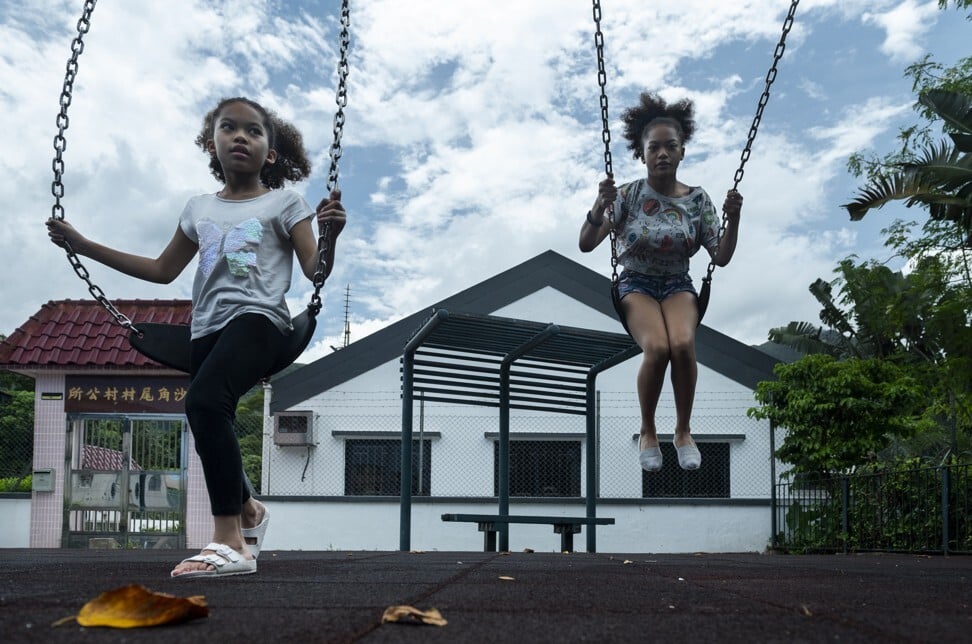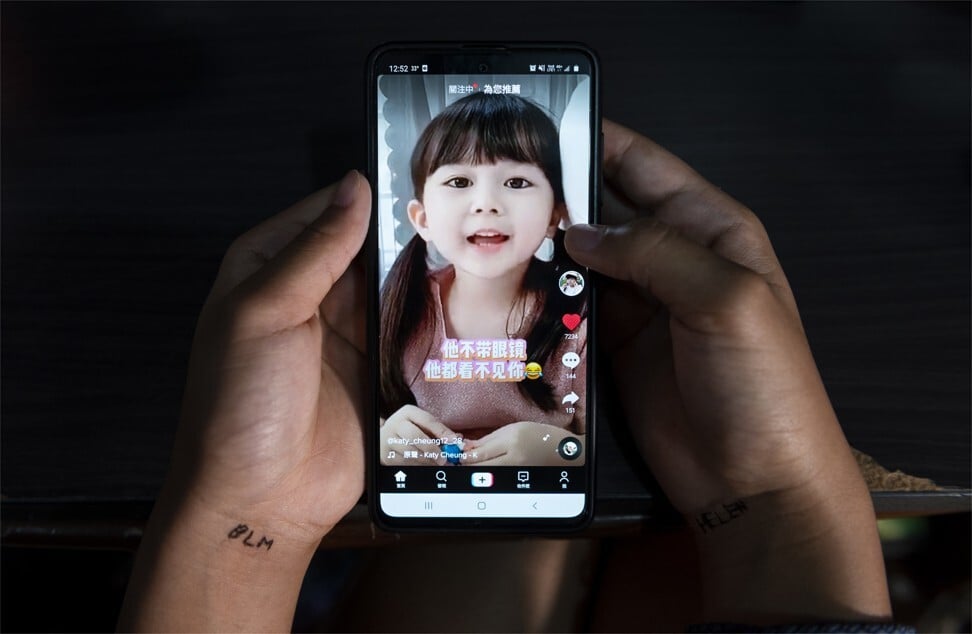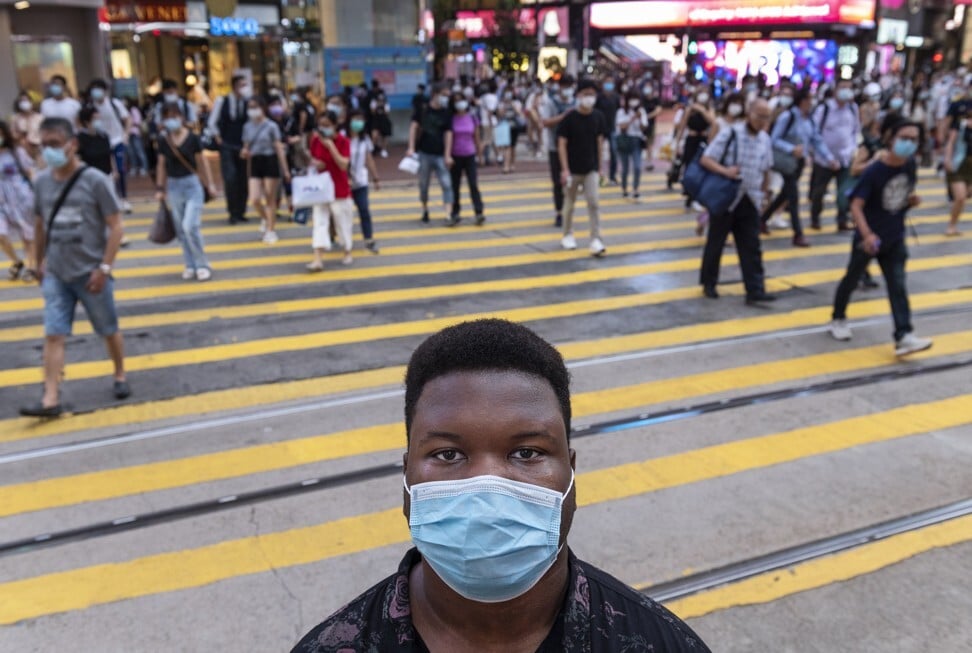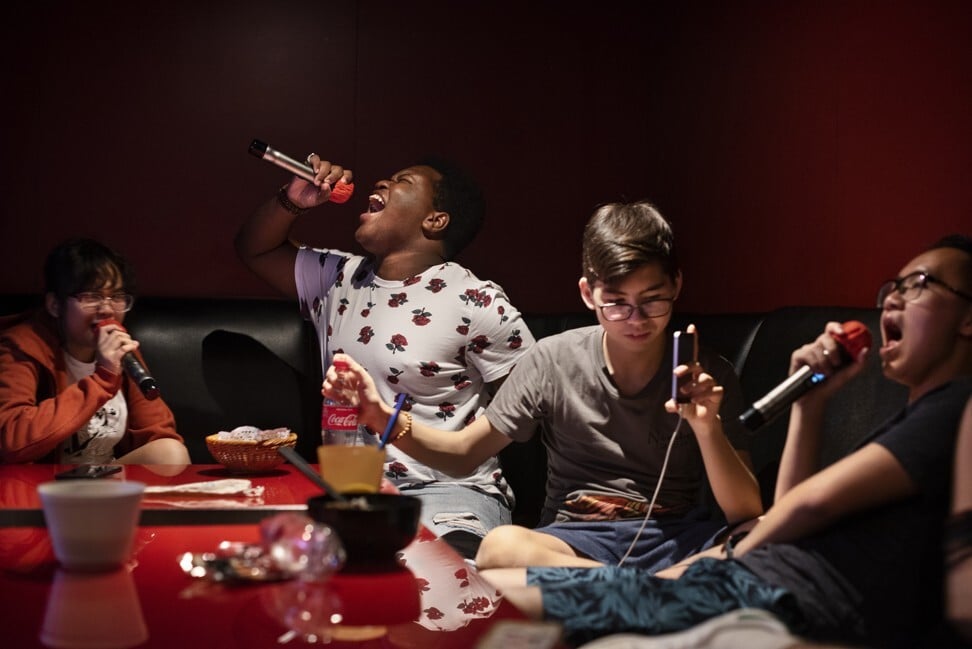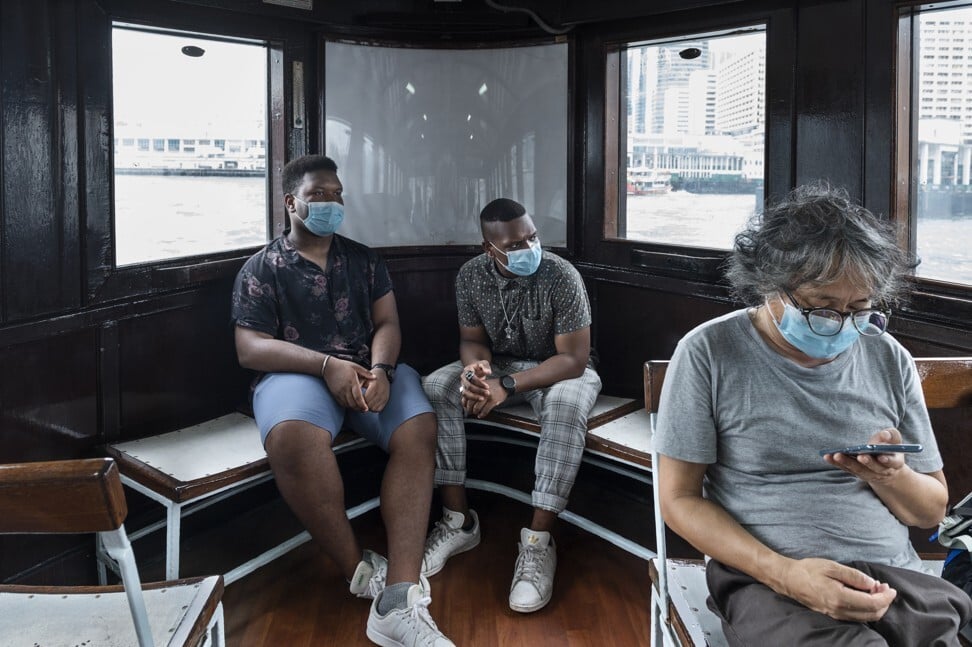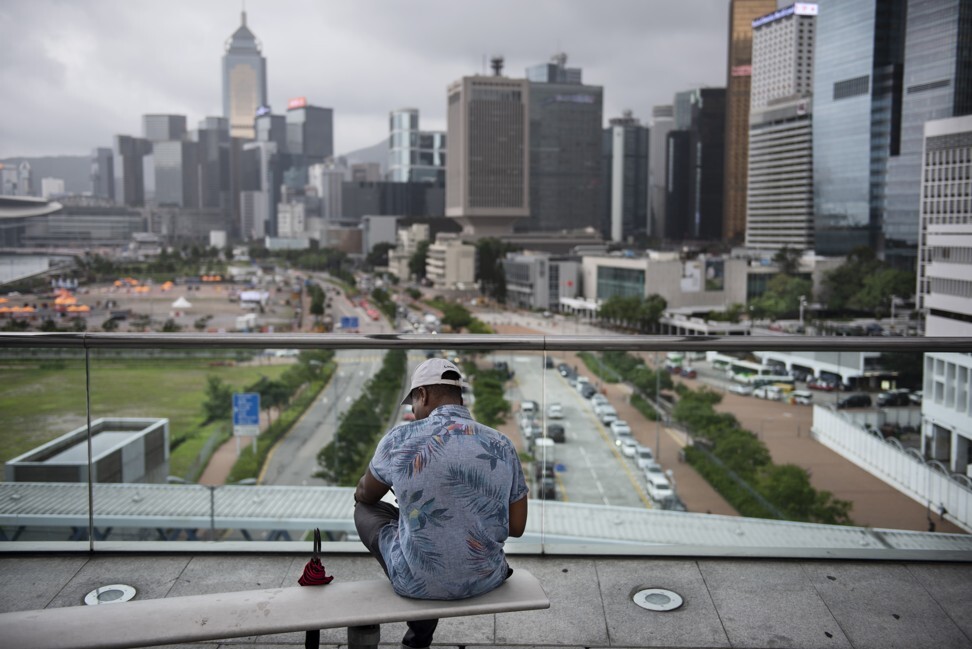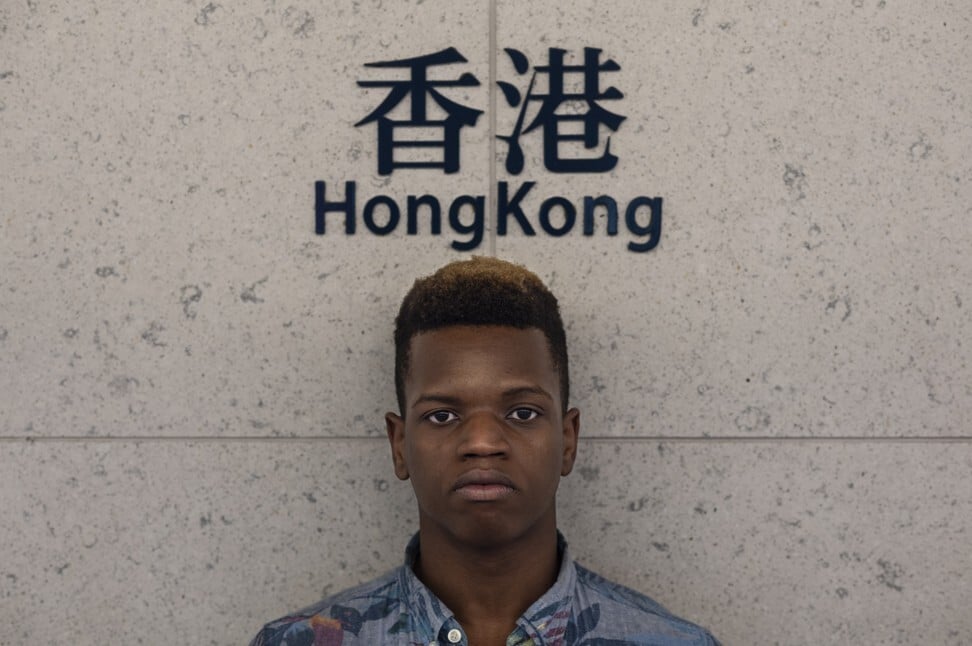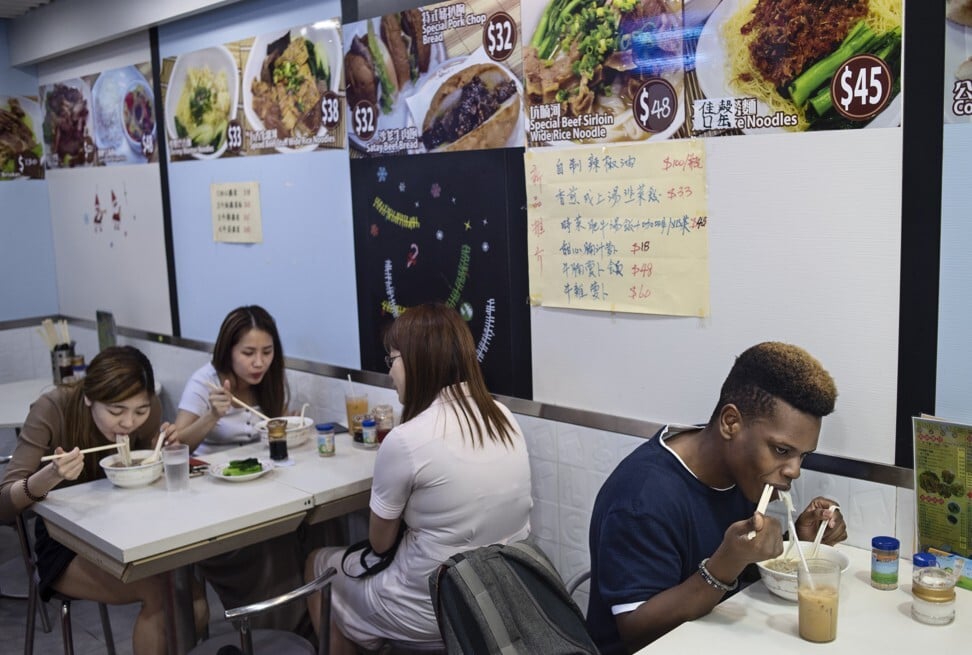 This article has been updated to include more recent figures on the population.