Hong Kong May be a multilingual city, but finding ways to make language learning fun for kids can be a headache for parents.
Local tech start-up TimTimTom.com has come to the rescue with a unique approach to children's books that puts young readers at the heart of the bilingual action.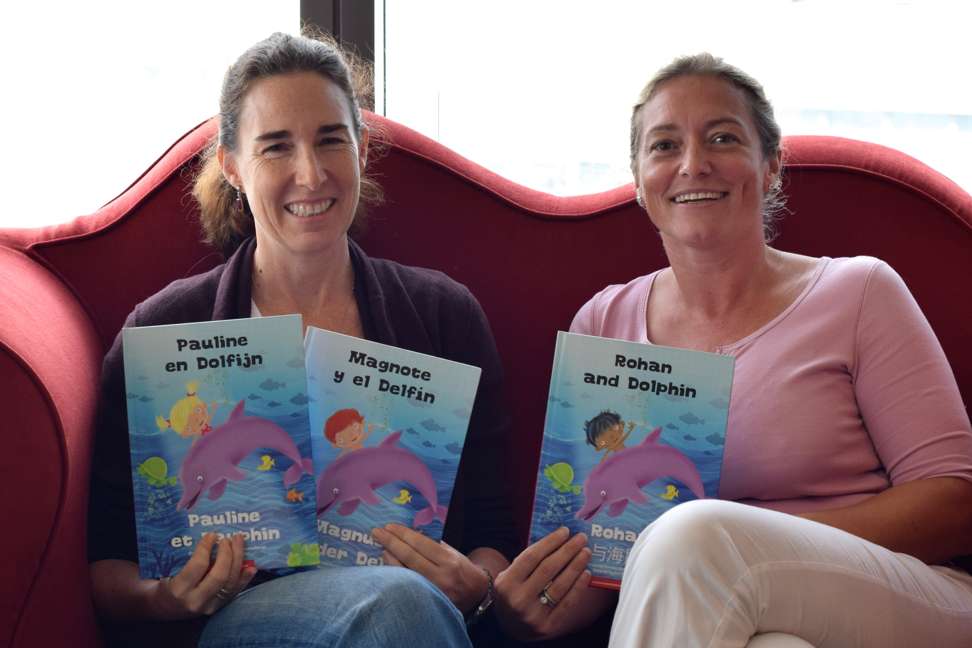 Ordered online, the colourful books are personalised before printing to give the hero not only a specific child's name but also their appearance, from hairstyle and skin tone to eye colour. Parents can choose two languages from six: Chinese – simplified or traditional – Dutch, English, French, German and Spanish, which will appear on facing pages. Russian, Portuguese and Italian will soon be added.
"It's difficult for parents in multilingual families to find resources that make learning a language fun," says Katrien Zondag, who knows this from her own experience. The Belgian mother of two boys, whose husband is Dutch, co-founded TimTimTom.com with fellow mum, Peruvian-German Gabriela Simmons, late last year. "We did a lot of research into personalised books and found that when a child relates to the main character it not only boosts their creativity but also their interest in learning another language."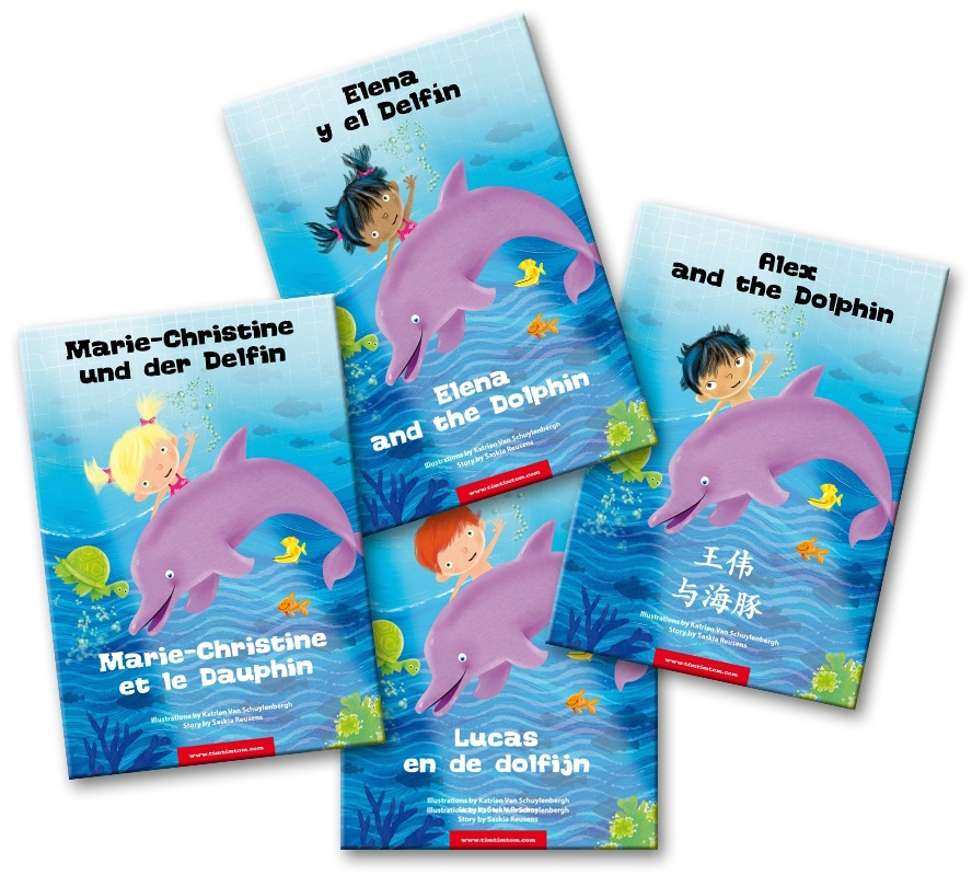 The first story in the series sees the reader/hero embark on a colourful marine adventure on a mission to rescue a turtle tangled in a fishing net. More stories will follow, says Zondag, who adds that it takes just three minutes to personalise the book online and add a dedication before ordering.
The US$37.99 cost of each hardcover book includes shipment worldwide.