Going behind the scenes to celebrate "130 Years of Medicine in Hong Kong", photography exhibition "Big Shots" shines a light on the work and lives of medical professionals and students at the University of Hong Kong.
The show, presented by HKU's Li Ka Shing Faculty of Medicine, is displayed in two parts. In "World of Doctors", local photographer Ducky Tse Chi-tak captures daily challenges and moments in the lives of the faculty's professors, alumni and students.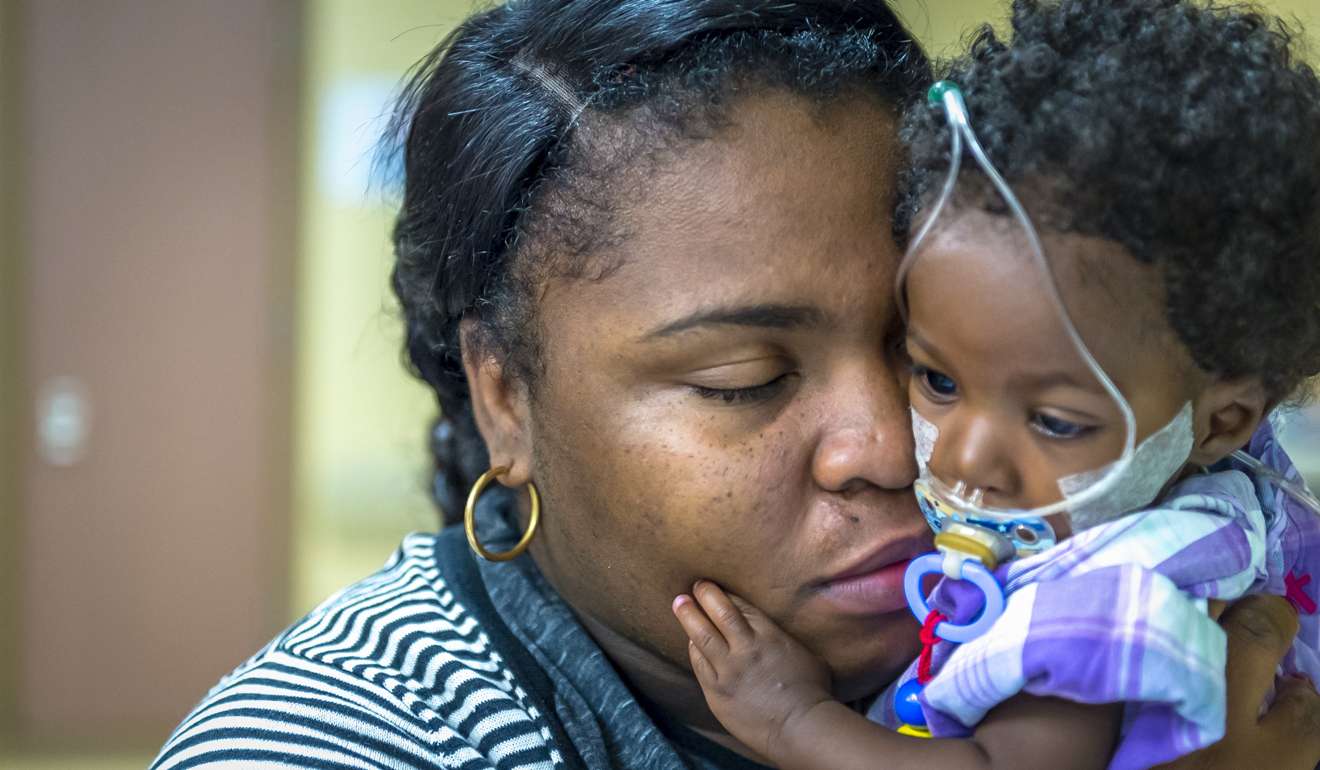 "Doctors' World" is curated by Professor Richard Yu Yue-hong and Dr Leo Wong Kwai-kuen, and features photographs shot by alumni – images reflecting their world views, interests and inspir­ations, which range from wildlife to the cityscape and the people they have served while undertaking voluntary missions.
"Photography provides an historic record and reflects on the passing of time," says Tse, who has spent more than 600 hours exploring the daily lives of 29 faculty members and students since September 2015. "This exhibition opens with large prints using the old gelatin silver process that was introduced in the 1870s – a physical reminder of the past, set in the present."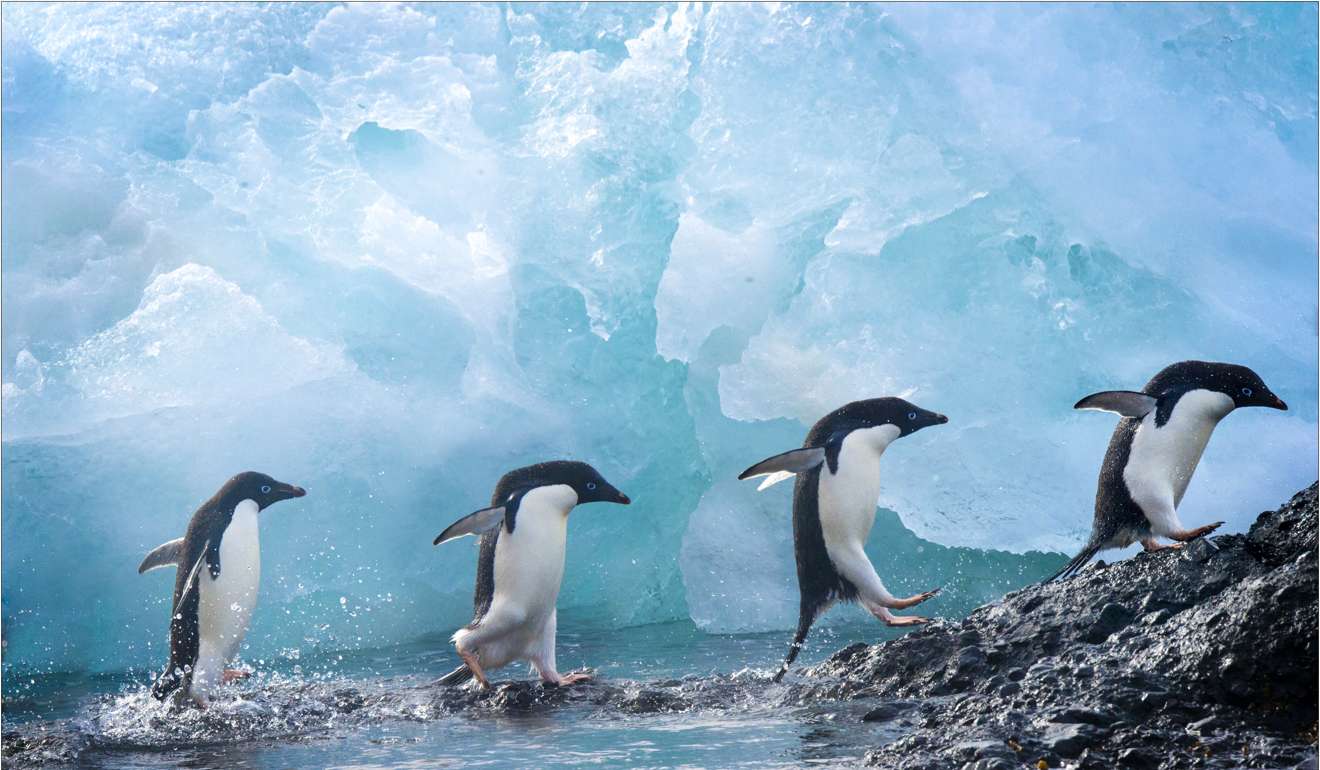 Tse says he has a deep respect for doctors and their work. "What most people do not see, though, is that doctors are also ordinary people trying to live fulfilling lives."
The show will be held at the Exhibition Gallery of the Hong Kong Central Library, in Causeway Bay, until March 29, and at the Jockey Club Creative Arts Centre, in Shek Kip Mei, from May 4 to 30.