The dark science-fiction graphic novels of Enki Bilal provided inspiration for the 1982 cult classic Blade Runner as well as 1994's sci-fi hit Stargate and are among the most read in France.
Now comic fans in Hong Kong can catch his works first-hand as the artist, graphic author and film director stages his first solo show in the city, titled "Post Wars – Paintings and Drawings", at Central's Over the Influence gallery.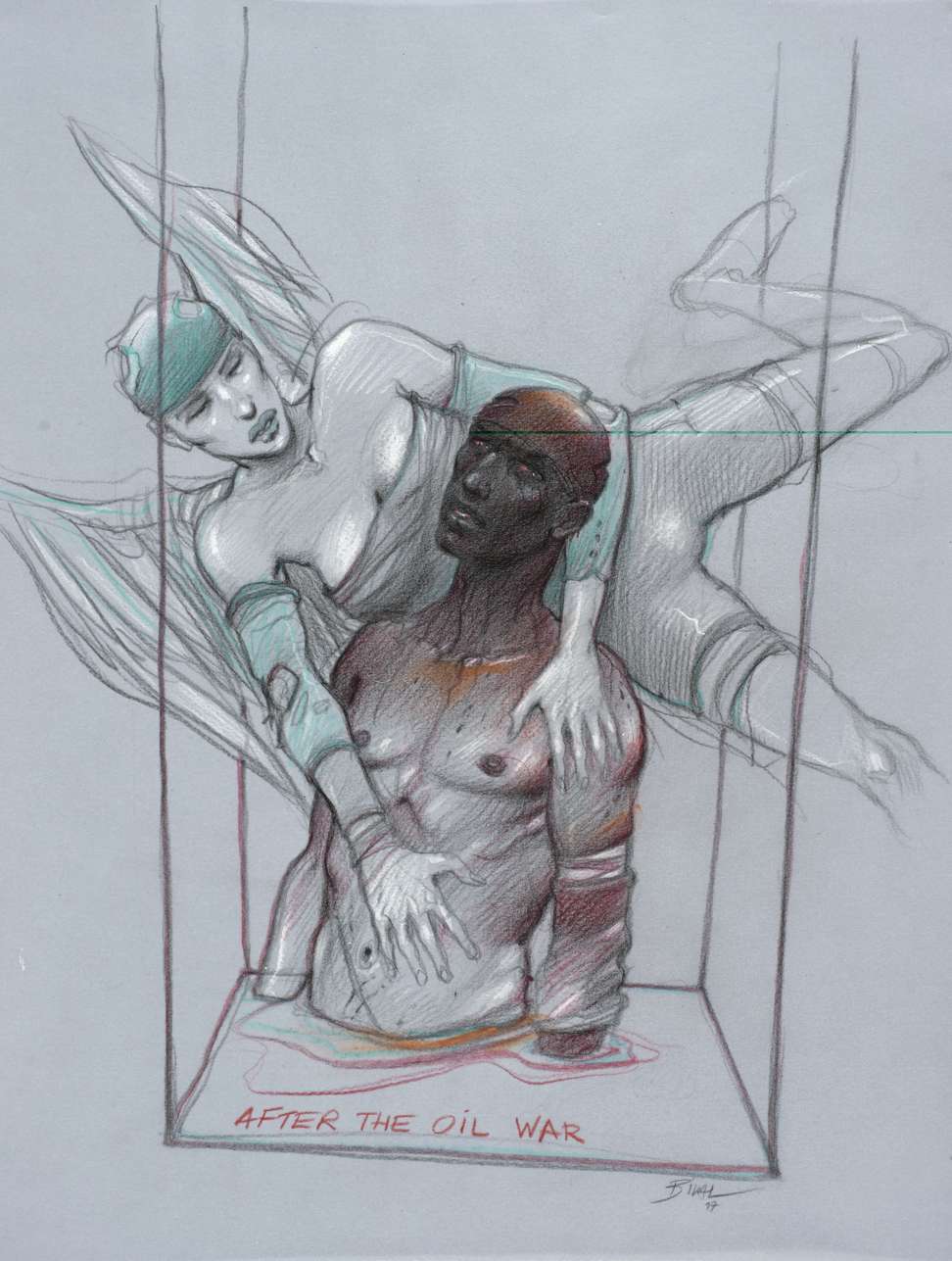 Born in Belgrade, Serbia, in 1951, Bilal emigrated to Paris with his family when he was nine and discovered comics and cinema in the French capital. He is best known for his Nikopol trilogy of sci-fi novels: La Foire aux Immortels, La Femme Piège and Froid Équateur.
"Enki Bilal is a staple in French comics," says Over the Influence manager Sharlane Foo. "It's important to be open to ideas, keeping up with the ever-changing art landscape in Hong Kong.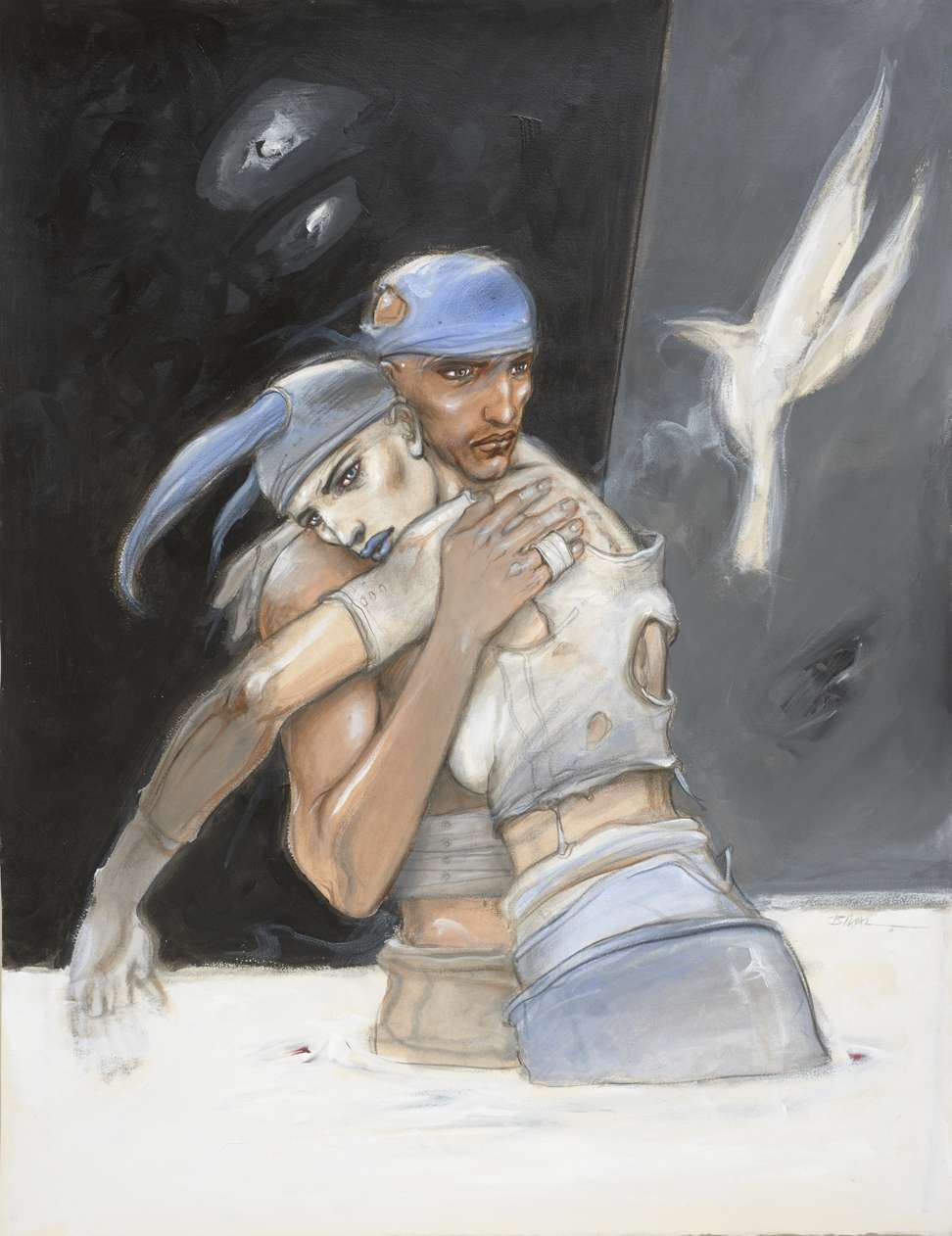 This drives us to always have a diverse selection of artists, to keep things interesting." And interesting it is.
Bilal's disturbing iconography blurs the boundaries between reality and imagination, human and animal, past and present.
"Post Wars – Paintings and Drawings" is at Over the Influence, 1/F, 159 Hollywood Road, Central, until April 22.