Pornography? Art? The debate over how to define Nobuyoshi Araki's work rages on.
What is clear is that the 77-year-old photo­grapher is one of Japan's most influential post-war artists, exploring the hidden eroticism behind the country's polite society. But having spent almost half a century capturing women in various states of undress, only a portion of his images are sexually explicit.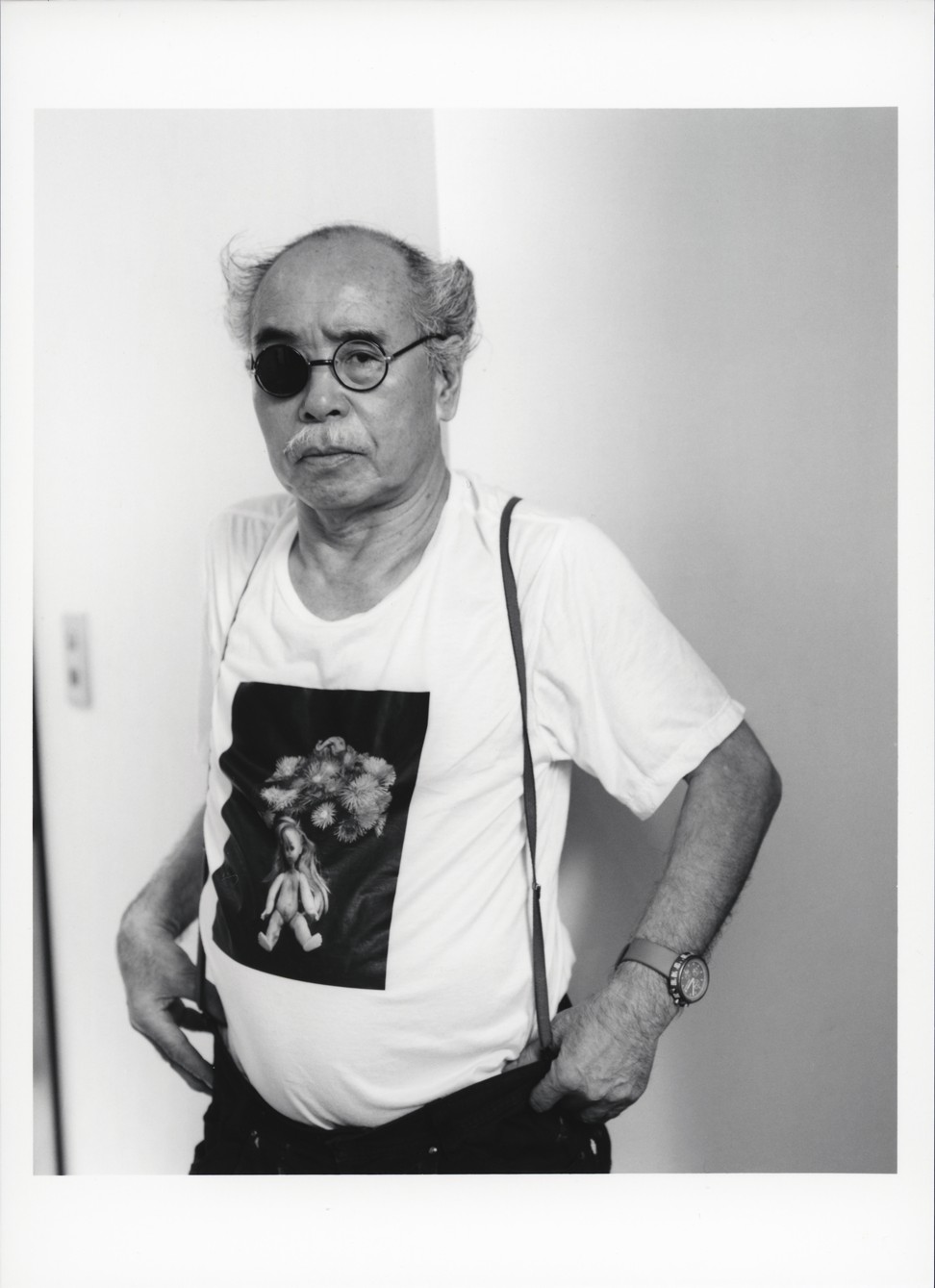 Now fans in Hong Kong can see Araki's photography first-hand, with Central's Over the Influence gallery hosting the biggest solo exhibition of his work. The show features more than 70 photographs, including 50 from Araki's acclaimed "Last by Leica" series and 20 polaroids.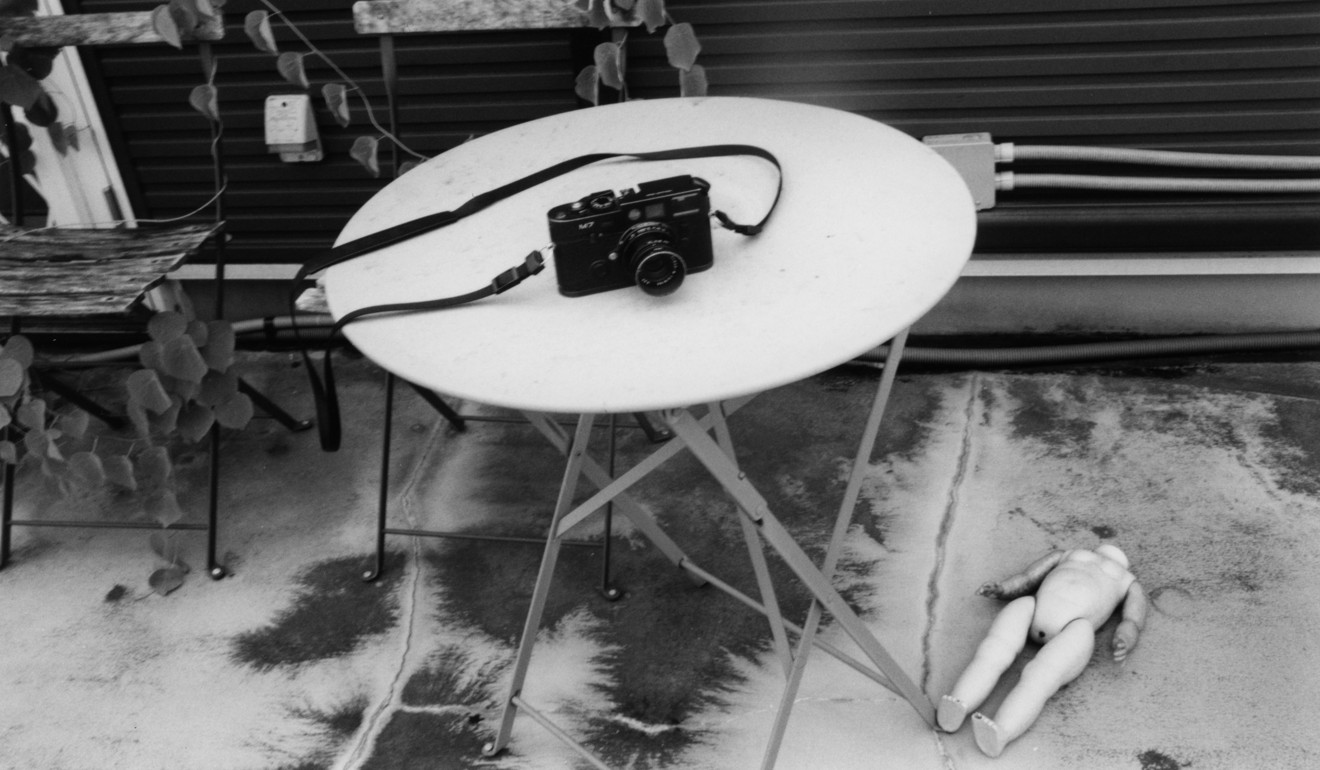 Begun in 2012, "Last by Leica" documents Araki's life, artistic work and photographic practice in the form of a visual diary, captured on his Leica M7, the last analogue camera to be produced by the German manufacturer. It marks the final episode of his Leica series, which he began in the 1980s ("Life by Leica") and continued in 2000 ("Love by Leica").
Japanese erotic photographer Nobuyoshi Araki reflects on death ahead of Hong Kong show
Capturing the minutiae of everyday life, "Last by Leica" is tinged with darkness and sorrow. The photo­grapher delves into existential questions of physicality and sexuality, exploring fragmented identities and society's cult of beauty. On show are works depicting daily objects, mannequins, human figures and ordinary people, many marked by a melancholic aesthetic that belies a sentimental journey for Araki.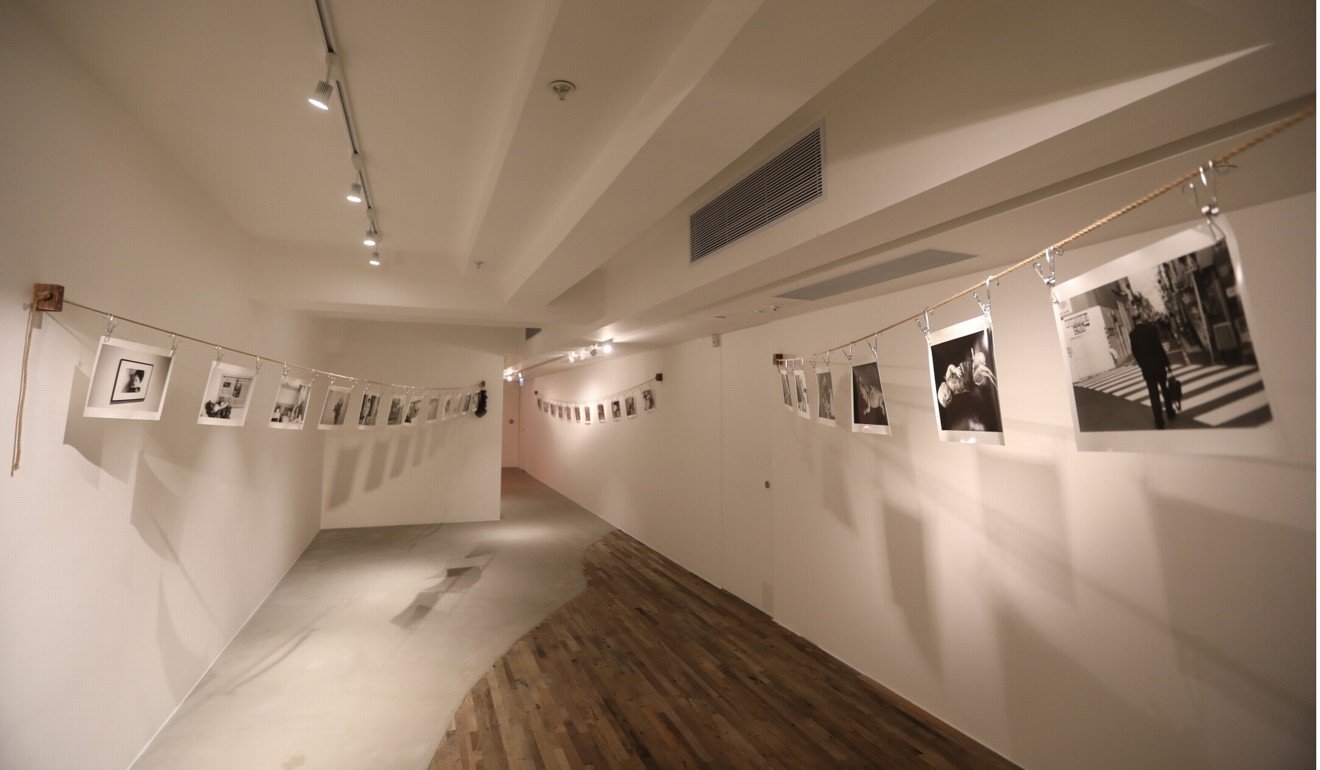 "Araki has always been in the centre of all activity in photography," says curator Hisako Motoo. "Araki says photographing is equal to his living: 'Life has contrasting sides, like happiness and unhappiness, living and death, joy and sadness. Photography includes both.'"
The exhibition runs until June 30 at Over the Influence, 1/F, 159 Hollywood Road, Central.