Leon Adeoye found himself in a predicament many other Hongkongers can relate to. How could he declutter his flat and dispose of unwanted belongings without them choking landfills or going to people who wouldn't appreciate them?
"How could I make sure my children's toys, books and clothes were given to families who really needed or wanted them? I also wanted an alternative to leaving them at a recycling depot," says British-born Hong Kong-based Adeoye.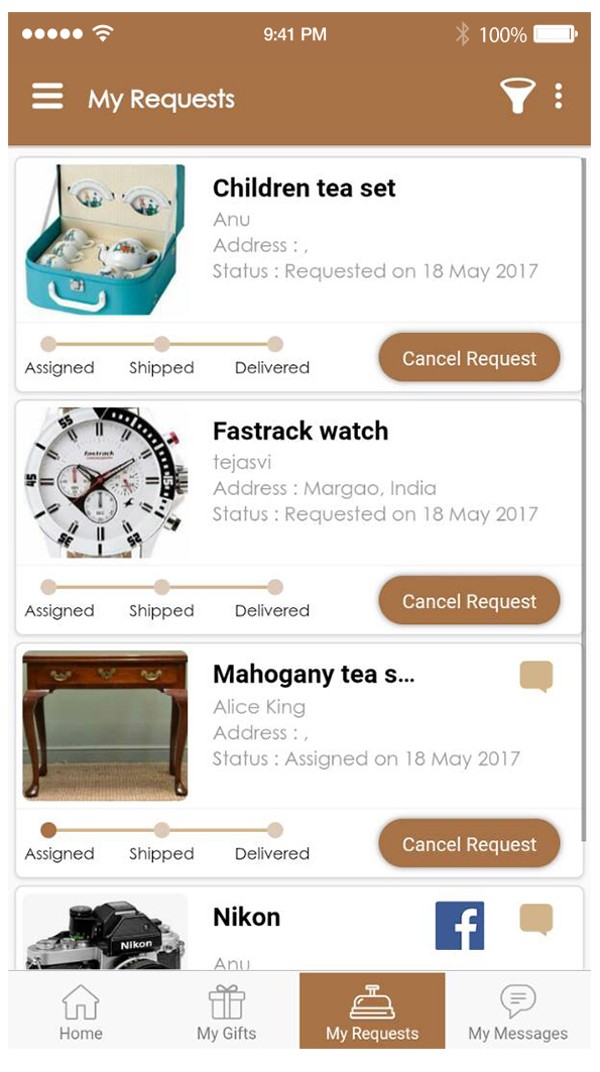 The software engineer's light-bulb moment led to his creating Enrich Others, a social-sharing app that helps people find homes for possessions they no longer need by linking them with others who have a use for them.
"People are always asking themselves how can they lower their carbon footprint – this app will help them do that," Adeoye says. "At the heart of the app is the ability of the user to enrich the lives of others by giving away their unwanted possessions to those that really need them. This ensures a true exchange of value, which is far more meaningful in the absence of any monetary exchange."
The app matches available items with a user's "interest list", so there's no need to browse through everything, it also lets them know if the item is in their geographical area.
"I have translated the app into Mandarin, French, German, Spanish, Hindi, Japanese and Bahasa so it can reach more people," says Adeoye.
Enrich Others is available from the Apple and Google app stores. For further details, visit enrichothers.com.