Do keeping fit and having fun always have to be mutually exclusive?
No, according to wellness professional Gert Jan Mattens, founder and director of First Light, a company that is bringing the latest international dance-fitness craze to Hong Kong.
First Light organises "dancing in the dark" sessions where participants, well, dance in the dark. It's a concept that Mattens says has taken off in more than 70 cities worldwide, from New York to Shanghai, and London to Kuala Lumpur.
"We invite people to dance in complete darkness and break their daily routine with something new, fun and healthy," says Mattens, a Belgian native, still buzzing from a morning session. "The lights go down, the music goes up, and we have an incredible opportunity to shed inhibitions and dance. It's a simple concept based on the idea that you should dance like nobody's watching.
"First Light is all about breaking down barriers, building confidence and increasing energy levels, and these sessions do all these things. What I really love is the feedback afterwards – people really feel on a high."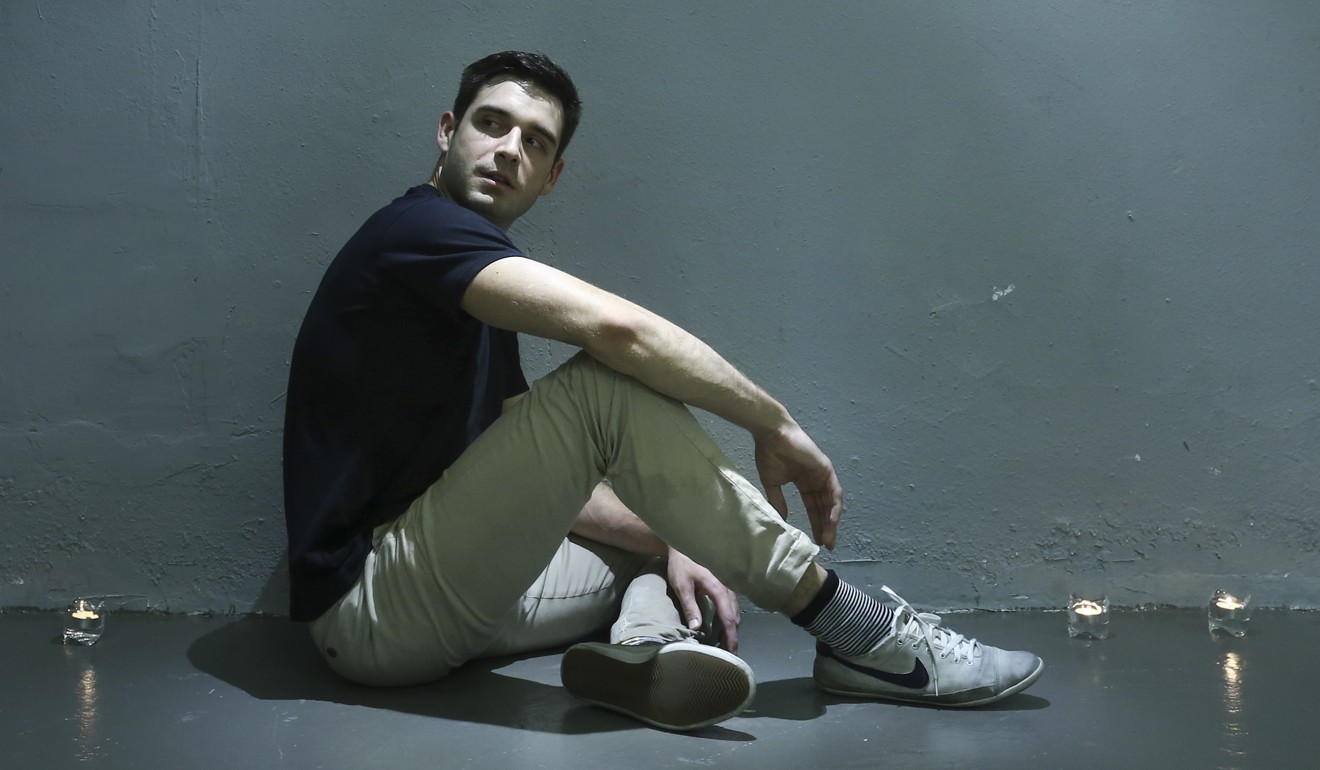 Each session includes a wellness element, such as meditation, qi gong, movement therapy, pranamaya breathing techniques, guided trance and yoga nidra.
"The result is a room full of energy and positivity," says Mattens, adding that the past two sessions have each attracted more than 25 people.
The next dancing in the dark session will take place on August 14 at On The List's Duddell Street venue. Tickets can be purchased from eventbrite.hk.