Hong Kong has a complicated relationship with refugees, one compounded by the fact it's not a signatory to the United Nations' 1951 Refugee Convention.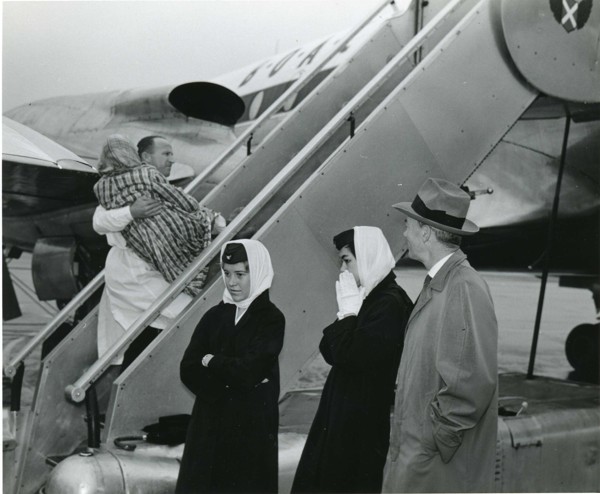 In the 1950s and 60s, the city was a haven for White Russians and mainlanders escaping China during the civil war and the Cultural Revolution, and in the 70s it provided sanctuary for Vietnamese fleeing the conflict at home. Today, asylum seekers come from Africa, South Asia and the Middle East.
To illustrate this history, the non-profit Centre for Refugees is staging "Under Our Shelter", an exhibition looking at Hong Kong's place as a haven for refugees.
"Despite a long history of being a place of asylum for people fleeing horror in some of our neighbouring coun­tries, not a great deal has been written about our city's modern history as a place of refuge," says Vijay Harilela, a long-time supporter of the centre. "Our hope is that by learning more about our city's history with refugees, and seeing success stories, we can combat negative stereotypes that often surround conversations involving refugees in Hong Kong."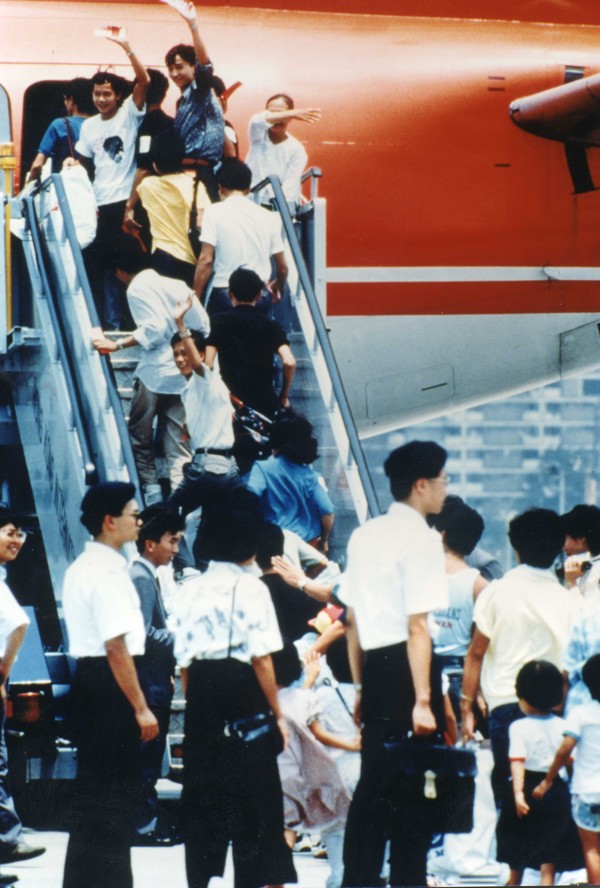 The exhibition comprises new and archived images as well as shots from private collections. Many of the images were sourced through the charity Christian Action, which established the Centre for Refugees, a commu­nity centre located in Chungking Mansions, Tsim Sha Tsui, in 2004. Contributions from photographer Alexander Treves, who has documented the plight of displaced people around the world and who this year released the book Glimpses Over the Edge, will also be on show.
"There is nothing easy about the story we're telling, but it's one that needs to be told," says Jonnet Kudera Bernal, manager at the Centre for Refugees.
A catalogue of photographs and stories will be on sale at the exhibition for HK$150, with proceeds going to the centre. "Under Our Shelter" will run from October 19 to 22 at Loft 22, California Tower, 30 D'Aguilar Street, Central, and from October 23 to 28 at St Andrew's Church, 138 Nathan Road, Tsim Sha Tsui.