Christina Antonyan wants to change the conver­sation about sex.
"In Hong Kong, sex is mostly discussed in a reproductive manner – you know, a 'when are you having children' sort of way," says Antonyan, who was born in Armenia but grew up in the United States. "It is never discussed with pleasure as the focus and a deeper under­standing and connection with our bodies.
"I've heard friends in Hong Kong say they dread the thought of their husbands hopping into bed and touching them – what sort of existence is that?"
No mood and no time: busy city life blamed for sexual dysfunction in Hong Kong women
Like many families, Antonyan's never talked about sex when she was growing up.
"Sex was always associated with guilt and shame," she says. "It's no secret that most of us have never been taught about our bodies, sexuality and how to make love."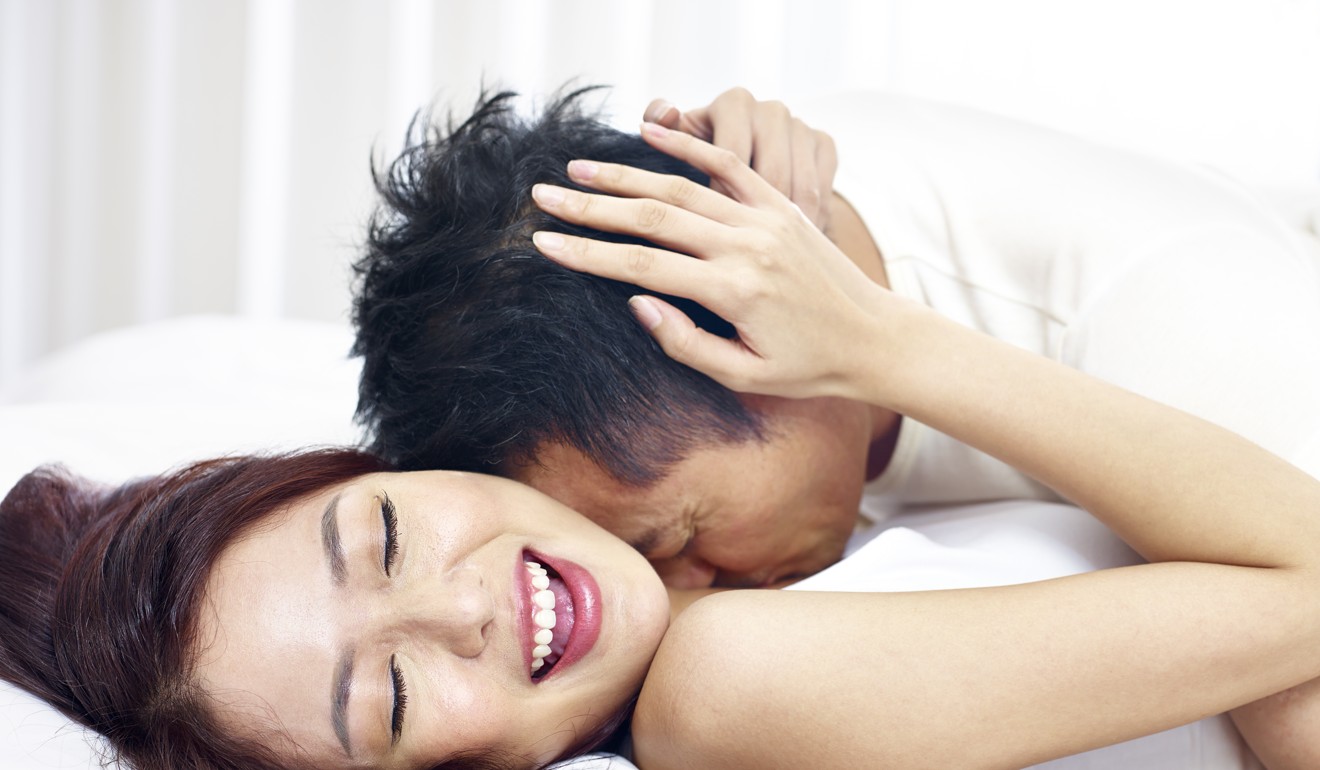 Antonyon has spent the past 14 years studying sexual health, sexual pleasure and the art of lovemaking. Her knowledge has been shaped by travels to more than 60 countries to learn about Eastern and Western sexual practices, and she shares it on confidentlovers.com, a site she founded to cover all aspects of sexual health and pleasure.
"I stay curious, experiment, ask questions, share my knowledge and experiences through my blog and video courses," she says.
The things many Hongkongers don't seem to understand about sex
Antonyan also organises workshops, and the next one – "Understanding Female Pleasure & Mapping The Female Sexual Anatomy; Woman's Menstrual Cycles in a New Light" – will be held on October 23 (7pm to 9pm) at co-working space playground.work, in Sheung Wan.
"For some women, sex can be experimental, fun, playful, wild and the ultimate source of pleasure," she says. "For others it can be awkward, painful, shameful, uncertain and obligatory."
It's the latter group Antonyan is seeking to help. Playground.work is at 11/F, 244 Des Voeux Road Central. Tickets for the October 23 workshop are priced at HK$346. For more information, visit eventbrite.hk.