When Gillian and Verner Bickley, the Hong Kong-based husband-and-wife team behind Proverse Publishing, discovered that some overseas writing competitions were incredibly restrictive, they set up a prize of their own – and insisted on no borders.
That was in 2008 and since then the Proverse Prize has attracted writers from around the globe and across the spectrum. Entries have been submitted from Britain, Germany, Hong Kong, Malaysia, New Zealand, Singapore, Trinidad and Tobago, the United Arab Emirates and South Africa – penned by musicians, chiropractors, librarians, nurses and divers, whose ages have ranged from 24 to 91.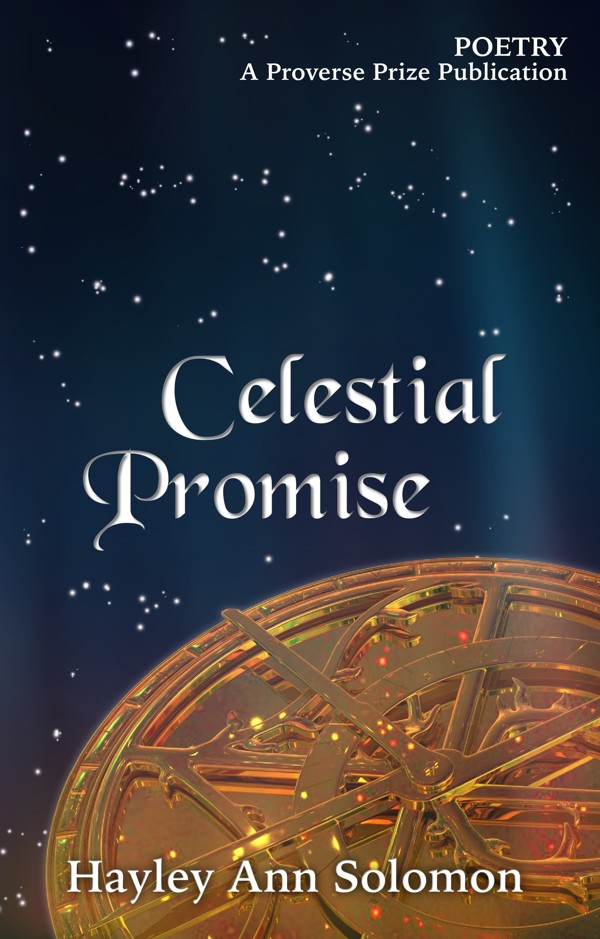 "Many genres have been covered: detective fiction, novels, young adult novellas, an autobiography, memoirs, a group of family sketches, poetry collections, a short story collection, a young adult epic and an illustrated book for very young children," Gillian says. "Past winners have also done well – Peter Gregoire's Article 109 [2012] became a Hong Kong bestseller and a biography of Sir George Macartney, The Diplomat of Kashgar: A Very Special Agent, is selling steadily."
Held on Thursday night, Proverse Publishing Parade 2017 will honour the latest winners, who will attend the event at The Helena May, in Central, to see their books launched.

Ivy Ngeow, from Malaysia and London, won the first prize for her novel Cry of the Flying Rhino, and Hayley Ann Solomon, from New Zealand, earned the supplementary prize for her poetry collection, Celestial Promise.
Other titles to be launched include A Faithful Record of the Lisbon Maru Incident, a translation from Chinese by Brian Finch; Mentoring Reversed: The Road to Creativity and Imagination, by Gregoire; and Through American Eyes: The Journals of George Washington (Farley) Heard, edited by Gillian Bickley.
For tickets, visit proversepublishing.com.