From sinks and toilets to crockery, ceramics play a vital role in everyday life. "But most of the ceramics we see around us are factory-made on an industrial scale," says Liz Lau, founder of Lump Studio.
"Ceramics is not only about functional forms like cups, plates and pots. It is also the material of great artists and sculptors.
"I especially love the beauty, intimacy and uniqueness of handmade pottery."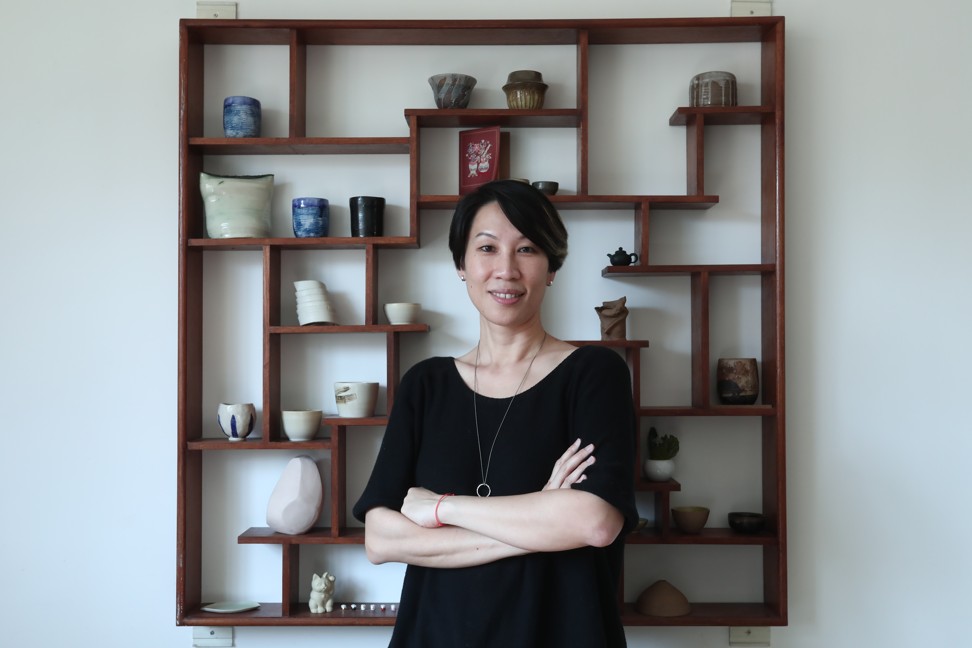 Hong Kong-born Lau started Lump Studio in Wong Chuk Hang this year to make ceramics more accessible. "We offer studio space and classes, and also host workshops and master­classes to cater to ceramic makers of all levels," she says, adding that while Hong Kong has an active and dynamic community of ceramics makers, the main issue is finding the right space and equipment.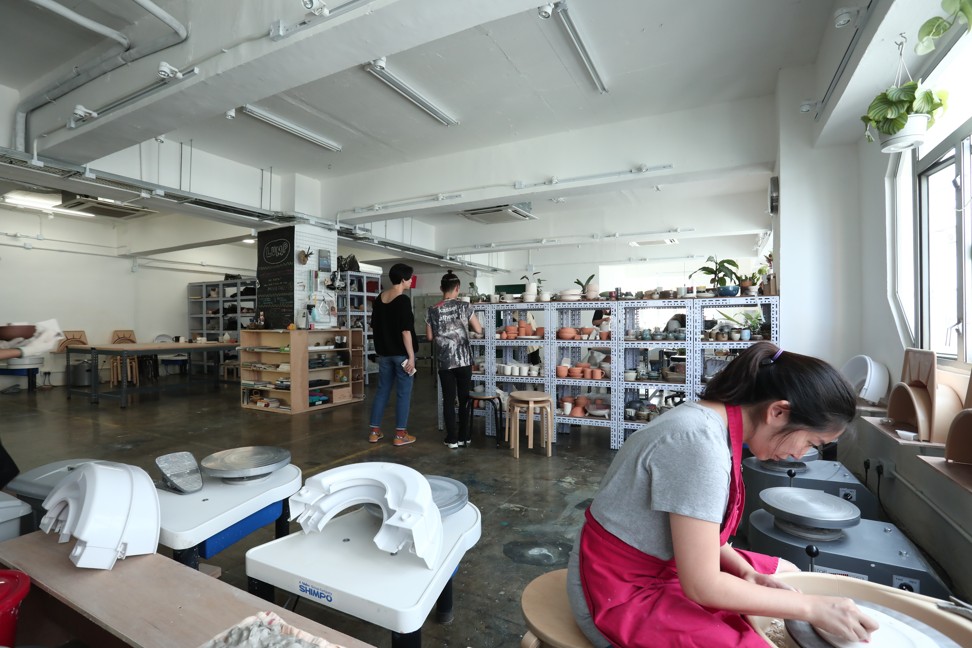 That's where Lump Studio comes in, providing a light, serene and fully equipped 2,400 sq ft ceramics studio. "People can work independently, develop their skills and also be part of a community," Lau says. "It's a bit like a co-working space, but for ceramicists."
And anyone looking for an original handmade piece of pottery is in luck. On December 2-3, Lump Studio will host a Christmas Ceramics Market showcasing the work of more than 40 ceramic makers, mostly Hongkongers.
A wide range of items will be available, from functional tableware and decorative jewellery to art pieces.
"Fun demonstrations will also be held throughout the weekend," Lau says.

Lump Studio is at 11A, Gee Luen Hing Industrial Building, 2 Yip Fat Street, Wong Chuk Hang. For more details, visit www.lumpstudio.com.hk