If you enjoy tinkering with technology, daydream about building your own lab or like the idea of wearing a long white coat, then the BioHack Academy's 10-lesson course could be for you.
Coming next month to MakerBay, in Yau Tong, students will learn the skills needed to design and run their own labs (think incubators and microscopes) and grow such things as fuel and fungi. They will also delve into the worlds of molecular bio­logy and 3D printing.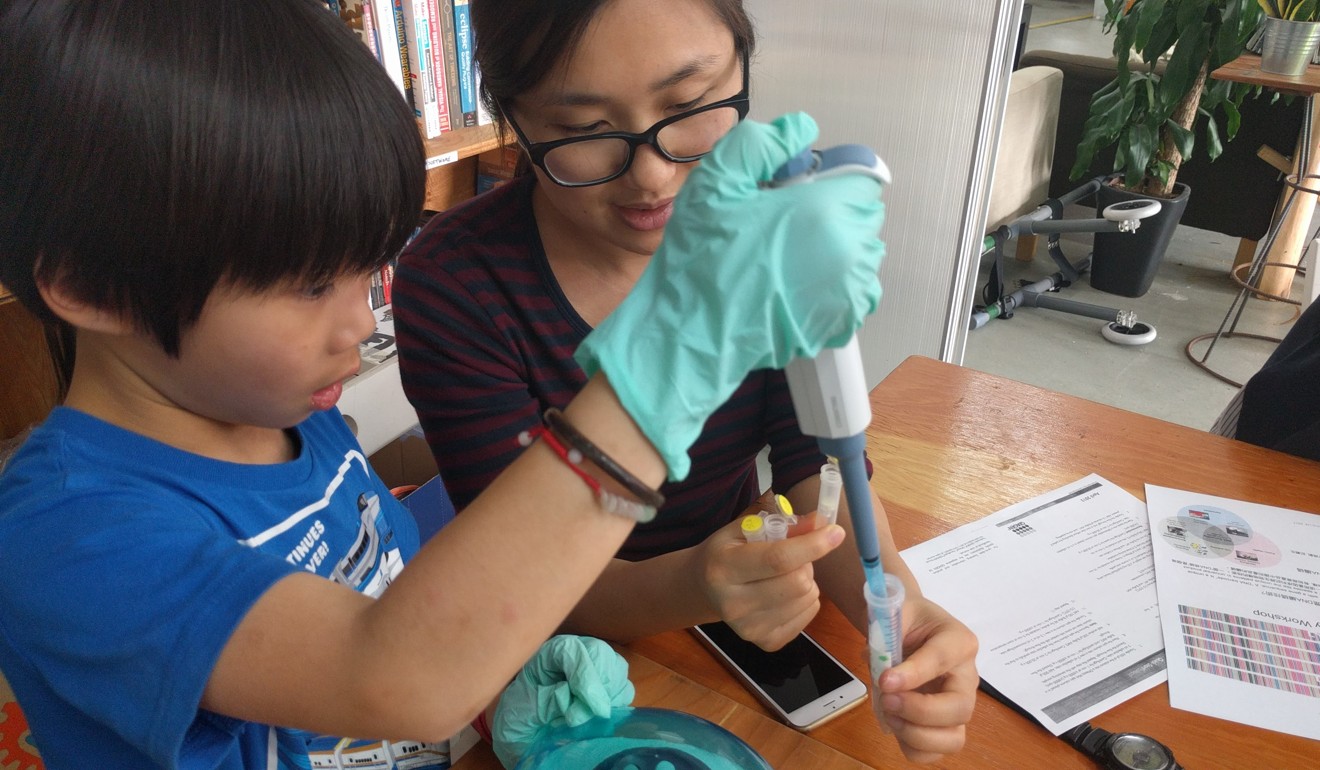 ­"We're all about promoting science – not on a rocket-science level but on a basic one. We want to nurture future scientists," says Maria Li Lok-yee, a member of DIYbio, the group of DIY biologists behind the course. "You don't have to have any engineer­ing or biology experience, that's the point, we will teach you how to join the bio revolution."
Li says DIYbio has undertaken a number of projects, ranging from extracting DNA from plants to brewing glow-in-the-dark mead.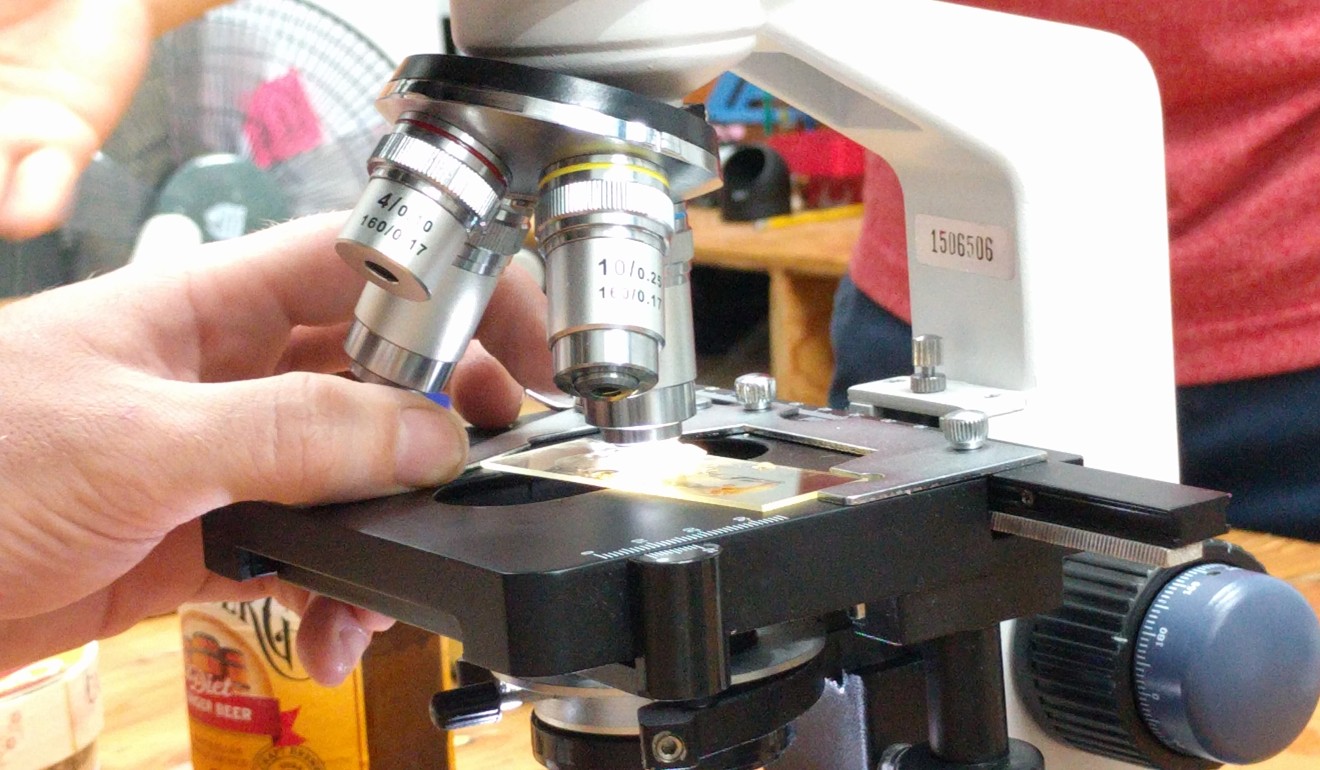 Students taking part in the course will be able to connect with bio­hackers world­wide by following lessons simul­tane­ously via remote video link. Course meetups and practicals will take place on Saturdays during the day, and the online lectures will be held on Tuesday evenings.
The course, which costs HK$12,000 plus materials, runs from January 30 to April 3 and is open to anyone over the age of 10.
To sign up, visit www.eventbrite.hk.