Tigers, Asia's biggest big cats, are among the world's most endangered species, with only about 4,000 remaining in the wild. The green turtle's survival is threatened by overharvesting of its eggs and accidental deaths in fishermen's nets. In Hong Kong, the future doesn't look rosy for the Chinese white dolphin, with coastal development pushing the species to the brink (yes, we're looking at you, big white elephant Hong Kong-Zhuhai-Macau bridge).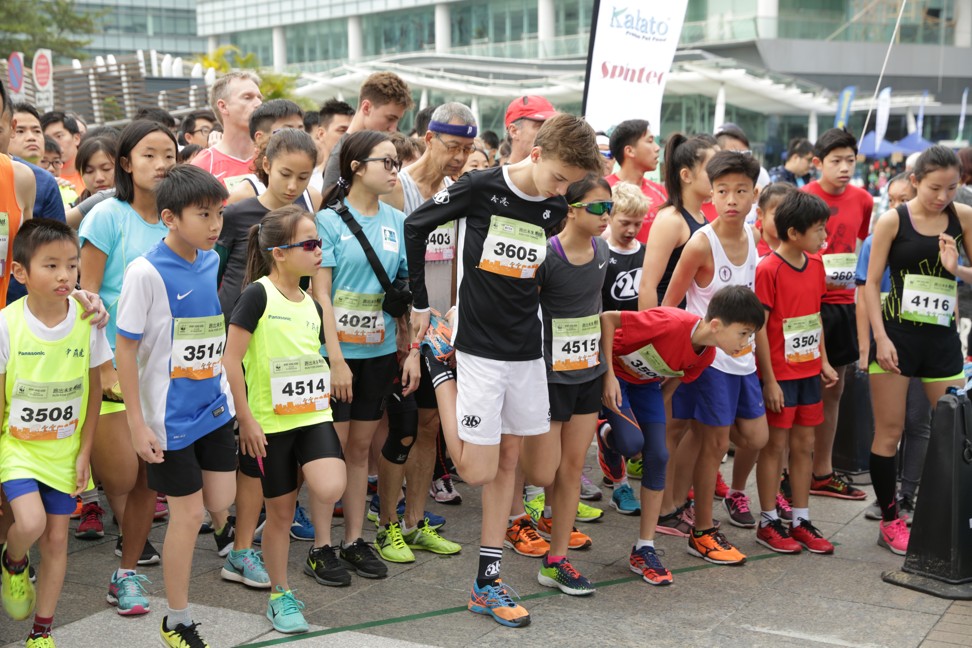 The WWF's endangered species list makes depressing reading, but the global green group is fighting back with events designed to raise awareness about the plight of the planet's vulnerable wildlife – and one of the most popular is the annual Run for Wild, which takes place at Tai Po's Pak Shek Kok Waterfront Promenade on February 25.
The 2018 event is themed "Race Against Extinction", with participants asked to represent one of six threatened species during the race: panda, tiger, shark, green turtle, black-faced spoonbill and Chinese white dolphin – the last three of which can still be seen in the wild in Hong Kong.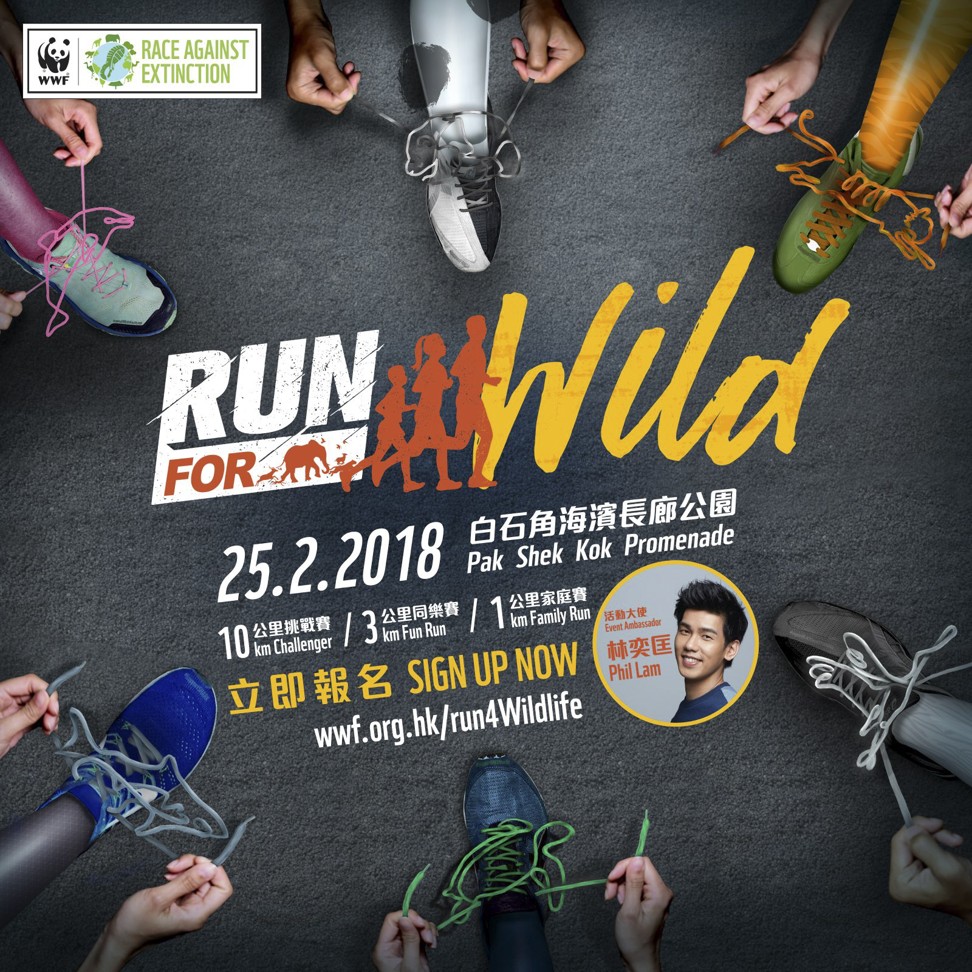 The race is held over three distances – a 10km challenger, a 3km fun run and a 1km family run – with categories for individuals, families and corporate teams. Runners who dress up as one of the six species can com­pete in the new costume award category and the event will feature interactive games and educational booths.
"Run for Wild is more than just a race and at the event you will also learn about wildlife conservation," promises the website.
For further details and to sign up for the event, visit wwf.org.hk.