"Media coverage of Burma tends to focus on a single issue – the Rohingya crisis – so this exhibition attempts to widen the audience's perception by presenting other perspectives of the country," says arts writer Caroline Ha Thuc.
Paintings banned in Myanmar to go on show
The Hong Kong-based writer is referring to "Documenting Myanmar", an exhibition she has curated at Charbon Art Space, in Wong Chuk Hang, which will run from March 9 to 24 and showcase photographs and short films. Combining recent photos with archival images, the exhibition, Ha Thuc says, questions Myanmar's relationship to history.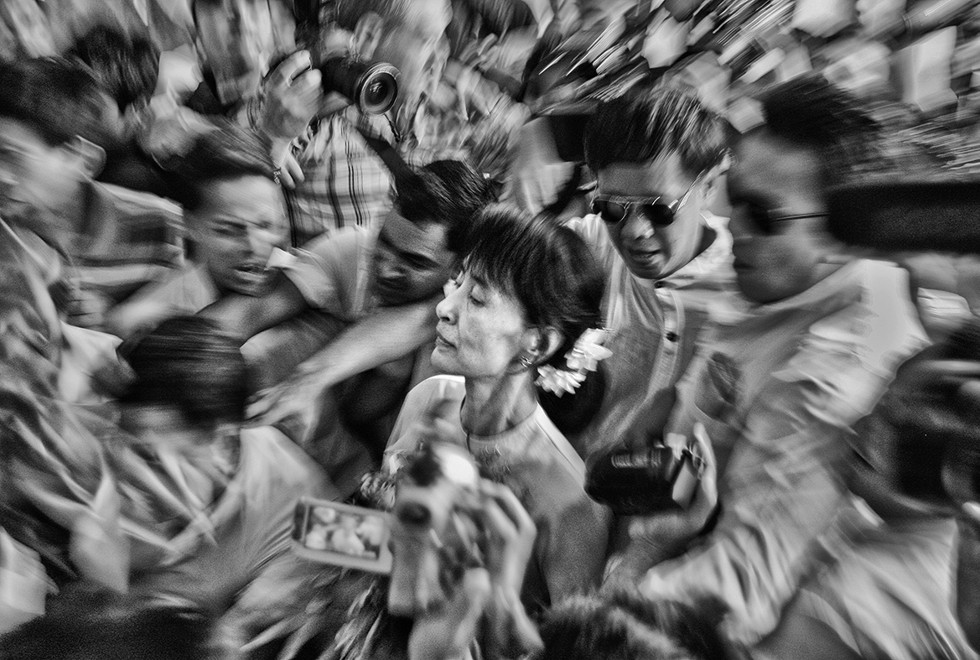 As an example, she cites a 2012 image by photo­journalist Minzayar Oo, of pro-democracy leader Aung San Suu Kyi on the day after her election to parliament. "This image made Minzayar famous and was published on the front page of the International Herald Tribune," the curator says. "Today, with the leader increasingly under attack from critics, what would such a photograph mean? How do we look at it in a different context?"
Myanmar prison art tells story of repression
Then there is the work of artists Wah Nu and Tun Win Aung, who modify archival photographs from the 19th and early 20th centuries, when Myanmar was Burma and under British rule.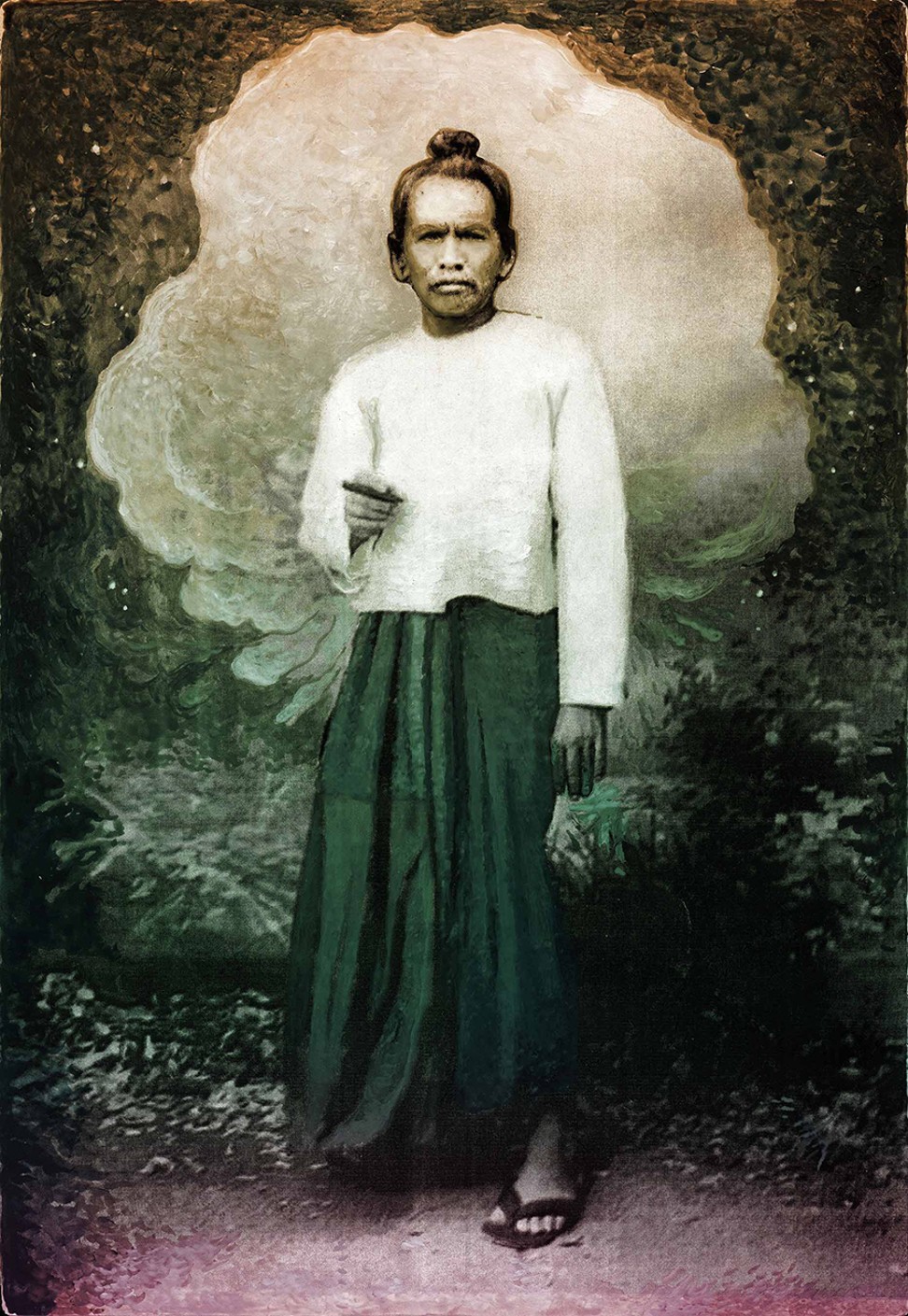 "They question the construction of the past and attempt to rewrite history from a Burmese perspective," Ha Thuc says. "Today's photographs will become tomor­row's archives. How will these be inter­preted in the future?"
Asia Art Archive's Mobile Library travels to Myanmar
The programme includes a screening of Burma VJ: Reporting from a Closed Country, a 2008 Danish docu­mentary about the 2007 Saffron Revolution – a series of protests led by Buddhist monks against the military government. The Academy Award-nominated film represents the first time citizens were able to evade censorship and send images showing government repression out of the country.
Charbon Art Space is at 8/F, Sing Tek Factory, 44 Wong Chuk Hang Road, Wong Chuk Hang, tel: 6906 2330.